Couples Resorts
Close
Book On
Couples-resorts.co.uk
For the Best Price
Free
Excursions
Free Golf
+ Scuba Diving
+
No Fault Cancellation
Roundtrip transfers
from the airport
Jamaican Independence Day – How Jamaicans Celebrate Independence Day
Thursday, Aug 1, 2019
Jamaicans celebrate Jamaican Independence Day on the 6th August each year. The period leading up to the day is crammed with activities and parties celebrating Jamaica's independence – because one day of celebrating simply isn't enough!
Ever wondered how Jamaicans celebrate Independence Day? Read on to learn all about its history and how it's celebrated.
How Jamaicans Celebrate Independence Day
History
Jamaica is celebrating 56 years of Independence this year, and the island is ringing in the milestone with seven days of festivities, which commence on Emancipation Day on 1st August and run until Independence Day on 6th August.
Emancipation Day commemorates the anniversary of the abolishment of slavery in Jamaica, while Independence Day celebrates Jamaica's political independence from the United Kingdom.
Jamaica Festival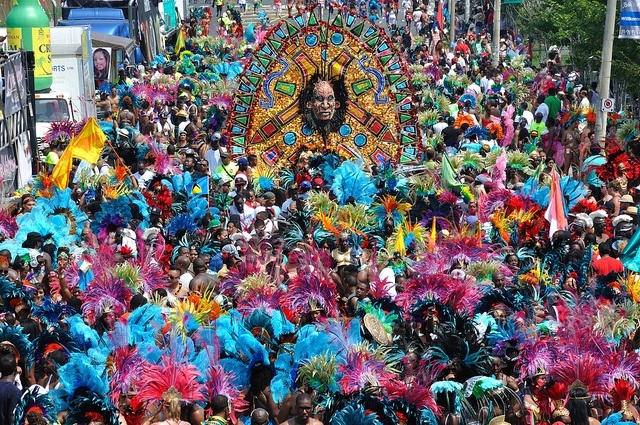 A festival is held to celebrate Jamaican Independence Day every year – the festival begins with the flag-raising ceremony in order to honor how far Jamaica has come.
The mandate of the festival is to focus on 'Jamaican things'; the creativity in Jamaica and their cultural awareness.
The Jamaican government is responsible for putting a lot of the festival together and plenty of events take place throughout, including the Best of Festival series, Mello-Go-Round, the Festival Queen Competition and the Festival Song Competition.
Grand Gala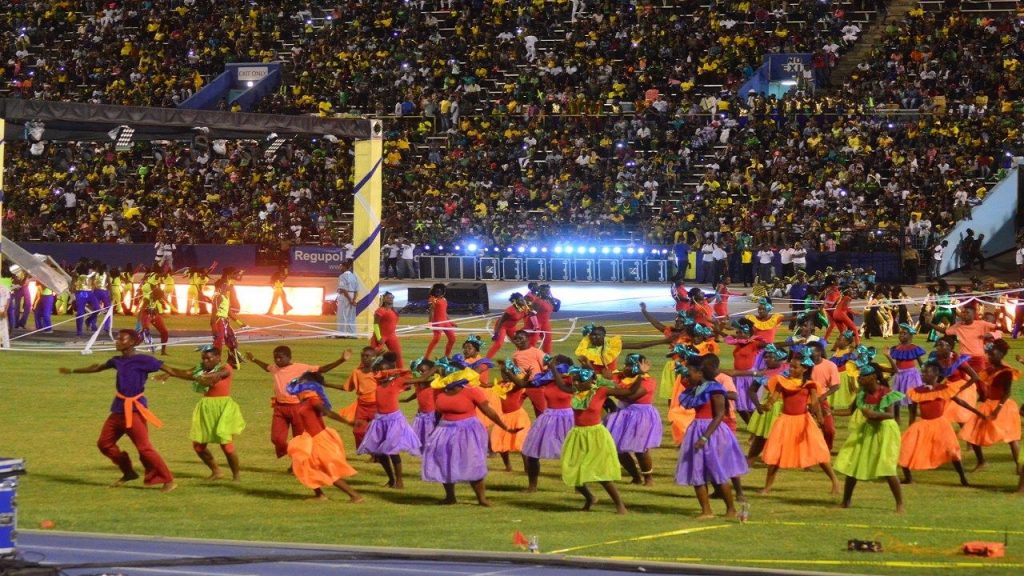 A huge part of Jamaican Independence Day celebrations is the Grand Gala that takes place each year.
Hundreds of performers come along during the show and there's even a float parade which boasts over 50 cars and four music trucks.
The Grand Gala celebrations are known to bring with it unbelievable scenes of triumph and jubilation.
Other Events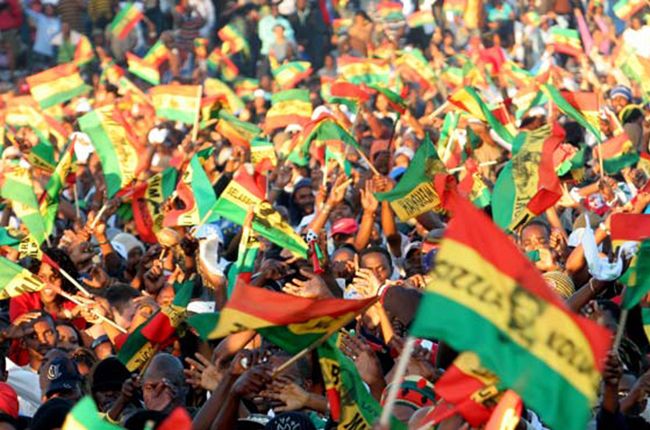 The Emancipation Vigils practice traditional music and dance with traditional cooking, just before 1st August, in order to ring in the celebrations. You're free to join in on the performances of popular artists and folk groups as well as hear a reading of the Emancipation Proclamation to mark the evening.
The Regional Festival Bandwagon is an event not to be missed – the event boasts performers and groups dressed in colorful and vibrant costumes around the main towns and squares.
If you and your other half are interested in dancing – check out the World Reggae Dance Championship finals that take place in Kingston every year.
We hope you enjoyed our 'Jamaican Independence Day – How Jamaicans Celebrate Independence Day' blog! If you're interested in joining in on visiting Jamaica, get in contact with a member of our team who are always more than happy to help.