Couples Resorts
Close
Book On
Couples-resorts.co.uk
For the Best Price
Free
Excursions
Free Golf
+ Scuba Diving
+
No Fault Cancellation
Roundtrip transfers
from the airport
Is Jamaica Safe for a Holiday?
Wednesday, Feb 20, 2019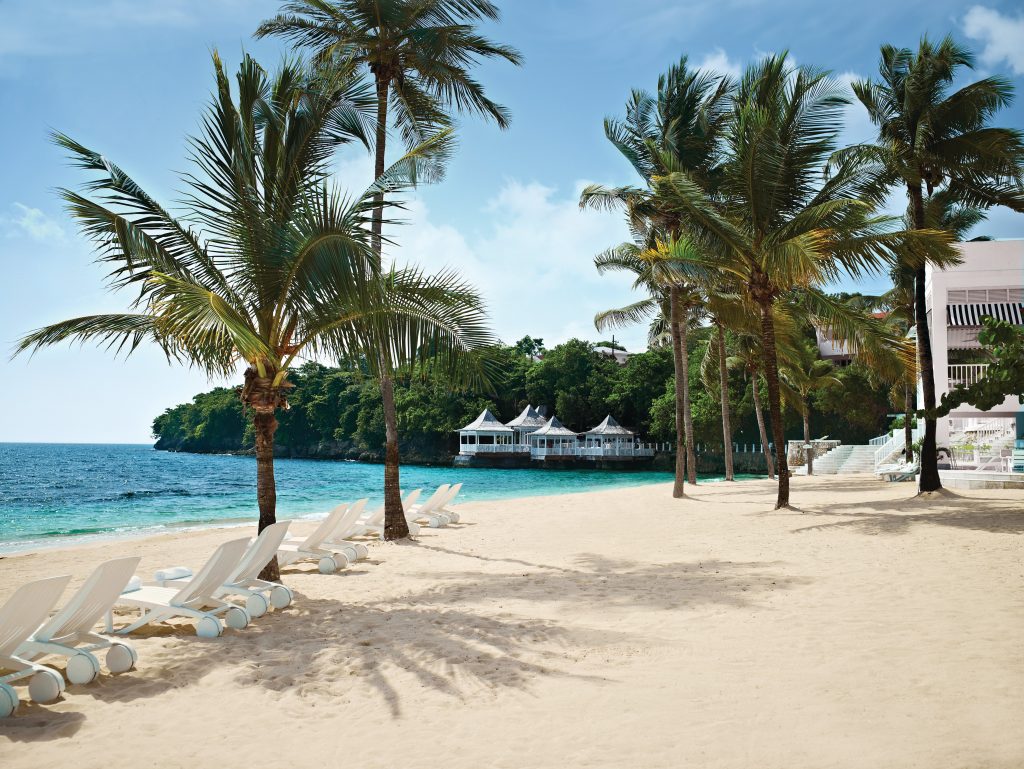 A common question we hear from travelers is, 'Is Jamaica safe for a holiday?'
The answer is YES! In fact, Jamaica is more affected by negative media about safety than it is by crime. However, when going on holiday it is always wise to be safe and to take some precautions.
At Couples Resorts we want to ensure that you are left with the best memories possible following your holiday, which is why we have compiled the following information for you.
Staying Safe on Your Holiday
If you are planning to go to Jamaica, make sure that you stay within the grounds of your resort whenever you can. Resorts have private security and gates to ensure no one enters the premises who shouldn't be there.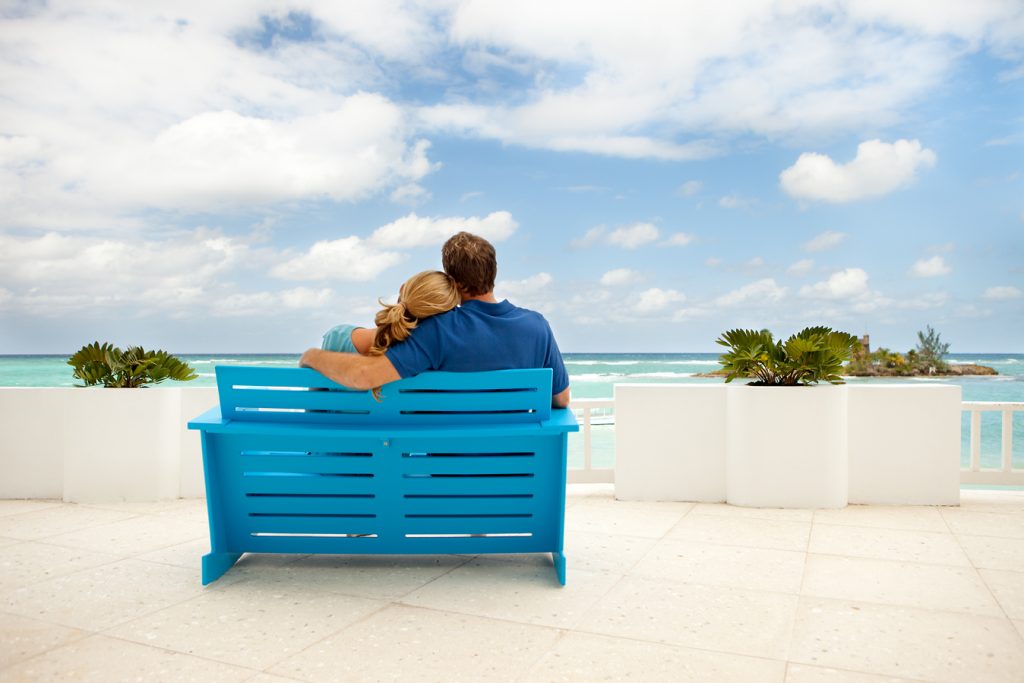 However, if you are planning to venture out to local neighbourhoods, a best practice would be to go on a guided tour. This limits any chance of getting lost and wandering into areas that are considered less safe.
Guided tours are typically offered through your resorts, so be sure to ask your concierge any questions that you may have!
Safety Tips for Your Holiday to Jamaica
When travelling to a foreign destination, including Jamaica, it is always wise to employ the same precautions that you would back home.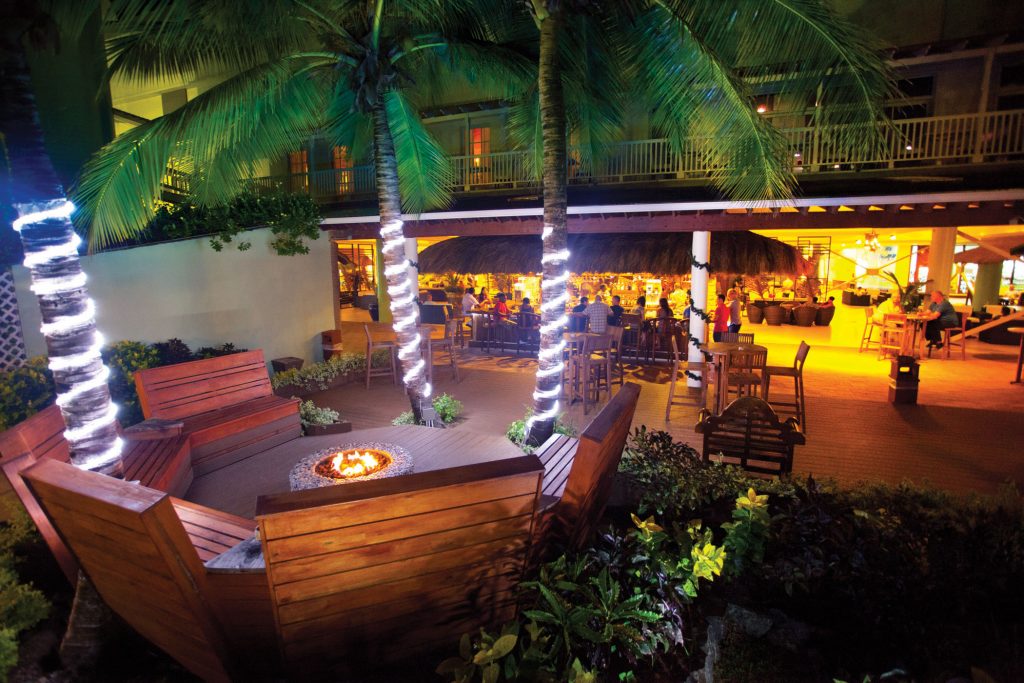 Here are some extra recommendations that we have compiled for you to keep in mind on your holiday:
Read up on local laws and practices prior to your arrival
Keep your belongings in view at all times
Do not carry around large amounts of cash
Avoid wearing any expensive jewellery
All in all, Jamaica is a country that is too beautiful to pass on! From stunning beaches to breathtaking waterfalls, it really has it all. There are plenty of safe places to visit within the country itself. As always, use your common sense to know what areas and activities you should avoid!
Do you have any tips for people travelling to Jamaica? Tweet us at @CouplesUK to let us know your thoughts!