Couples Resorts
Close
Book On
Couples-resorts.co.uk
For the Best Price
Free
Excursions
Free Golf
+ Scuba Diving
+
No Fault Cancellation
Roundtrip transfers
from the airport
Best Time to Visit Jamaica
Friday, Aug 24, 2018
In this blog we advise you on the best time to visit Jamaica
Let's face it, there is one main reason why tourists continue to visit Jamaica – the weather. The good news is that when the weather is at its coldest in the UK and Ireland, the weather is at its best in Jamaica. Surely that's a good a reason as any to start packing your bags? Read on to find out more about when is the best time to visit Jamaica.
Climate
Thanks to the consistently warm and tropical climate, the weather in Jamaica is fantastic throughout the year. The famous Blue Mountains of Jamaica split the weather of the island into two climates – the upland tropical climate that prevails on the windward side of the island and the semi-arid climate that is predominant on the leeward side of the island.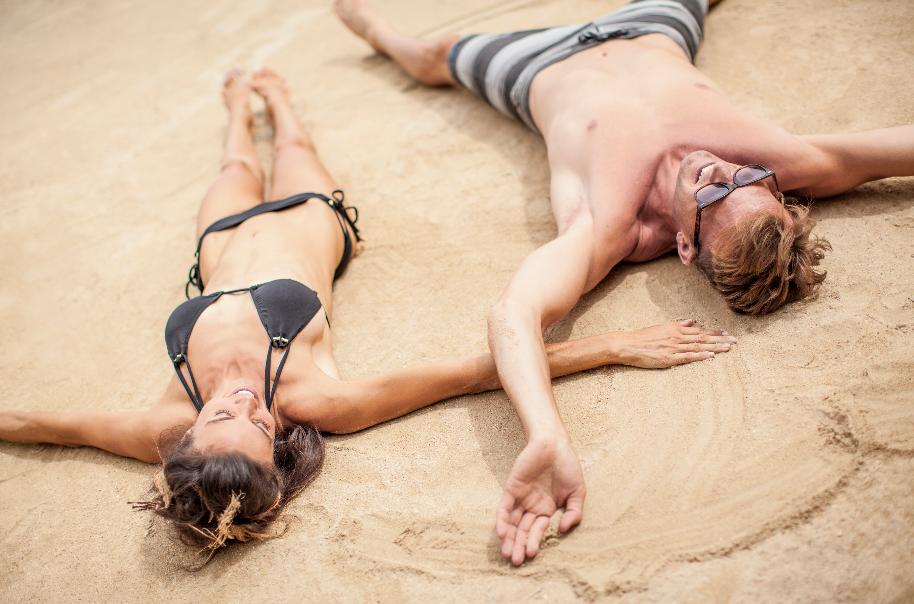 If you choose Couples Resorts in Jamaica as your holiday destination then you can look forward to completely opposite weather to what you have at home. Average temperatures in Jamaica never drop below 21 degrees Celsius throughout the year – perfect for the beach!
Best months to visit Jamaica
In addition to beautiful sunshine, the island receives a refreshing onshore breeze during the day, known as the 'Doctor Breeze'. From mid-December to mid-April (peak season) visitors to Jamaica can look forward to consistently sunny weather.
It should be noted however that even on the warmest of days a small amount of rainfall should be expected, mostly as a result of the humidity. Most of the rain on the island falls between May to June and September to November.
Due to its geographical location, Jamaica has reasonably high hurricane activity. Hurricane season in Jamaica lasts from June to November. However, as Jamaica lies at the edge of a hurricane track, the island usually only experiences indirect storm damage. The most likely time of year for this to happen is during the months of September and October.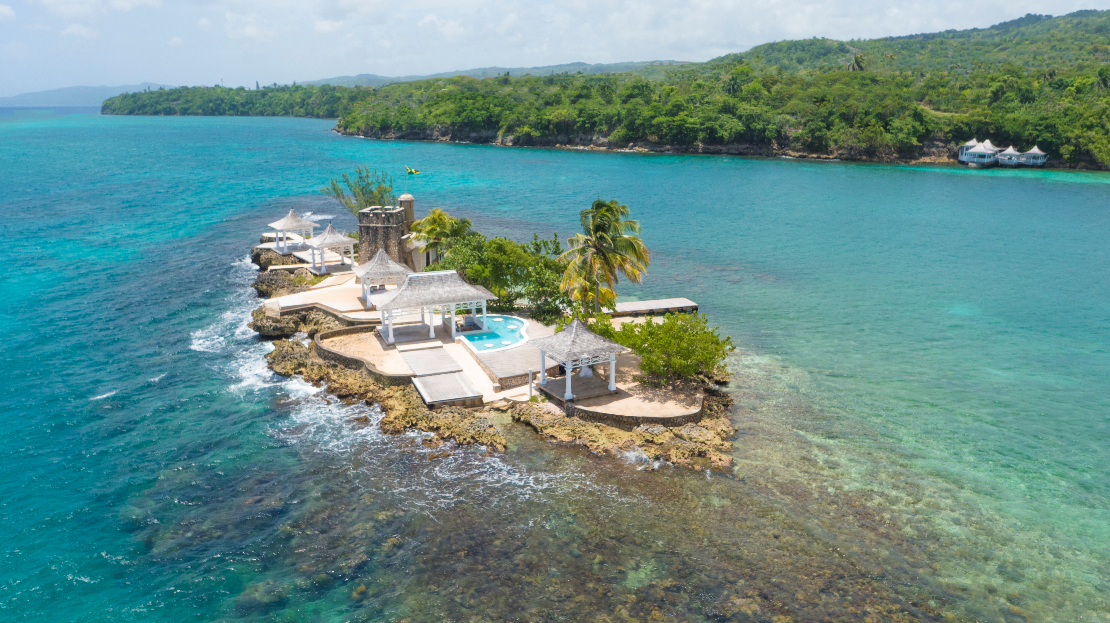 Plan Ahead – Best time to visit Jamaica
Whenever you decide to go, try and plan your trip as far in advance as possible. This will give you first pick of the best hotel and flight deals. Booking with a travel agent or tour operator is also advised as they will be able to guide you through the process, offering guidance as to what time of year best suits your budget – and what type of weather you can expect!
For more Jamaica travel tips, check out this recent blog. Have you been to Jamaica? What tips would you like to share? Tweet us @CouplesUK and let us know!