Close
Book On
Couples-resorts.co.uk
For the Best Price
Free
Excursions
Free Golf
+ Scuba Diving
+
No Fault Cancellation
Roundtrip transfers
from the airport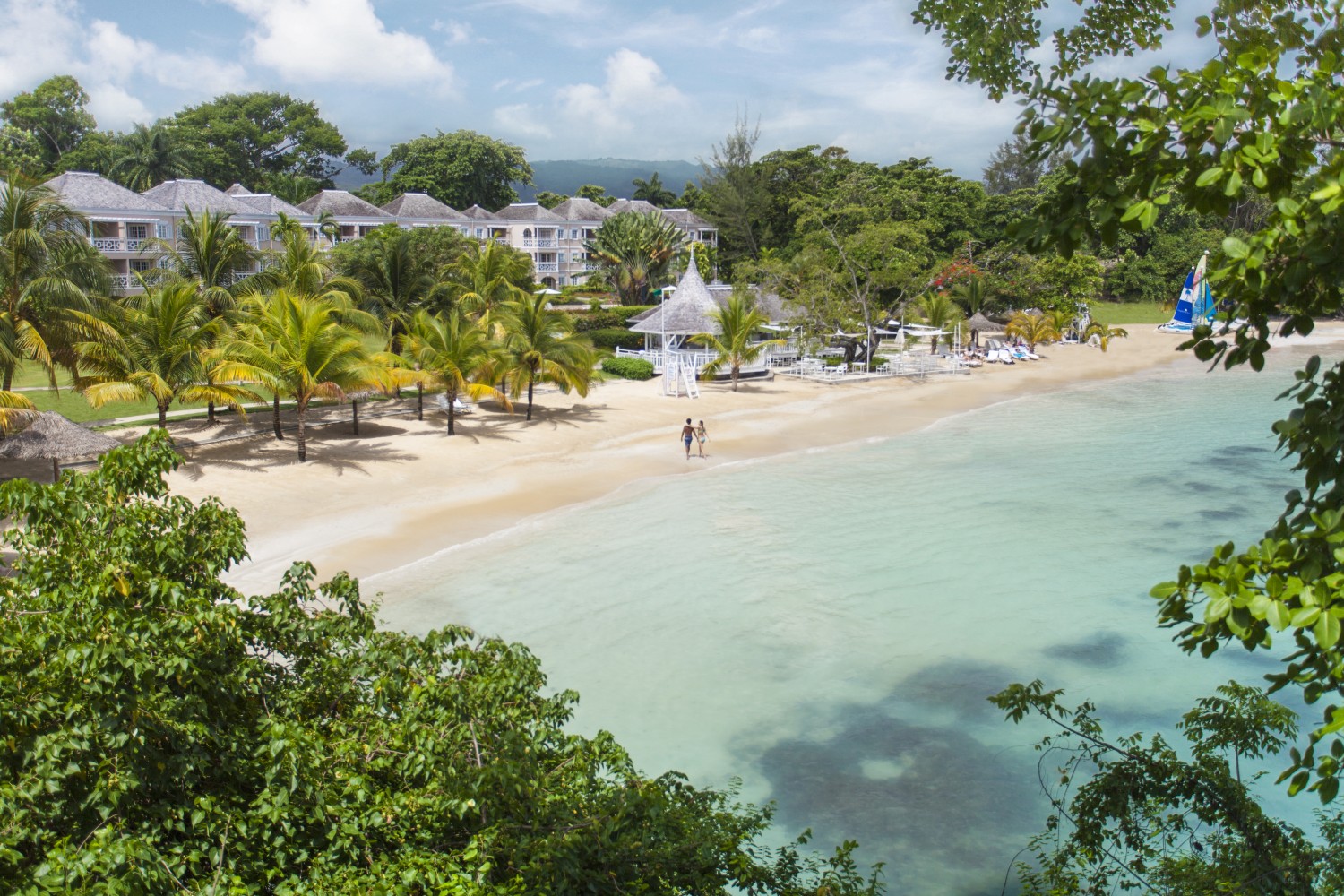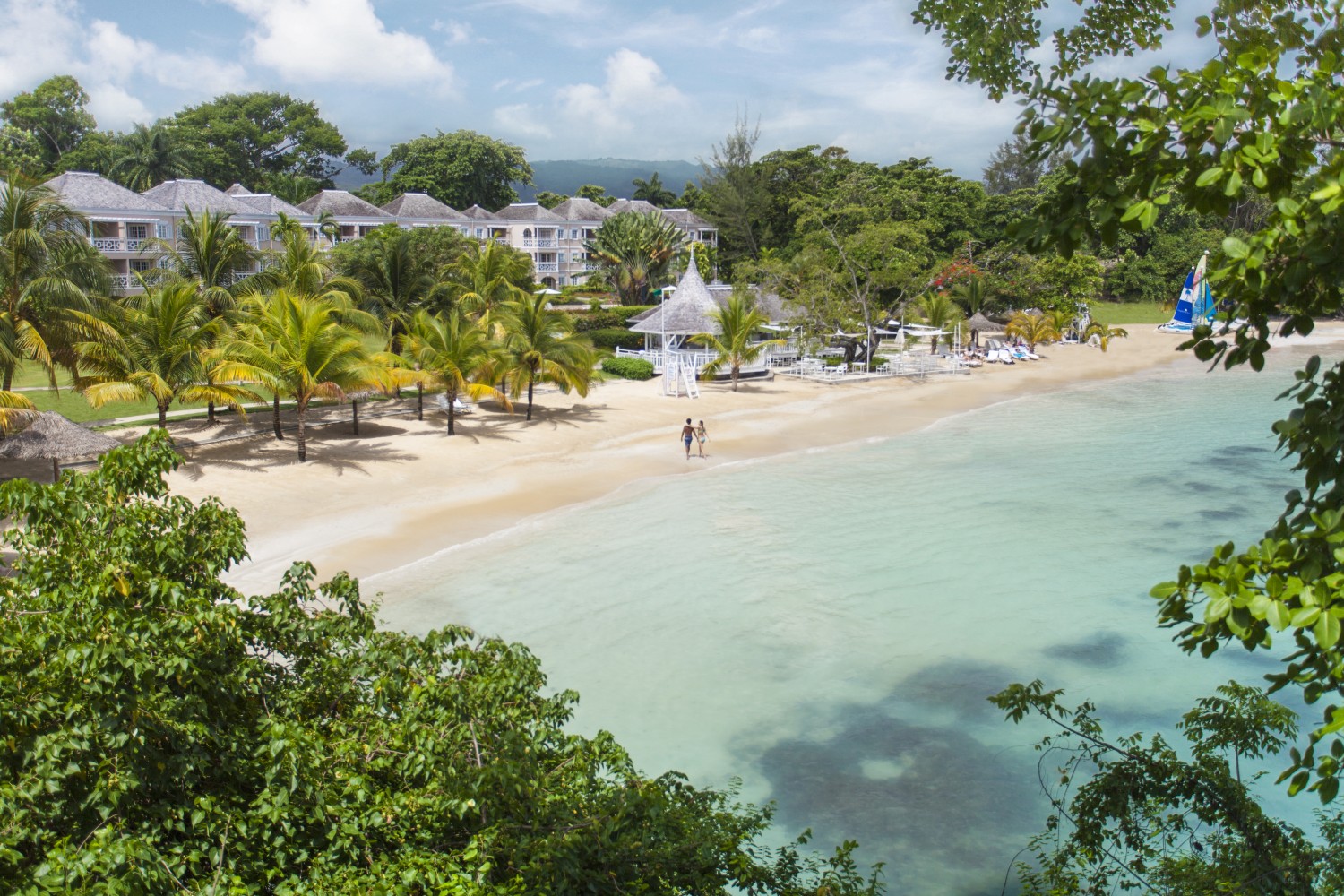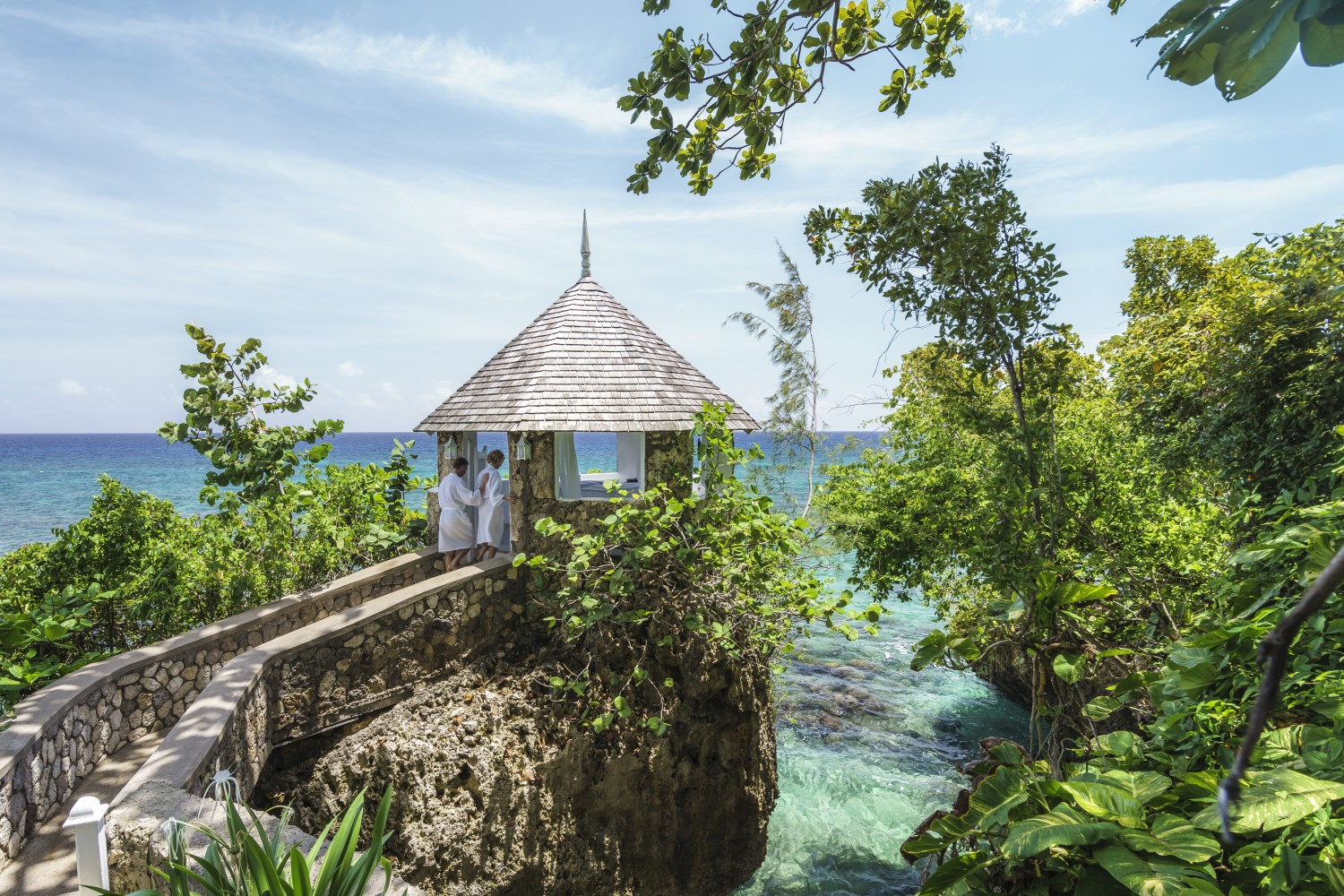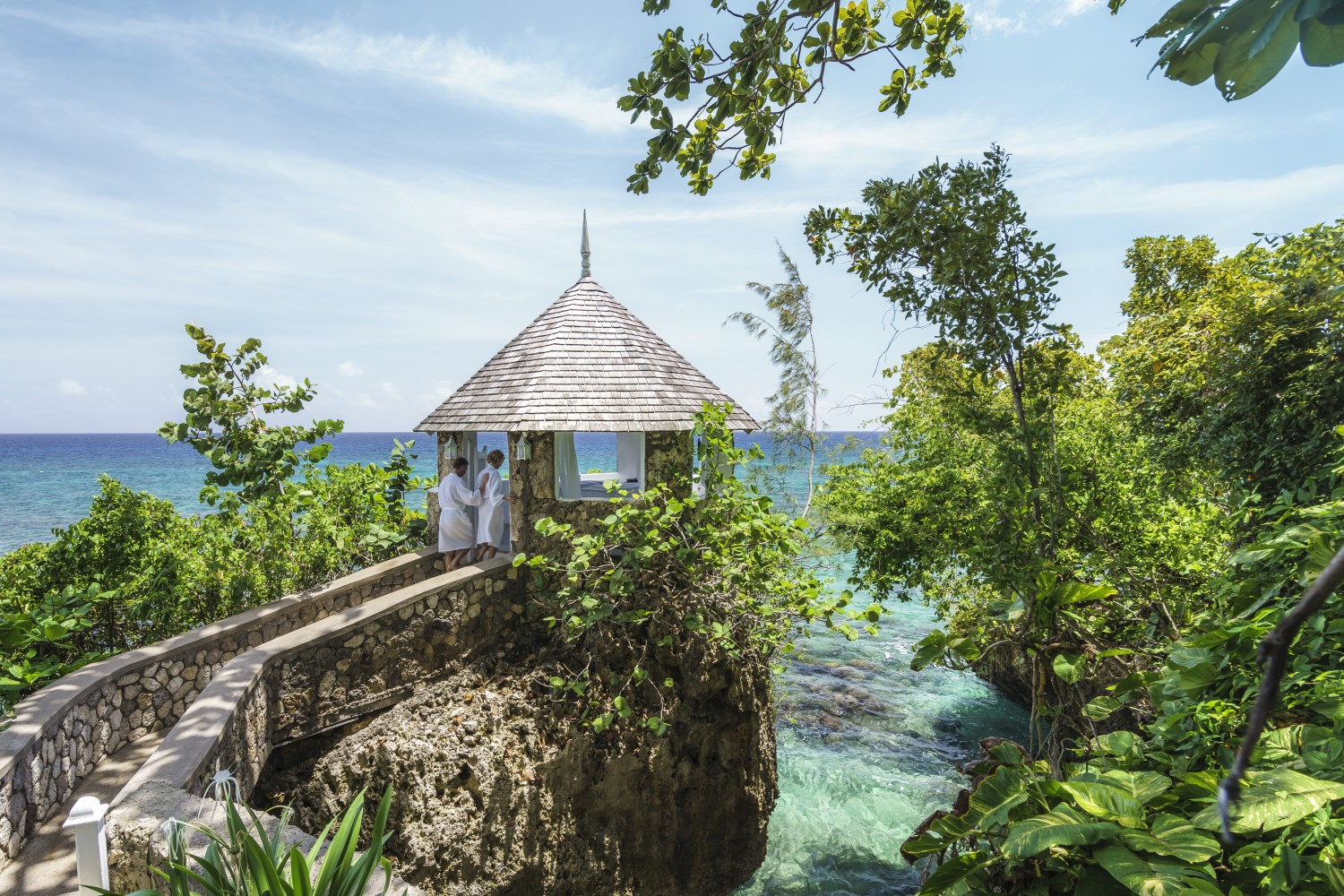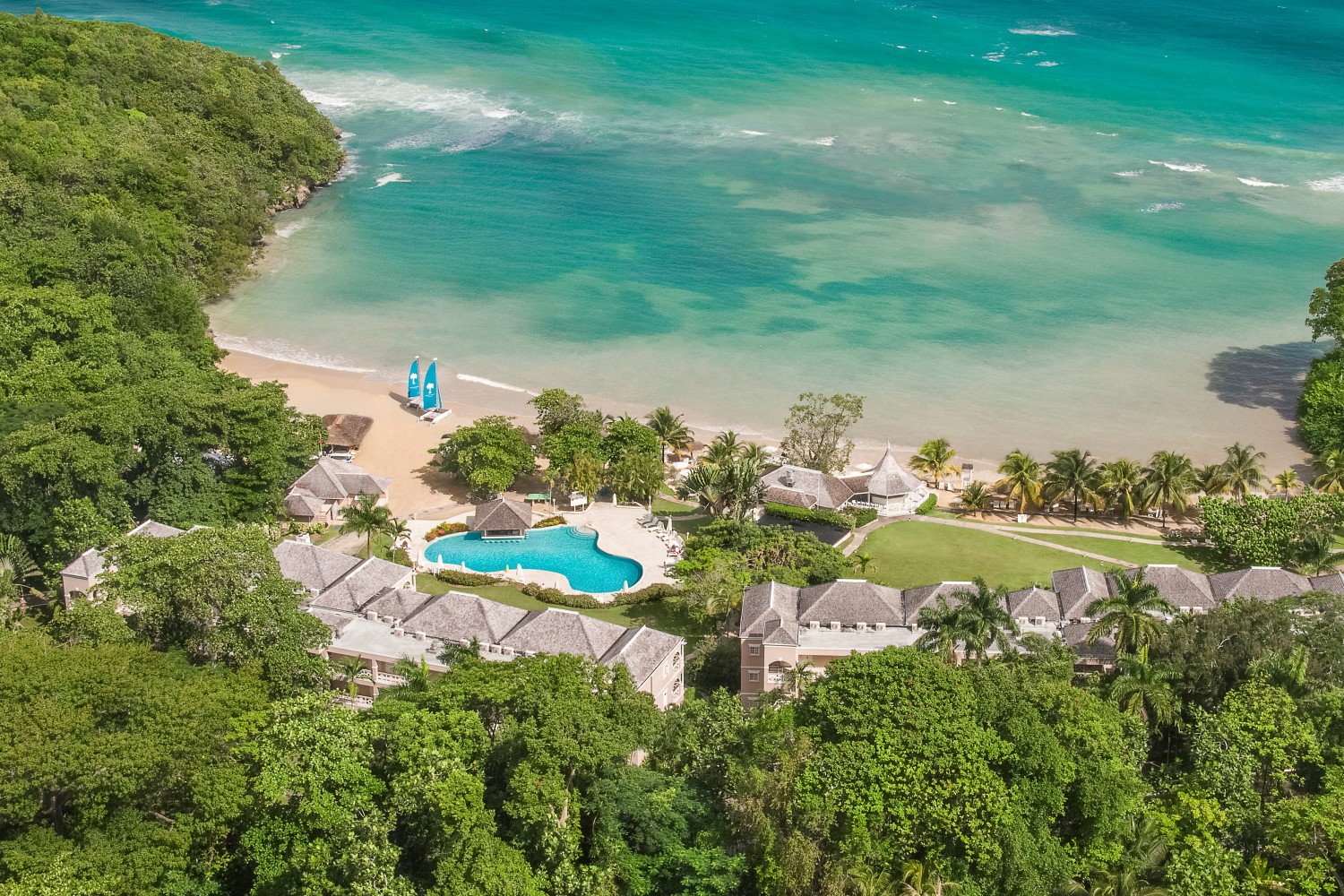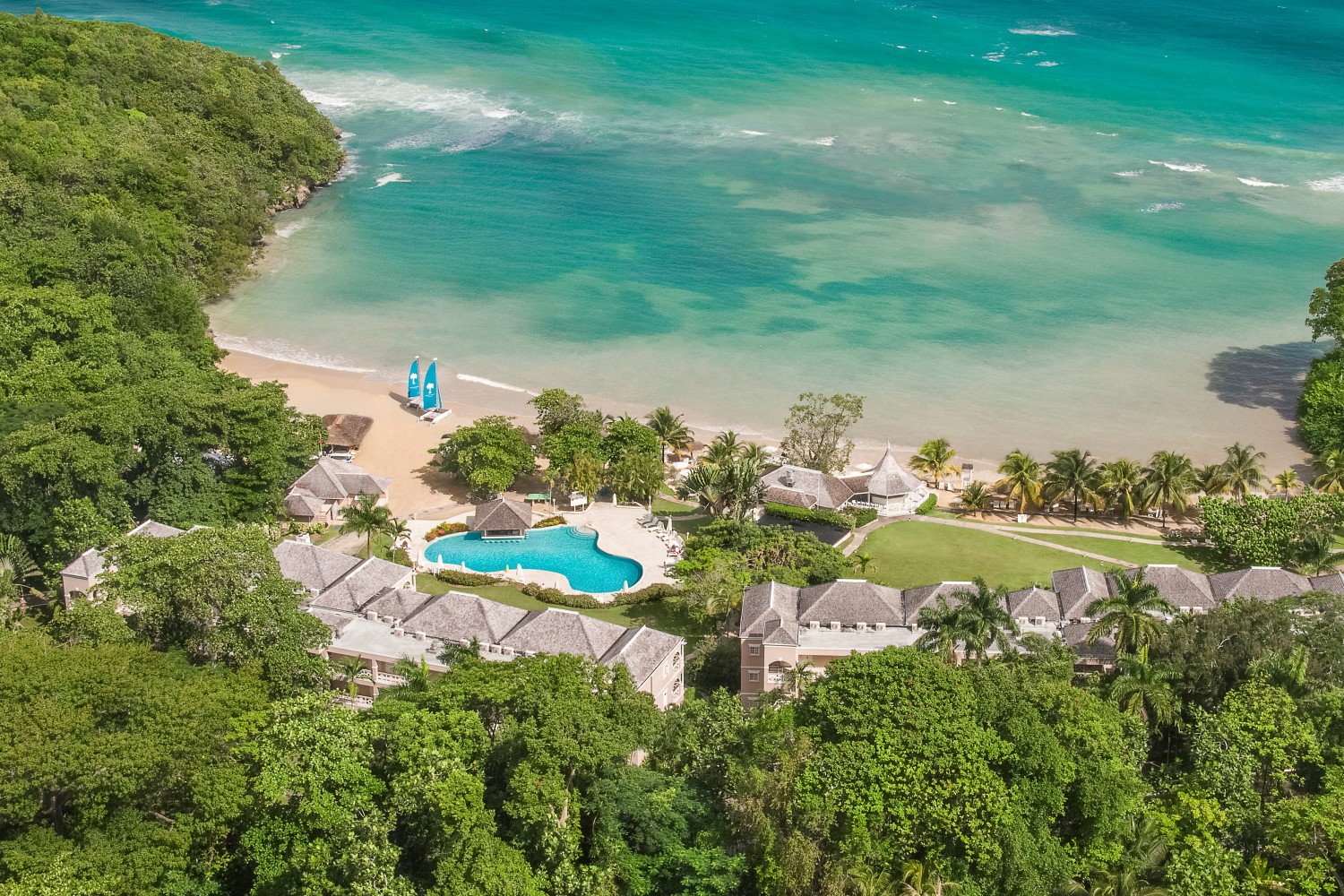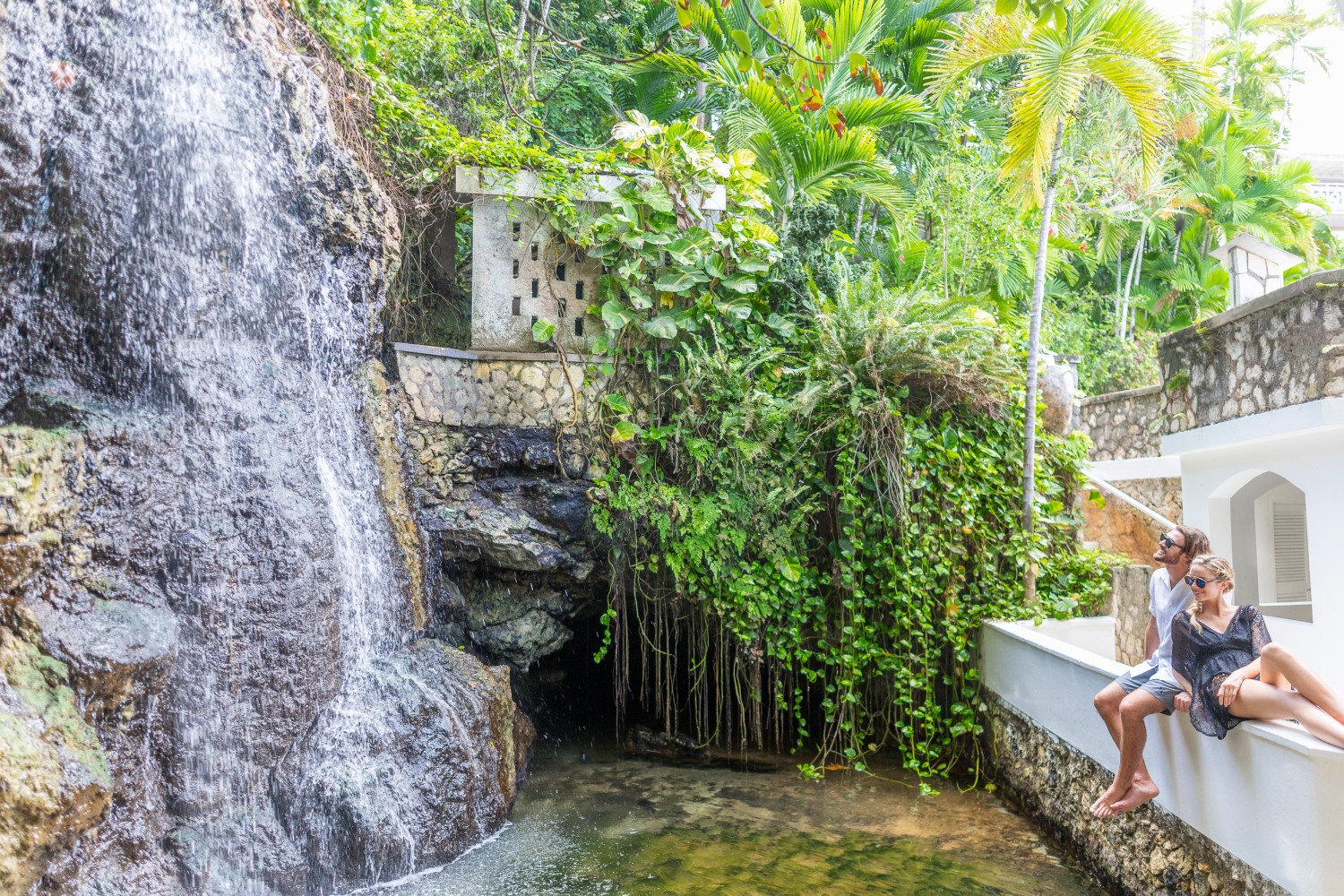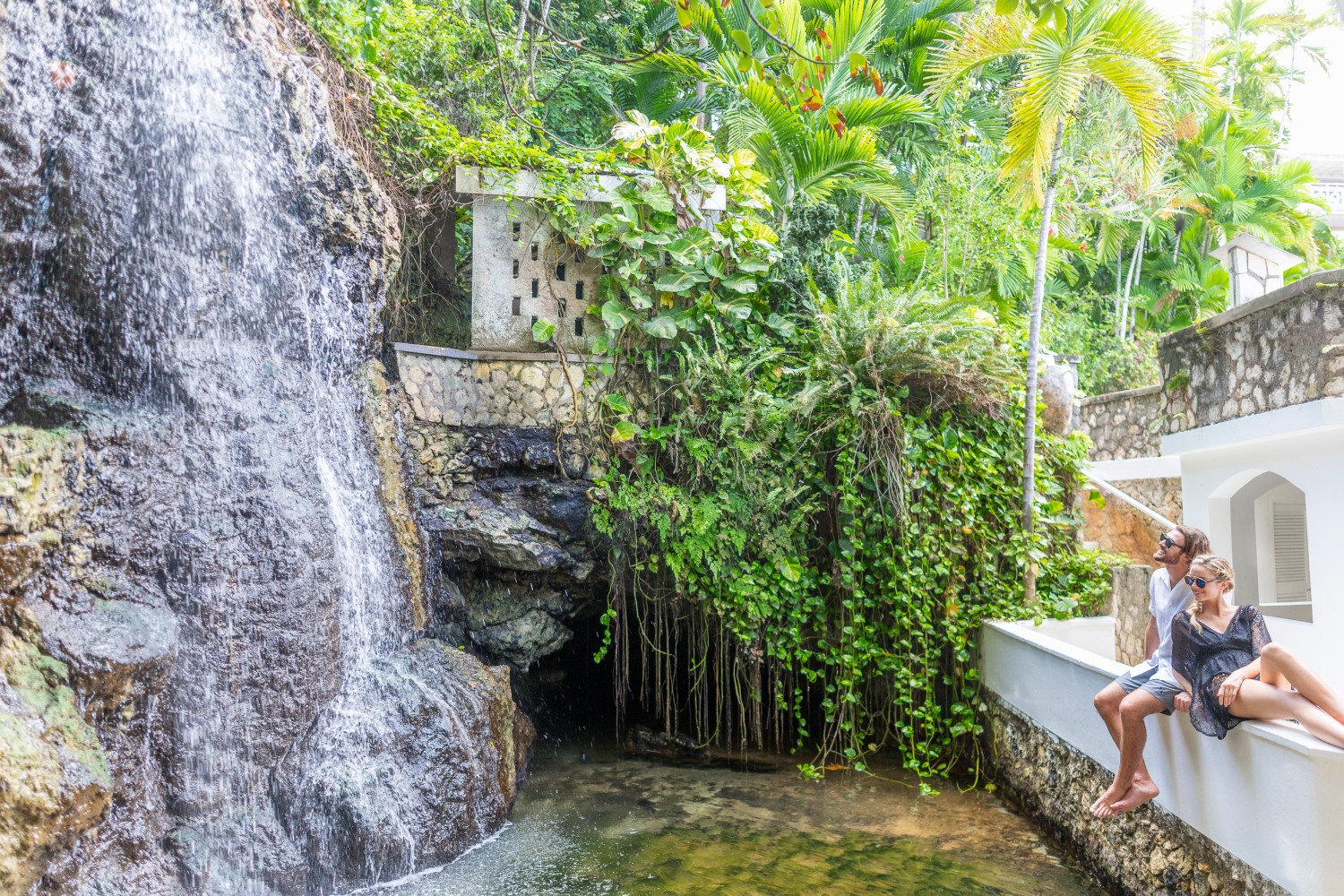 Scroll Down
More
Idyllic
Known as the "Jewel of Jamaica," Couples Sans Souci blends old world glamour with modern style. Tucked between the mountains and sea, this beachfront island gem has its own mineral grotto, mineral spring pool, and an iconic Piano Bar.
150

suites

5

restaurants,

7

bars

4

swimming pools,

3

jacuzzis
private au naturel beach & pool
Sports & Fitness Facilities
Spa
jamaican paradise!
Julie Lara, United Kingdom
fall in love with the fun at

Sans Souci
At Couples Sans Souci, we spend every day dreaming up new ways to give you more. An extra splash of Myers's rum? A little more grilled lobster? Another dive, or round of golf, or hour of water-skiing? You bet! Because when you're heading to Jamaica for an all-inclusive getaway, getting more should be at the top of your list.
All the Fun, Always Included!
What do we love? Giving you a little more of everything you love! Because your getaway to Jamaica should include everything (except regrets).
Watersports
Learn More
Activities
Learn More
Dining
Learn More
Excursions
Learn More
24-hour Gourmet Dining
Unlimited Premium Brand Spirits
Customized In-Room Mini Bar
Nightly Entertainment
+
Golf & Tennis
Unlimited Scuba Diving
Unlimited Watersports
Shopping Shuttle
+
Area Excursions
Trip to Dunns River Falls
Trip to Popular Sunset Bar
AND MUCH MORE!
Couples Tower Isle

Tower Isle

Featured Tours

Hooves Horseback Tour
Mystic Mountain
Martha Brae Rafting

Explore

Couples Sans Souci

Sans Souci

Featured Tours

Hooves Horseback Tour
Mystic Mountain
Martha Brae

Explore

Couples Negril

Black River/Y.S Falls
Chukka Canopy Zipline Tour
Chukka Horseback Tour

Explore

Couples Swept Away

Swept Away

Featured Tours

Black River/Y.S Falls
Chukka Canopy Zipline Tour
Chukka Horseback Tour

Explore

Sangster International Airport

Hotels Distance

Couples Tower Isle


(1 hr 49 min)

Couples Sans Souci


(1 hr 47 min)

Couples Negril


(1 hr 28 min)

Couples Swept Away


(1 hr 32 min)

Norman Manley International Airport

Hotels Distance

Couples Tower Isle


(1 hr 45 min)

Couples Sans Souci


(1 hr 47 min)

Couples Negril


(4 hr 25 min)

Couples Swept Away


(4 hr 25 min)
Explore Jamaica