Couples Resorts
Close
Book On
Couples-resorts.co.uk
For the Best Price
Free
Excursions
Free Golf
+ Scuba Diving
+
No Fault Cancellation
Roundtrip transfers
from the airport
Why Jamaica is the Perfect Honeymoon Destination
Thursday, Mar 7, 2019
When you think about an ideal honeymoon, you picture yourself on a white sand beach with your loved one, a warm island breeze, and the utmost in relaxation. If any of these thoughts speak to you, then we have the perfect location for you.
Located in the heart of the Caribbean, the small island of Jamaica can offer you everything and more. It's no wonder it's one of the most traveled to destinations for newlyweds.
Read on to learn our thoughts on Why Jamaica is the Perfect Honeymoon Destination!
The Weather and the Activities
One of the greatest benefits Jamaica offers visitors is its tropical climate. Essentially, you are guaranteed to have beautiful weather all year round. This means you will have more time to lie in the sun, or even do an activity or two and make use of our unlimited watersports and included excursions. Our favourite is either a sunset catamaran cruise or snorkelling.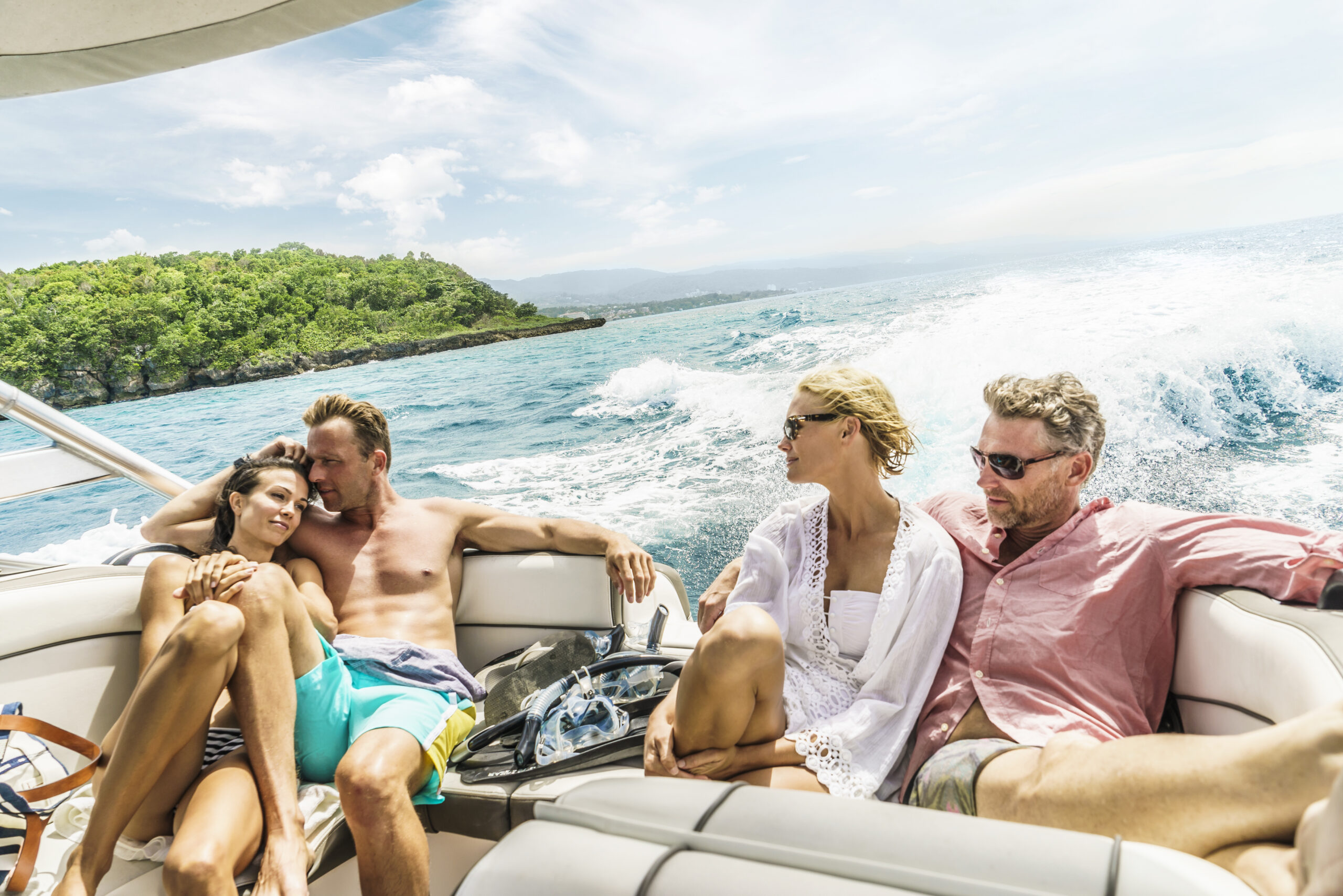 If the beach isn't your thing, fret not honeymooners! At Couples Resorts, you will have access to your favourite sporting activities from yoga to tennis. Still not exactly what you were thinking? Here's another one: spa treatments. If you're feeling a bit tired after all your wedding festivities, then be sure to visit a Couples Resorts spa for some award-winning spa treatments.
Beautiful Surroundings
Another reason why Jamaica is the perfect honeymoon destination is its sheer beauty.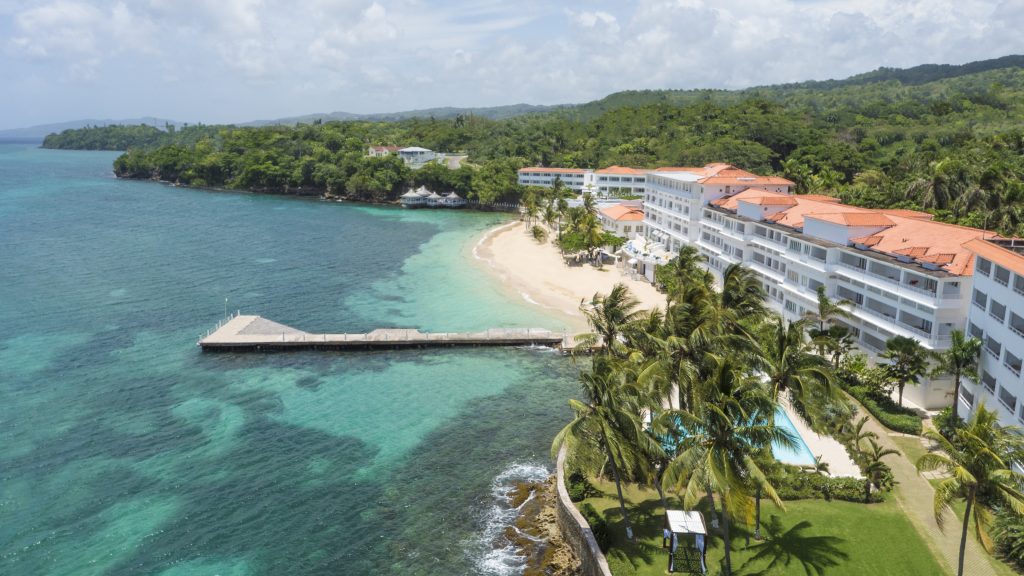 At Couples Resorts we offer a host of beautiful accommodations – choose a room with a balcony so you can enjoy evening sunsets with your new husband or wife.
The Food
At Couples Resorts we offer a range of local and international cuisine, so your palette will most certainly be tantalized. Grab a poolside snack from the veggie bar or visit one of the resort's restaurants for some classic dishes with a Caribbean twist. For a special treat, book a private dinner on the beach with your loved one. You can't get more romantic than that!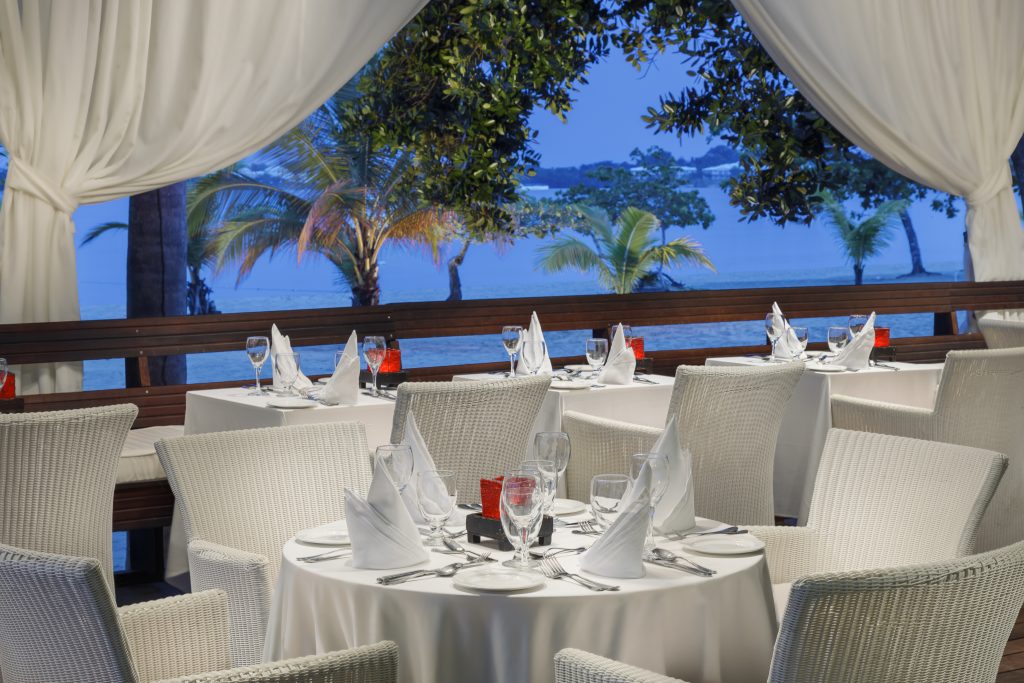 We hope you have enjoyed our blog post on Why Jamaica is the Perfect Honeymoon Destination! Are you planning your honeymoon? Take a look at our latest special offers.