Couples Resorts
Close
Book On
Couples-resorts.co.uk
For the Best Price
Free
Excursions
Free Golf
+ Scuba Diving
+
No Fault Cancellation
Roundtrip transfers
from the airport
Best Water and Amusement Parks in Jamaica
Friday, Oct 25, 2019
With its rich history, natural beauty and enticing experiences – our beloved Jamaica truly has it all; even for the thrill seekers among you!
So, whether you'd like to bobsled in a rainforest or zipline through Jamaica's canopies – here's our list of the best water and amusement parks in Jamaica for those of you who share a love of adventure.
Wata Land Park, Ocho Rios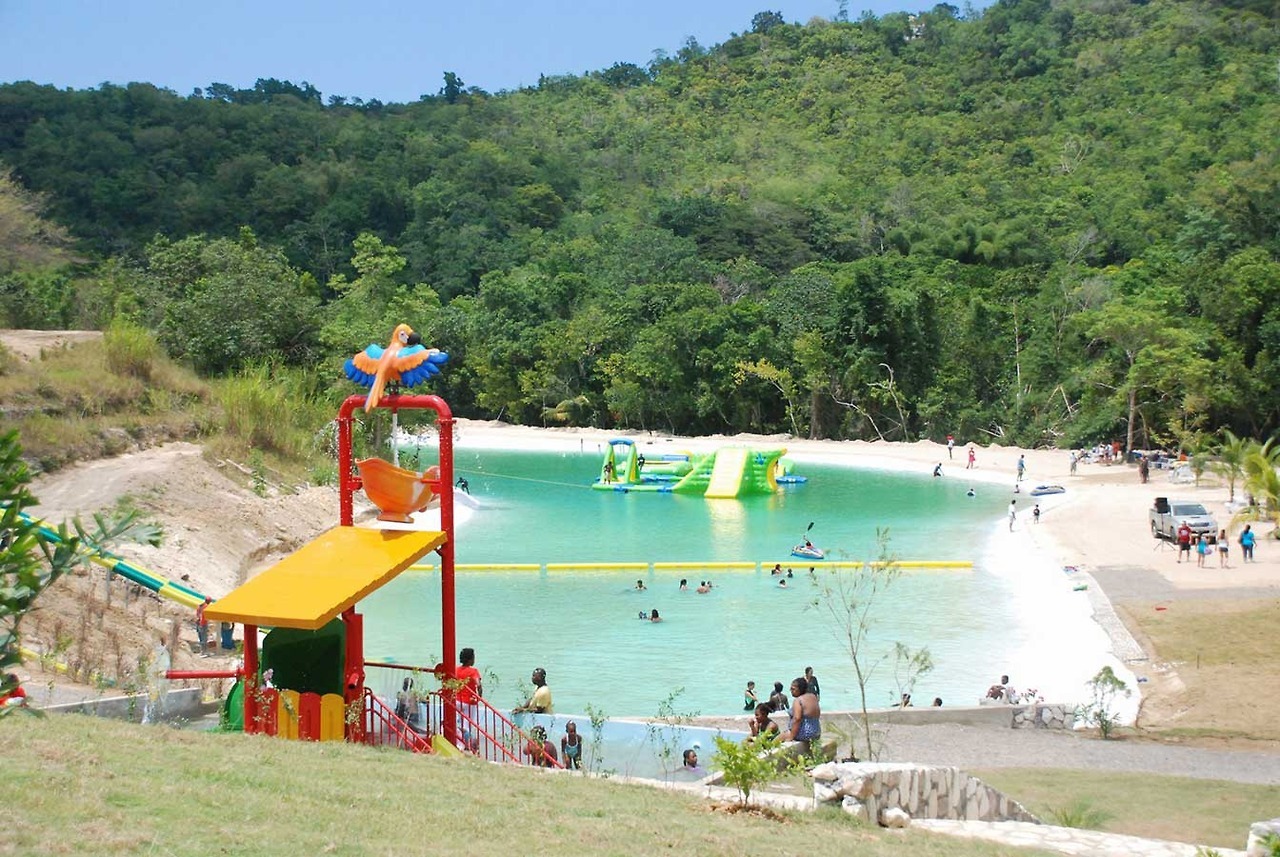 Said to be one of the best kept secrets in Ocho Rios, Wata Land Park is an eco-friendly water park that prides itself on its countless attractions – from its three-acre beach lake to intriguing hiking opportunities.
If you and your loved one are self-proclaimed adrenaline-junkies, be sure to check out the inflatable aqua park at the centre of the lake, complete with three major slides and an obstacle course.
Kool Runnings Adventure Park, Negril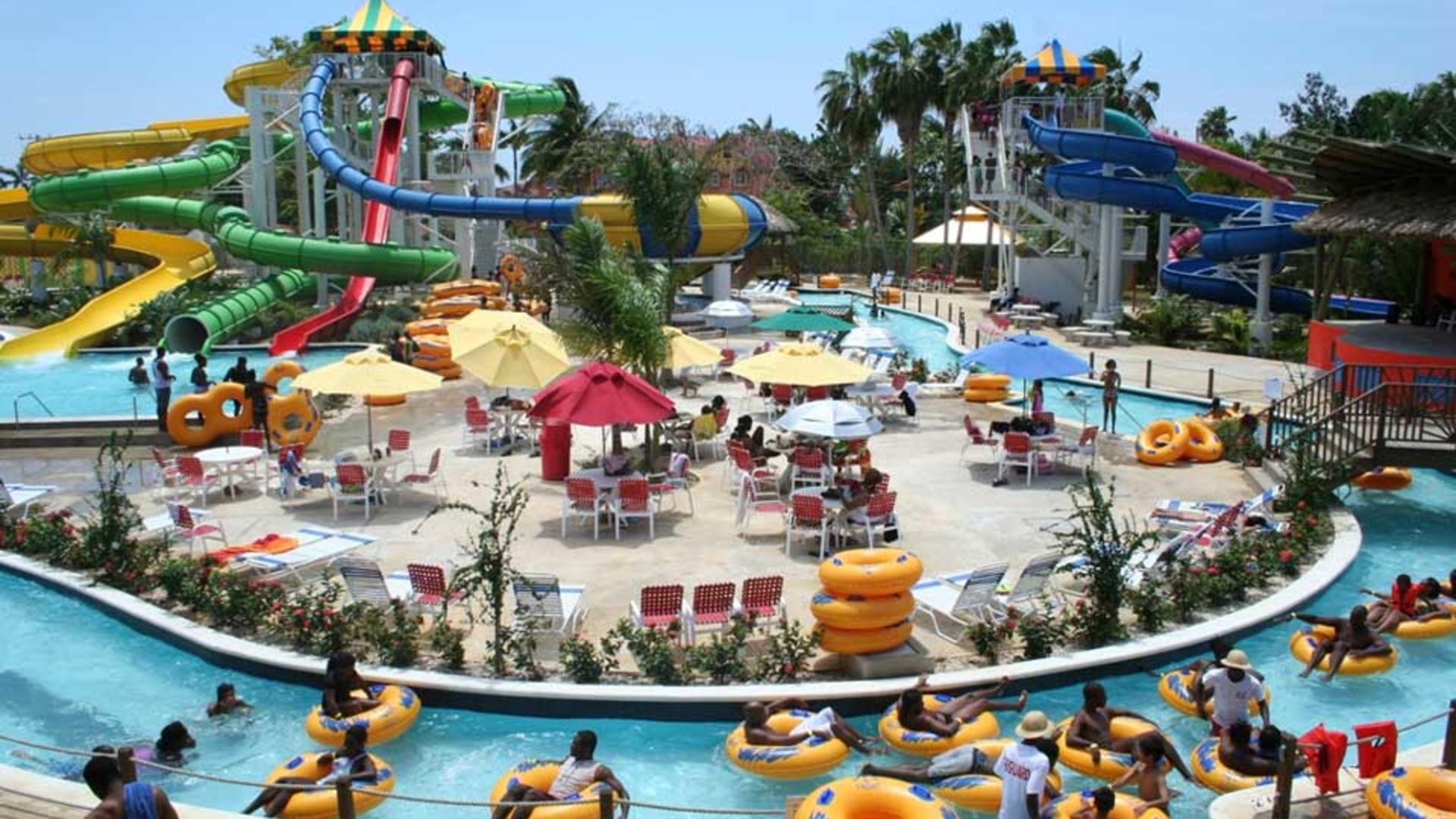 Located in Negril, Kool Runnings Adventure Park is Jamaica's premiere adventure park.
Built in 2007, the waterpark boasts waterslides, a wavepool, Jamboo rafting and outdoor laser games – just to mention a few!
If you happen to get a bit peckish during your visit, try out the culinary heritage tour that is known to serve delicious and authentic Jamaican food.
Mystic Mountain, Ocho Rios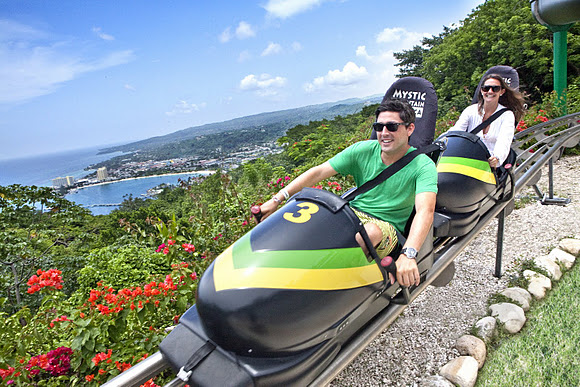 Mystic Mountain Jamaica is located next door to Dunn's River Falls and easily earns its spot on our list of best water and amusement parks in Jamaica.
Hop aboard your cable car at the base of the mountain and prepare to experience some of the most stunning views of Ocho Rios on your way to the top.
Once you reach the top, choose from numerous exciting activities – from bobsledding through the rainforest to ziplining from tree-to-tree.
Chukka Good Hope, Falmouth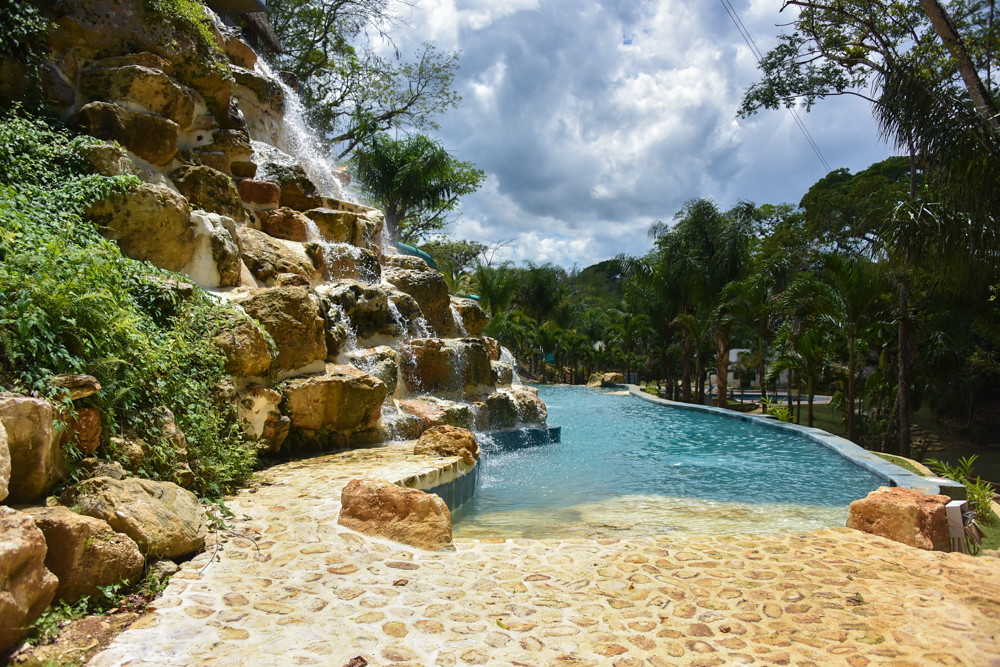 Once a working village and sugar plantation, Chukka Good Hope boasts over 2,000 acres of lush plant life, stunning views and, of course, a variety of adventures.
Enjoy the thrilling zipline canopy, rugged ATV and Dune Buggy adventures or opt to relax while river tubing through the jungle – what more could you want!
We hope you enjoyed our list of the 'Best Water and Amusement Parks in Jamaica'
Are you looking to share an adventure of a lifetime with your loved one? Be sure to get in touch with us for more information