Couples Resorts
Close
Book On
Couples-resorts.co.uk
For the Best Price
Free
Excursions
Free Golf
+ Scuba Diving
+
No Fault Cancellation
Roundtrip transfers
from the airport
Best Beaches in Ocho Rios
Friday, Oct 18, 2019
Located on a half-moon shaped cove, the city of Ocho Rios is one of the most popular areas in Jamaica to experience tropical beaches at their finest. With the city being known for its plethora of breath-taking beaches, it can be difficult to decide which sandy scene you and your other half should visit.
Read on to find out the best beaches in Ocho Rios to make you and your loved one's holiday that bit more special:
Turtle Beach
With silky white sand and calm clear water, Turtle Beach is not one to be missed!
Witness the schools of swimming fish in the sea, take in the stunning weather on one of the relaxing sunbeds or get your adrenaline running with the variety of water sports available.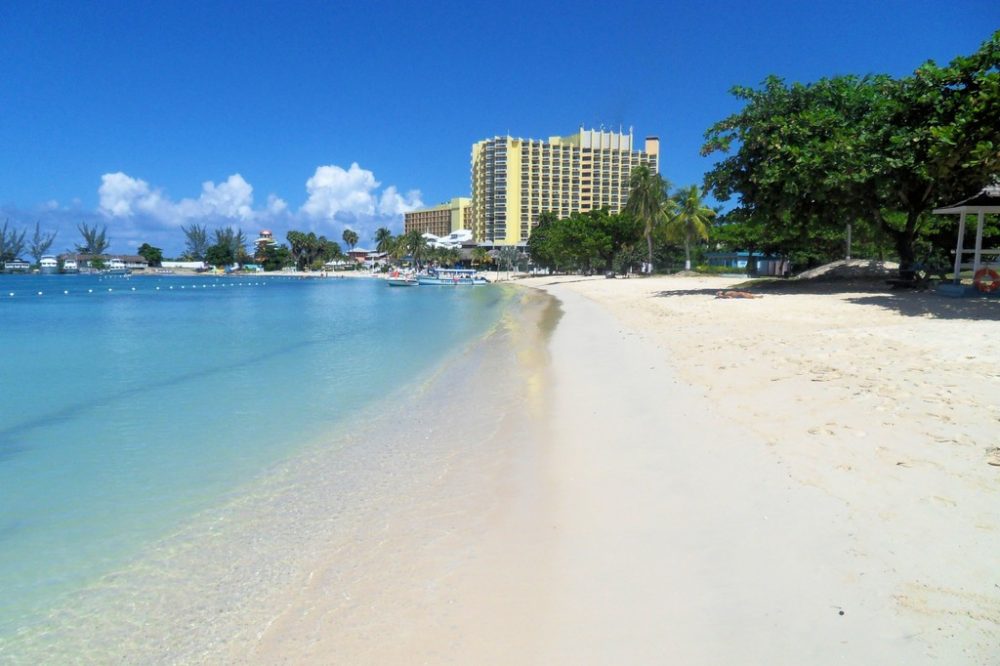 Bamboo Beach Club
Just a few miles outside of Ocho Rios is the Bamboo Beach Club. The crystal blue water is, to say the least, a sight to behold.
Experience the utmost of Jamaican hospitality on this private beach; on arrival you will be assigned your own waitress who will be there to take your orders and answer any questions you may have about the area.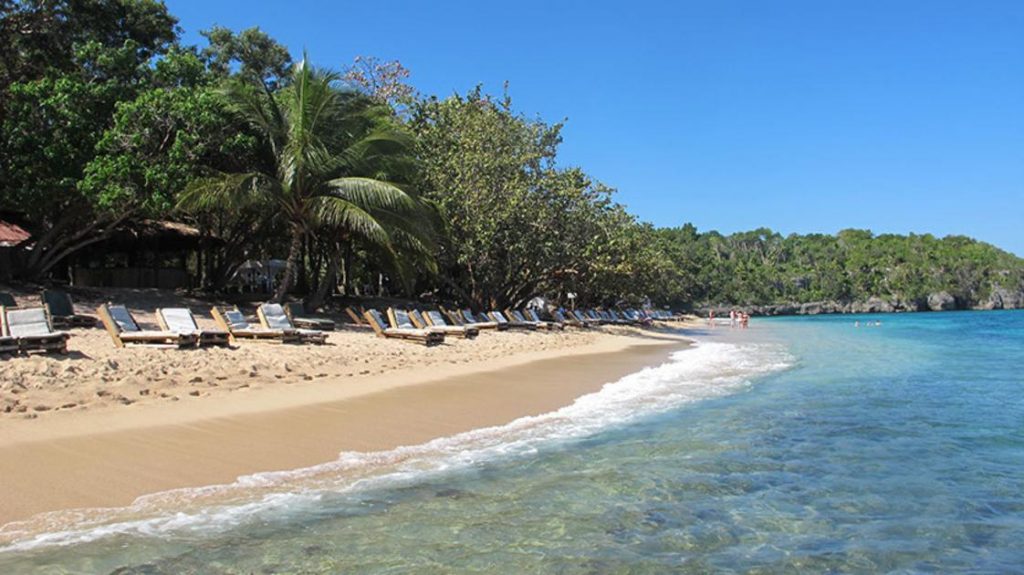 James Bond Beach
Renowned as the former home of the James Bond writer; Ian Fleming, the James Bond beach is about a 20-minute drive outside of Ocho Rios.
Also known as the 'Laughing Waters' beach, this is the place to go if you're looking to experience an authentic, rustic vibe. With bright colours and activities galore – you won't regret visiting this spot.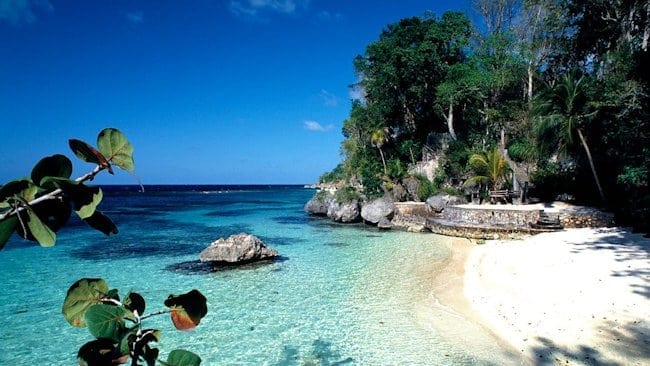 Pleasure Cove
Just next door to Couples Sans Souci is Pleasure Cove. Catch sight of a lovely cove area, comfortable lounge chairs and a stunning almond tree – perfect for shade, on this unique beach.
Like the James Bond Beach, if you're interested in authentic Jamaican vibes and perhaps a little more privacy for you and your other half; this is most definitely a beach to add to your list!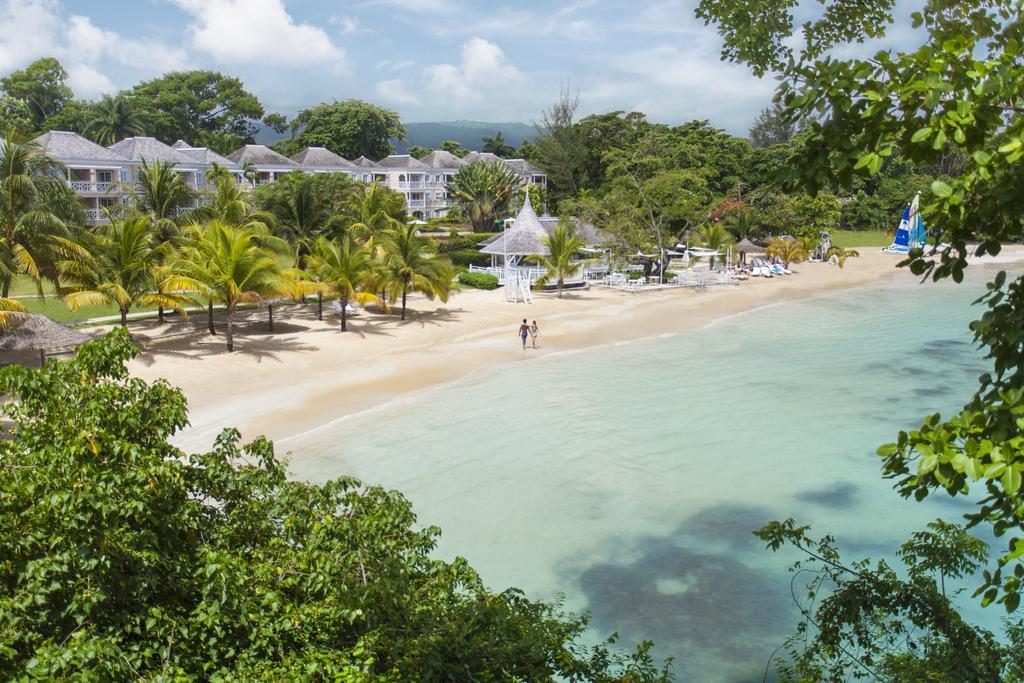 We hope you enjoyed our blog on the 'Best Beaches in Ocho Rios'. If you're thinking of visiting the stunning destination, be sure to get in touch with us for more information.