Couples Resorts
Close
Book On
Couples-resorts.co.uk
For the Best Price
Free
Excursions
Free Golf
+ Scuba Diving
+
No Fault Cancellation
Roundtrip transfers
from the airport
10 Things You Must Do on Your Jamaica Holiday
Friday, Dec 21, 2018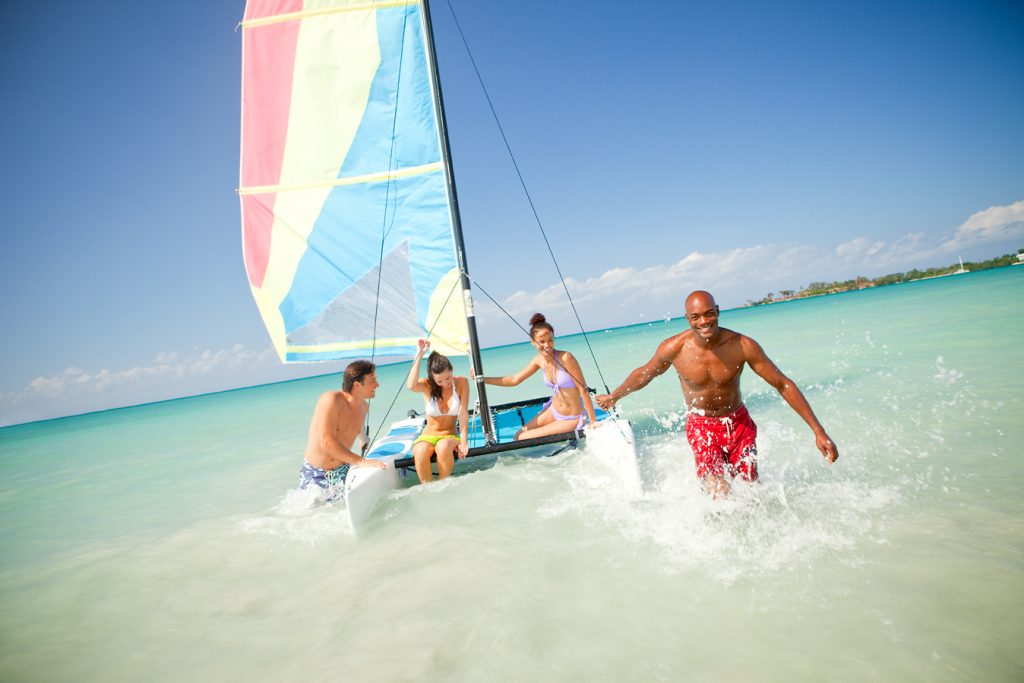 Jamaica is a one-stop destination for every type of traveller. From relaxing on white sand beaches and experiencing local culture, to seeking out adventure and interacting with animals. With so many activities to choose from, here is a list of 10 things you must do on your Jamaica holiday.
Visit Seven Mile Beach
You have never truly had the "white sand, crystal clear water" beach experience until you visit Seven Mile Beach in Negril. As the longest stretch of beach in Jamaica, Seven Mile Beach has everything you could want from water-sports to live music.
There are a multitude of restaurants and bars located by the beach ensuring that you will never need to walk far to reach the perfect place to eat. All-inclusive resorts, like Couples Swept Away, make sure you get the most out of your stay at Seven Mile Beach.
Relax at Blue Hole
A more hidden destination in Jamaica is the Blue Hole – a deep cavern tucked into the hills of Jamaica, just outside of Ocho Rios. The Blue Hole attracts people for swimming, cliff jumping, and rope swinging into its turquoise depths. There is also a waterfall that can be reached only a few minutes from the pool. This is the perfect place to lay out, have a picnic, and listen to the water cascading down the rock faces.
Eat at Scotchies
One of the best ways to fully immerse yourself in the Jamaican culture is to leave the tourist-filled areas and find a place to eat that is popular amongst the locals.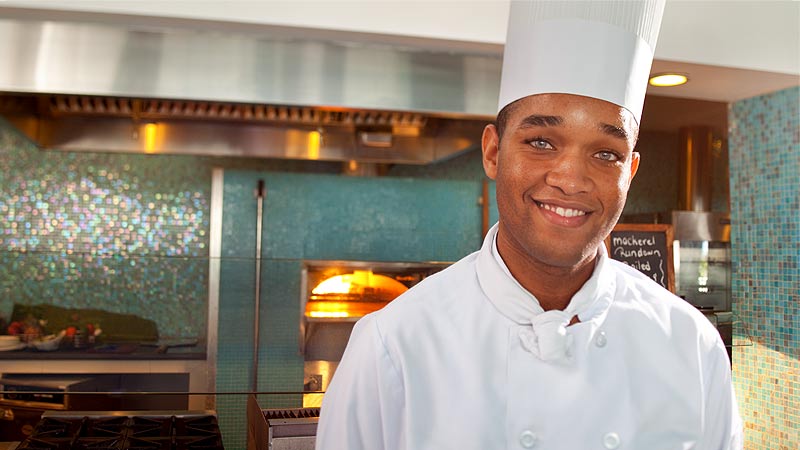 In Jamaica, Scotchies is famous for its mouth-watering jerk chicken and jerk pork. The meat is slow cooked on a wood-burning grill right in front of you, and is served with Scotchies secret hot sauce. With locations in Montego Bay, Ocho Rios and Kingston, Scotchies is just the place for a truly authentic Jamaican meal.
Visit the Bob Marley Museum
As "The Birthplace of Reggae", it is essential to explore the music culture in Jamaica. A great way to do this is by taking a tour of the Bob Marley museum. The house has been left virtually untouched since Marley lived there, so along with seeing his home recording studio, famous records, and performances shown in the museum's theatre, you also get the chance to see a snippet of his personal life with his bedroom and favourite clothing.
Float down the Rio Grande on a bamboo raft
Floating down Rio Grande river on a bamboo raft is the perfect alternative to relaxing on the beach.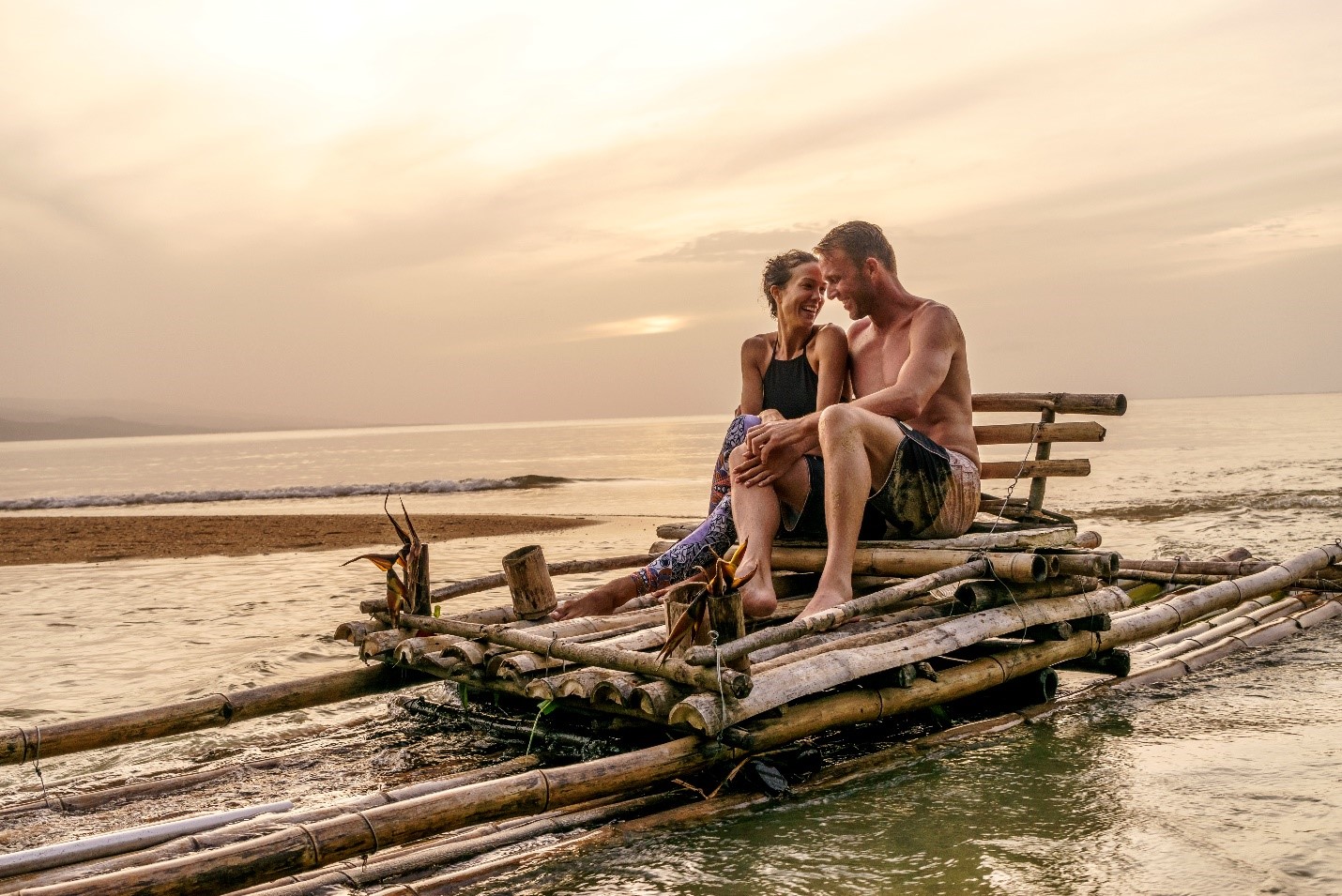 This rafting excursion can be a magical experience for you and your loved one. Float downstream in the river valley and its surrounding flora and fauna.
Hang out at Rick's Café
After a long day at the beach, head out to Rick's Café. Here you can enjoy a delicious cocktail while watching daredevils jump from the 35-foot cliffs that the café is positioned on. Enjoy live music, dancing and watch the sunset for an evening you will always remember.
Zipline through Jamaica's Rainforests
For the thrill-seekers, swinging through the canopy of the Jamaican rainforest ensures an activity that is as beautiful as it is exhilarating. Hosting the longest zipline in the Caribbean, Jamaica's rainforests showcase rolling hills, rivers, and exotic birds. You can see all of these beneath as you glide from platform to platform in Jamaica's treetops.
Hike the Blue Mountains
Go hiking, biking, or camping in the Blue Mountains. This is the perfect way to get active whilst on your holiday.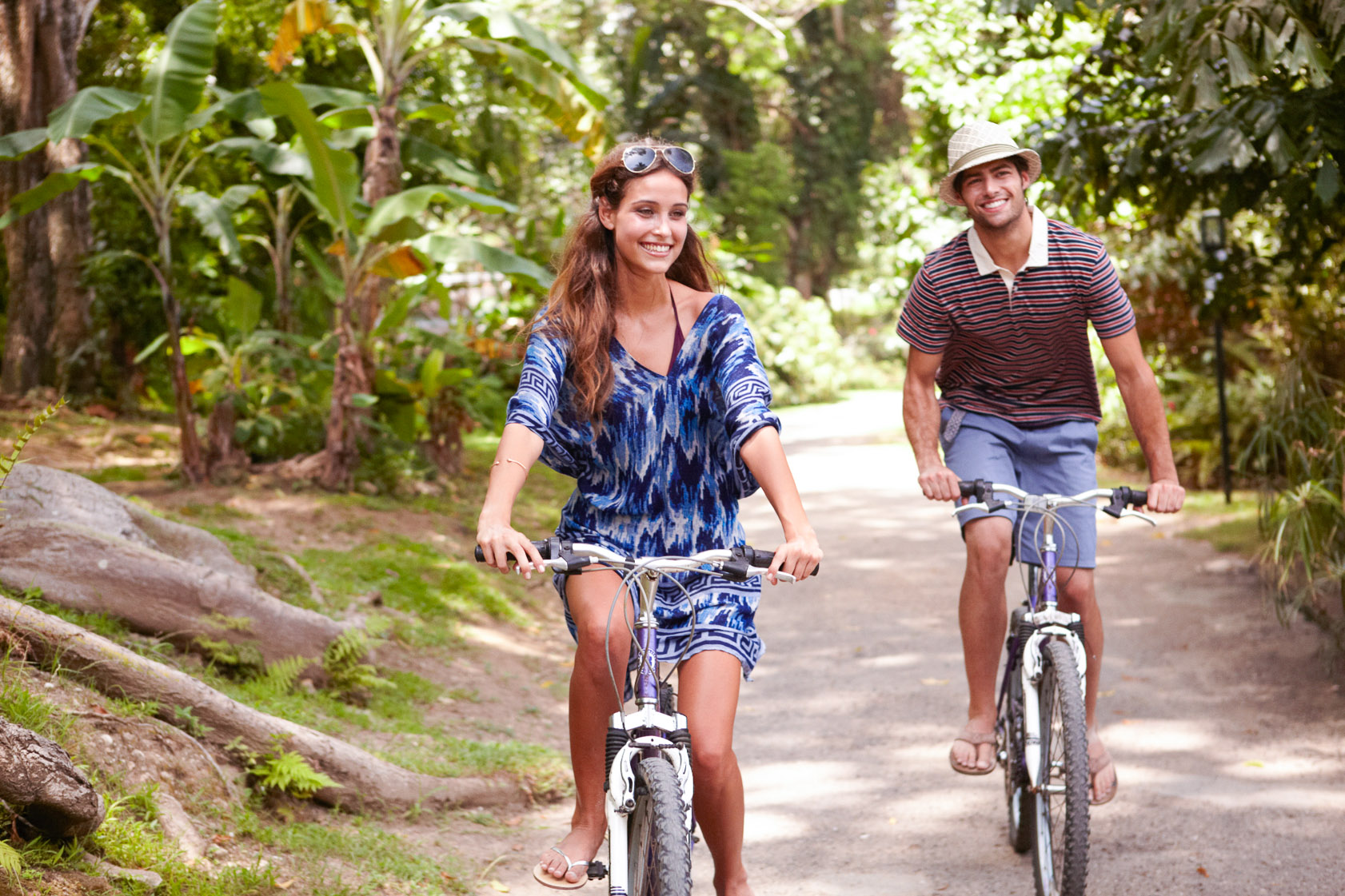 If you make it all the way to the summit, you will see both the North and South coastlines of the island. Here you can take in the truly stunning views and rest before your trek back down the mountains.
Swim with dolphins at Dolphin Cove Jamaica
Get up close and personal with the sea animals of Jamaica at Dolphin Cove. You and your loved one can swim in the Caribbean sea alongside dolphins, sharks, and stingrays. Couples Resorts Jamaica offer this excursion to all their guests!
National Gallery of Jamaica
Escape the heat and venture to Kingston to learn more about the Jamaican culture at the National Gallery of Jamaica. This is the oldest and largest art gallery in the English-Speaking Caribbean, working to celebrate and preserve the heritage of Jamaica.
Whether you prefer paintings, photographs or video art, the National Gallery of Jamaica is definitely worth the trip.
Thinking of visiting Jamaica? Tweet us @CouplesUK for more information.