Couples Resorts
Close
Book On
Couples-resorts.co.uk
For the Best Price
Free
Excursions
Free Golf
+ Scuba Diving
+
No Fault Cancellation
Roundtrip transfers
from the airport
Romantic Things to do in Ocho Rios for Couples
Wednesday, May 15, 2019
Known for its wildlife, botanical gardens and waterfalls, the port town of Ocho Rios, known as 'Ochi' by locals, boasts everything a loving couple's heart desires. That's right – there are plenty of romantic things to do in Ocho Rios for couples.
Of course, the amount of choices available can make it hard to pick and choose what adventures and experiences to share with your loved one and so, we've decided to offer a helping hand!
Read on to hear all about the top romantic things to do in Ocho Rios for couples.
Swim with Dolphins at Dolphin's Cove
Surrounded by 5 acres of lush tropical forest, Dolphin's Cove is a must do for any romantics visiting Ocho Rios.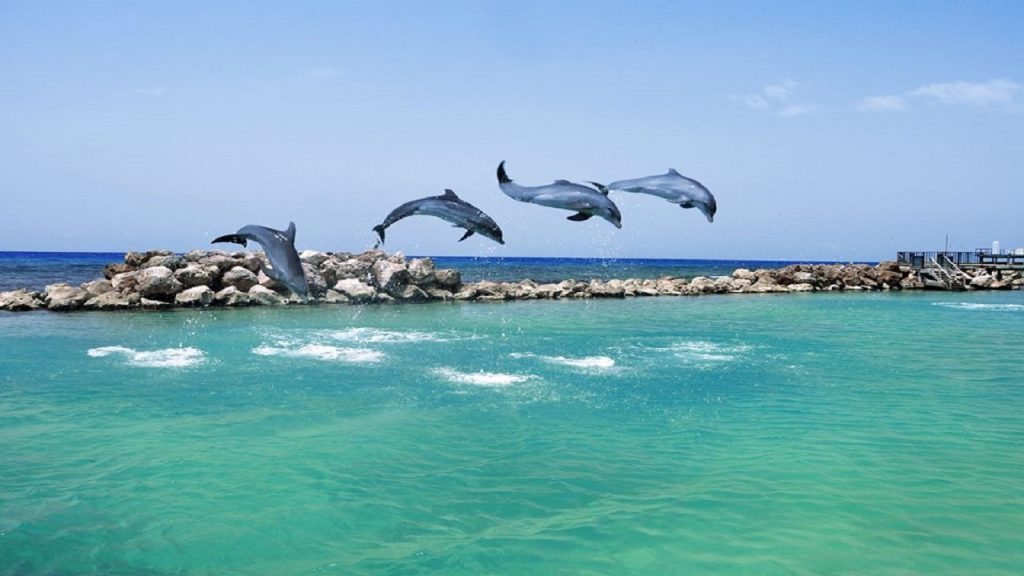 Share a truly unique experience with your loved one by swimming with dolphins in their natural habitat.
Experience Dunn's River Falls and Park
Dunn's River Falls and Park is typically the most popular recommendation given to couples visiting Ocho Rios – and for good reason! Reaching a height of 600 feet, the famous waterfall is beyond romantic.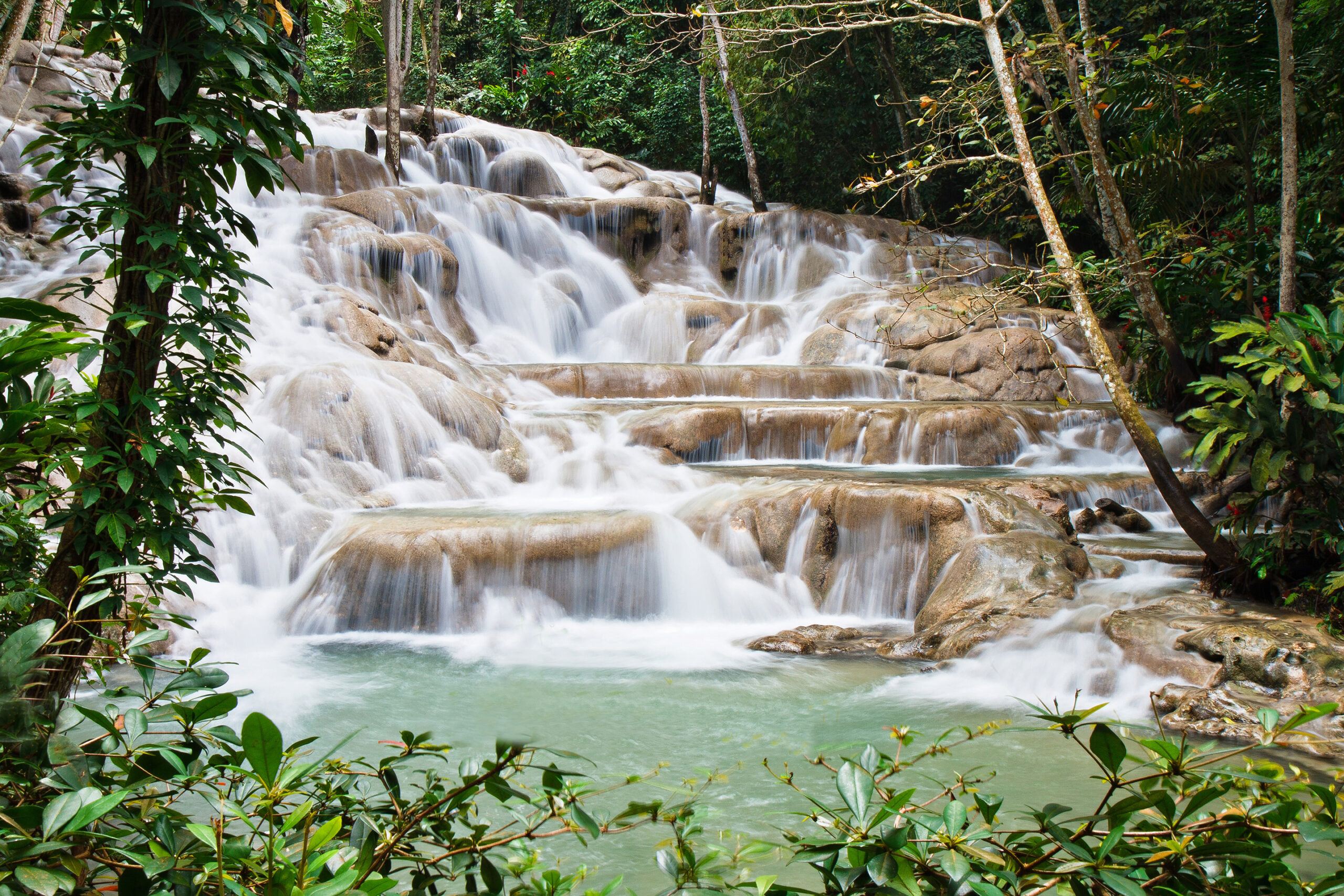 If you and your other half enjoy a slight challenge – climb the large, limestone steps for a rewarding experience.
Stroll Along Mahogany Beach
The small and intimate Mahogany Beach boasts calm and clear waters – perfect for a romantic stroll or paddle.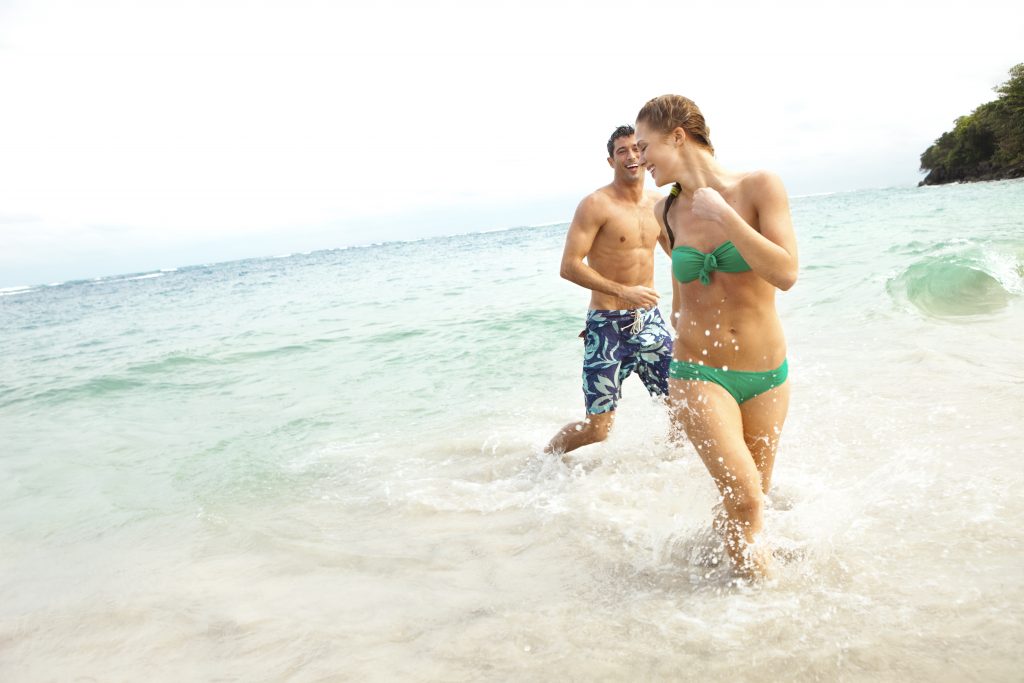 Popular amongst tourists and locals alike, watch the beach come alive at the weekend with music, food and games.
Discover the Blue Hole
The secluded Blue Hole is perfect for a romantic visit. If the name hasn't already given it away – the beautiful spring waterfall is renowned for its stunning shade of blue.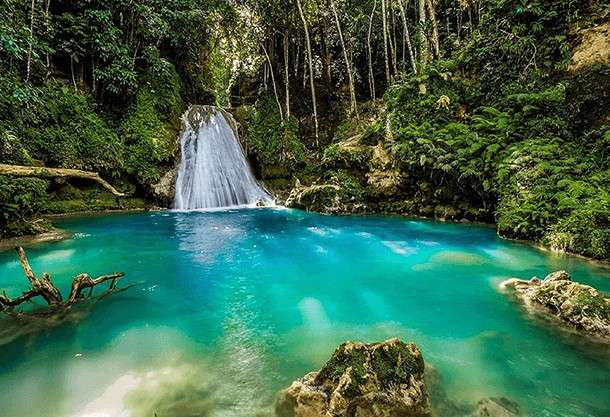 Enjoy quality time with your loved one, take a relaxing swim and explore the surroundings at this stunning sight.
Get a Couple's Massage
Relax and unwind with a couple's massage or revive yourself with a detoxifying seaweed wrap.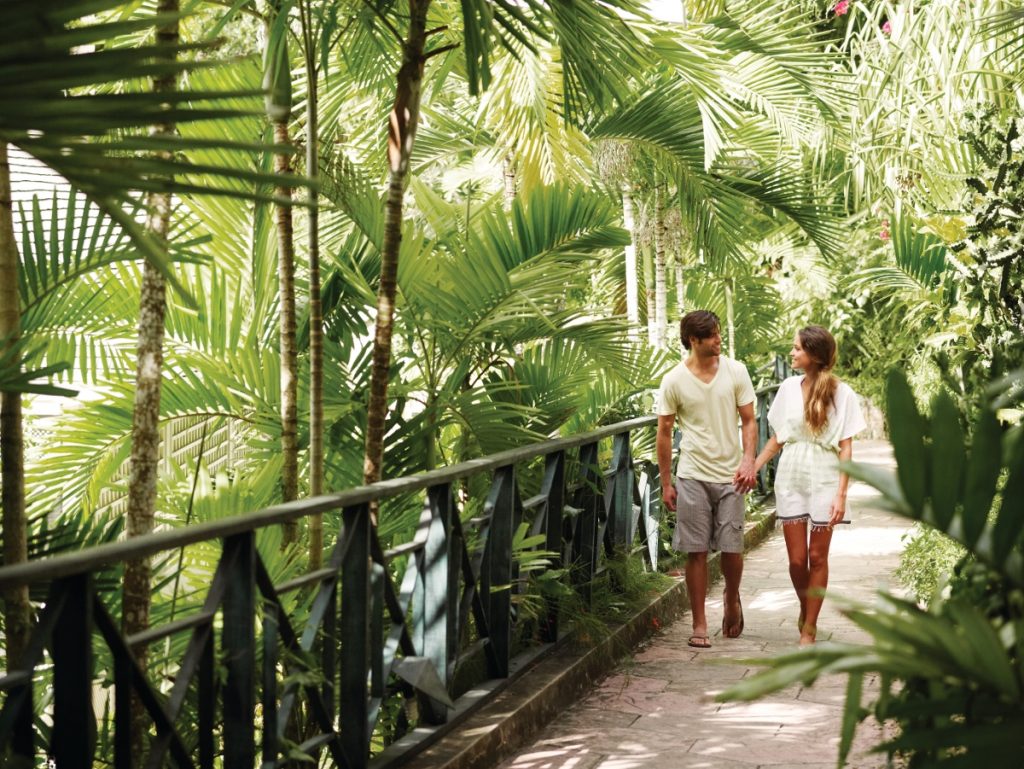 A spa day is simply a must for any romantic getaway and Couples Sans Souci and Couples Tower Isle provide some of the most idyllic ones in Ocho Rios.
We hope you enjoyed our blog on 'Romantic Things to do in Ocho Rios for Couples'. Thinking of visiting Ocho Rios? Be sure to get in touch with us for more information.