Couples Resorts
Close
Book On
Couples-resorts.co.uk
For the Best Price
Free
Excursions
Free Golf
+ Scuba Diving
+
No Fault Cancellation
Roundtrip transfers
from the airport
Things to do Near Couples Tower Isle, Ocho Rios
Friday, Aug 16, 2019
Couples Tower Isle, Ocho Rios, is home to so many exciting Jamaican adventures; from dolphin encounters to horseback riding – each experience is sure to surpass your expectations.
And with so much to discover in and around this incredible destination, we have created a list of the Top Things to do Near Couples Tower Isle, Ocho Rios to ensure you experience the best that it has to offer!
Dunn's River Falls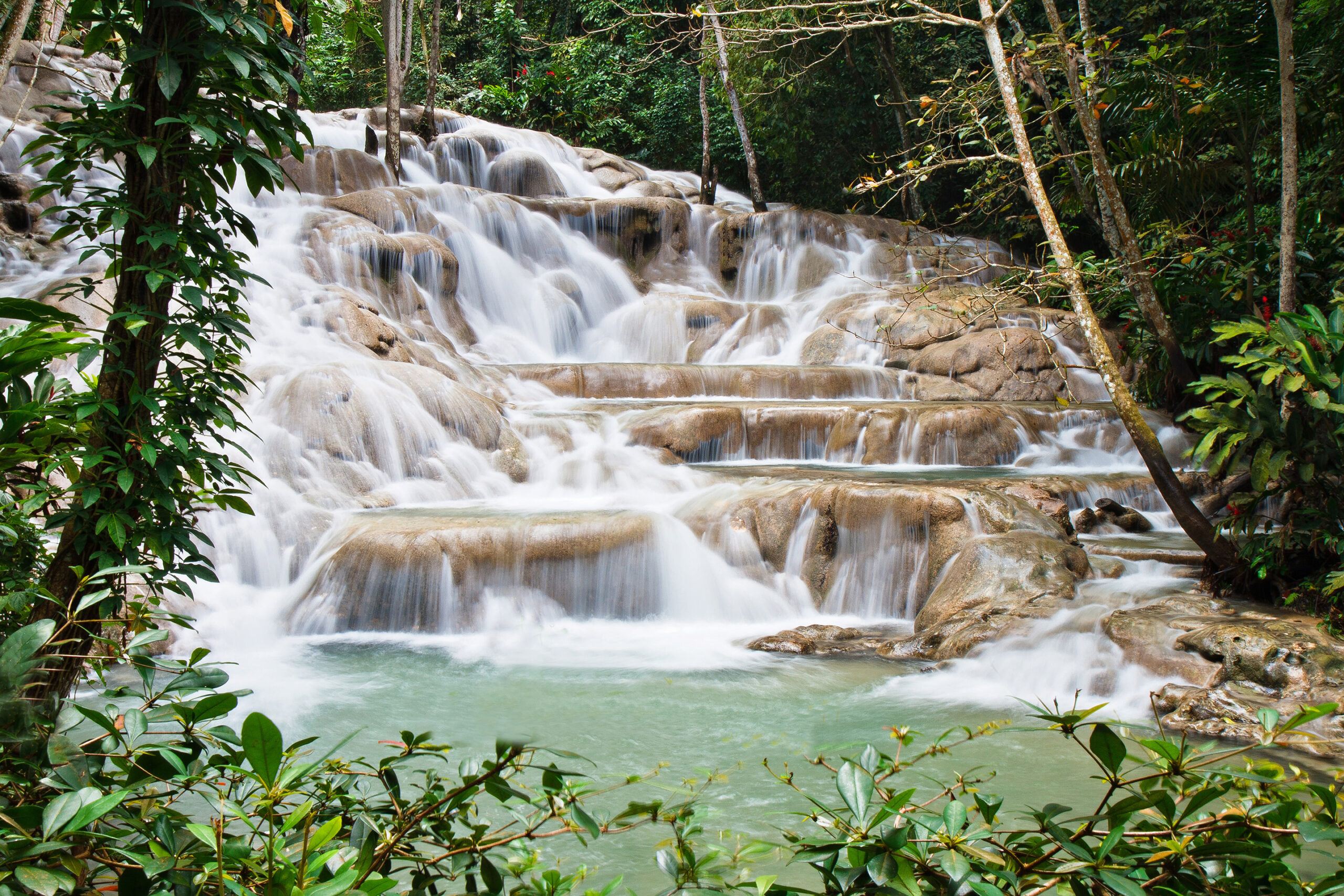 Dunn's River Falls is one of Jamaica's national treasures and a sight that you simply don't want to miss. These iconic falls are one of the top sights in the entire country.
Climb the falls, go to the beach, or just relax in one of the many natural pools. Feeling adventurous? Put on your water shoes and trek to the top of the falls for some remarkable views.
Relax and Unwind at Margaritaville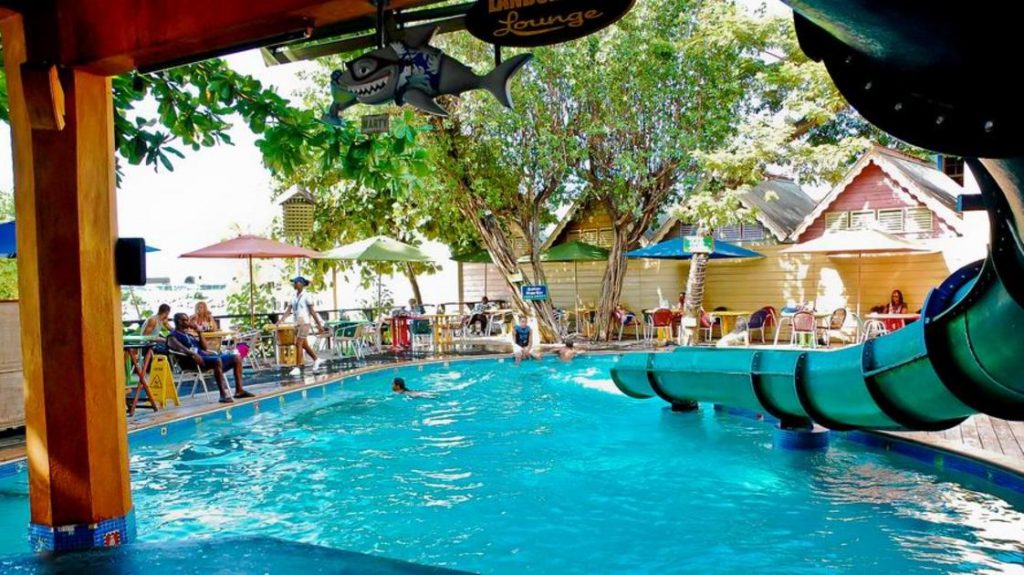 Margaritaville is a beachfront bar and grill with a difference.
This spot has something for everyone – from a relaxing swim-up bar to a Catamaran boat ride.
Located in the heart of Ocho Rios, you won't regret putting aside a day and experiencing an excursion to Margaritaville.
Enjoy the Views at Mystic Mountain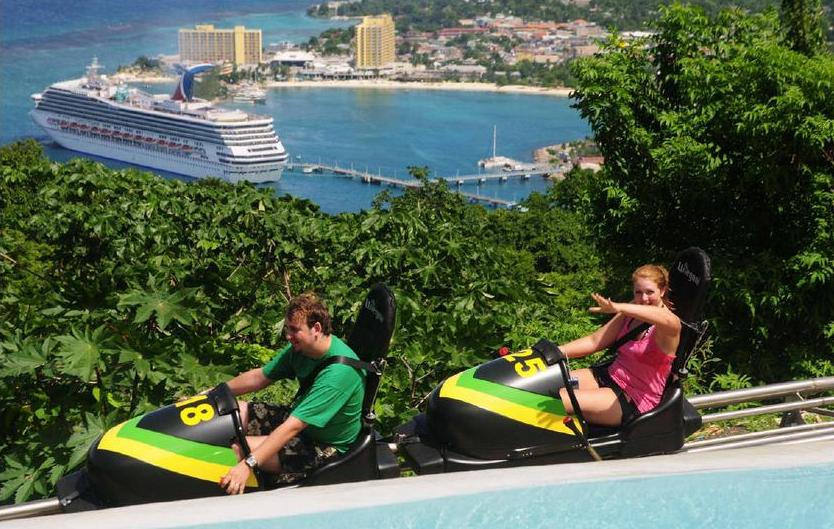 Mystic Mountain is one of the most popular attractions in Ocho Rios; travel up the mountain on a chairlift and enjoy spectacular views of the cruise ship port and coastline.
Once at the top, adventure seekers can cruise down the mountain on Bobsled Jamaica, a two-person roller coaster ride. If you and your other half would prefer to fly through the rainforest treetops – try out the zip-line!
Horseback Ride Along the Beach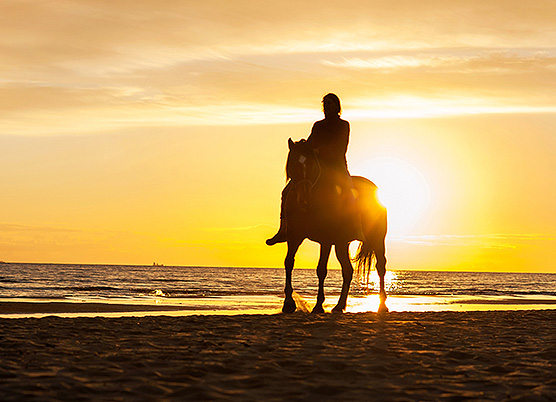 A list of things to do near Couples Tower Isle, Ocho Rios would not be complete without mentioning Hooves horseback riding.
Learn about the history at Seville, where Columbus spent a year shipwrecked and then experience a romantic horseback ride along one of Jamaica's breathtaking white sand beaches.
Visit a Local School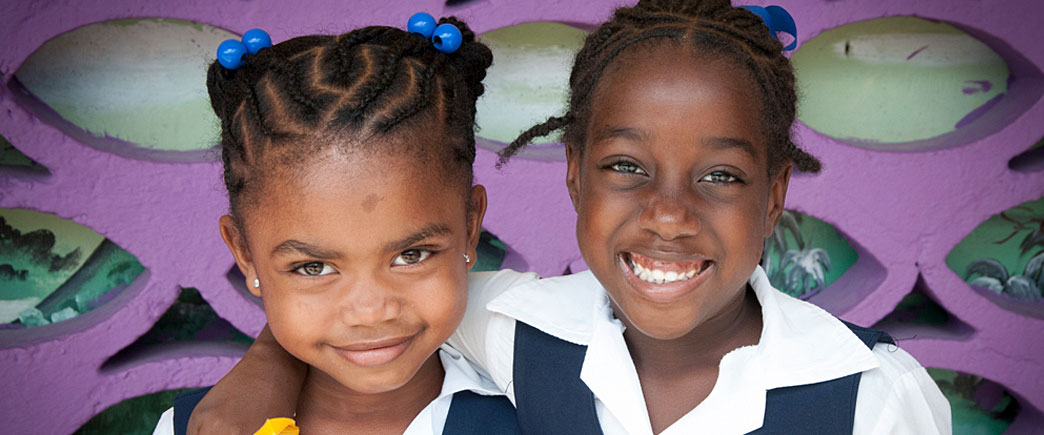 If you're interested in experiencing authentic Jamaican culture, then a visit to the local school is a great way to do just that.
Through the Issa Trust Foundation, guests can learn more about the education system in Jamaica and make a difference first-hand by volunteering at a local school. This excursion is offered every Friday to guests at Couples Resorts.
We hope you enjoyed our 'Thing to do Near Couples Tower Isle, Ocho Rios' blog.
Have you visited Couples Tower Isle and have something to add to the list? Tweet us @couplesuk and let us know!