Couples Resorts
Close
Book On
Couples-resorts.co.uk
For the Best Price
Free
Excursions
Free Golf
+ Scuba Diving
+
No Fault Cancellation
Roundtrip transfers
from the airport
Jamaican Wedding Traditions You Might Not Know
Friday, Jan 3, 2020
Weddings in Jamaica unfold in one of the most idyllic settings in the world – from the clear turquoise waters to the tropical sunsets, what's not to love? And, along with its stunning setting, the island of Jamaica brings with it both magical and unique wedding traditions.
Here are popular Jamaican wedding traditions you might not know.
The Wedding Cake

Similar to many western weddings, the cake is a pretty big deal!
In Jamaican culture, Jamaican Black Rum Cake is the wedding cake of choice. The cake is carried in procession to the ceremony, covered in a white lace until it's ready to be unveiled.
The Venue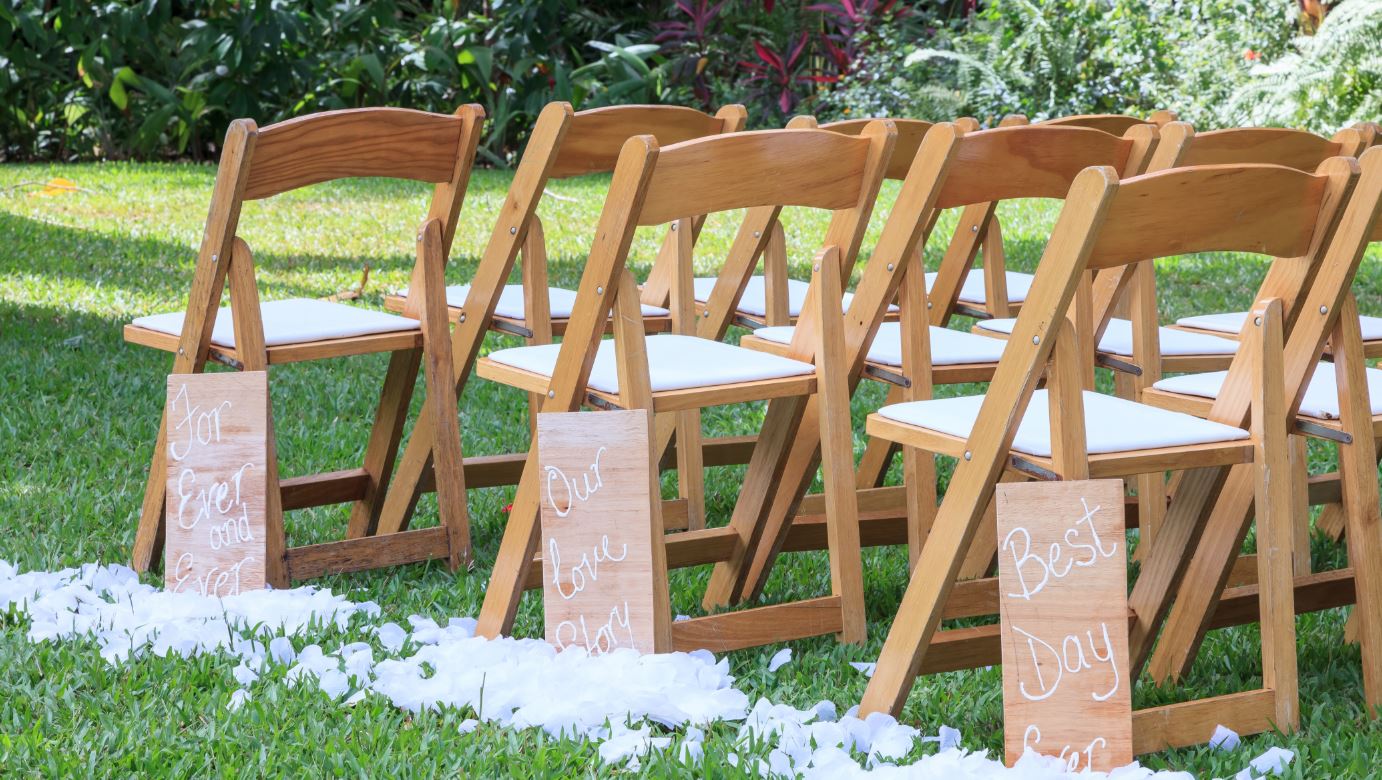 In Jamaica, many soon to be married couples double their backyard as their wedding venue – how dreamy!
The reception is traditionally held in a marquee in the groom's backyard – the community all come together to help build the stunning structure.
The Food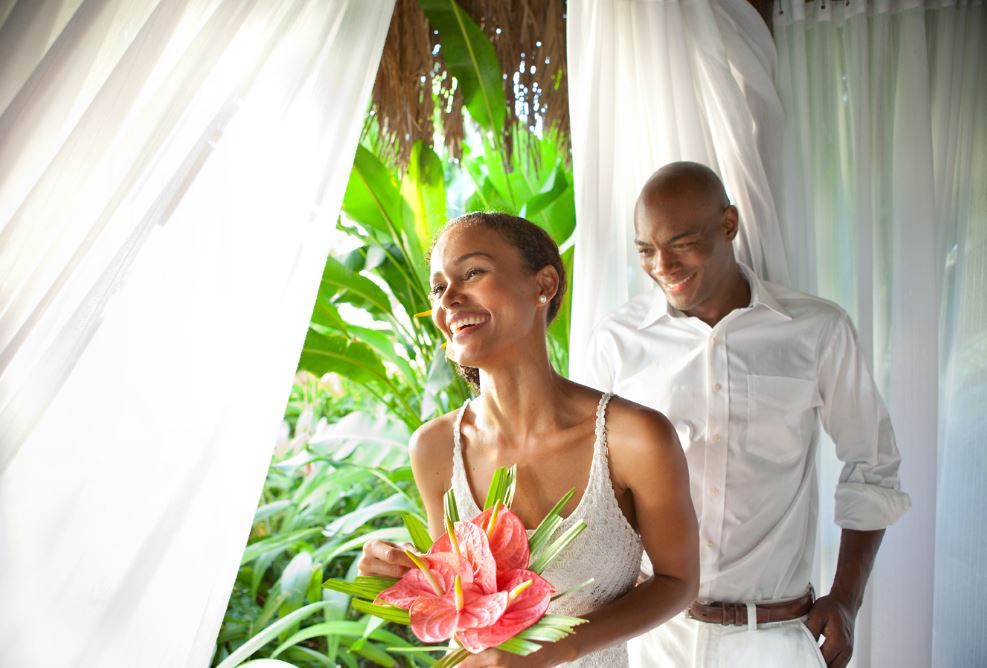 One of the most popular Jamaican wedding traditions to this day is the Jamaican cuisine served – goat curry and rum are almost always on the menu.
It's said that the couple choose the goat themselves prior to the wedding.
Tun T'anks Sunday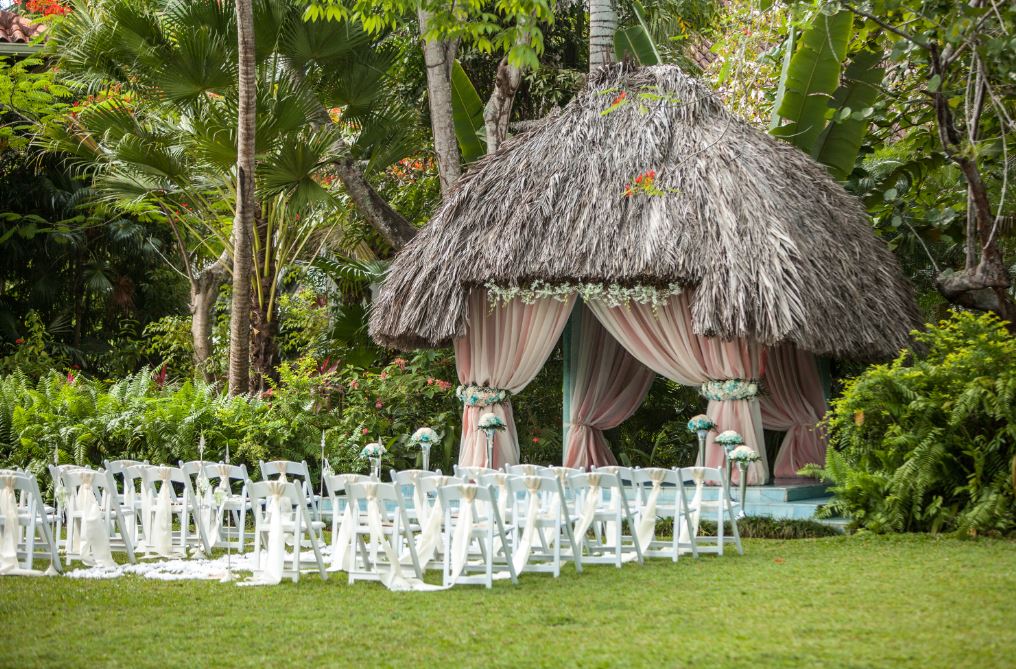 The Sunday following the wedding is known as Tun T'anks Sunday. On this day, weddings guests are invited to the bride's home after church to celebrate the nuptials even further.
Expect plenty of cake, rum and dancing!
We hope you enjoyed learning all about the 'Jamaican Wedding Traditions You Might Not Know!'
Are you hoping to get married in the gorgeous island of Jamaica? Check out our wedding packages here.