Close
Book On
Couples-resorts.co.uk
For the Best Price
Free
Excursions
Free Golf
+ Scuba Diving
+
No Fault Cancellation
Roundtrip transfers
from the airport
Which Couples Resort should you choose for your wedding?
Thursday, Jun 22, 2023
So, you and your significant other have decided to take the leap. At Couples Resorts, we couldn't be happier for you both. And we are here to help you plan the wedding of your dreams.
We cater for wedding parties at each one of our four resorts and, should you choose to hold your big day with us, we will do everything we can to make the day as unforgettable as possible.
Planning a wedding can be an extremely time-consuming and stressful task. That's why we are with you every step of the way, to assist in whatever way you may need. The first step is choosing a venue and luckily for you, we have four incredible resorts waiting to welcome you on your special day.
Choosing your resort
At Couples Resorts, we have four best-in-class resorts to choose from, each with a diverse range of venues available to host you on your special day. From an intimate party of 6 to a wider group of 150, we can cater to whatever group size you are planning to have.
Couples Negril
Have you ever wanted to get married in a treehouse? At Couples Negril, you can! You, your significant other, and four family members or friends can celebrate your love together in probably the only treehouse in Jamaica in which you can say 'I do'. Couples Negril also offers a choice of two beautiful gazebo's if you are looking for a higher capacity venue.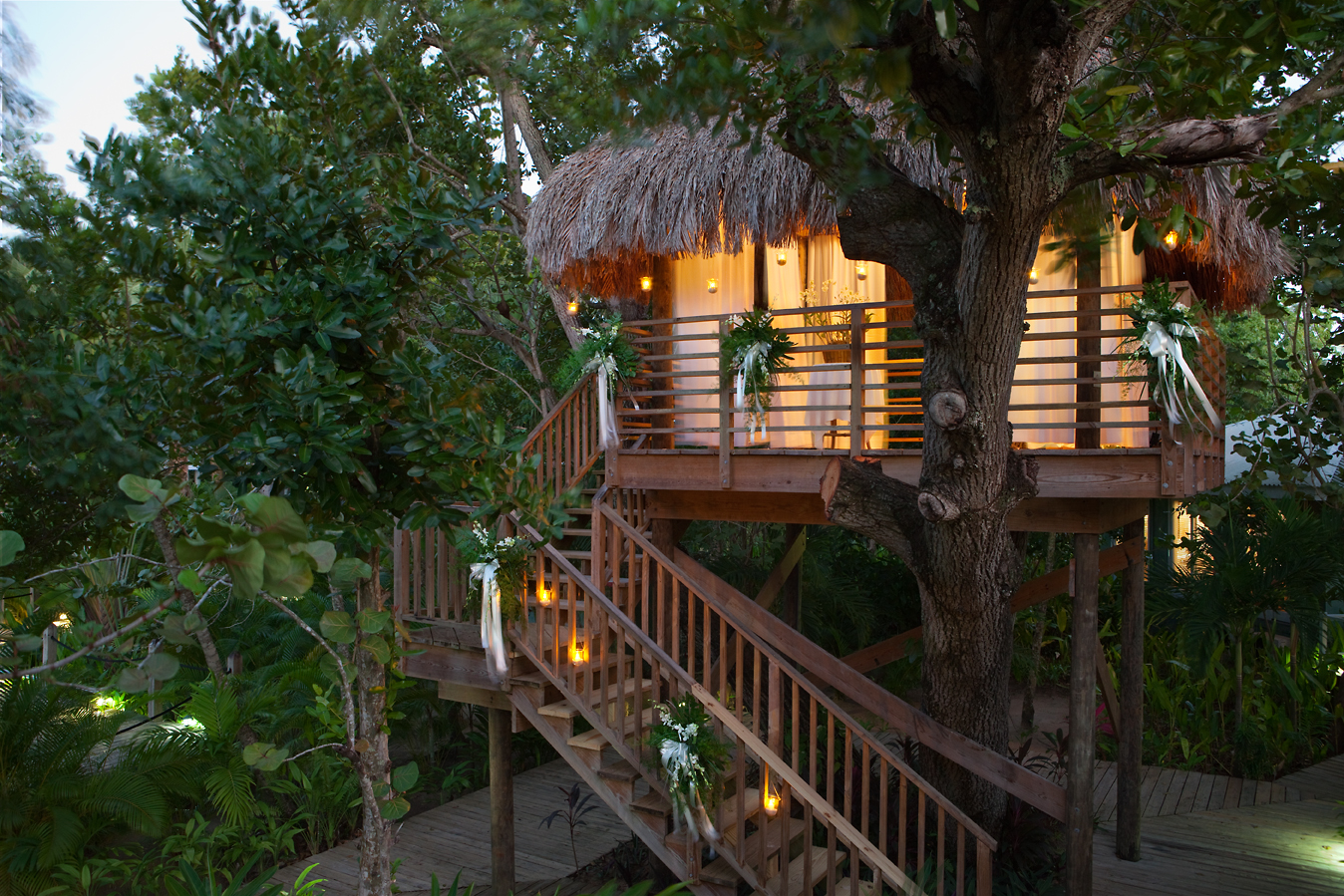 Couples San Souci
Couples San Souci has 6 different venues for you to choose from to spend the best day of your life. Our cliffside gazebo gives you the opportunity to intimately declare your love for one another with four special family members and friends. If you'd prefer to be surrounded by vibrant greenery, then our 100-guest capacity garden pond is perfect. Or if indoor is the way for you then our Heliconia Suite is waiting to welcome you and 150 guests.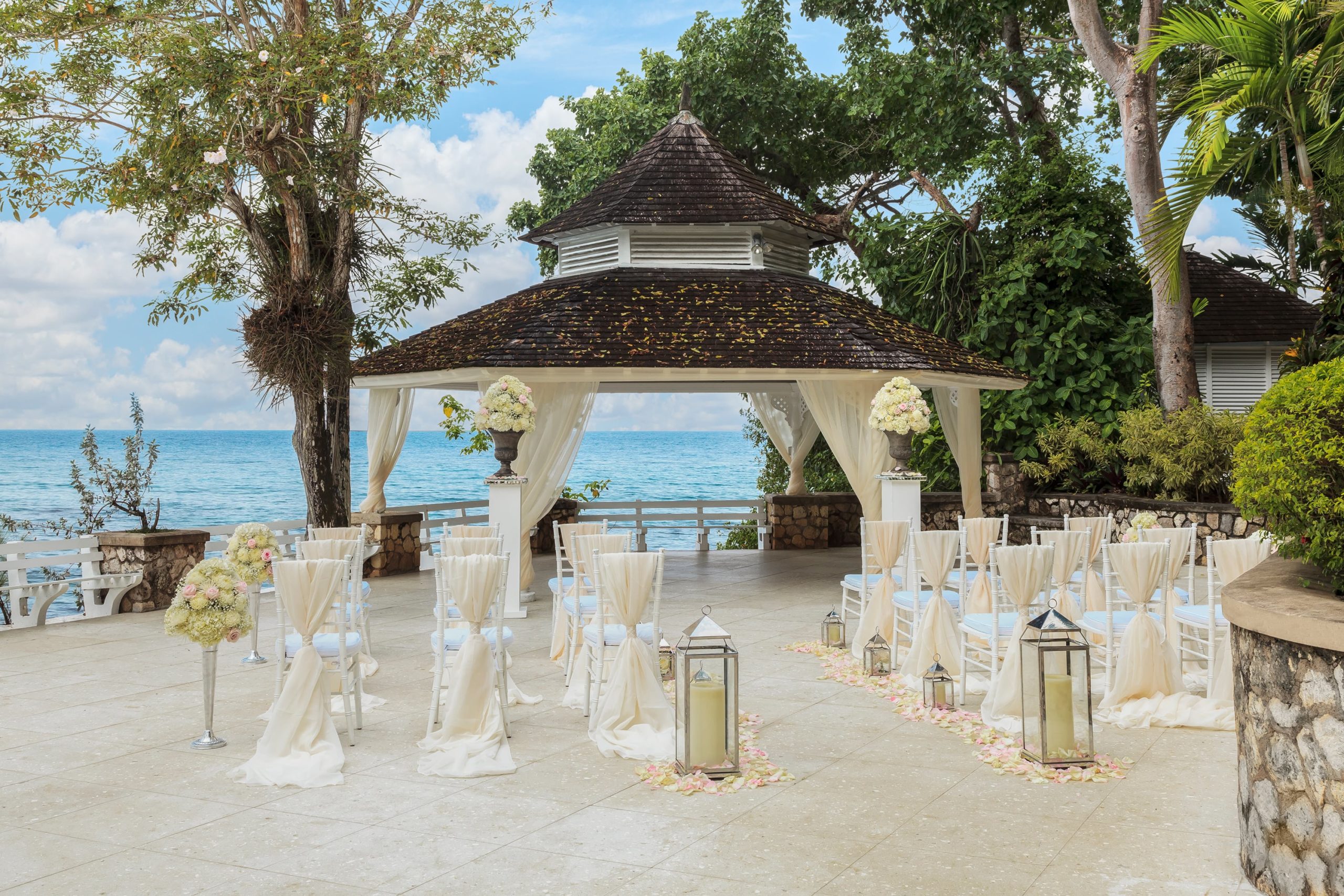 Couples Swept Away
If you're looking to have a larger wedding party, Couples Swept Away is perfect for you. Couples Swept Away has five different wedding venues ranging from 100 – 150 guest capacity. Get married under a canopy of gorgeous flowers in the CSA garden with 100 of your nearest and dearest there to bear witness. Or maybe sand and sea is the setting you prefer? Underneath a beautifully decorated tent, you, your significant other and 150 guests can listen to the waves caress the shores as you say, 'I do'.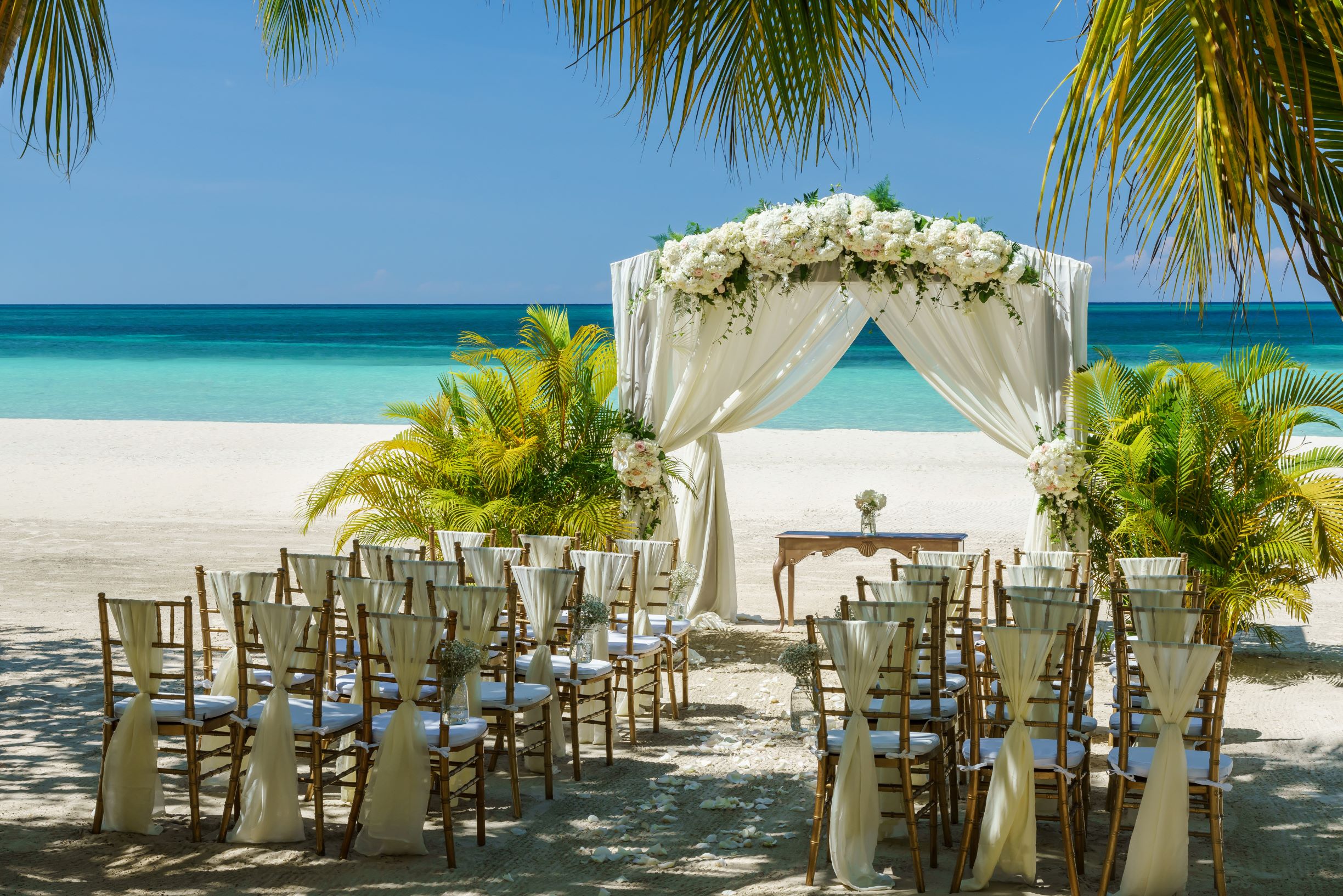 Couples Tower Isle
If your own private treehouse isn't enough for the big day you had in mind, why not try your own private island? At Couples Tower Isle, the original Couples Resort, you and 60 guests can celebrate your love on your very own island surrounded by crystal clear waters on all sides. You can also host your reception here too. Or why not step under our bamboo alter on the main beach and say those magic words in front of 150 guests?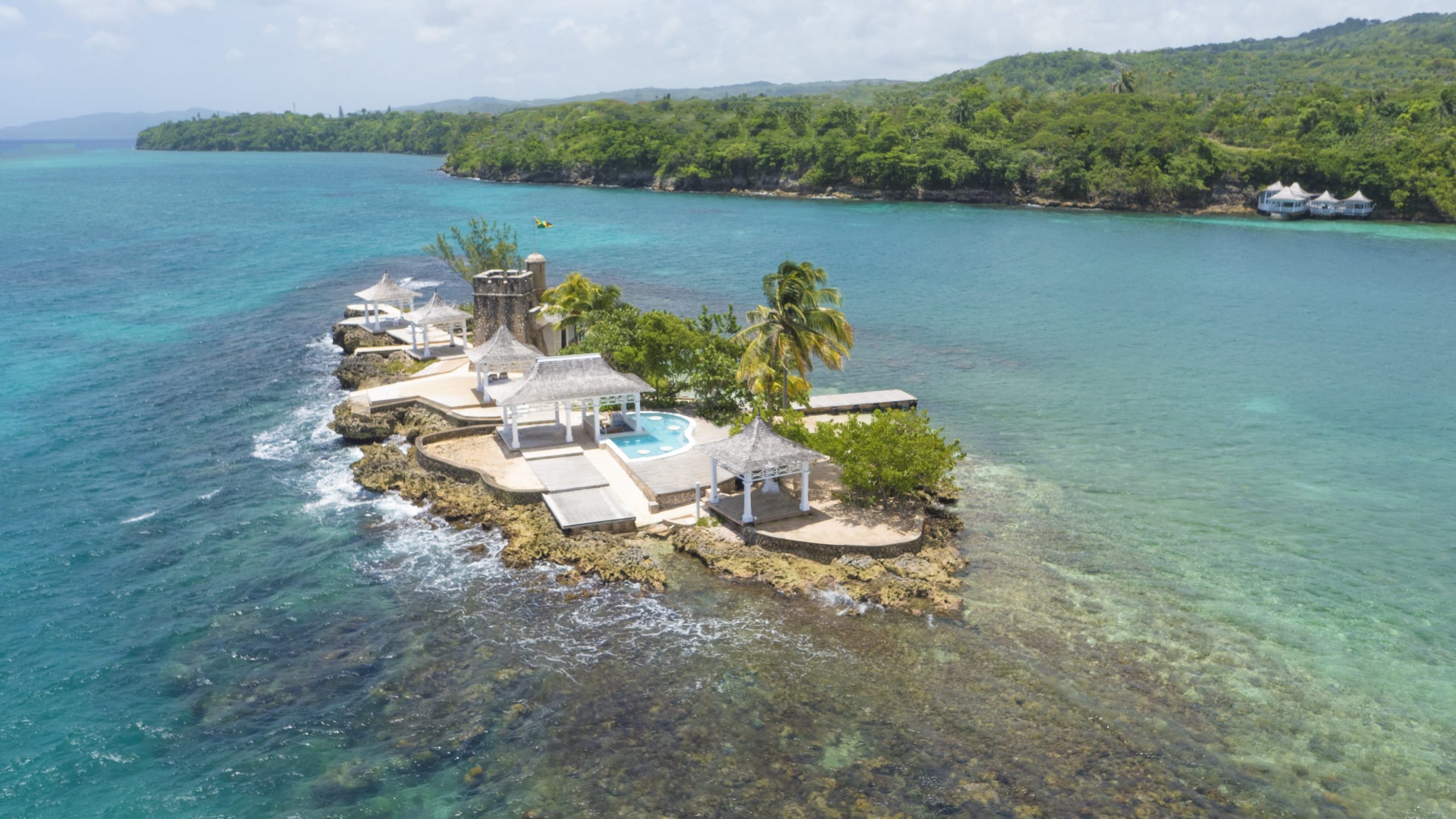 Book now
At Couples Resorts, the possibilities are endless when it comes to organising your special day. So why wait? Get started now by visiting our website and start planning what is sure to be the most memorable day of your life.