Couples Resorts
Close
Book On
Couples-resorts.co.uk
For the Best Price
Free
Excursions
Free Golf
+ Scuba Diving
+
No Fault Cancellation
Roundtrip transfers
from the airport
How to prepare for a Caribbean beach party
Friday, Oct 11, 2013
In the Caribbean, there's no party like a beach party!
We, at Couples Resorts, have special nights during the week where guests can kick off their sandals and dance with the sand between their toes as the sunsets and the stars come out. We keep the rum flowing and the barbecue burning so guests can enjoy delicious cocktails and delectable grills. We do love a brilliant beach bash and we'd love you to come to one of ours. You're always welcome. And to help you, here's a guide to how to prepare for one.
Throw in the towel (and sun cream) in your beach bag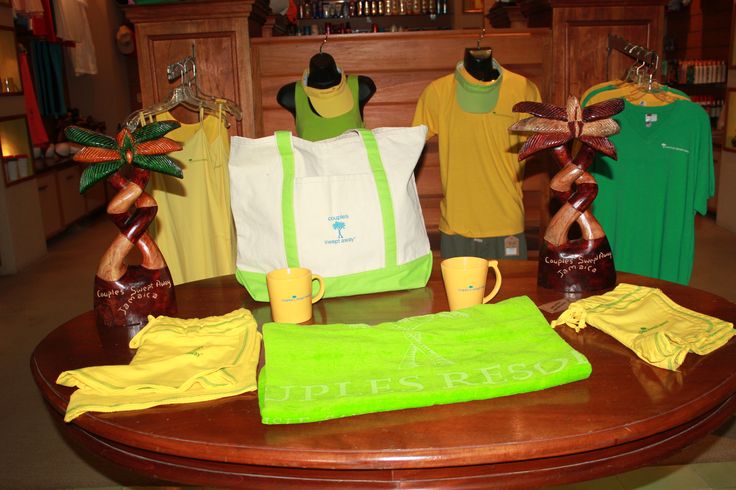 At a beach party you're going to come across lots of sand (surprise surprise) which isn't always ideal. Sand gets everywhere. You'll probably come back home with some in your suitcase – it's inevitable. Sand is particularly annoying when you want to sit down and there are no spare sun loungers to perch on or hammocks to sway in. So make sure you bring two large beach towels each for you and your party companion – one for sitting on and one for using if you need to dry off after a dip in the sea. Some beach parties take place in the evening when the sun is still shining so don't forget to bring a bottle of sun cream.
N.B. Ladies, if you insist on wearing make-up make sure your mascara is waterproof – unless of course you really are going for the creature from the black lagoon look after you come back to shore after a swim.

Swimsuit up!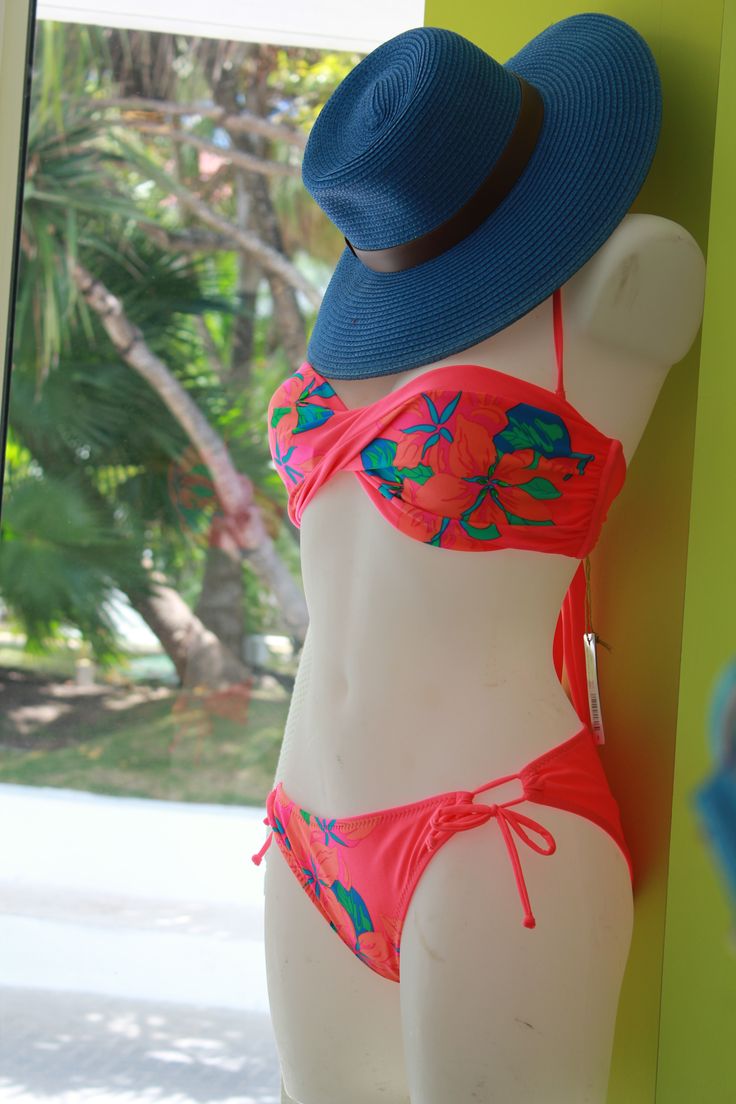 Unlike most other parties, swimsuits are the most appropriate attire. You would have selected the perfect swimsuit/bikini or trunks/Speedos before your holiday but bear in mind that when the sun sets the air will become chilly so make sure you've got something to cover yourself up. Goosebumps are never a good look. A bath towel won't suffice (remember you're sitting on one and the other is wet through from the sea). Sarongs and shorts with tank tops and t-shirts will keep the cool breeze off your back. Packing a light jumper or hoodie is a good idea too. If you still feel a bit nippy stay close to the heat from the barbecue. Which brings us to….
Beach eats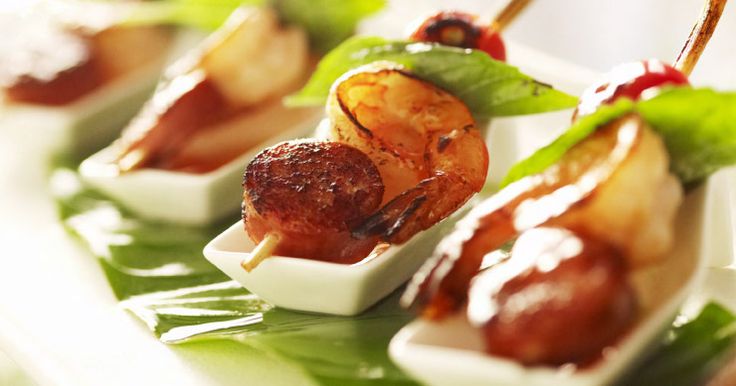 At all our parties on the Couples Resorts beaches we serve up a stunning feast of barbecue grills and Caribbean specialities. We want you to enjoy the food here as much as any meal you have at any of the restaurants. Our chefs in charge of the barbecue choose food that's portable. You won't find yourself stuck with a plate in one hand and a drink in another with no extra limbs to eat! Expect jerk chicken wraps and grilled seafood skewers. Yum!
Couples Kiss or Sunset Serenade on the Beach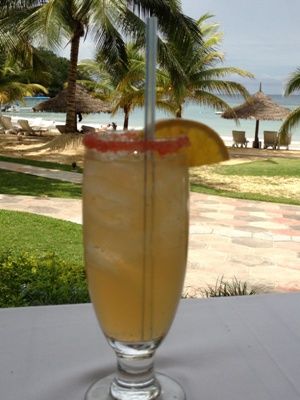 No party – any kind of party – would be complete without a few cocktails to sample. We know Sex on the Beach is a popular concoction but how about trying a Couples Kiss or Exotic Cooler? Or perhaps you've heard delicious things about Sunset Serenade cocktail, our take on the Mojito or the fruity Rum Punch. Whatever beach party you choose to attend you can rest assured the rum will keep on flowing as long as the stars shine in the sky.
N.B. Please be responsible with your drinking. Don't get too merry and go for a swim. It's dangerous. You know this. So the remember the rule: swim before you sip.
Beach Beats. sandcastles and sunsets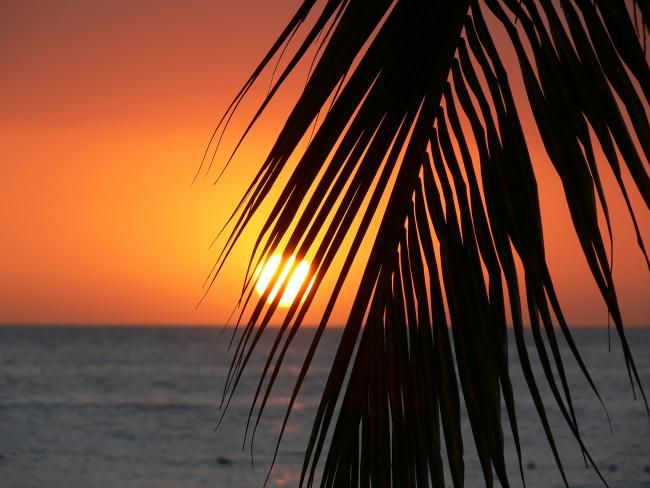 After some food and drink, kick off your flip flops and get on the sandy dance floor and move your body to the rhythms from a world of local and international musical talent—from steel drums to soul, from reggae rhythms to rock 'n' roll, there's a beat to match every mood. If your feet become too weary indulge in some childhood pastimes and build a sandcastle, write a message in the sand or take part in a build a sandman contest with some other couples at the party. Or simply watch the sky turn from bright blue to dusky pink to midnight blue. A Caribbean sunset is one of the most beautiful scenes you'll ever witness.
Follow this guide and you'll be all set. We hope to see you soon at one of our beach parties soon. Don't forget to bring some chilled out vibes and party animal attitude!
Our beach parties:
Couples Tower Isle: Monday Night Beach Party Barbeque
Couples Sans Souci: Tuesday Beach Party (on the main beach)
Couples Negril: Thursday Beach Party
Couples Swept Away: Friday Shipwreck Beach Party