Couples Resorts
Close
Book On
Couples-resorts.co.uk
For the Best Price
Free
Excursions
Free Golf
+ Scuba Diving
+
No Fault Cancellation
Roundtrip transfers
from the airport
Winter Caribbean Holidays – Why Jamaica is The Perfect Choice
Thursday, Jan 23, 2020
Looking for a Winter getaway to remember? From luxurious beaches to vibrant culture, Jamaica is the perfect choice for holidaymakers looking to trade-in winter snow for summer sun. Want to know why Jamaica should be on the top of your holiday list this Winter? Read on and find out why it is the ideal place for winter Caribbean holidays…
Weather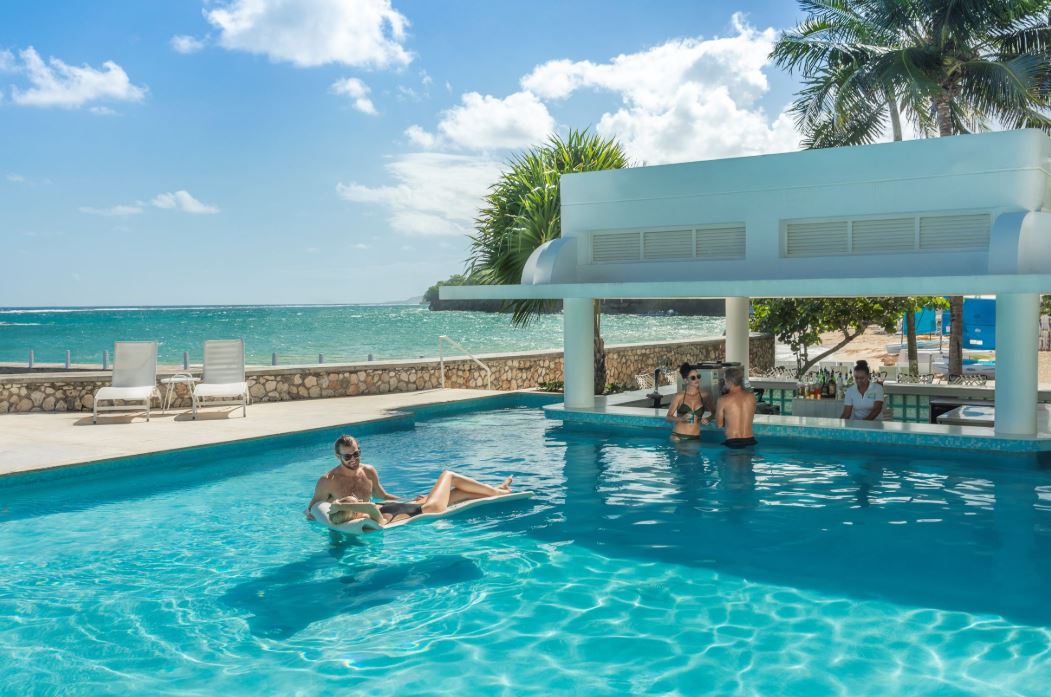 Jamaica boasts a tropical climate and therefore is hot year-round. The temperature differs little between summer and winter months. On average, it ranges between 27 ⁄ 30 °C during the day – perfect for enjoying the beaches, exploring the island and experiencing the famous food.
The Luminous Lagoon
The magical Luminous Lagoon is one of the famous attractions in Jamaica. Winter is also the perfect time to visit this glistening lagoon, which can only be found in four other places in the world. With tours offered daily don't miss this once-in-a-lifetime experience!
Reggae Marathon
The annual Reggae Marathon is Jamaica's premium international marathon event which includes a marathon and half marathon. It takes place every year in December in Negril. The casual and fun races are characterised by good vibes and plenty of Reggae music. With preceding events like the famous Pasta Party and after parties such as The Finish Line Beach Bash, this uniquely Jamaican event is not to be missed.
Food & Drink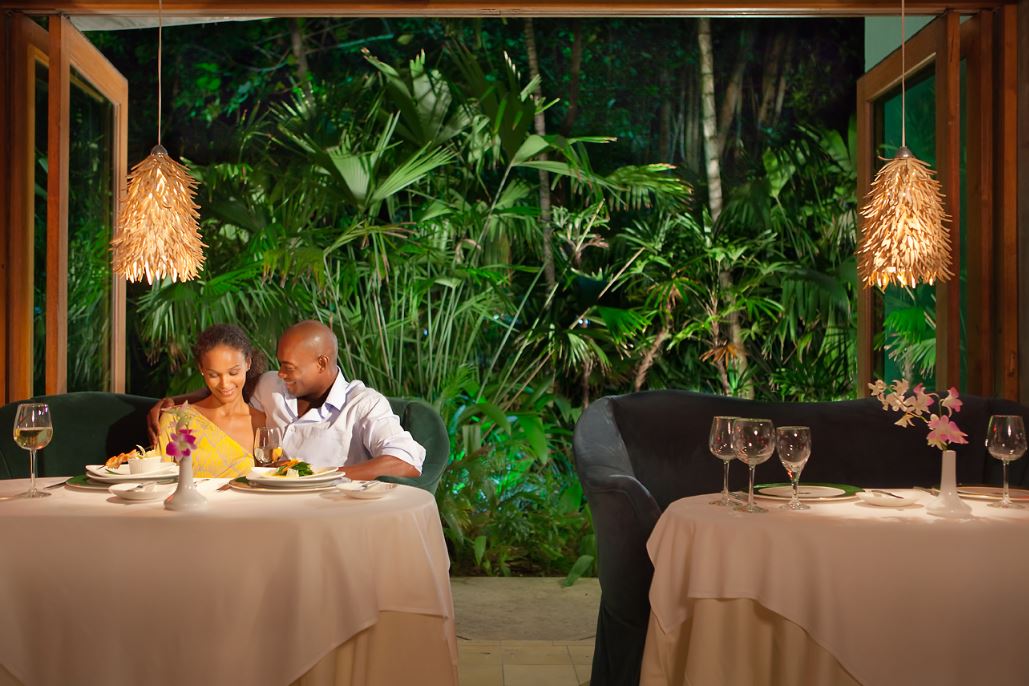 Jamaican food is the gem of the Caribbean so, why not try the best there is to offer during Restaurant Week in November where hundreds of restaurants around the island offer up to 30% off signature dishes.
Water Activities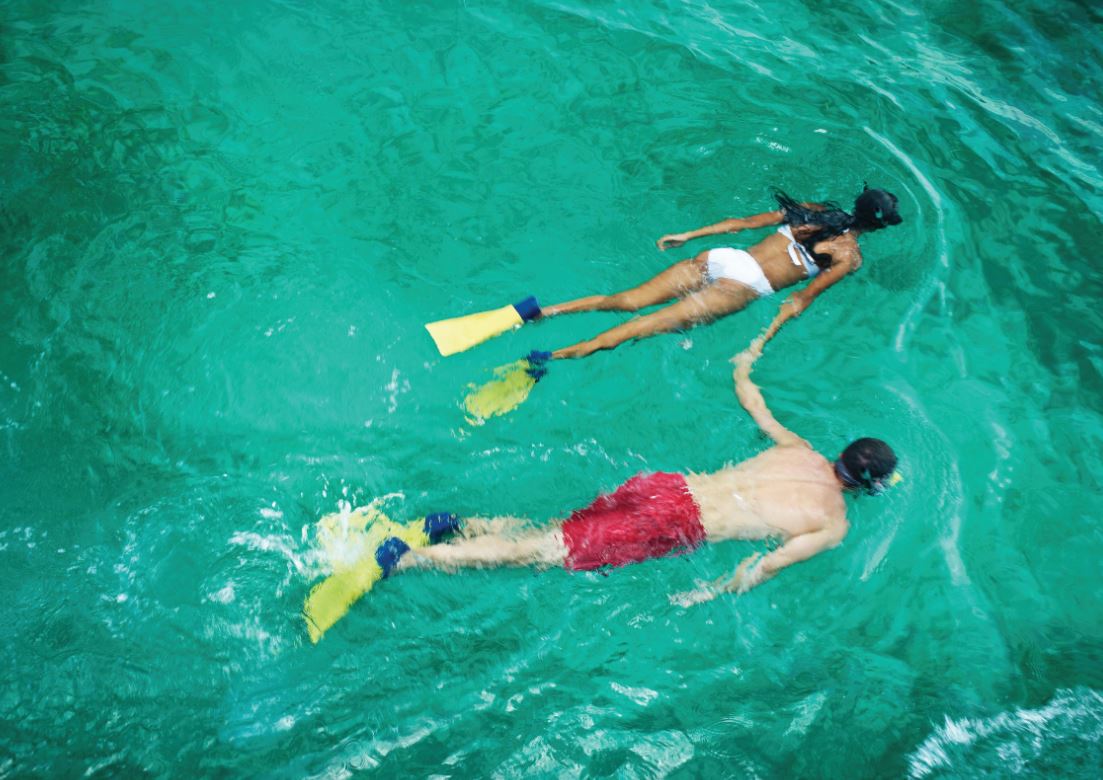 Jamaica is renowned for its breath-taking coastlines and coral reefs and the winter months are the perfect time to take advantage of this. Much like the weather, the sea temperature in Jamaica is beautifully warm during the winter months, ranging about 27/29°C. So, enjoy a winter experience of a lifetime and take a scuba-diving or snorkelling trip around Jamaica's beautiful coast.
We hoped you enjoyed our blog 'Winter Caribbean Holidays – Why Jamaica is The Perfect Choice' Hoping to holiday in Jamaica this winter? Contact our team who would be more than happy to offer a helping hand.