Couples Resorts
Close
Book On
Couples-resorts.co.uk
For the Best Price
Free
Excursions
Free Golf
+ Scuba Diving
+
No Fault Cancellation
Roundtrip transfers
from the airport
Top Music Festivals in Jamaica 2020
Thursday, Dec 19, 2019
From the white sandy beaches to the stunning sunsets – Jamaica has plenty to offer couples looking for the perfect romantic getaway; including couples who share a love of music! Music has been at the core of Jamaican culture for so many years so it should come as no surprise that plenty of top music festivals take place across Jamaica each year. Here's our list of the top music festivals in Jamaica 2020.
Bob Marley Birthday bash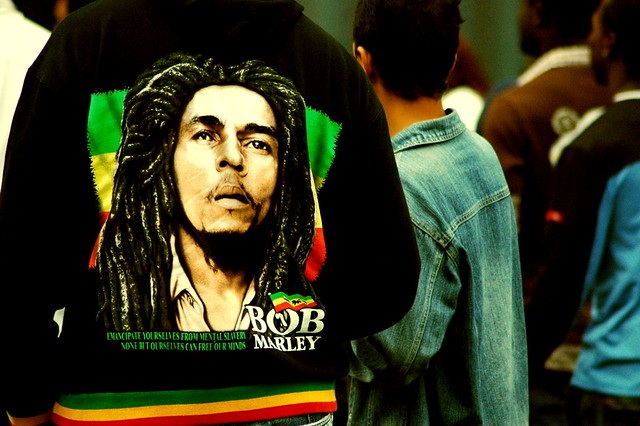 Every February, Negril comes alive for a 5-day music festival in honour of the great Bob Marley.
The festival is filled with drumming, Jamaican cuisine, traditional dancers and exciting reggae acts.
If you and your other half are looking to enjoy a one-of-a-kind festival during your time in Jamaica – Bob Marley Birthday bash is a must!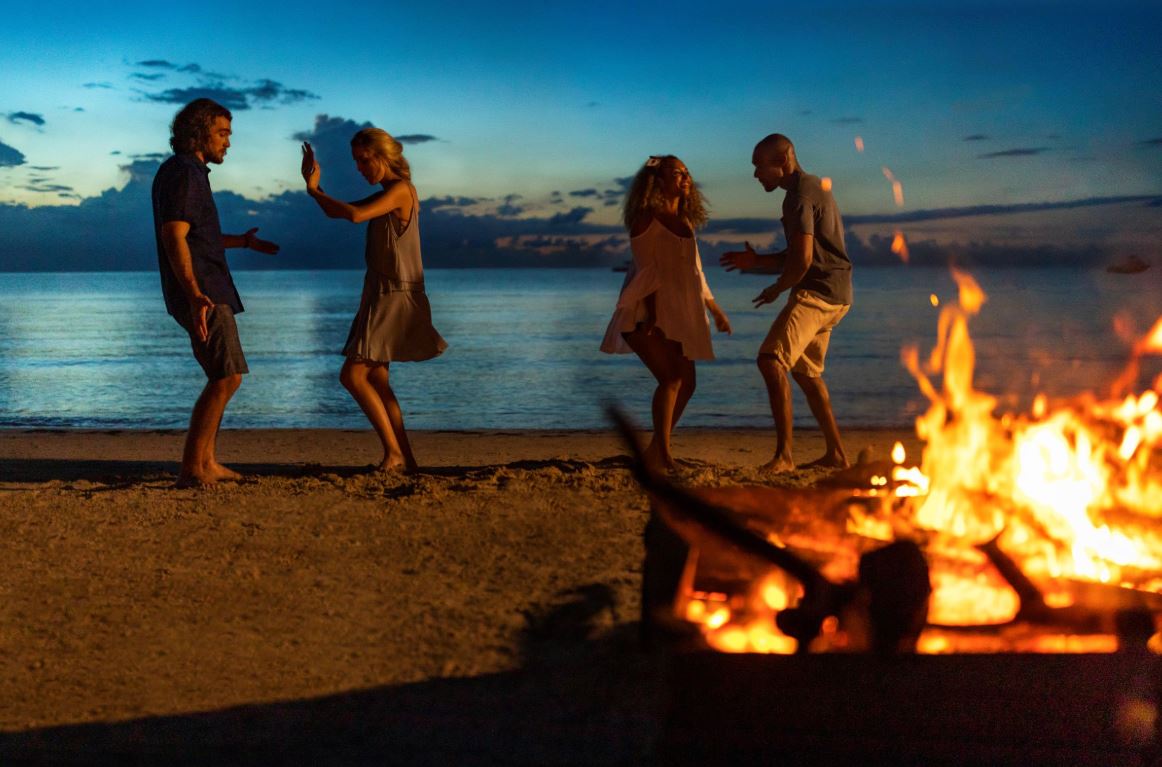 Held in Montego Bay every year, Reggae Sumfest is one of the largest music festivals in Jamaica – a list of the top music festivals in Jamaica wouldn't be complete without it!
From local to international reggae acts, the festival is known to boast electrifying performances and exceptional entertainment – all the ingredients for an extraordinary festival experience.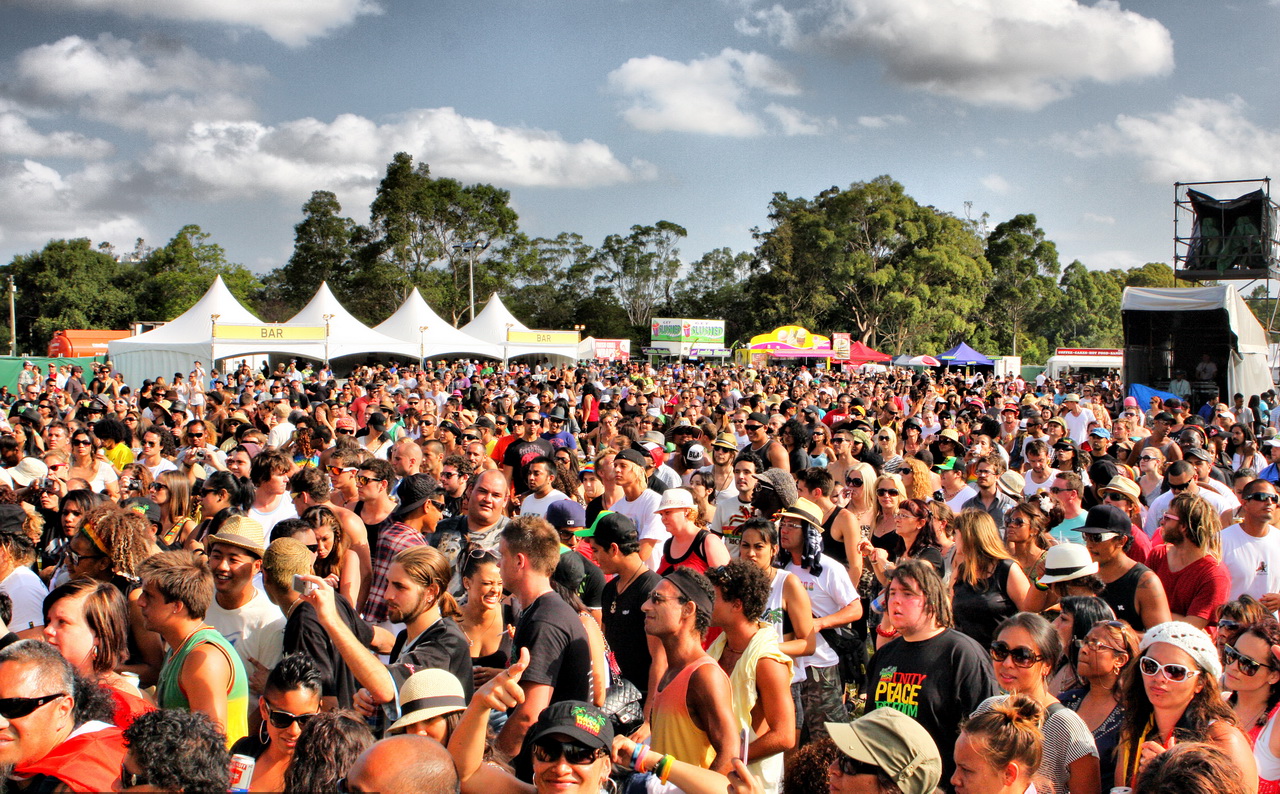 Dream Weekend is an annual week-long event which boasts live performances by both artists and DJs.
The main genre played during the event is Dancehall – though you can also expect pop, house, hip hop and rap to make an appearance.
2020 will be the 11th Dream Weekend so expect it to be bigger and better than ever!
Rebel Salute prides itself on being one of the biggest music festivals in Jamaica with a special reggae twist!
Held on the south coast of Jamaica, Rebel Salute is a two-day music festival that brings together authentic reggae music with the best of Jamaican culture.
The festival overlooks the Caribbean Sea and boasts delicious Jamaican food vendors on site.
We hope you enjoyed our blog on the 'Top Music Festivals in Jamaica 2020'.
If you're interested on experiencing a music-filled getaway to Jamaica in 2020, be sure to get in touch with our team who would be happy to help you organise the trip of a lifetime.