Couples Resorts
Close
Book On
Couples-resorts.co.uk
For the Best Price
Free
Excursions
Free Golf
+ Scuba Diving
+
No Fault Cancellation
Roundtrip transfers
from the airport
Things to do in Jamaica for Music Lovers
Friday, Jul 26, 2019
With traditional music playing through the speakers of almost every Jamaican café or restaurant, the influence of music in Jamaican culture is hard to neglect.
From the Bob Marley museum to lively festivals – there are so many things to do in Jamaica for music lovers.
If you and your loved one are interested in discovering more about Jamaica's rich music heritage, continue reading!
Visit the Bob Marley Museum
Located in Kingston, Jamaica, the Bob Marley Museum is dedicated to the life and work of the reggae musician: Bob Marley.
Situated in Marley's former place of residence, the museum features newspaper clippings, the musician's guitar, a photographic gallery, a record shop and a gift shop.
After your tour, you and your other half can sit back and enjoy a delicious meal from the One Love Café.
Buy Classic Jamaican Records at Rockers Records and Museum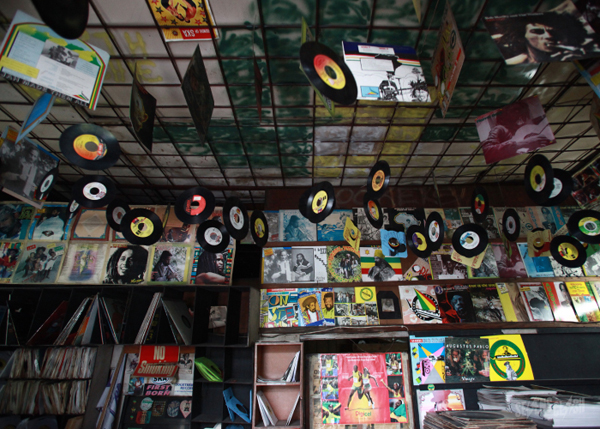 Founded over 45 years ago by Augustus Pablo, the Rockers International Record Label was inspired by the sound system Pablo and his brother created in the late 1960's.
Rockers is one of the two remaining record stores in what was once Jamaica's 'Beat Street' – a thriving hub of shops and studios that encouraged the development of the reggae business.
While continuing to operate as a music outlet, Rockers is now a museum – preserving the legacy of its founder as well as the music culture of Jamaica.
Head to Dynamic Sounds Studio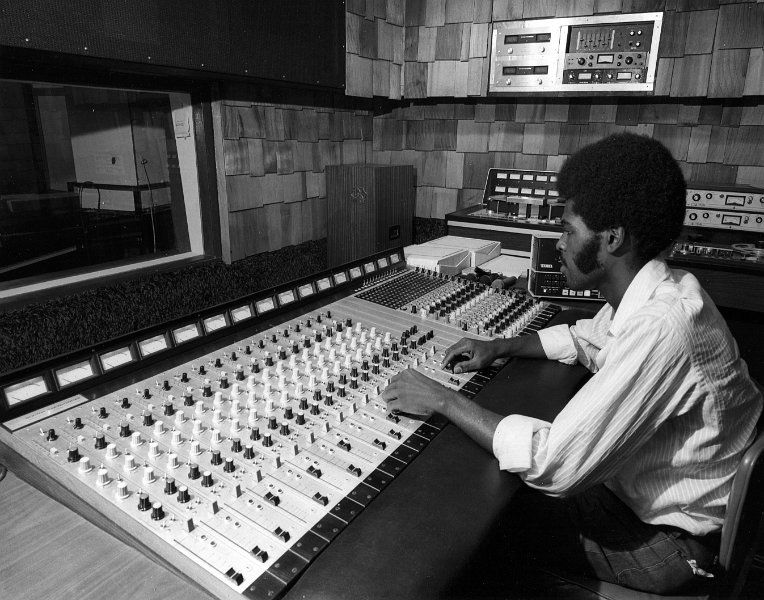 Dynamic Sounds Studio was the first state of the art studio built in Jamaica and the studio where Bob Marley chose to record the bulk of his 'Catch a Fire' album.
Looking for a souvenir as a memory of your time exploring Jamaica's musical roots? Dynamic Sounds sells both unique vintage records and contemporary CDs.
Buy a Ticket to the Jamaica Jazz and Blues Festival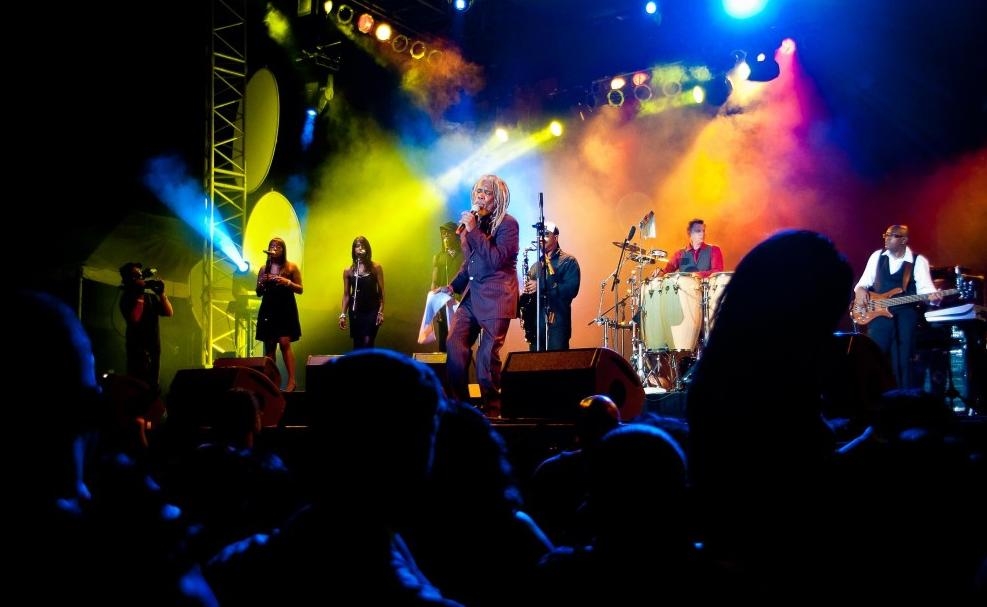 Said to be the country's premier music festival, the Jamaica Jazz and Blues Festival attracts over 30,000 music fans from around the globe. Previous performers include Kenny Rogers, Toto and Celine Dion.
The festival takes places in late January every year and is the perfect place to dance the night away with your other half by your side.
Catch Local Acts at Alfred's Ocean Palace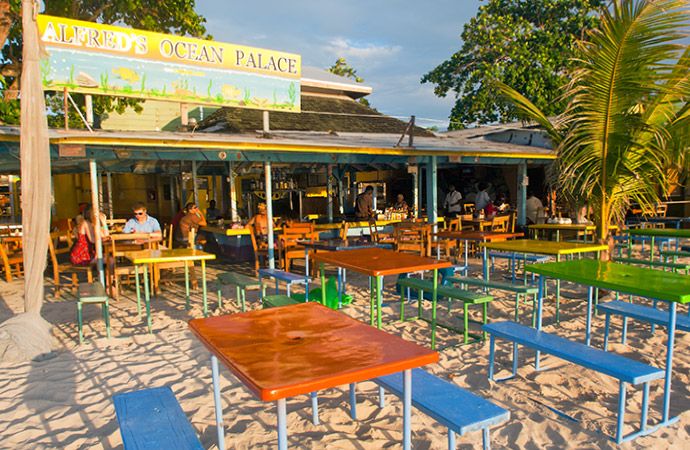 This family owned, seaside restaurant is renowned for its live music performances which take place throughout the week.
Located in the heart of Negril's Seven Mile beach, Alfred's Ocean Palace is ideal for experiencing authentic Jamaican music whilst being just steps away from the Caribbean sea.
There really is so many things to do in Jamaica for music lovers!
If you're thinking of visiting Jamaica, be sure to get in touch with our team for more information.