Couples Resorts
Close
Book On
Couples-resorts.co.uk
For the Best Price
Free
Excursions
Free Golf
+ Scuba Diving
+
No Fault Cancellation
Roundtrip transfers
from the airport
Romantic Things to do in Negril for Couples
Friday, Jun 7, 2019
Known for its long white sand beaches and clear waters – the beach town of Negril boasts a laid-back vibe, purely suited to a variety of loved-up couples.
From walks along the beach to adventures in the sea – there are so many romantic things to do in Negril for couples, and if you're looking for some ideas, you've come to the right place!
Walk Along the Seven Mile Beach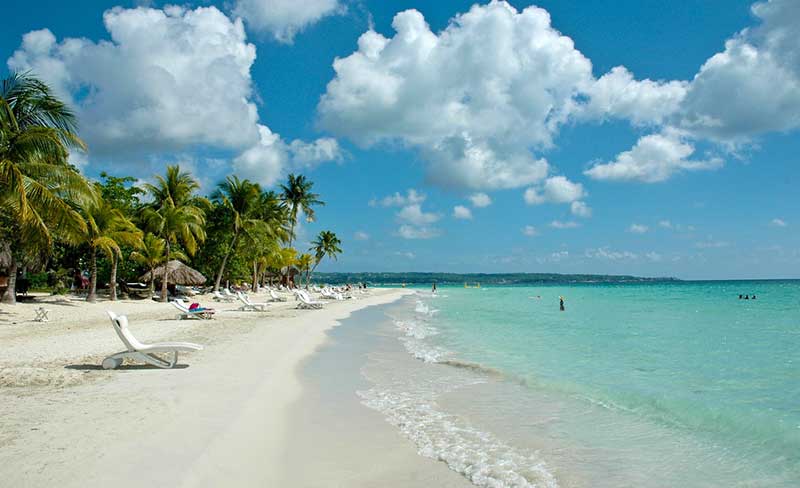 Perhaps known as one of the most ideal romantic tropical settings, the iconic Seven Mile Beach is the perfect place to take a romantic stroll with your other half.
As the name suggests, the beach continues on for miles and is full of attractions and activities if you and your loved one fancy adding some excitement to your idyllic wander.
Savour the Stunning Sunset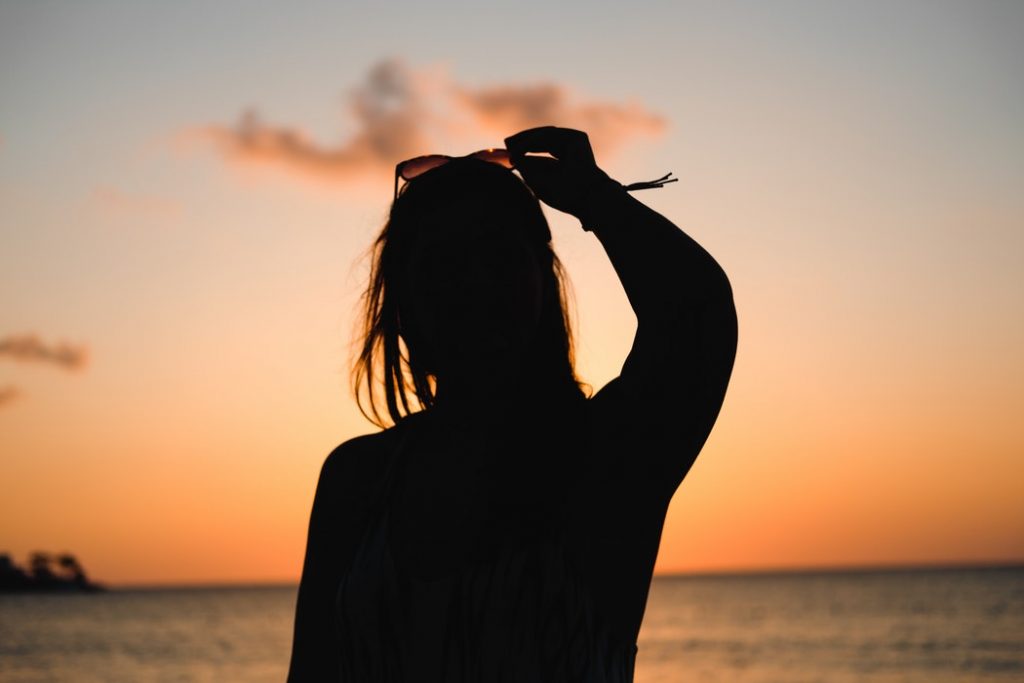 The sun that sets over Negril is like no other. So much so that Negril sunsets are said to be the best in the Caribbean.
Be sure to make your way to the beach every evening for the free(!) experience of a lifetime with your partner.
Visit Half Moon Beach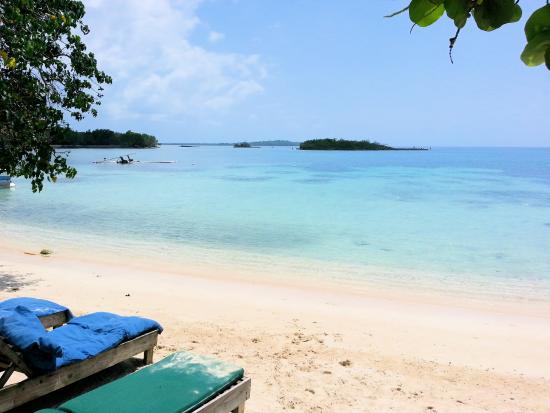 Indulge in fresh-grilled lobster and bask in the sand at the peaceful Half Moon beach. This beach is slightly more discreet than Seven Mile Beach and there is a daily fee covering the use of its facilities.
Take a short boat tour from Half Moon beach and be whisked off to a tiny island for watersports and refreshments – a special experience that simply must be shared!
Parasail Over the Jamaican Waters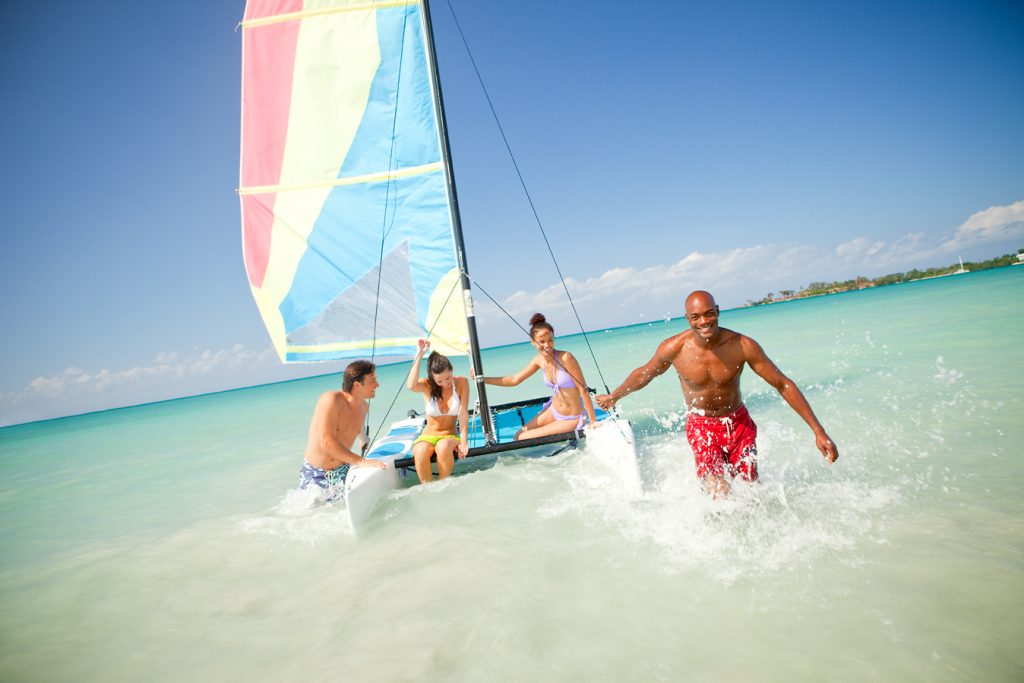 Take to the sky with your other half by your side in a parasail over the waters of Negril. If you and your partner are looking for a slight adrenaline rush; parasailing is an activity not to pass up!
If parasailing is not for you why not try out all the watersports on offer at any of our resorts. From windsurfing to paddle boarding we've got it all at no extra cost.
Blue Hole Mineral Spring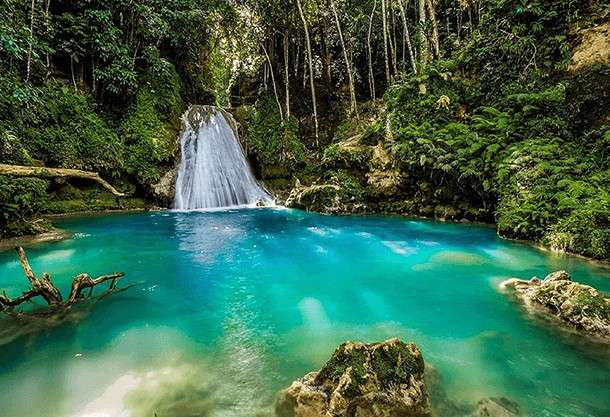 Just over 25 minutes southeast of Negril is Blue Hole Mineral Spring. Soak in the clear waters and test their therapeutic qualities in this unique limestone cavern.
Immerse yourself in the spring-fed swimming pool or jump from the cliffs into the cool waters.
We hope you enjoyed our blog on 'Romantic Things to do in Negril for Couples'. Thinking of visiting Negril? Be sure to get in touch with us for more information.