Close
Book On
Couples-resorts.co.uk
For the Best Price
Free
Excursions
Free Golf
+ Scuba Diving
+
No Fault Cancellation
Roundtrip transfers
from the airport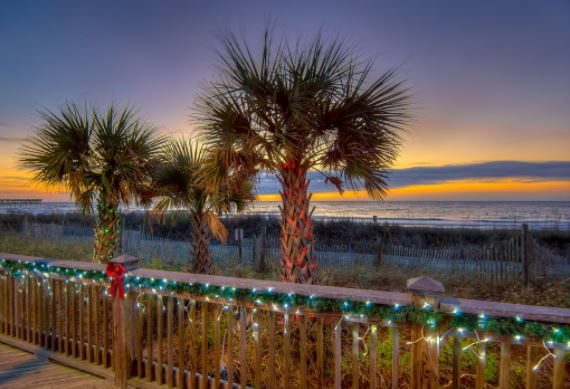 Jamaican Christmas Traditions   
Tuesday, Oct 17, 2023
All over the world, Christmas is a time for family, friends and, of course, special traditions and Christmas in Jamaica is no different. Jamaican Christmas traditions are unique and the peoples' holiday spirit is infectious. Guests who visit any of the four Couples Resorts during December can't help but get swept up in the colourful Christmas season. In this blog, we will take a closer look at a few Jamaican Christmas traditions. Read on to find out more…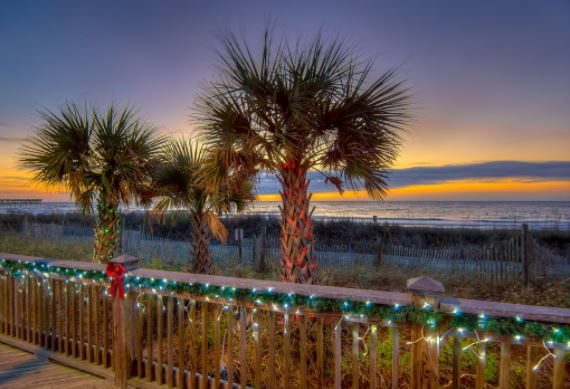 'Grand Market'
Christmas eve in Jamaica is referred to as 'Grand Market'. As per the Jamaican Christmas tradition, during 'Grand Market' locals, both young and old, generally come out in their new or best clothes to celebrate and party. Houses and streets are decorated with Christmas lights and ornaments and there are plenty of local street vendors selling delicious traditional Jamaican food, such as jerk chicken and boiled corn, as well as Christmas sweets like candy canes and sugarcane. These 'Grand Market' festivities typically begin at around 6pm in the evening and run right through until the morning!
Christmas breakfast
You may be used to a traditional fry up on Christmas morning, but Jamaican tradition does Christmas breakfast differently. In Jamaica, the locals opt for the freshest ackee and saltfish. This is usually served with breadfruit, fried plantains, boiled bananas, freshly squeezed fruit juice or tea and is a must-try for anyone visiting Jamaica at Christmas time.
Christmas dinner – Jamaican Christmas Traditions
As with many Christmas dinner traditions, in Jamaica, a lot of preparation is put into the Christmas Day dinner. Christmas dinner in Jamaica is usually served in the late afternoon and the menu traditionally consists of chicken, curried goat, stewed oxtail and the famous Jamaican rice and peas. The mix of flavours and textures makes for an unforgettable meal!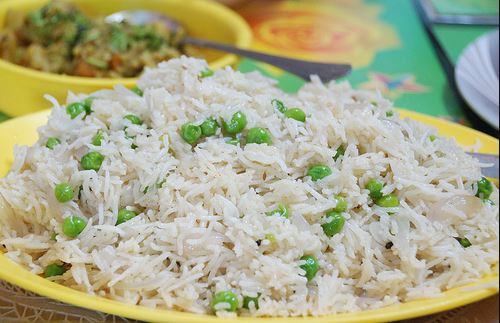 Sorrel at Christmas Time
One of the oldest Jamaican Christmas traditions is that of drinking sorrel. No Jamaican Christmas dinner is truly complete without a glass of sorrel (for the adults only). The fruit used in Sorrel bears just in time for the festive season and Jamaicans steep the sorrel in hot water with ginger and pimento to make their most popular Christmas drink.
Jamaican Christmas Fruitcake
No Christmas meal is complete without some dessert. The red wine rum fruitcake is usually served as the dessert of the day and is probably the most delicious of all the Jamaican Christmas traditions. Locals soak the fruits they are going to use in their cake in Jamaican white rum and red wine for a whole month. Raisins, cherries, and prunes are the fruits that are typically used for the fruitcake. A few garnishes and spices are added also to enhance the fruitcake's flavour.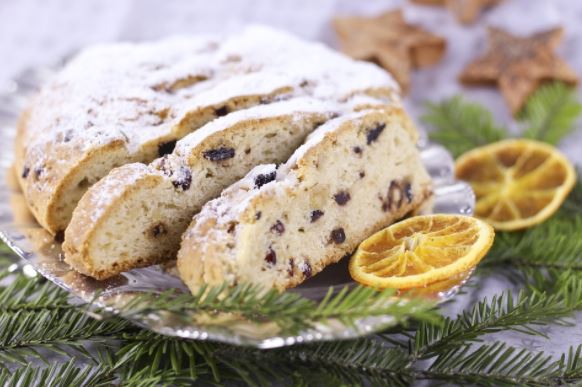 Thinking of taking a romantic break to Couples Resorts with your loved one? Contact Couples Resorts and we will help you find the best resort for you!