Couples Resorts
Close
Book On
Couples-resorts.co.uk
For the Best Price
Free
Excursions
Free Golf
+ Scuba Diving
+
No Fault Cancellation
Roundtrip transfers
from the airport
How to get a Marriage License in Jamaica
Thursday, Dec 20, 2018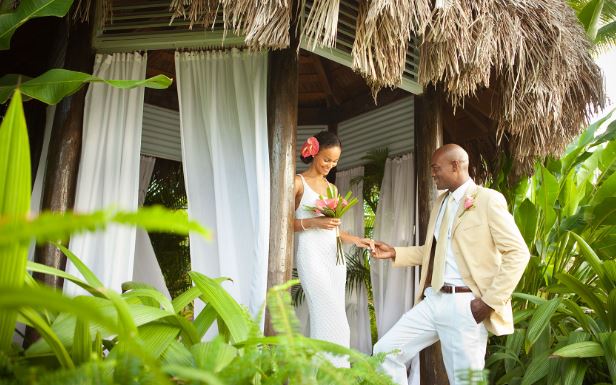 Jamaica is one of the most romantic islands in the Caribbean. With lush landscapes, white sand beaches and calm turquoise waters, this magnificent destination offers many wonderful possibilities for a tropical wedding. Whether you want a large wedding or a small intimate gathering, everything is imaginable in Jamaica, especially at Couples Resorts. But, how do you get a marriage license in Jamaica? This is a question that is often asked by couples – so here are all the answers.
Where to begin? – A wedding planner
At Couples Resorts, Jamaica, we want you to enjoy every aspect of your wedding. Obtaining your marriage license in Jamaica can seem like a daunting task, but with our wedding planners, you don't have to worry.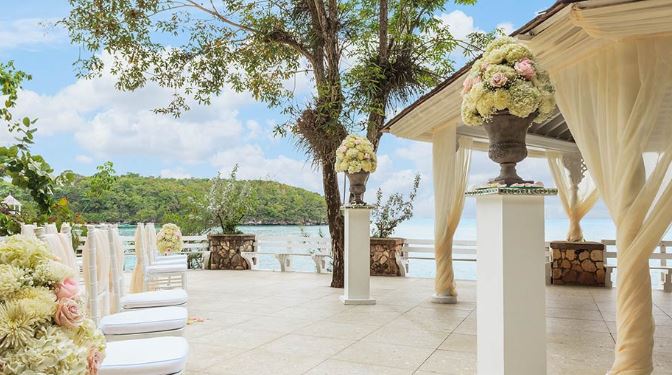 They will not only help you to turn your dream wedding into a reality, but they will also help to guide you through the paperwork required to get your marriage license in Jamaica.
You must have your documentation with you
Unlike many countries,  Jamaica does not require a blood test before getting married. However, the following documentation is required:
Proof of citizenship – certified copy of birth certificate, which includes father's name.
Parent's written consent if under 18 years of age.
Proof of divorce if applicable (original certificate of divorce which state the word "final" or "dissolved).
Certified copy of death certificate for widow or widower.
Cover letter advising dates of travel, address, phone or fax numbers, occupations, wedding date and time confirmed.
Don't forget
It is important to make sure that you organise your application with your wedding planner in advance. Couples Resorts require certified photocopies of all paperwork and documents, to be sent by courier service, directly to Couples Resorts Head Office in Jamaica no later than 60 days prior to arrival.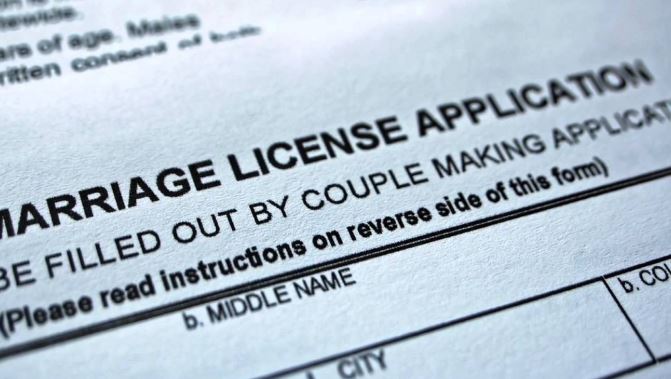 All documents that are not issued in English must be translated by an Official Translator and subsequently certified by the Ministry of Foreign Affairs of the country of residence, and by the nearest Jamaican Mission or Honorary Consulate. You should also apply and receive a marriage certificate from the Ministry of National Security. (See address below)
Permanent Secretary, Ministry of Justice, NCB Towers, 2 Kensington Crescent, Kingston 5, Jamaica.
Mandatory Governmental Charges
There is a mandatory governmental charge of US$250 (see below) to obtain certified copies of marriage license and certificates; payment is due 6 weeks prior to arrival. This fee is not included in the price of the wedding packages. A late processing fee of US$200 will be added for weddings requested within 45 days of arrival.
NOTE:
• For guests from Italy, Germany, Holland, Poland, Czech Republic and Belgium the cost is US$350, as the marriage certificate must be legalised by the Foreign Affairs office in Jamaica, which is an extra charge.
• For Lithuanian, Russian & Hungarian guests the cost is US$300, as the marriage certificates must be
legalised by the Foreign Affairs office in Jamaica which is an extra charge.
Visit Jamaica a few days in advance of the wedding
At Couples Resorts, Jamaica, it is required that you arrive 3 days prior to the actual wedding or renewal of vows ceremony. By law, visitors can only be married 24 hours after arriving in Jamaica, providing prior application has been made for a marriage license to the Ministry of Justice.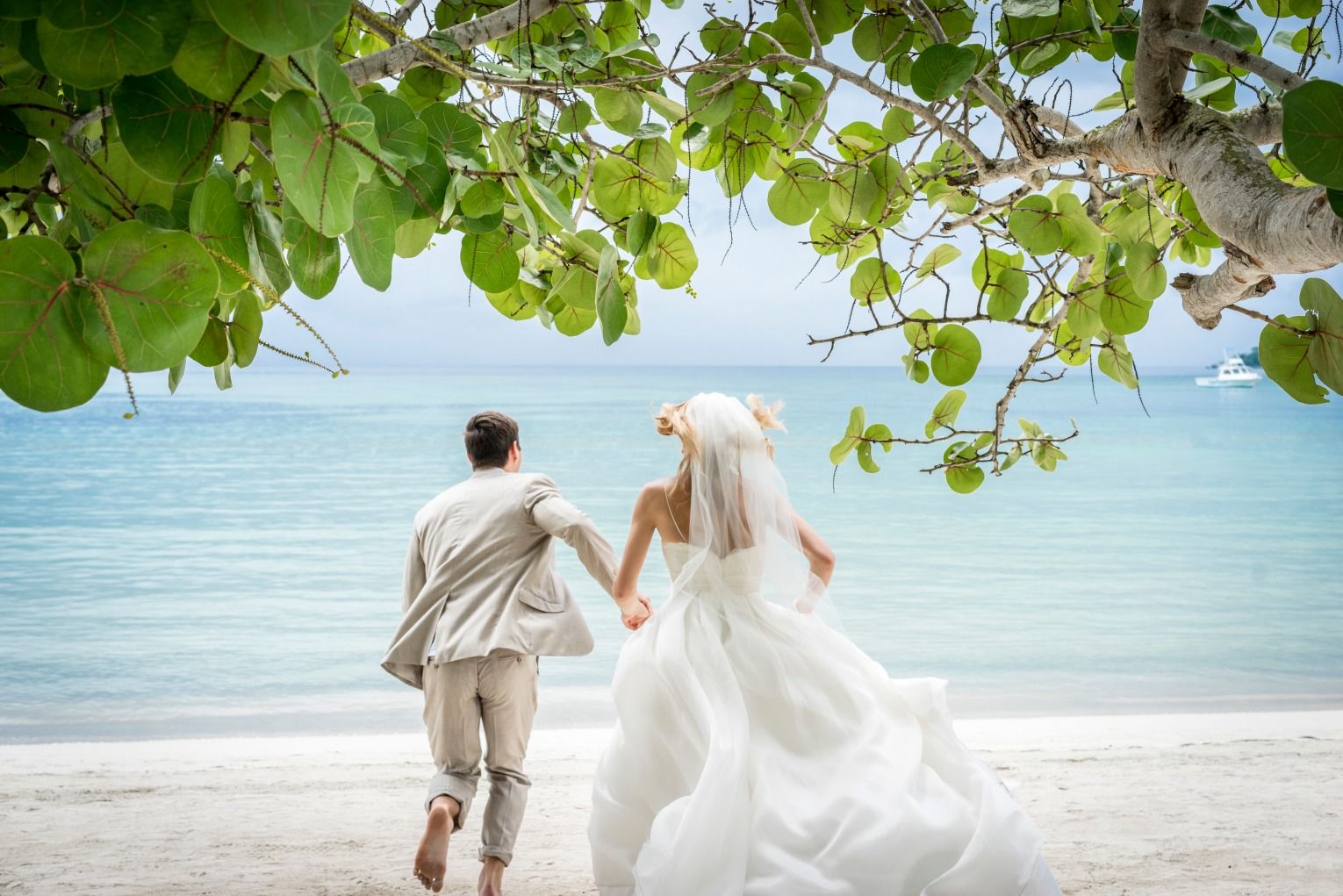 Arriving in Jamaica a few days before your wedding also means you and your loved one truly relax and take in all the excitement that is to follow, whilst fine tuning all details with your personal Wedding Coordinator.
Thinking of getting married in Jamaica? Tweet us @CouplesUK for more information.