Couples Resorts
Close
Book On
Couples-resorts.co.uk
For the Best Price
Free
Excursions
Free Golf
+ Scuba Diving
+
No Fault Cancellation
Roundtrip transfers
from the airport
How to choose wedding flowers – our top tips
Thursday, Sep 13, 2018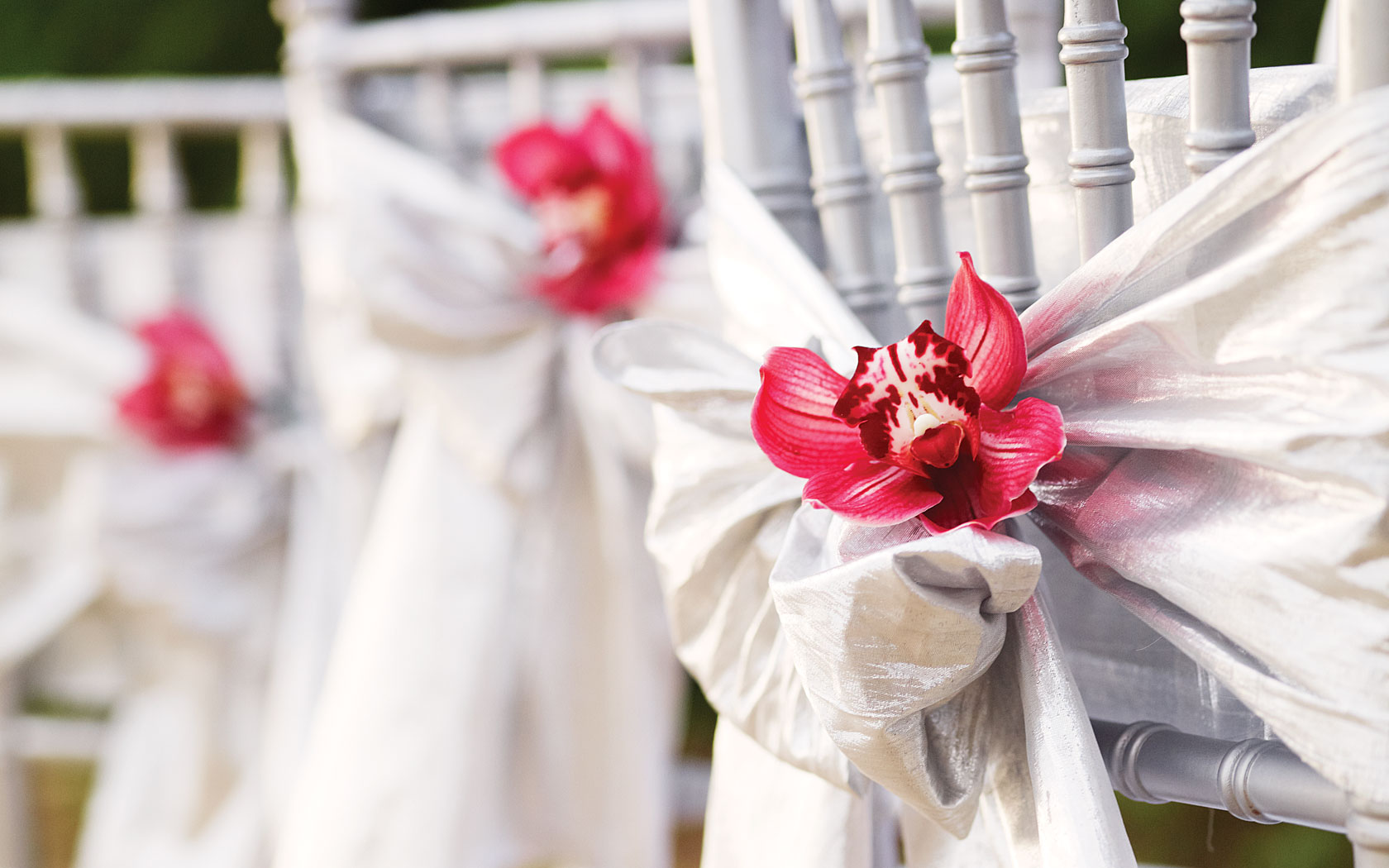 Choosing the right flowers for your big day can make a wedding even more spectacular. Every couple wants their wedding to be memorable and their choice of flowers or arrangements should reflect their specific tastes and personalities. To ensure you have the wedding of your dreams, here's how to choose wedding flowers to make your special day even more magical!
Research
Take some time to figure out what you like. Start by looking through wedding magazines, books and different websites that focus on flowers. If you do not already have an idea of the types of flowers you would like to have, simply looking at beautifully photographed flowers can be a lovely way to get started.
Keep a scrapbook – Here's how to choose wedding flowers
You can get wedding flowers inspiration from many places. If you ask for recommendations from newlyweds you know, read reviews or browse wedding magazines it is important to take note of the names of the flowers or flower arrangements you like.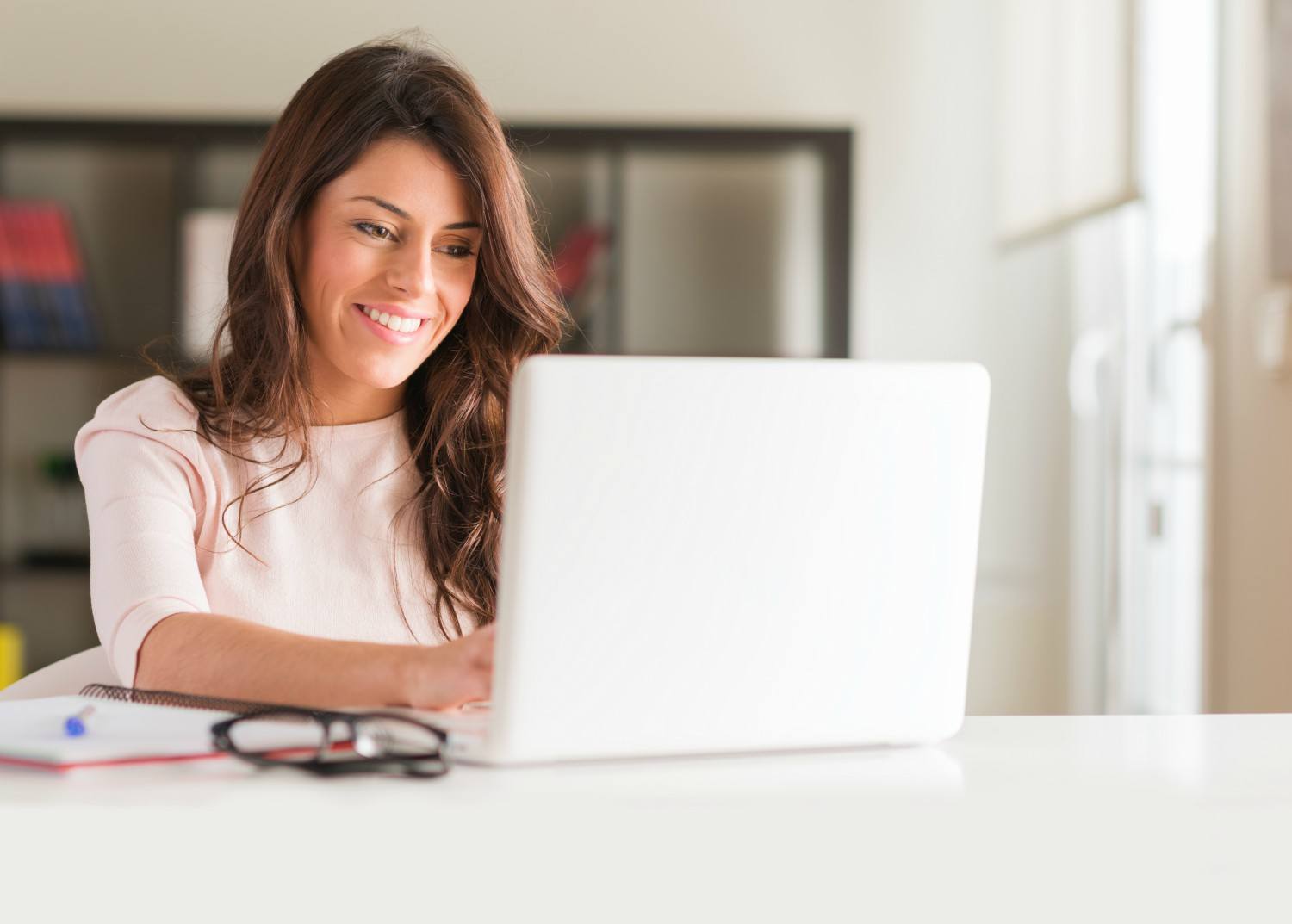 If possible, clip, pin or cut out any images you like that you can show to your florist or wedding planner later on – images can be way more telling than words!
Let your venue influence your florals
Your wedding venue will greatly influence your floral decisions. Whether you decide to have your ceremony in a garden gazebo, an intimate treehouse, on a sandy beach or at a private indoor reception, you want your flowers to compliment your choice of venue. Choose arrangements that look like they belong. For example, clusters of wildflowers may look out of place in a formal ballroom, where a glam grouping of orchids may be more fitting.
Let a professional help you
Do you want someone who will not only make your floral arrangements but also help design the look of your reception tables and ceremony aisle? With a Couples Resort's wedding planner, you can hand over all the hard work and enjoy the wedding experience.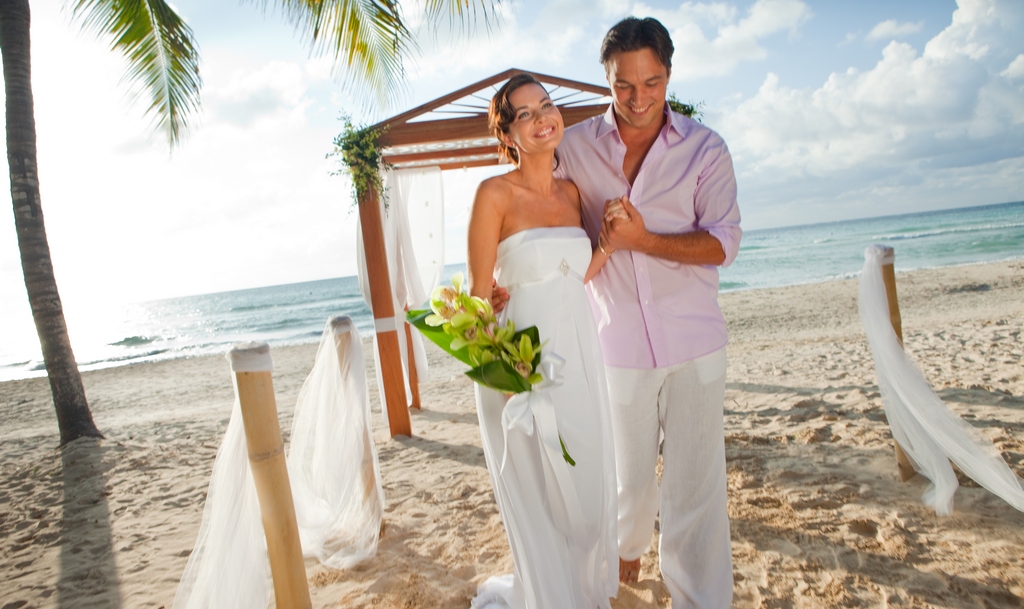 The wedding professionals at Couples Resorts always have many floral suggestions. You and spouse-to-be will be shown countless floral options, so you can choose your dream wedding flowers.
We hope you enjoyed our blog on how to choose wedding flowers. If you and your loved one are thinking of getting married in Jamaica?  Contact our creative wedding planning consultants to help you plan your big day!