Close
Book On
Couples-resorts.co.uk
For the Best Price
Free
Excursions
Free Golf
+ Scuba Diving
+
No Fault Cancellation
Roundtrip transfers
from the airport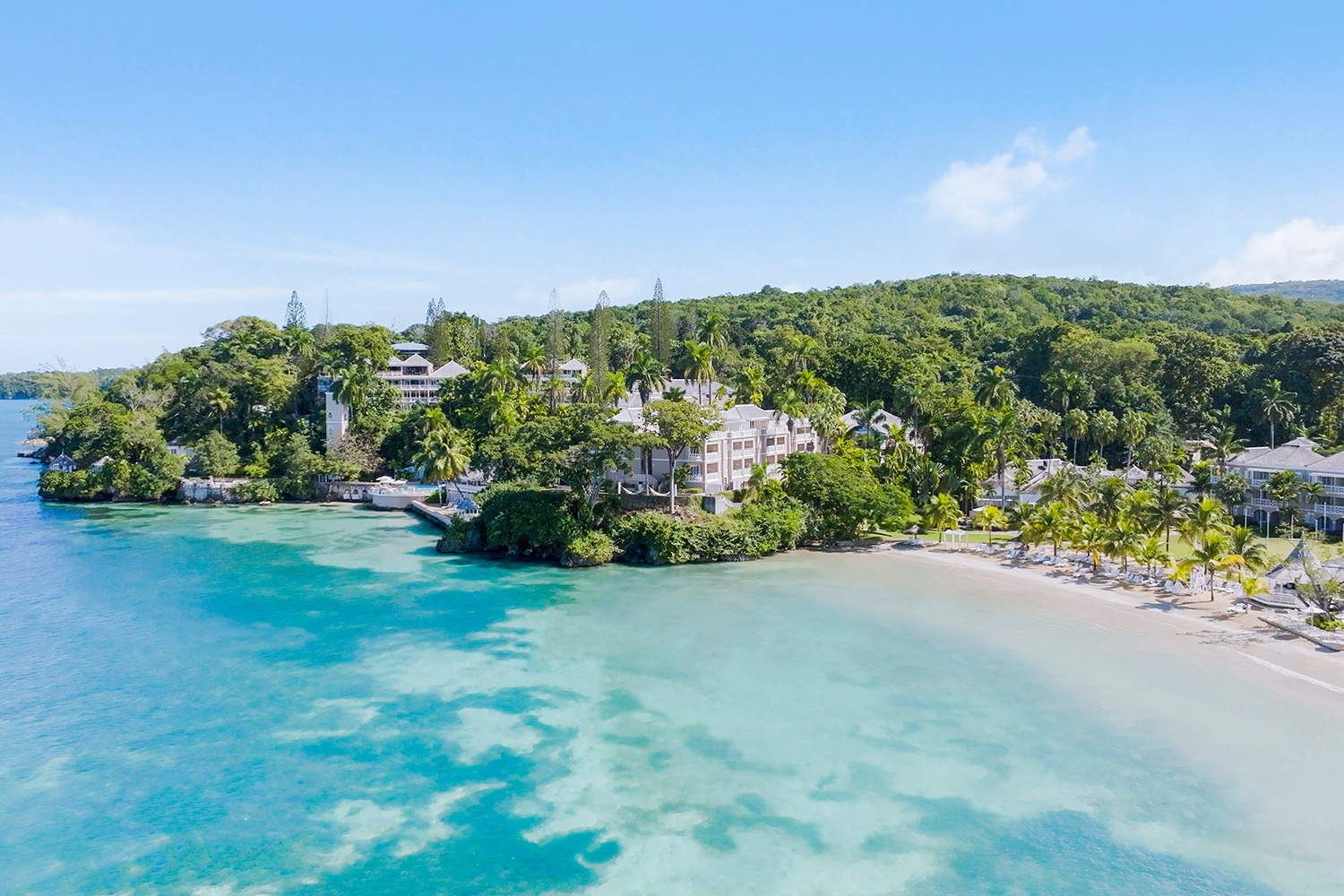 The History of Couples Resorts Jamaica
Tuesday, Oct 10, 2023
Couples Resorts, Jamaica's favourite all-inclusive luxury resorts, was established in 1949 on one idea: true love is the trip of a lifetime. For the past 71 years, Couples Resorts has focused on providing a luxury, carefree and enchanting environment that allows couples to forget about everything and enjoy time with one another in paradise.
Throughout history, Couples Resorts has offered exceptional five-star service and fantastic amenities in Jamaica's most idyllic, natural setting. Read on to learn about the history of Couples Resorts…
Who Founded Couples Resorts
Nicknamed 'The Father of Jamaican Tourism', and rightly so, Abe Issa understood the importance of creating resorts as luxurious as they are authentic. In 1949, Abe opened Jamaica's first year-round resort, Tower Isle. This property was the first resort built on Jamaica's undeveloped north coast.
Later on, in 1978, Abe Issa had an aspiration to blend luxury, romance and value into one extraordinary holiday experience. Abe introduced the 'all-inclusive, couples-only' concept to Jamaica and the Tower Isle resort was renamed, Couples Ocho Rios. This all-inclusive resort served as the foundation for building the Couples Resorts brand.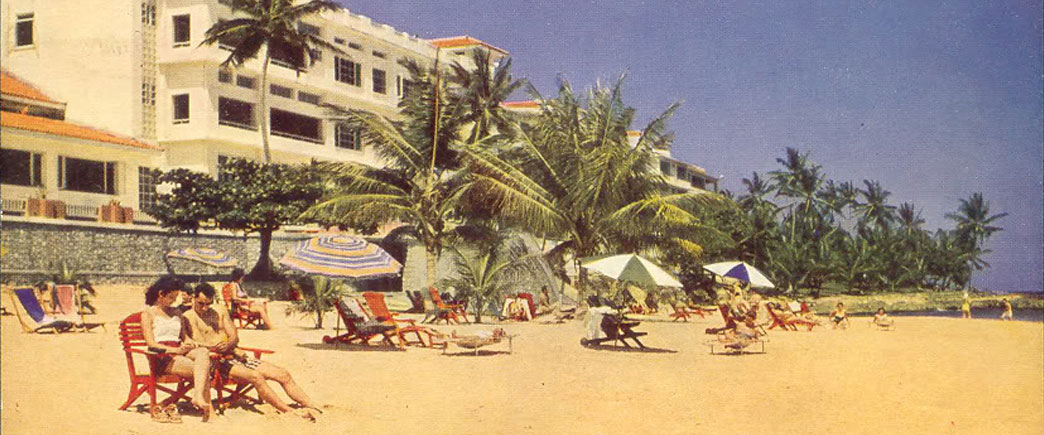 Couples Resorts – A Family Business
While Couples Resorts was led by young Abe, it is a family business. Over the years, Abe and his brothers made numerous developments with the brand leading to continued success.
To this day, this has not changed. Couples Resorts is still a family business and is led by Abe's son, Lee, along with other members of the Issa family. The family and their dedicated team of management and staff continue Abe's pioneering vision and are committed to making sure that each guest enjoys an unforgettable experience at Couples Resorts.
.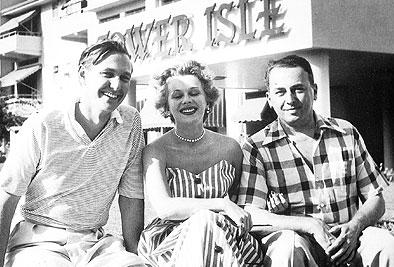 Advancements
The original Couples Ocho Rios was again renamed years later as Couples Tower Isle, similar to its original name. The Issa family went on to expand the business and now have four beautiful, all-inclusive, seaside couple's luxury boutique resorts to choose from in Jamaica.
Today, Couples Resorts proudly owns and operates Couples Tower Isle, Couples Sans Souci (in Ocho Rios), Couples Negril and Couples Swept Away (in Negril).
Still embracing a casual yet chic style infused with pure Jamaican island feel, each resort offers guests a genuine, intimate and truly memorable experience with their loved one.

Service – History of Couples Resorts
Personal service was the key to maintaining the family brand. Throughout Abe's lofty career, he handled everything with personal touches that made every guest feel very welcome. By intertwining local Caribbean culture, spectacular natural settings, first-rate amenities and exceptional service, Abe achieved a successful combination of luxury and authenticity.
Today at Couples Resorts every member of staff shares in the passion for maintaining the family brand with excellent service and commitment to ensure that each stay is perfect from start to finish.

Thank you for reading our blog 'The History of Couples Resorts'. Planning your next holiday? Experience paradise on earth at Couples Resorts for an unforgettable holiday with your loved-one. Contact Couples Resorts today.