Couples Resorts
Close
Book On
Couples-resorts.co.uk
For the Best Price
Free
Excursions
Free Golf
+ Scuba Diving
+
No Fault Cancellation
Roundtrip transfers
from the airport
Couples Negril are EarthCheck Master Certified
Wednesday, Nov 22, 2017
Couples Negril have become one of seven EarthCheck Masters in the world! After representing 15 years of continuous certification with EarthCheck, Couples Negril have obtained the Master Certification Achievement.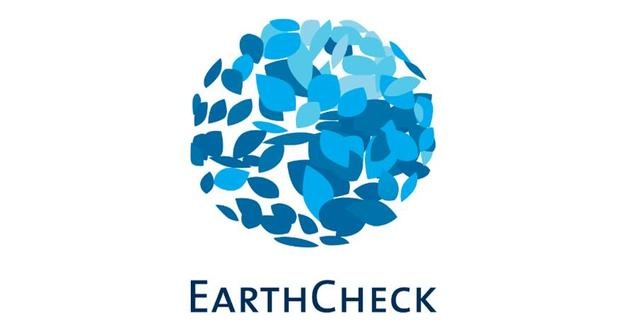 The entire Couples Negril team are delighted to have achieved this prestigious milestone in recognition of their exceptional commitment to environmental care and making social contributions that benefit their guests, staff and their local community.
What is EarthCheck?
EarthCheck is the world's leading scientific benchmarking, certification and advisory group for travel and tourism. Since 1987, they have helped businesses, communities and governments to deliver clean, safe, prosperous and healthy destinations. Travellers can visit, live, work and play safe at ease at these destinations.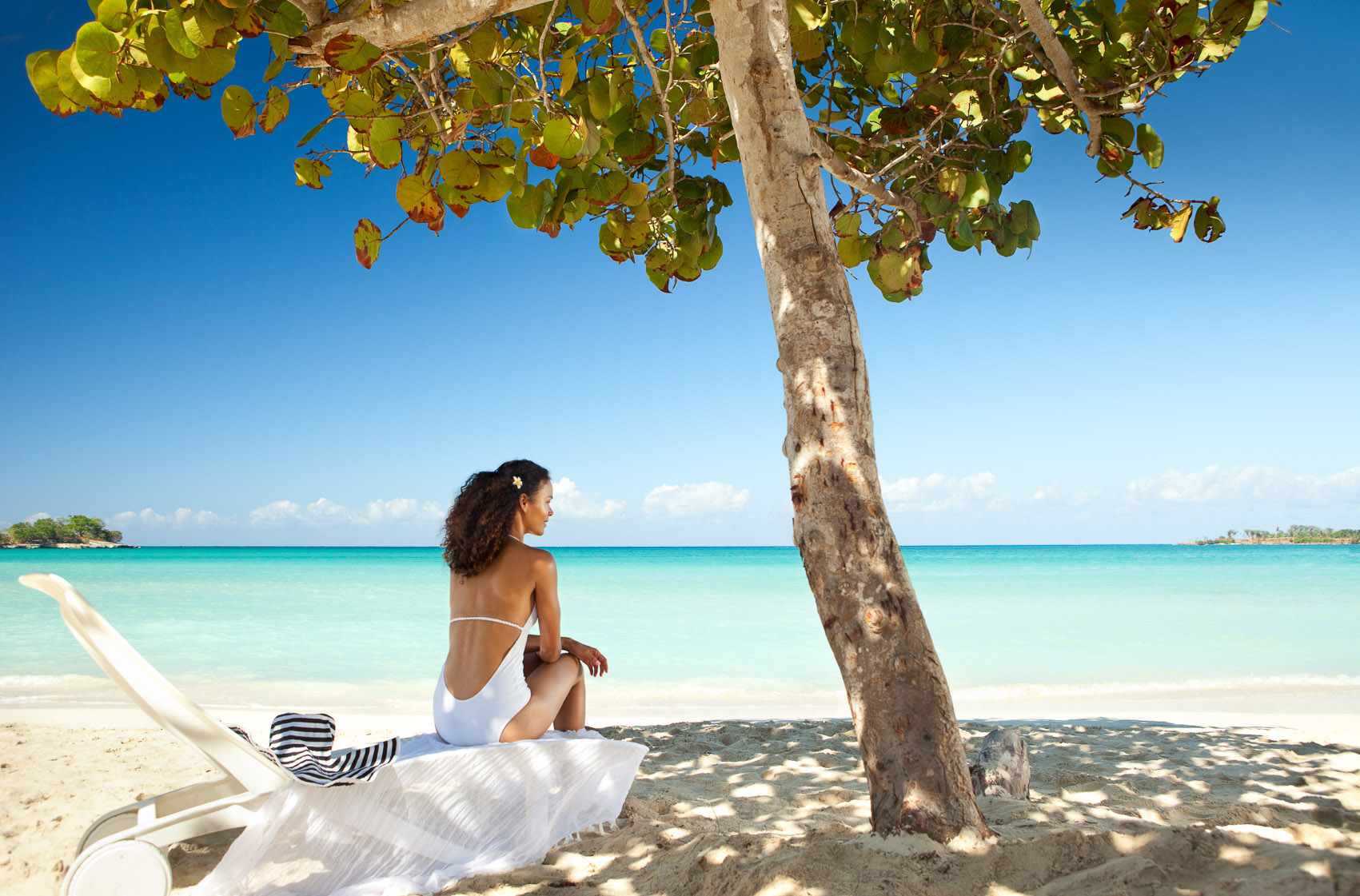 What is an EarthCheck Master Certificate?
A Master Certificate from EarthCheck is the highest achievement of all! Organisations that successfully meet environmental requirements are awarded certification from EarthCheck and are granted a 'Silver Certified' seal to promote their achievement. Consistent commitment to this certification offers organisations 'Gold Status' (5-9 years), 'Platinum Status' (10-14 years) and finally, the 'Master Status' (15 years and over). Couples Negril is now one the seven destinations that have been granted this certificate.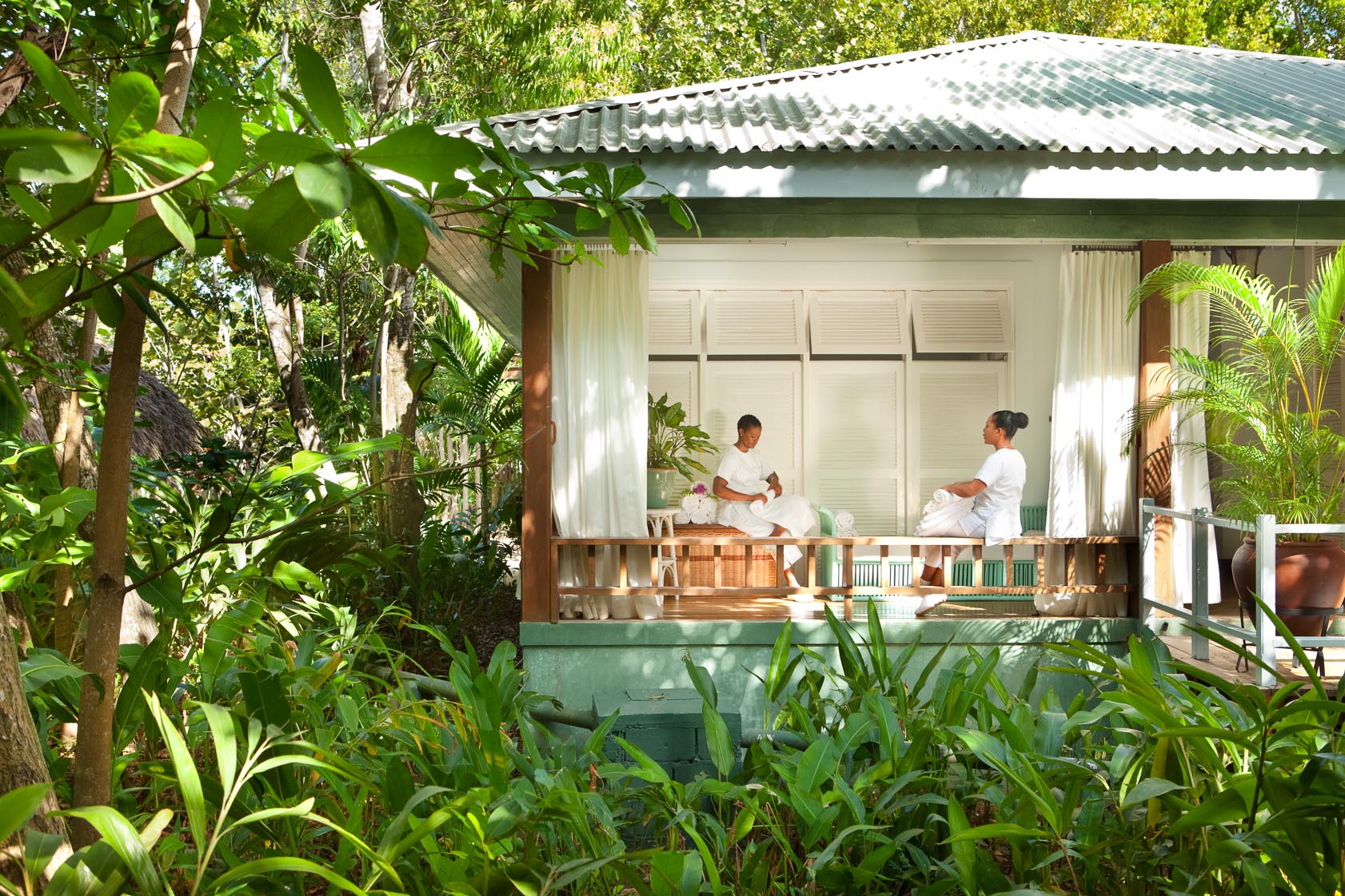 What does this recognition mean for Couples Negril?
The 'Master Status' now places Couples Negril as a leader in the unique worldwide group of sustainable tourism operators that are certified to the internationally recognised EarthCheck company standard. Couples Negril is now a global model destination for the best practice in sustainability in the travel and tourism industry. This is a fantastic accomplishment for Couples Negril!  
EarthCheck will hold an award ceremony in Couples Negril's honour.
Planning your next holiday? Choose to stay at Couples Negril and experience the closest place to paradise on earth! With beautiful sights and endless activities, you and your loved-one will make memories of a lifetime!