Couples Resorts
Close
Book On
Couples-resorts.co.uk
For the Best Price
Free
Excursions
Free Golf
+ Scuba Diving
+
No Fault Cancellation
Roundtrip transfers
from the airport
Can Groups Stay at Couples Resorts?
Wednesday, Dec 11, 2019
From the romantic atmosphere to the stunning sights, a stay at Couples Resorts is an experience to be shared with friends and loved ones. With that said, can groups stay at Couples Resorts?
Whether it's a wedding group or a group celebration, we're always delighted to help you celebrate your special occasion surrounded by the special people in your life.
Want to learn more about visiting Couples Resorts with your group? Simply read on.
Accommodation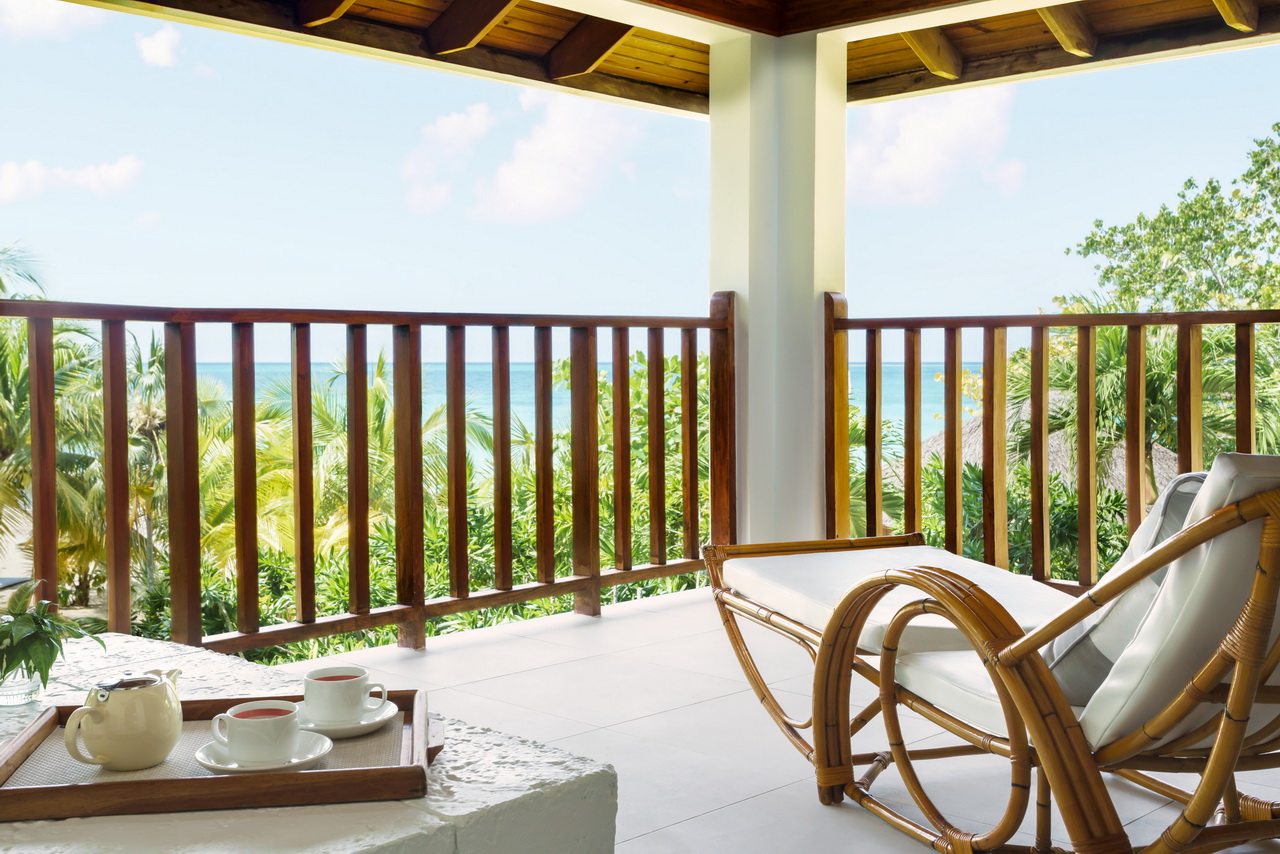 Each room at Couples Resorts radiates a relaxed and tranquil atmosphere that's sure to suit each member of your group after a long day of fun and frolics!
Why not request* to stay in rooms close by one another? This will guarantee the ultimate group getaway feeling with that crucial hint of private downtime.
Activities and Excursions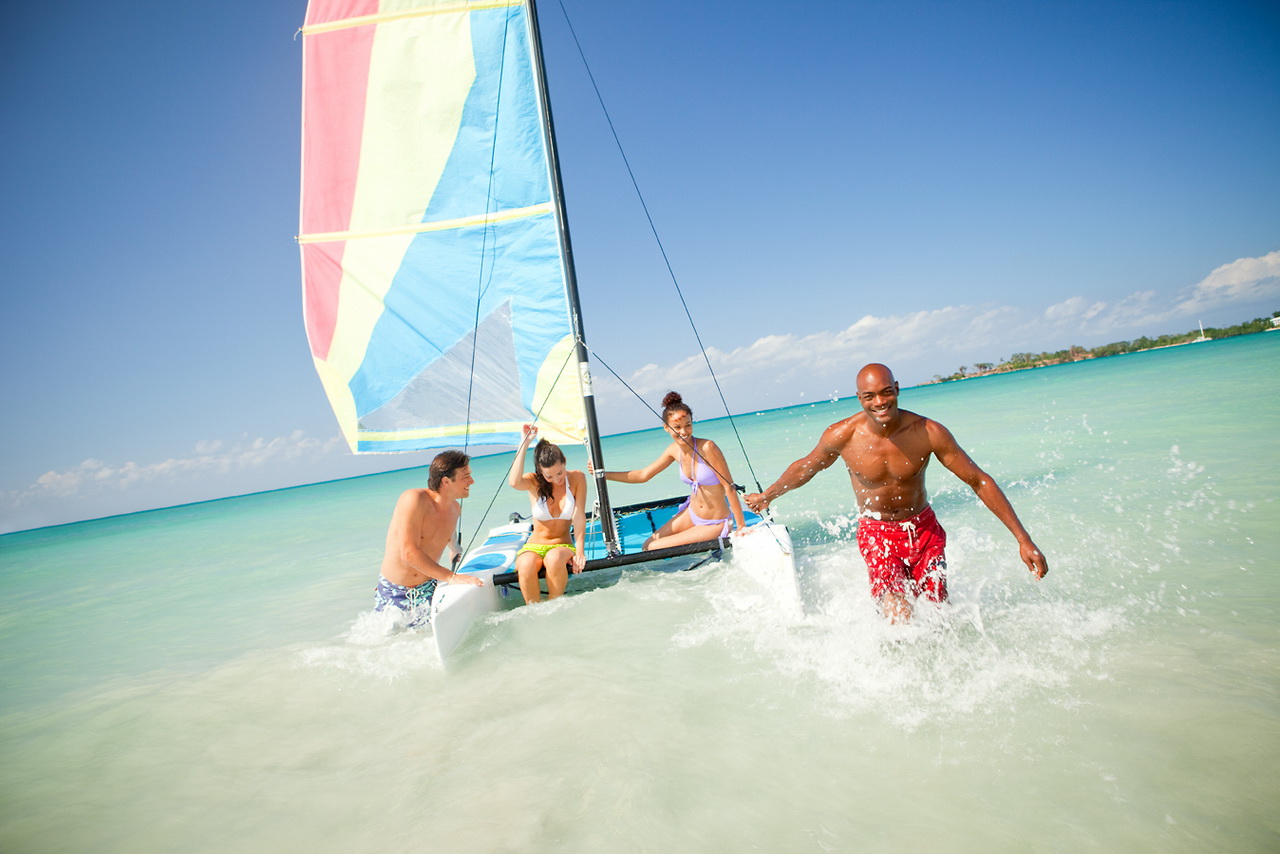 From scuba diving to sailing, snorkelling to paddle boarding – the water activities on offer at Couples Resorts are one-of-a-kind.
If watersports aren't for everyone in your group, opt to play a round of golf, try out a game of tennis or experience an excursion to Dunn's River Falls or Margaritaville!
Food and Drinks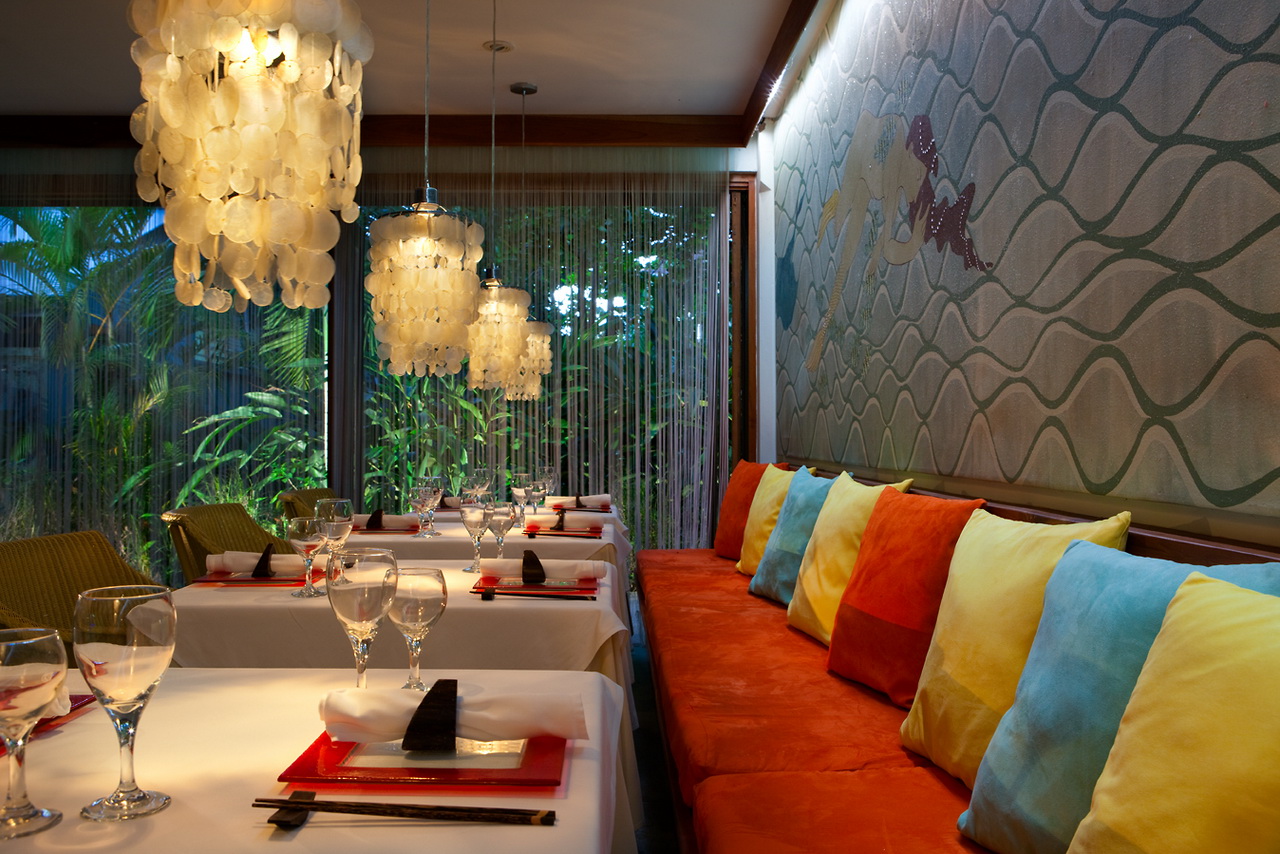 Start your day with a poolside buffet or have breakfast in bed – just because you're visiting with a group doesn't mean the romantic spark has to dwindle!
In the evening, why not explore delicious tastes alongside your group at one of our renowned restaurants? From traditional Jamaican cuisine to gorgeous Asian meals, there's sure to be something to suit every palate.
Weddings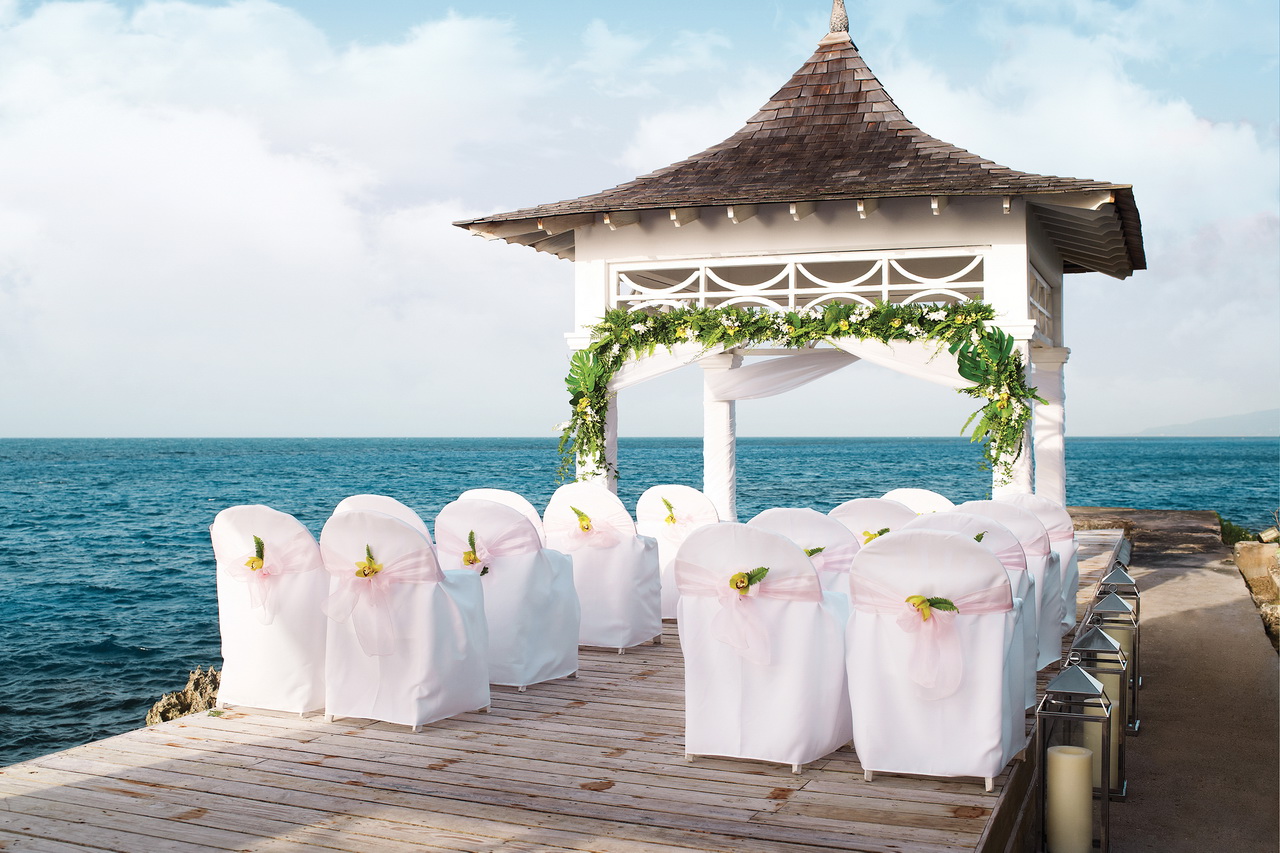 Catering to a range of styles and budgets, our personalised wedding packages offer a breath-taking assortment of options!
Whether you want to share your special day with a small group or want to opt for a larger celebration – there are so many options for your dream wedding at Couples Resorts.
We hope you enjoyed our 'Can Groups Stay at Couples Resorts' blog!
Are you looking to organise a group getaway to the stunning island of Jamaica? Contact our team who would be more than happy to offer a helping hand.
*Requests are subject to availability and cannot be guaranteed