Couples Resorts
Close
Book On
Couples-resorts.co.uk
For the Best Price
Free
Excursions
Free Golf
+ Scuba Diving
+
No Fault Cancellation
Roundtrip transfers
from the airport
Christmas Traditions in Jamaica
Friday, Nov 22, 2019
What are the Christmas Traditions in Jamaica?
From non-stop festivities to family gatherings, Christmas in Jamaica is a tropical time of colourful celebrations and merriment. And, like many places around the world, Jamaica boasts its own unique Christmas traditions that must be seen to be believed! Here are the top Christmas traditions in Jamaica.
Junkanoo street parade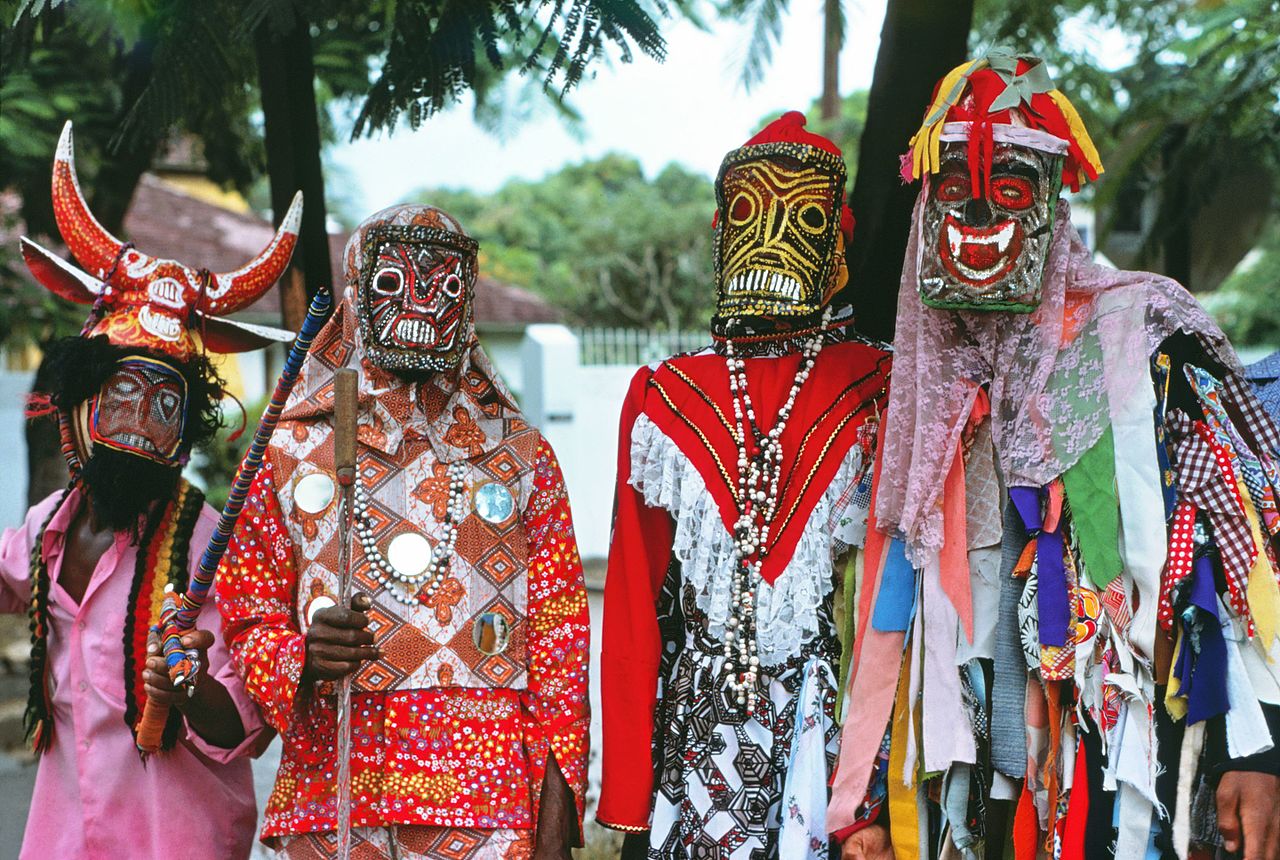 Originating from Jamaica's rich African heritage, Junkanoo takes place on Christmas Eve and is a traditional street parade. The parade is renowned for its masked dancers and traditional music which take over the Jamaican streets to celebrate the Christmas season.
Grand Market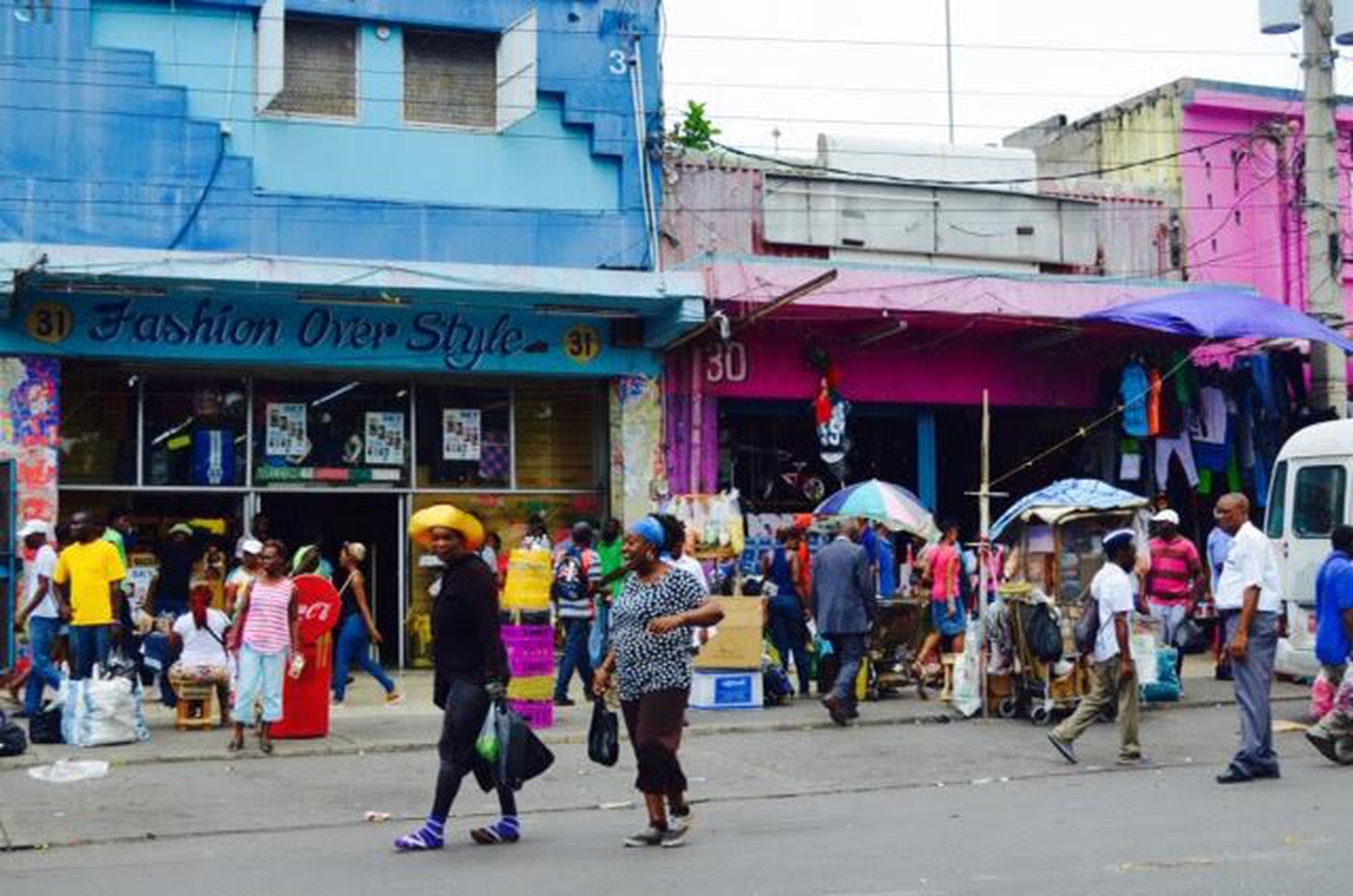 With the best of Jamaican food, crafts and clothing up for sale, the Grand Market is one of the Christmas traditions in Jamaica that you simply must experience. On Christmas Eve, vendors set up in the main square and locals arrive in their best Christmas outfits to indulge in the festivities and pick up a unique craft or two!
Christmas dinner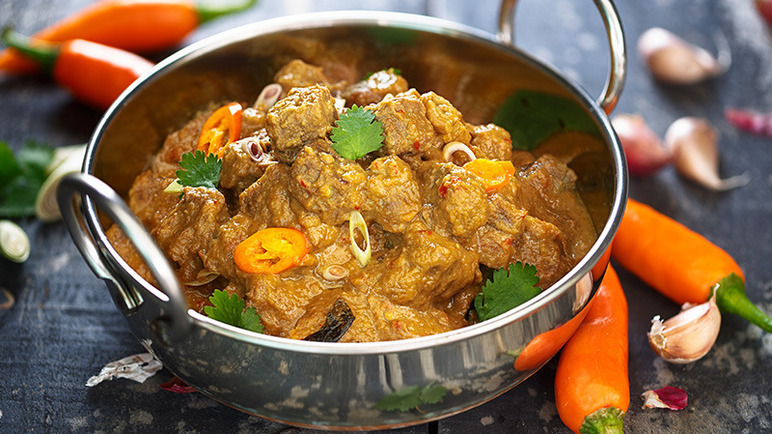 In Jamaica, Christmas dinner is one of the highlights of Christmas day – and rightly so! Instead of roast turkey, expect traditional Jamaican cuisine – from curried goat to roast chicken and rice and peas. To wash it all down, locals enjoy one of their favourite seasonal drinks – Sorrel made with a splash of rum.
National Pantomime Performance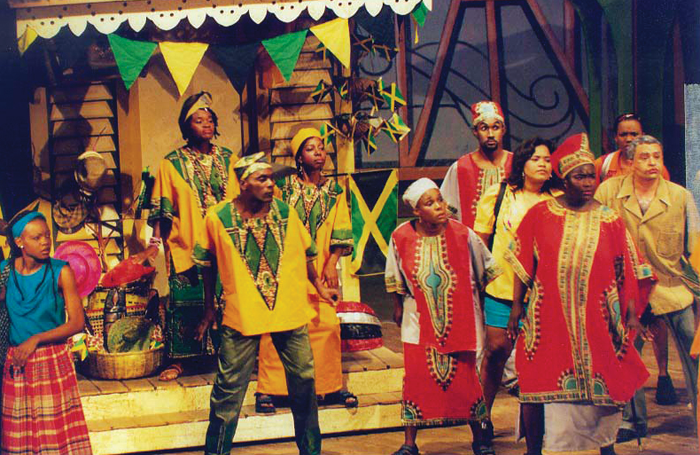 Jamaicans give their own take on the traditional British Pantomime with the National Pantomime Performance.
Each year, the day after Christmas day, everyone gathers in the Jamaican theatre to experience a celebration of Jamaican culture and history through song, dance and comedy.
We hope you enjoyed our blog about the Christmas traditions in Jamaica!
Hoping to spend the festive season in Jamaica? Get in contact with our team who would be more than happy to help.