Couples Resorts
Close
Book On
Couples-resorts.co.uk
For the Best Price
Free
Excursions
Free Golf
+ Scuba Diving
+
No Fault Cancellation
Roundtrip transfers
from the airport
Top sunrise photography tips
Monday, Oct 1, 2018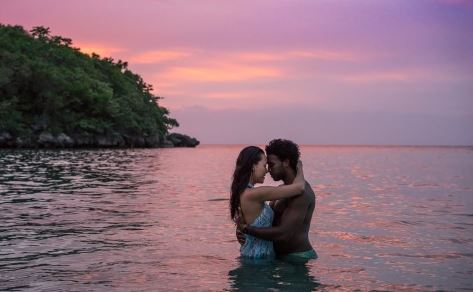 Couples Resorts, Jamaica, is one of the most beautiful places in the world to watch the sunrise. So much so, you can translate the magic and beauty of a sunrise into the perfect picture. To help you to capture that special moment, here are our top sunrise photography tips.
Bring the proper equipment with you
To capture the right shot you need the right equipment, so make sure you have it all ready to go before you head out. Whether you use a smartphone or a professional camera, the choice is yours.
Though a tripod is not essential, this is a very good tool to use to capture a sunrise. Sunrises are potentially low-light situations (depending on what part of the sunrise you are trying to capture), so you want a steady base for your camera.
Choose your location
At Couples Resorts Jamaica, you have so many stunning locations to choose from for that perfect sunrise shot.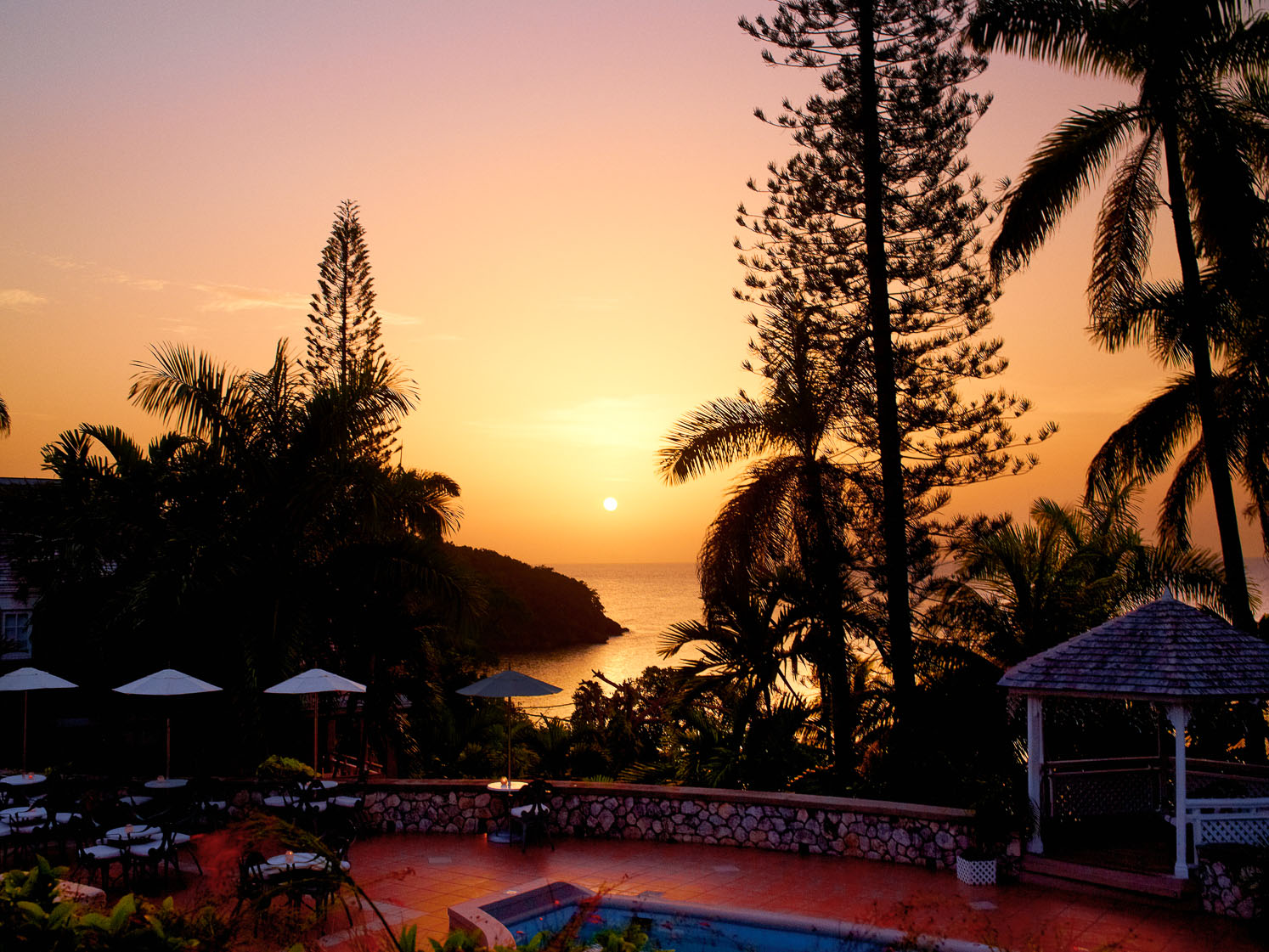 Whether you watch the sunrise from your balcony, Rick's Cafe, on the famous Catamaran Cruise or on the beach,  you will be in awe of what you see. Walk around and see what other points of view have to offer to capture a fabulous sunrise photograph.
Look around you
You may be fixated on the magnificent sunrise in front of you, but it is a good idea to look at your surroundings too. Look to your right, left and behind you and you may just see some amazing elements lit up by the sky too.
Look for the light
You do not necessarily have to wait for the sun to rise to capture it. Watch for the faint skyline that appears before the sunrise and you are guaranteed to capture beautiful colours and textures in your photograph.
Stay Longer
Once you have the photograph you desire, remember to sit back and enjoy the sunrise in front of you!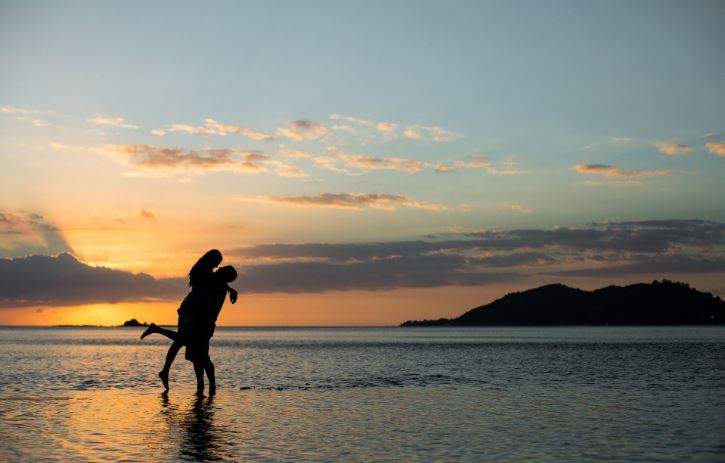 The memory behind the picture you have captured always makes it that bit more special.
Have you taken a sunrise photograph at Couples Resorts before? Tweet us @couplesuk and let us know!