Couples Resorts
Close
Book On
Couples-resorts.co.uk
For the Best Price
Free
Excursions
Free Golf
+ Scuba Diving
+
No Fault Cancellation
Roundtrip transfers
from the airport
Just the two of you…
Friday, Feb 8, 2013
Ever wanted to experience a holiday that is completely stress free; to just laze in the sun all day, drink lush cocktails, indulge in the finest cuisine and embark on thrilling adventures, without having to worry about noisy children, taxes, tips or being late? Well on an all-inclusive adult only holiday you can!
Here in the Caribbean it's just you, your partner and our 5* service, so surrender yourself to tranquillity, and immerse yourself in a blissful oasis at one of 5 Couples Resorts. Enjoy evening walks along the pristine in beaches and become part of the picturesque surroundings, feel the warm sand between or toes or dip into the turquoise waters to refresh yourself from the lovely sunshine.
With open verandas and private balconies, each of our rooms has a truly breath-taking view and luxury amenities to ensure you have the most comfortable stay. Look out to spectacles of azure oceans, emerald foliage or carpets of golden sands…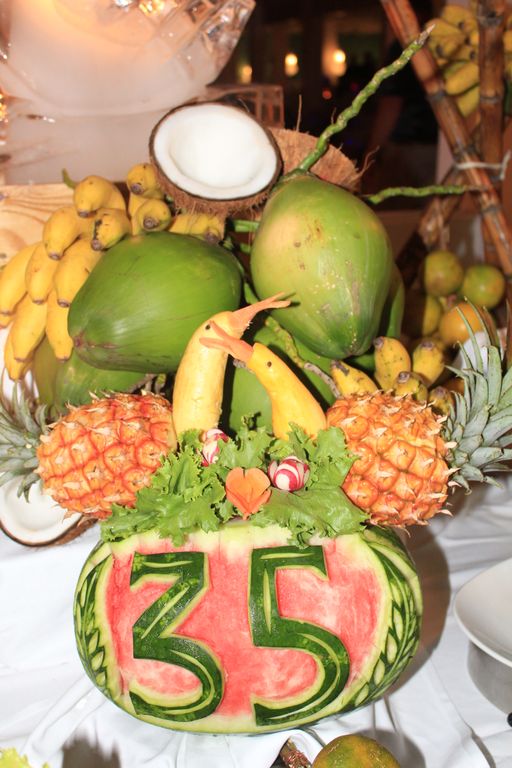 A Couples Resorts all-inclusive adult only holiday will be the most romantic escape you've had; indulge in couples' spa treatments in private oceanfront cabanas, enter the majestic marine realm as you scuba through the sea discovering an abundance of sea life, savour the most tantalising international and Caribbean cuisine and taste tropical cocktails and drinks in their served by our charming bartenders.
Create the ultimately romantic evening an set sail upon a sunset catamaran cruise, sip on fruity concoctions or sparkling wine as you watch the sun melt into the sea, then surprise your better half with a candle-lit private beach dinner and dine under the stars as you gaze into your partners eyes over a specially prepared five-course meal.
Our every effort is made to ensure your all-inclusive adult only holiday is as special as you are, at Couples Resorts our wonderful team ensure all you requirements are fulfilled for a truly stress-free magical holiday with the one you love…