Close
Book On
Couples-resorts.co.uk
For the Best Price
Free
Excursions
Free Golf
+ Scuba Diving
+
No Fault Cancellation
Roundtrip transfers
from the airport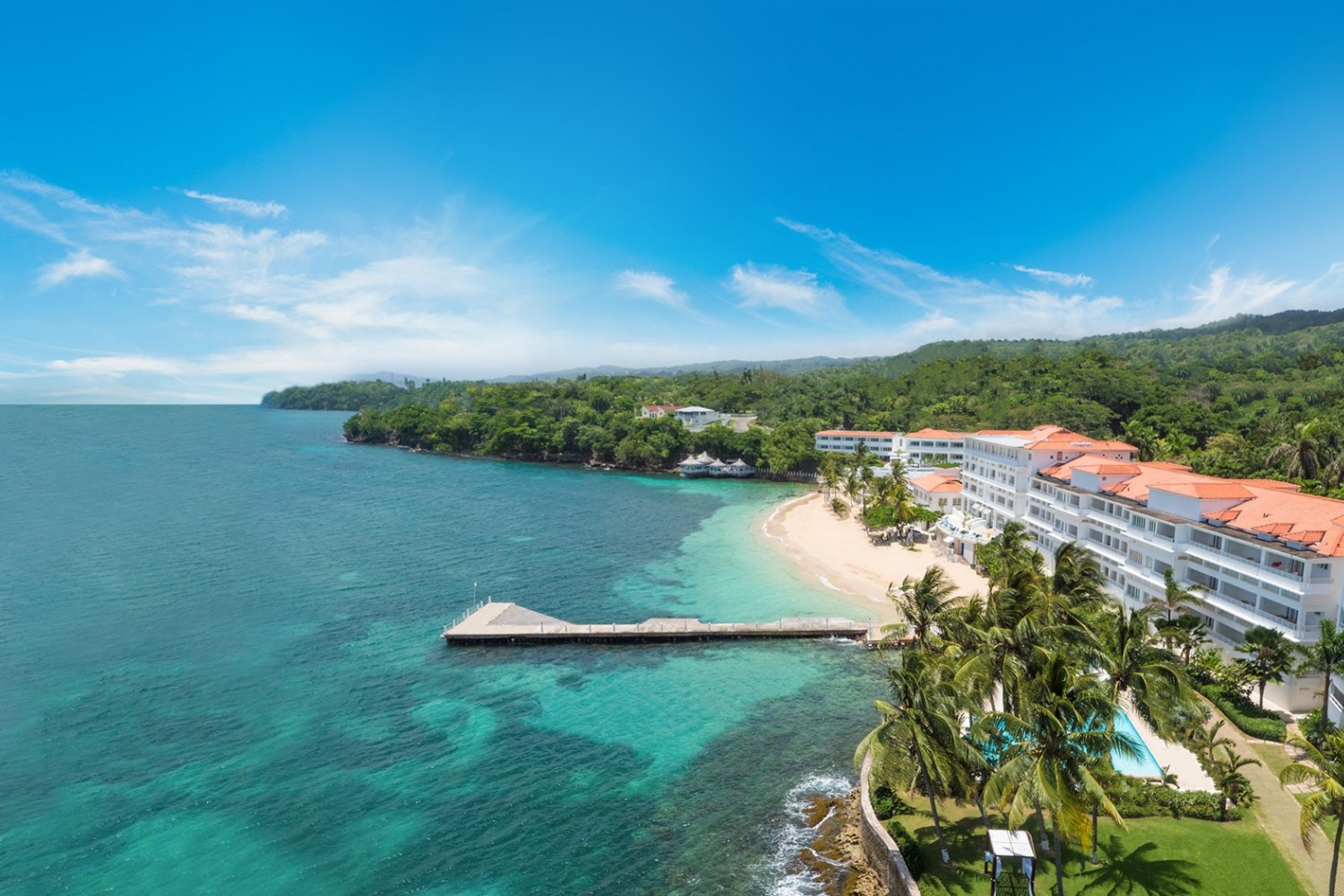 Indulge in Paradise: Top 5 Reasons to Choose Couples Resorts This Winter
Thursday, Oct 19, 2023
As the wintry chill begins to settle in, there's no better time to escape to the warmth of a tropical paradise. Couples Resorts stand as the epitome of luxury, relaxation, and romance, offering an unforgettable experience for couples seeking an idyllic retreat. With four stunning resorts, namely Couples Tower Isle, Couples Negril, Couples Sans Souci, and Couples Swept Away, nestled in the heart of Jamaica, these resorts promise an unparalleled escape this winter. Here are the top five reasons to consider a rejuvenating stay at Couples Resorts this winter:
1. Unparalleled Luxury and Comfort
Couples Resorts boast a lavish array of amenities designed to pamper guests and cater to their every need. From elegantly appointed suites overlooking breathtaking ocean vistas to world-class spas offering rejuvenating treatments, every aspect of the resort exudes opulence. Couples Tower Isle and Couples Negril offer spacious, stylish suites with private balconies, while Couples Sans Souci is renowned for its lush gardens and natural mineral springs. Meanwhile, Couples Swept Away entices with its expansive sports complex and pristine beachfront, ensuring that every guest's desire for comfort and luxury is met with perfection.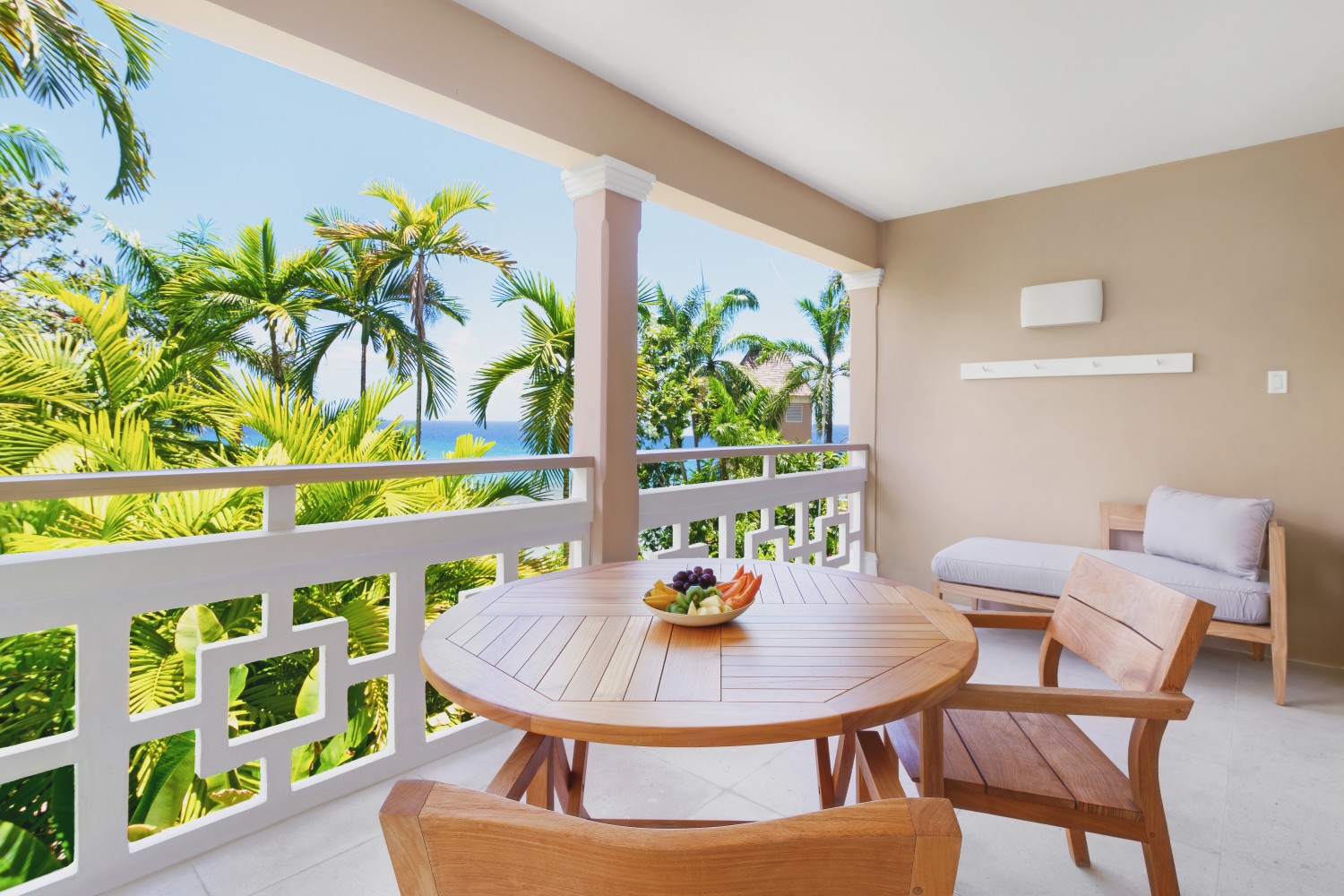 2. Exquisite Dining Experiences
Indulge in a culinary journey at Couples Resorts where each resort boasts a diverse range of dining options to tantalize your taste buds. From delectable Jamaican specialties to international gourmet delights, the award-winning chefs at these resorts curate menus that are sure to leave a lasting impression. At Couples Tower Isle, revel in the intimate setting of the Eight Rivers restaurant, offering a fusion of Jamaican and international cuisine. Couples Negril entices with its beachside dining options, while Couples Sans Souci offers cliffside dining with panoramic ocean views. Moreover, Couples Swept Away tantalizes guests with an array of healthy and sumptuous dining choices that cater to all palates.

3. Adventure and Exploration
For the adventurous at heart, Couples Resorts offer an array of thrilling activities that allow guests to explore the beauty of Jamaica. Whether it's snorkeling in the crystal-clear waters, taking a catamaran cruise, or exploring the lush surroundings, there's something for every couple seeking an exhilarating experience. Couples Tower Isle offers a private island for a romantic escape, while Couples Negril provides an ideal setting for water sports enthusiasts. Couples Sans Souci invites guests to explore the nearby Dunn's River Falls and the vibrant nightlife of Ocho Rios. At Couples Swept Away, guests can enjoy an array of land and water sports, including tennis, squash, and scuba diving.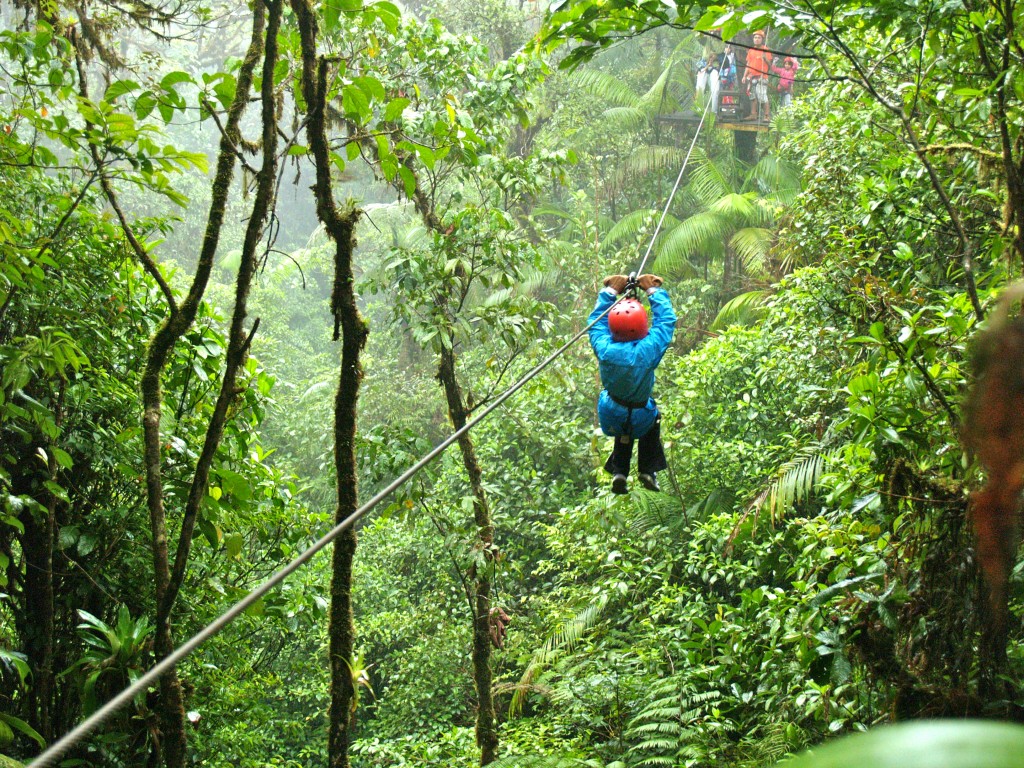 4. Unmatched Relaxation and Wellness
Rejuvenate your mind, body, and soul at the serene and tranquil spas offered at Couples Resorts. Indulge in holistic treatments and massages that incorporate indigenous ingredients and ancient techniques, promising an ultimate journey of relaxation. Couples Tower Isle boasts the Oasis Spa, renowned for its holistic treatments and serene ambiance. At Couples Negril, the Oasis Spa provides a variety of pampering treatments, while Couples Sans Souci entices with its mineral spring pool and luxurious spa treatments. Meanwhile, Couples Swept Away's Spa offers a wide range of massage therapies and beauty treatments set in a serene tropical environment.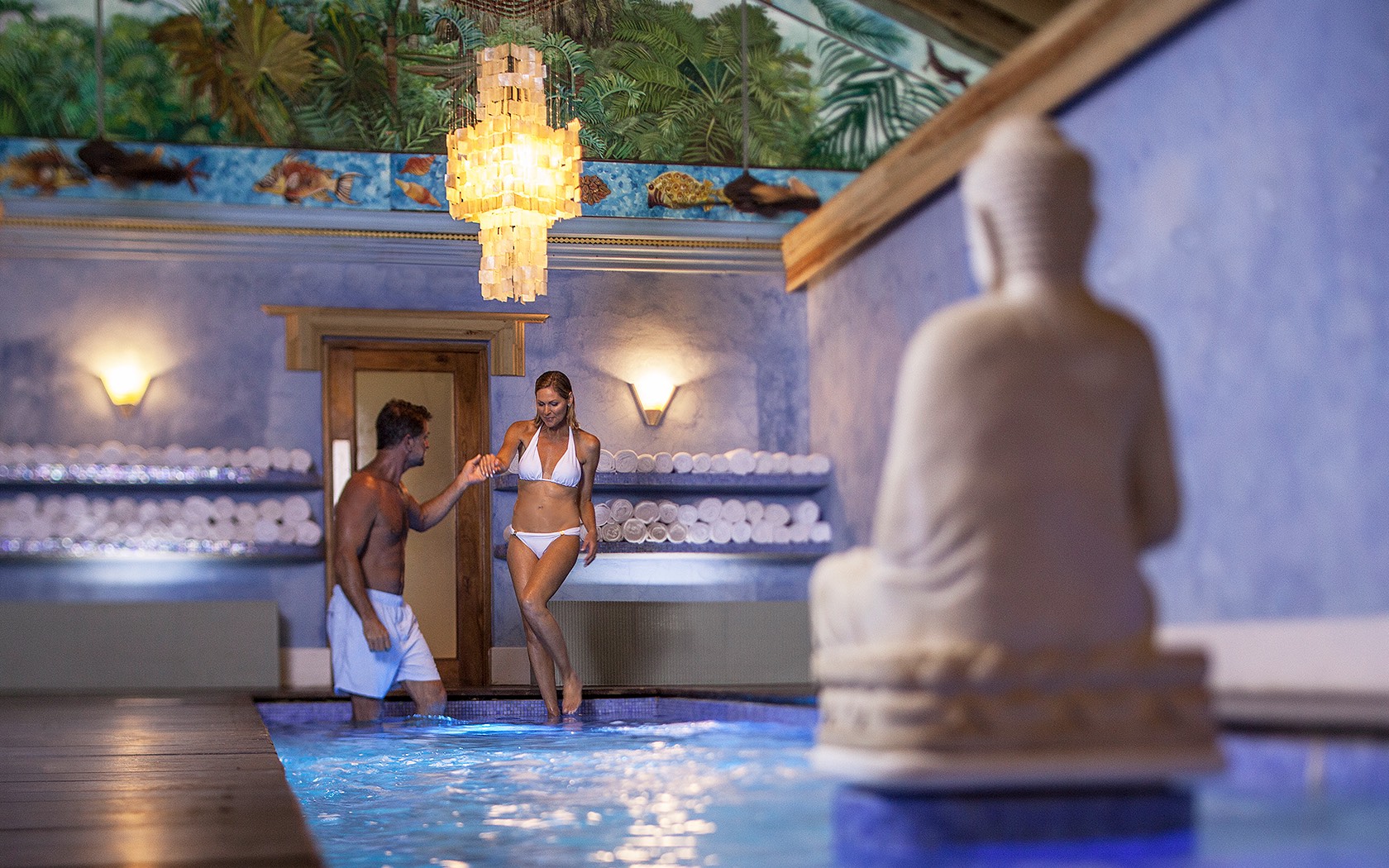 5. Impeccable Service and Romance
At Couples Resorts, romance is not just a concept; it's a way of life. The dedicated and attentive staff members go above and beyond to ensure every couple's stay is nothing short of extraordinary. From personalized butler services to romantic sunset dinners on the beach, the resorts strive to create unforgettable moments for their guests. Whether it's a romantic getaway, a honeymoon, or a special anniversary celebration, Couples Resorts provides the perfect backdrop for creating cherished memories that will last a lifetime.
With these exceptional offerings, Couples Resorts stand as the ultimate destination for couples looking to escape the winter blues and bask in the warmth of Jamaica's hospitality. Whether you choose Couples Tower Isle, Couples Negril, Couples Sans Souci, or Couples Swept Away, each resort promises an unparalleled experience that combines luxury, adventure, relaxation, and romance. Plan your winter escape now and discover the magic of Couples Resorts in the heart of the Caribbean.