Couples Resorts
Close
Book On
Couples-resorts.co.uk
For the Best Price
Free
Excursions
Free Golf
+ Scuba Diving
+
No Fault Cancellation
Roundtrip transfers
from the airport
Catamaran Cruises at Couples Resorts
Thursday, Jan 30, 2020
Renowned for being a natural paradise, Jamaica has some of the most picturesque scenery in the world. Enjoy Catamaran Cruises at Couples Resorts which will allow you to relax and bask in the beauty of the Jamaican coastline. With each cruise including drinks, sun and entertainment, here's why a Catamaran Cruise will make for an unforgettable experience with your loved one.
Discover The Dreamy Landscape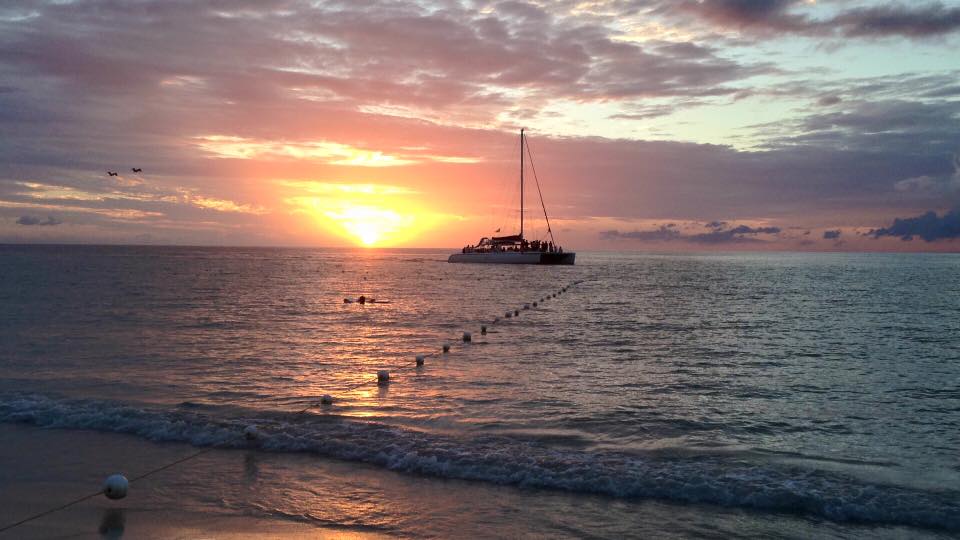 It is widely known that Jamaica's lush scenic beauty is unsurpassed. The Catamaran Cruises at Couples Resorts offer truly breathtaking views of the Caribbean island for you to enjoy. So, uncover the tropical landscape, sparkling waters and Blue Mountains as you sail the day away with your loved one.
Water Fun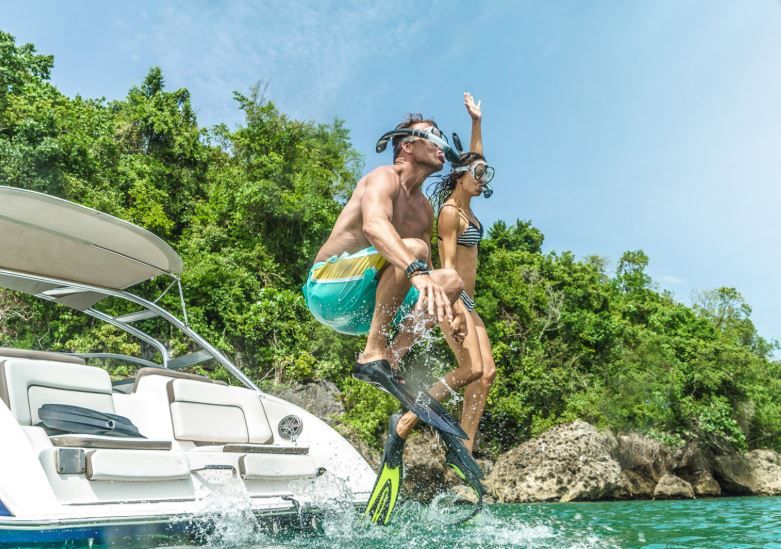 Enjoy some fun in the sea during your cruise. The Catamaran Cruise will stop and allow guests to cool down and relax in the glistening Caribbean water beneath them. So, why not shoot down the boat's slide if you're looking for a truly exhilarating experience?
Enjoy The Evening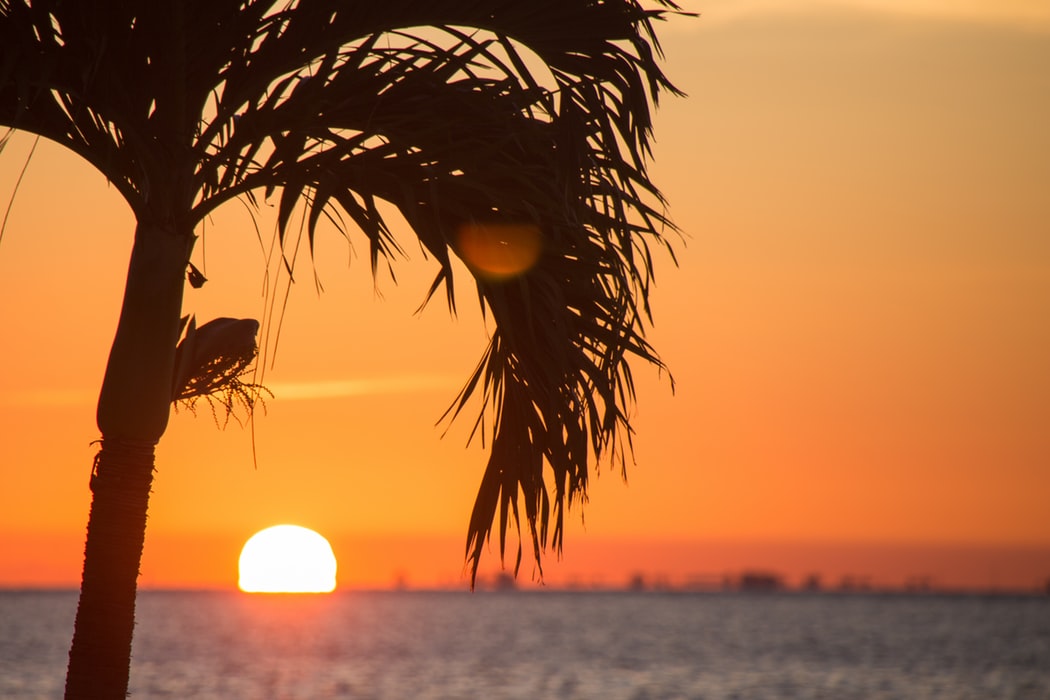 Catamaran Cruises with Couples Resorts include music, food and drinks. Meet other couples, relax and dance the evening away! All this is topped off with a breathtaking sunset view off the coast of the famous Rick's Café, really make this a once-in-a-lifetime experience with your other half.
Get Away From It All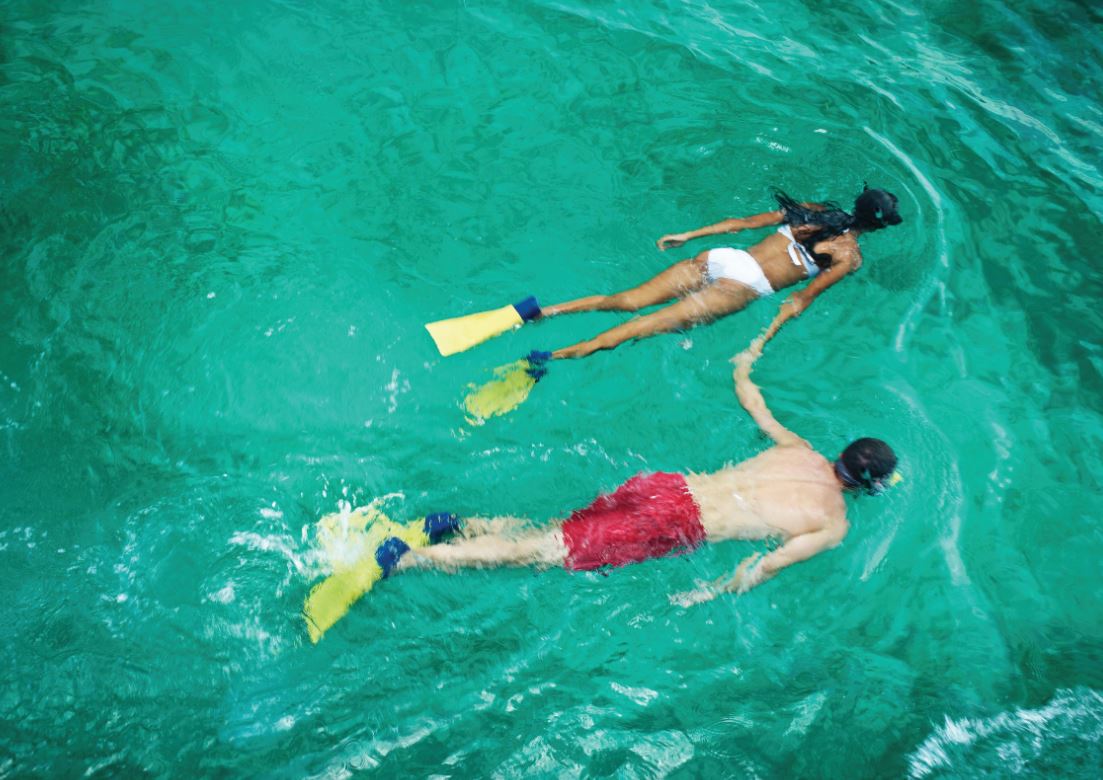 Looking for some one on one time with your other half? For an additional fee, guests also have the option of enjoying a private catamaran cruise. Experience the most romantic evening you can dream of together. Why not dive in and explore Jamaica's beautiful live coral and brightly coloured fish, with fins and snorkels included? Or, simply relax and enjoy the delicious Jamaican cuisine offered on board. This private cruise option is the perfect way to get away from it all and the ideal way to celebrate a birthday, anniversary or even a proposal!
We hoped you enjoyed our blog 'Catamaran Cruises at Couples Resorts'. Hoping to plan a holiday to Jamaica? Contact our team who would be delighted to offer a helping hand.