Couples Resorts
Close
Book On
Couples-resorts.co.uk
For the Best Price
Free
Excursions
Free Golf
+ Scuba Diving
+
No Fault Cancellation
Roundtrip transfers
from the airport
Best Excursions in Jamaica
Friday, Jun 29, 2018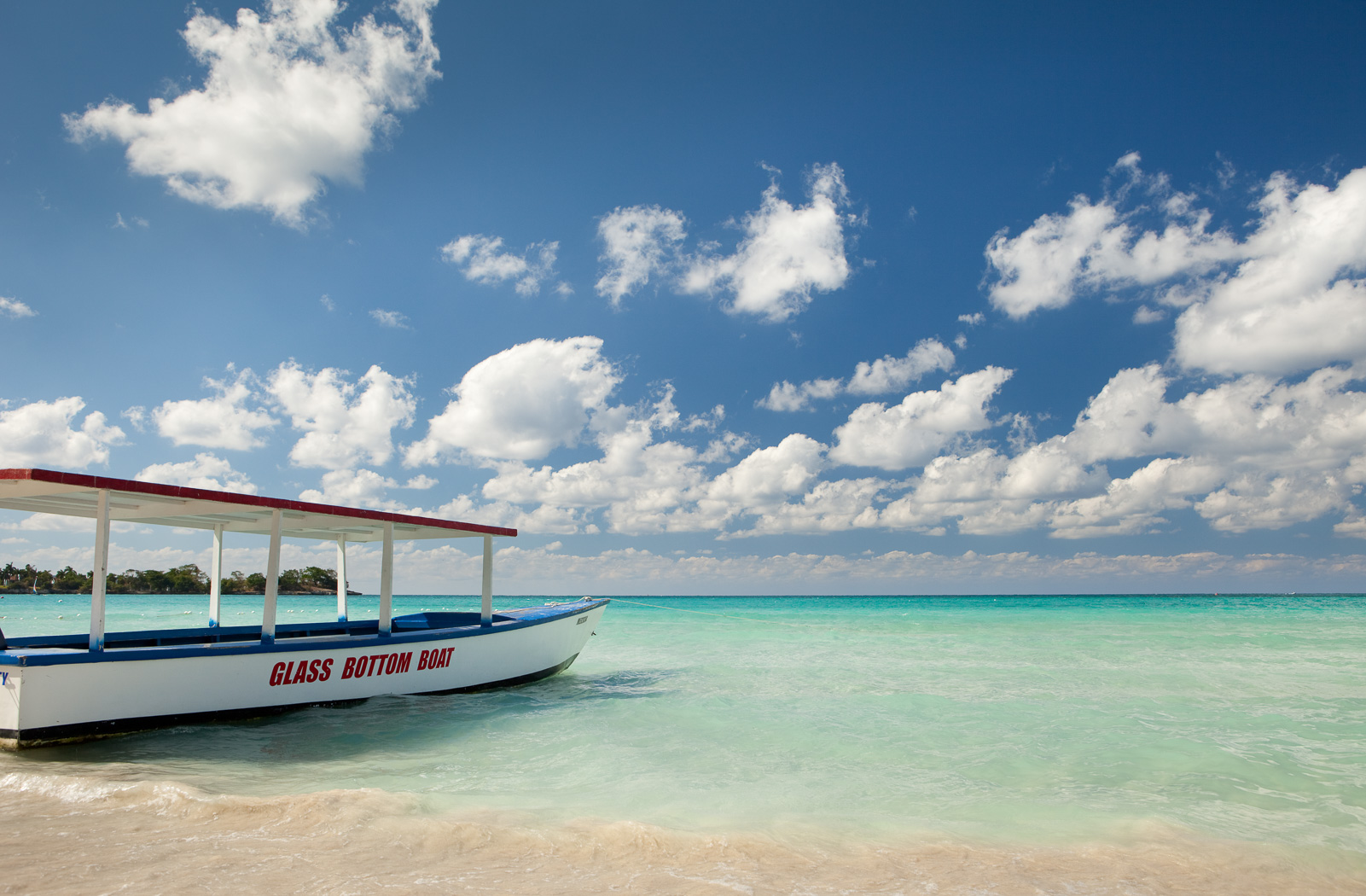 Jamaica is an island full of endless possibilities, and endless excursions! At Couples Resorts, a selection of excursions are included in your price. We've compiled a list of the absolute best excursions in Jamaica to help make your decision-making process that little bit easier.
Trip to Margaritaville
Relax, unwind, and channel your inner Jimmy Buffet while you waste the day away in Margaritaville. Soak up the sun during a perfect day of margarita sampling and beach lounging, or venture out after dark and experience an open-air club's electric atmosphere and dance until the early morning. Take a dip in the Caribbean and take in the sounds and sights of the famous Seven Mile Beach.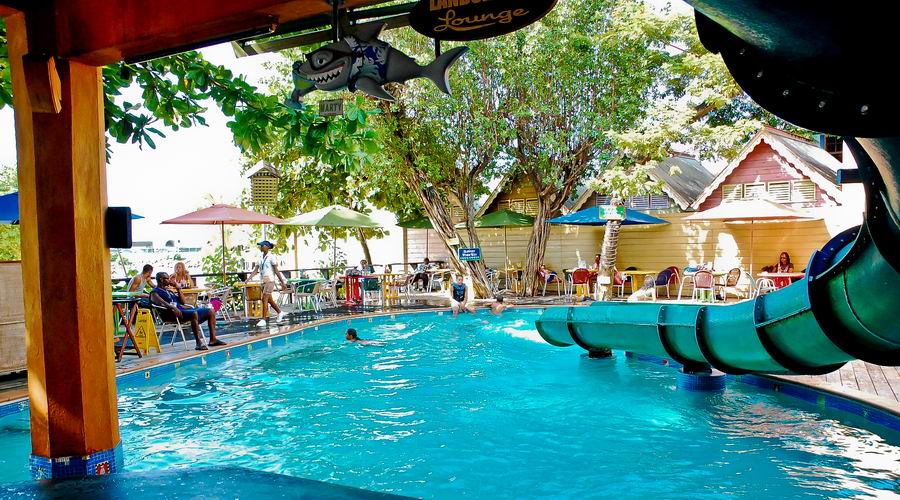 Glass Bottom Boat Ride
Experience views of the ocean's depths without getting wet when you board a glass bottom boat ride – one of the best excursions in Jamaica. Cruise over reefs and marine life in a boat with glass floors that offers a window into the sea below. The views from above can be just an appetiser to whet your appetite if you choose to get into the water and snorkel off of the boat. Either way, it is sure to be an experience you won't soon forget.
Shopping Shuttle
Take a guided tour through local Jamaican markets. Take the opportunity to browse a variety of one of a kind goods, crafts, and fabrics that you won't be able to find anywhere else. The tour will also feature a stop at the best duty-free shops so that you can be sure to grab some Jamaican rum and spices.
Dunn's River Falls
One of Jamaica's most iconic locations, Dunn's River Falls is a must for any holiday-goer. As one of the top sites in the country, you are sure to have an unforgettable time climbing around the series of cascading waterfalls. One of the most picturesque locations on the island, it will definitely be a highlight of your trip.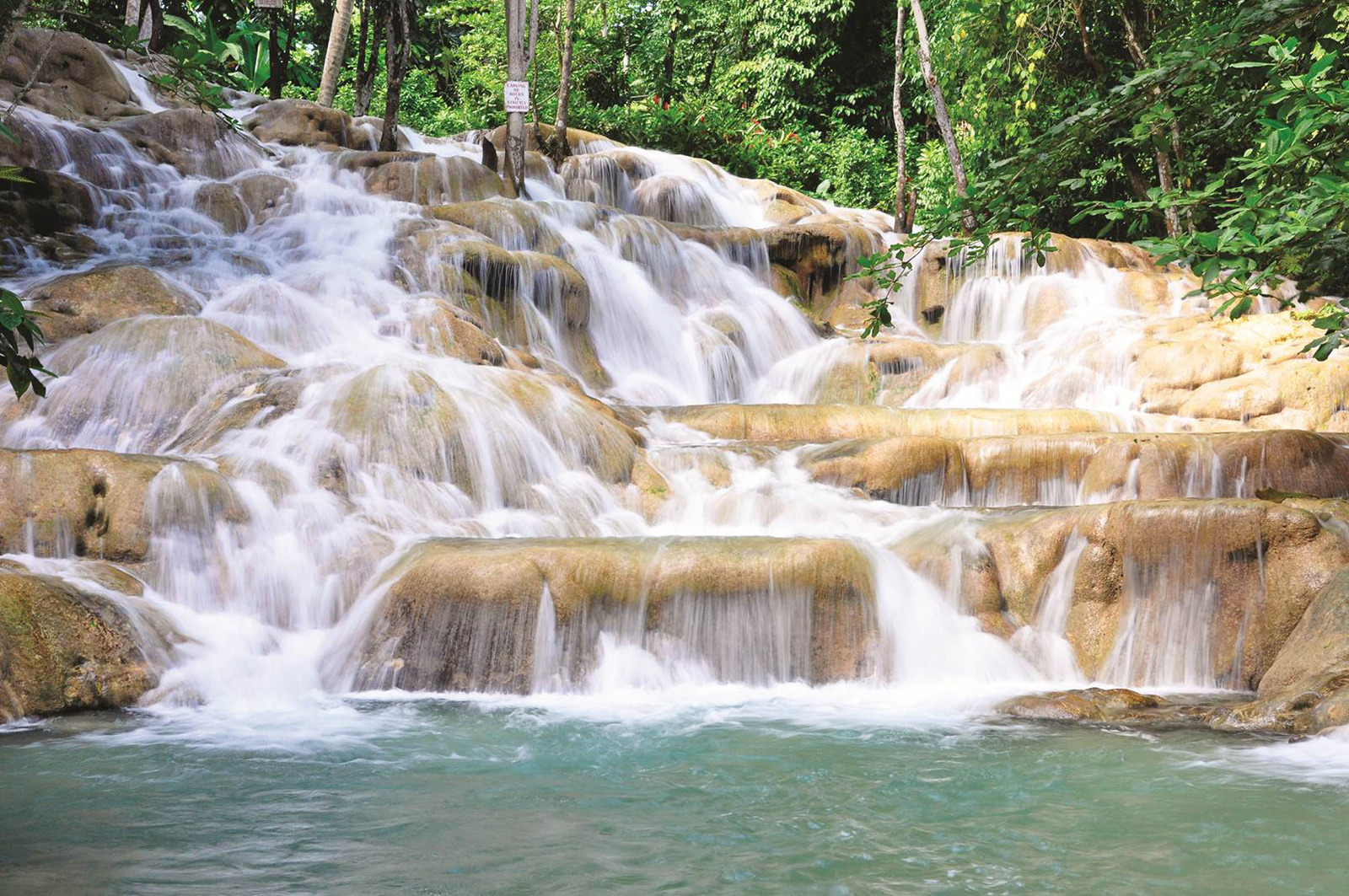 Golfing
There are few places better suited for taking in stunning island views than the unobstructed terrain of a golf green. Jamaica is home to championship-level golf courses, but you don't have to be a championship-level player to use them—pro lessons are available.
Visit our inclusions page to see what else is included in your all-inclusive holiday to Couples Resorts.