Couples Resorts
Close
Book On
Couples-resorts.co.uk
For the Best Price
Free
Excursions
Free Golf
+ Scuba Diving
+
No Fault Cancellation
Roundtrip transfers
from the airport
5 things to do near Couples Sans Souci, Ocho Rios
Friday, Oct 26, 2018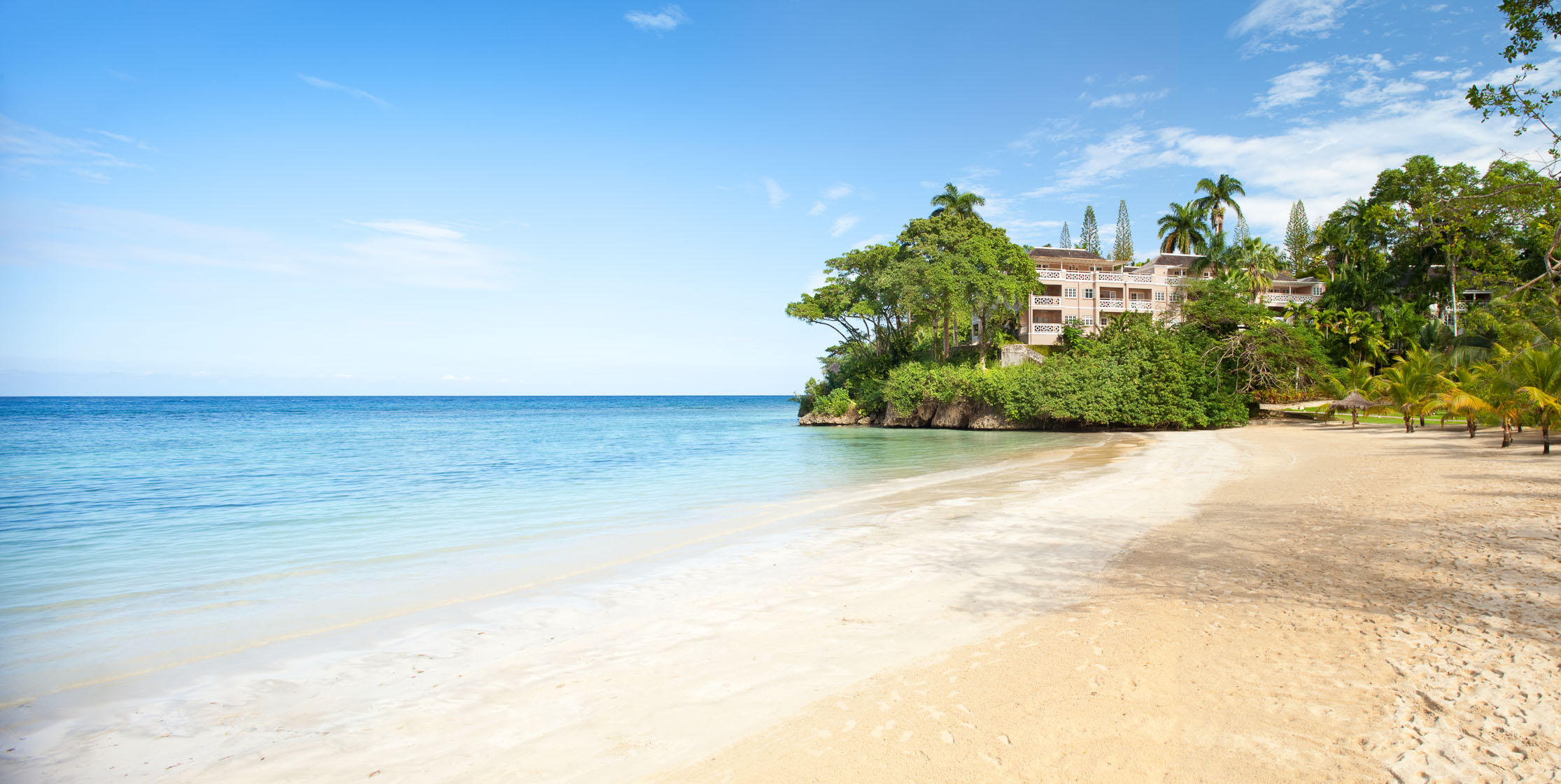 Intimate and romantic, Couples Sans Souci, Ocho Rios, has long been renowned as the 'jewel of Jamaica'. This luxury all-inclusive holiday destination is an oceanfront paradise. There are post-colonial-style buildings, cobbled walkways, secret pavilions – and you are never more than minutes' away from spectacular ocean views. From cultural traditions to adventure tours, there is so much to discover about this tropical island. Here are our top 5 things to do near Couples Sans Souci, Ocho Rios when the mood strikes to explore!
Chukka Good Hope
Located in Falmouth, Trelawny, Chukka Good Hope boasts over 2,000 acres of lush plant life, primary jungle, stunning views of the Cockpit country, majestic Marta Brae River as well as the historic Great House.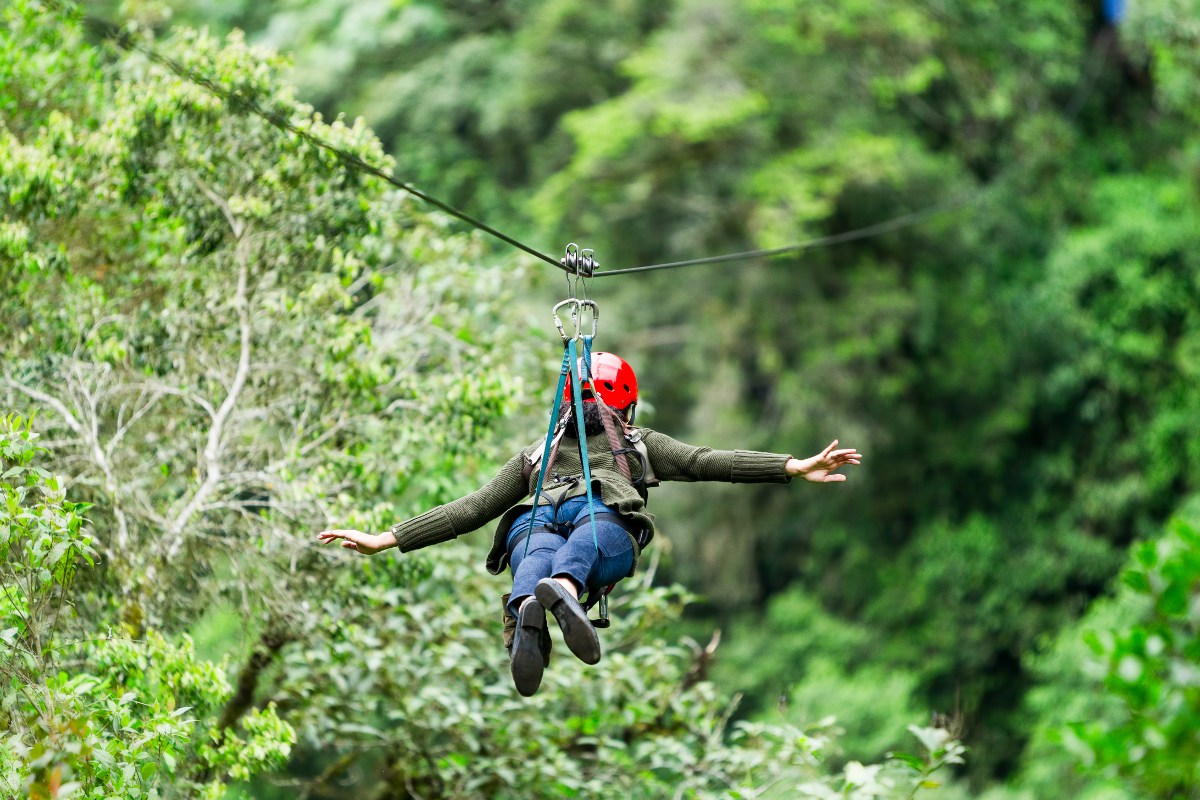 The Chukka Good Hope was once a working village and sugar plantation. It now stands as the only nature adventure park with an unparalleled variety of adventures and cultural experiences. Guests can enjoy the thrilling zipline canopy, rugged ATV and Dune Buggy adventures, relaxing jungle river tubing, Appleton Rum Tasting, The Great House tour and bird aviary – what more could you want!
Nine Mile
Famous for its music, the small village of Nine Mile in Saint Ann Parish is the birthplace and final resting place of reggae legend, Bob Marley. The guided tour will take visitors through a small museum and to the grave where Marley is buried. This is regarded as one of the top things to do near Couples Sans Souci, Ocho Rios.  Sightseers learn about the Rastafarian religion and hear fascinating stories of Marley's extraordinary life. A visit to Nine Mile is a must!
Glistening Waters Tour
Experience the wonder of Jamaica's famous luminous lagoon with a magical evening boat excursion through Jamaica's only natural nighttime attraction.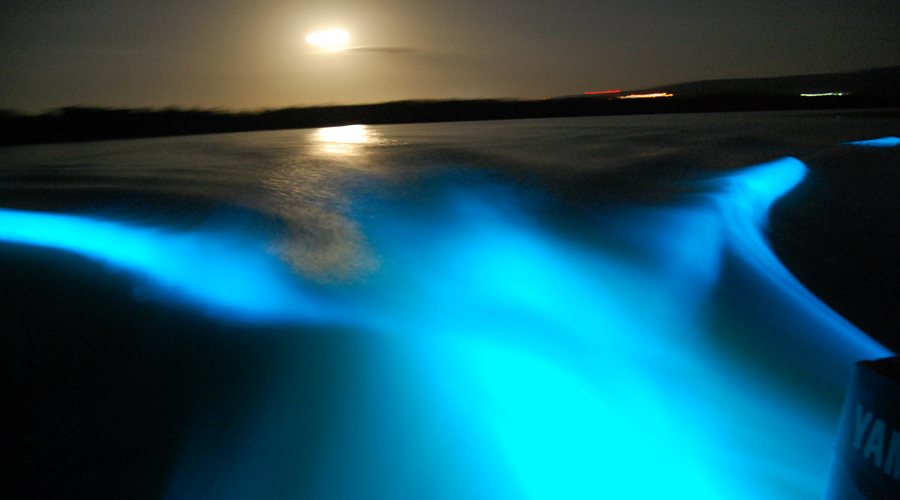 This is a magical experience to share with your other half!
Blue Mountain Downhill Bicycle Tour
Are you a thrill-seeking couple? Well, then this is one of the best things to do near Couples Sans Souci, Ocho Rios. This tour involves biking through Jamaica's highest mountain range, zip gliding through the rainforest and finishing your adventure with a dip in a cool cascading waterfall.
Blue Hole – 5 things to do near Couples Sans Souci, Ocho Rios
The Blue Hole is situated in the mountains just outside Ocho Rios. This is a stunning spot that is perfect for nature lovers.
The Blue Hole features refreshing crystal blue pools fed by a series of waterfalls. Visitors can swim, jump, dive and even swing off ropes into the water. This is one of the best excursions to go on during your holiday to Jamaica!
Have you visited Couples Sans Souci and have something to add to the list? Tweet us @couplesuk and let us know!