Couples Resorts
Close
Book On
Couples-resorts.co.uk
For the Best Price
Free
Excursions
Free Golf
+ Scuba Diving
+
No Fault Cancellation
Roundtrip transfers
from the airport
What to pack for an all-inclusive holiday to Jamaica
Friday, Aug 7, 2020
Ultimate list of what to pack for an all-inclusive holiday to Jamaica
Whether you are preparing for your first all-inclusive trip to Jamaica or consider yourself a regular visitor to this idyllic island, packing for a holiday can sometimes feel like a daunting task. To ensure you have a stress-free and relaxing getaway we have devised the ultimate list of what to pack for an all-inclusive holiday to Jamaica.
Travel Documents
Your passport, plane ticket and another form of ID are essential to begin your Journey. Pack these in your carry-on bag so that they are secure but also easily accessible. It is also important to have your health insurance information and a photocopy of your passport packed away in the case of an emergency. But the most important item you need to pack for an all-inclusive holiday to Jamaica? A pen! Keep it handy and you will be ready to fill out your immigration form when it is handed to you on your flight.

Clothing
Jamaica is famous for its great weather all year round. It is important to pack light clothing such as shorts, t-shirts and other breathable clothing. Couples Resorts have a relaxed atmosphere which allows guest lounge in their swimwear all day – but some restaurants have dress codes, so make sure to pack some suitable evening wear too.
Bring a backpack and some sturdy walking shoes. They will come in handy if you plan to go on excursions in Jamaica. Though Jamaica tends to have high temperatures and hours of sunshine, the island does experience some rainfall, especially from May to October. Pack a raincoat and an umbrella if you are travelling during this time.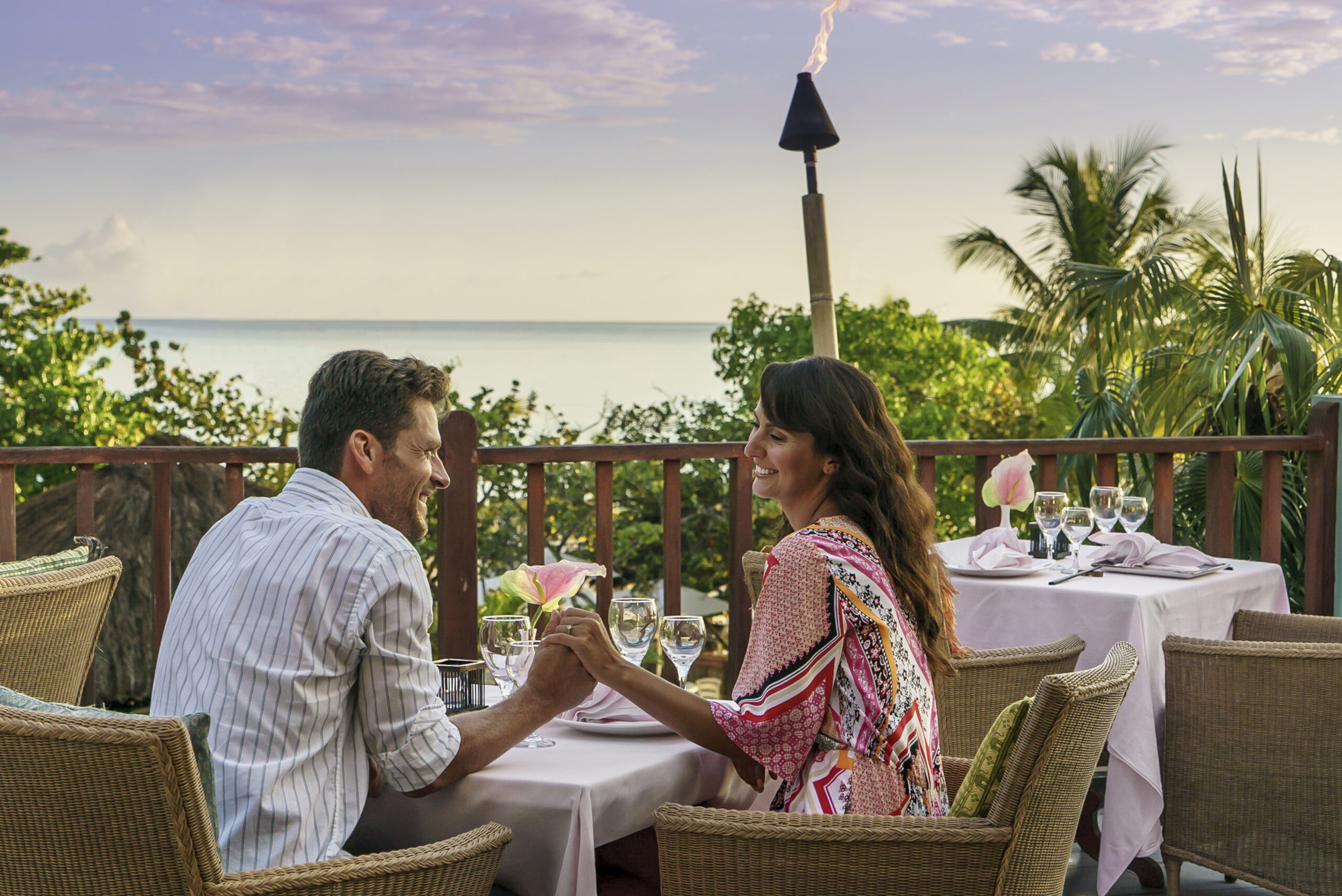 Hygiene Products
As the world continues to battle the current COVID-19 pandemic, maintaining good hygiene, especially when abroad, is crucial to reduce to spread of coronavirus. For your all-inclusive trip to Jamaica, be sure to pack an alcohol-based hand gel to use while on-the-go as well as a face covering to use in areas where social distancing is difficult to maintain. Many airlines have introduced regulations making face coverings mandatory while on-boars so, please check with your carrier before your flight.
Couples Resorts have introduced a number of new and improved protocols and regulations to protect both staff and guests from COVID-19 at each of our resorts. Find more information here.
First Aid Kit
A First Aid Kit should be at the top of your list for what to pack for an all-inclusive holiday to Jamaica – and there are a few items that must be carried inside.  Whether you are prone to bug bites or not, bug spray is essential for your all-inclusive trip to Jamaica. Spraying yourself with bug bite repellent means you won't have to worry about getting those irritating itchy bites. After-sun, or an aloe vera gel, is always vital when visiting Jamaica, whether you get burnt or not, you should always keep your skin hydrated after being exposed to the sun.
Don't forget to pack away any required medication – make sure you bring an adequate supply with you to last you the duration of your holiday.
Sun Protection
No list of what to pack for an all-inclusive holiday to Jamaica would be complete without sun protection. Bring as much sun protection as you can for your face and body. Choose waterproof sun creams to make sure you stay protected even while in the water. A sun hat and sunglasses are great for protecting the face and eyes from UV rays. You will undoubtedly be enjoying the sunshine during your holiday, but it is crucial to always stay protected from overexposure to the sun.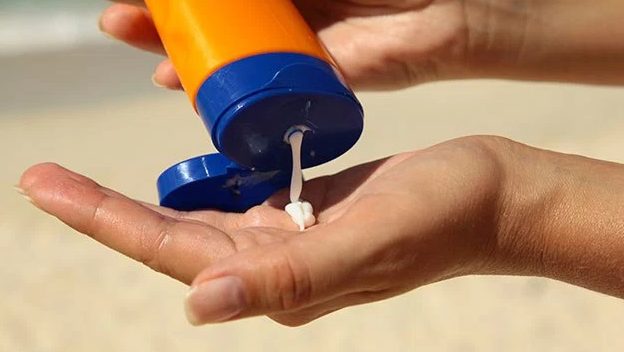 Waterproof Bag
Whether you are packing away your electricals or carrying them in your beach bag, having these items in a waterproof bag means you don't have to worry about getting them wet. At Couples Resorts, you can expect to spend a lot of time by the crystal-clear waters so having your phone, camera or any other electrical devices in a water-resistant bag means you can relax and enjoy your surroundings.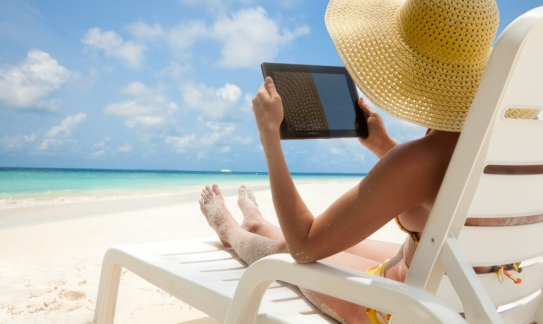 Thank you for reading our ultimate list of what to pack for an all-inclusive holiday to Jamaica. Looking for the perfect all-inclusive holiday to Jamaica? Tweet us @CouplesUK for more information.