Couples Resorts
Close
Book On
Couples-resorts.co.uk
For the Best Price
Free
Excursions
Free Golf
+ Scuba Diving
+
No Fault Cancellation
Roundtrip transfers
from the airport
Top tips for writing your own wedding vows
Friday, Aug 31, 2018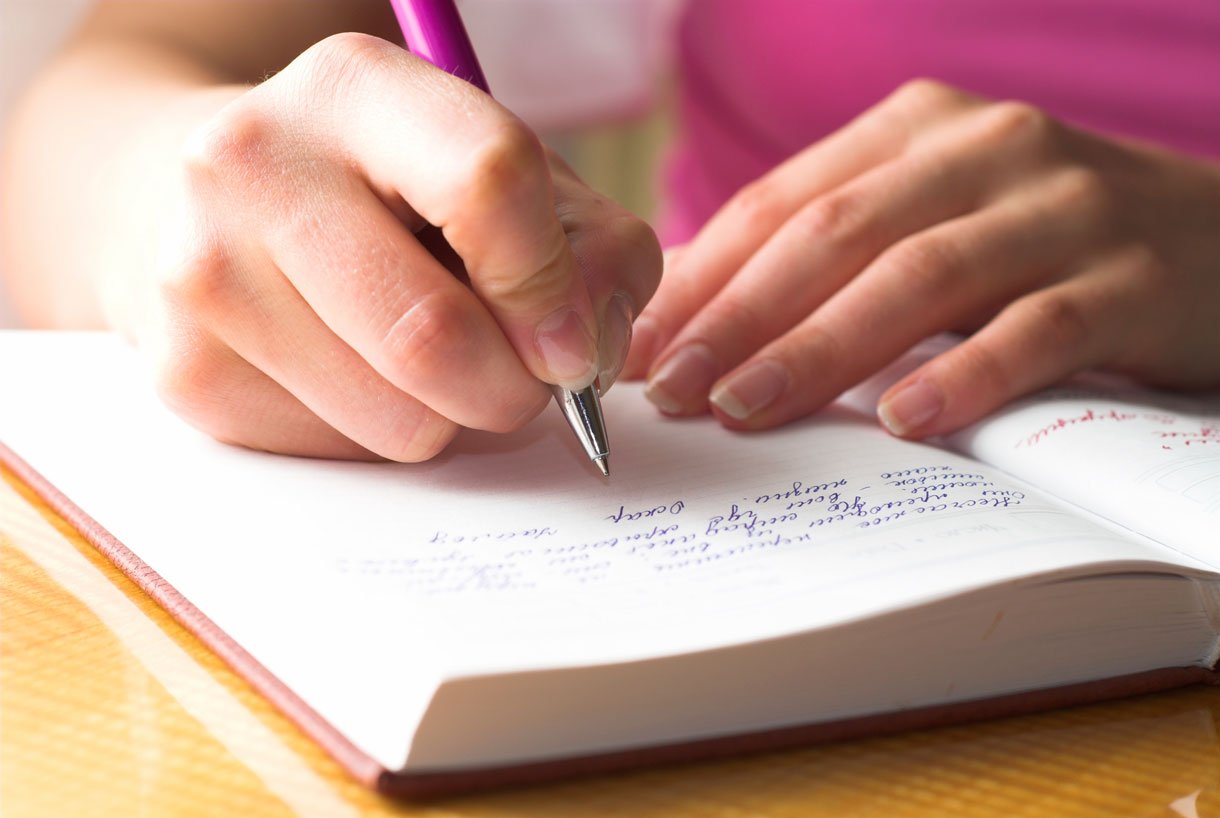 Writing your own vows can take a wedding ceremony to the next level.  Traditional vows are beautiful, but the idea of couples creating their own promises to each other can really make a wedding one-of-a-kind. Your personalised vows to your betrothed are not only meaningful to you and your spouse-to-be, but to the family and friends there to witness the exchange as well. It can seem intimidating at first, but our top tips for writing your own wedding vows will help you to get started!
Start early
Don't leave it until the last minute! It is easy to put too much pressure on yourself when preparing your wedding vows. This can make it seem like an overwhelming task, which can push you towards procrastination. Writing your vows is a process – start jotting down ideas early on! If you are walking your dog or lounging around the house, make sure to jot down memories or thoughts on your phone so that when it comes to writing them you are not starting with nothing.
Use a Thesaurus
If you are struggling to find the right words, use a thesaurus. Whether you buy a copy or use one online a thesaurus will help you to avoid repeating yourself. Words such as 'love' and 'honour' are naturally popular, but there are plenty of other terms you can include as well.
Get inspiration from others
There are plenty of examples of wedding vows online that serve as great inspiration to help you formulate your own ideas.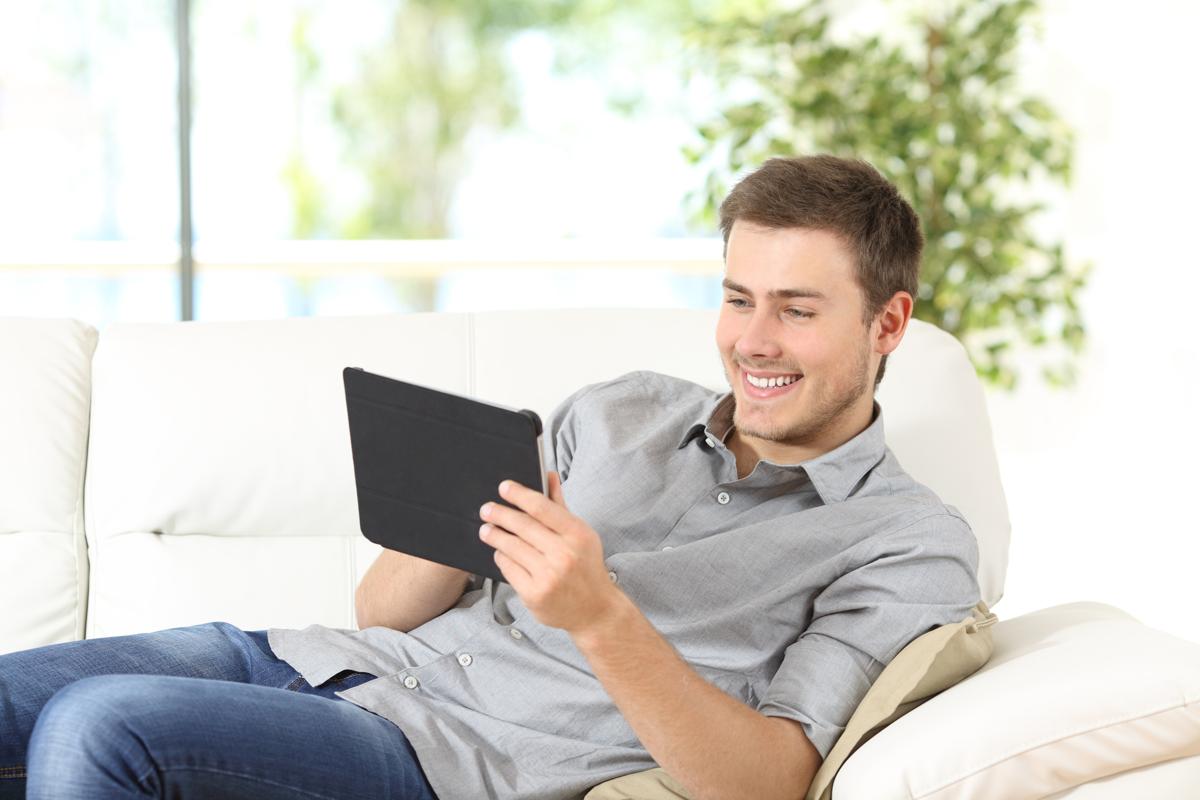 These vows are not for you to copy, but to use them as a guideline to provide the push you need to begin writing your own.
Agree on the basics with your spouse-to-be
Do not be afraid to talk about how you will write your vows with your loved one before the big day. In fact, you'll probably feel a lot less anxious knowing that you are both on the same page in terms of tone and length. Decide together on whether you want them to be more serious and romantic, or more humorous. It is also a good idea to discuss if you would like to share your vows ahead of time or save them as a surprise on the big day!
Write it down
Whether you want to memorise your vows or not, there is no harm writing them down too. It is easy to get caught up in the excitement and emotions of your big day and forget your wedding vows.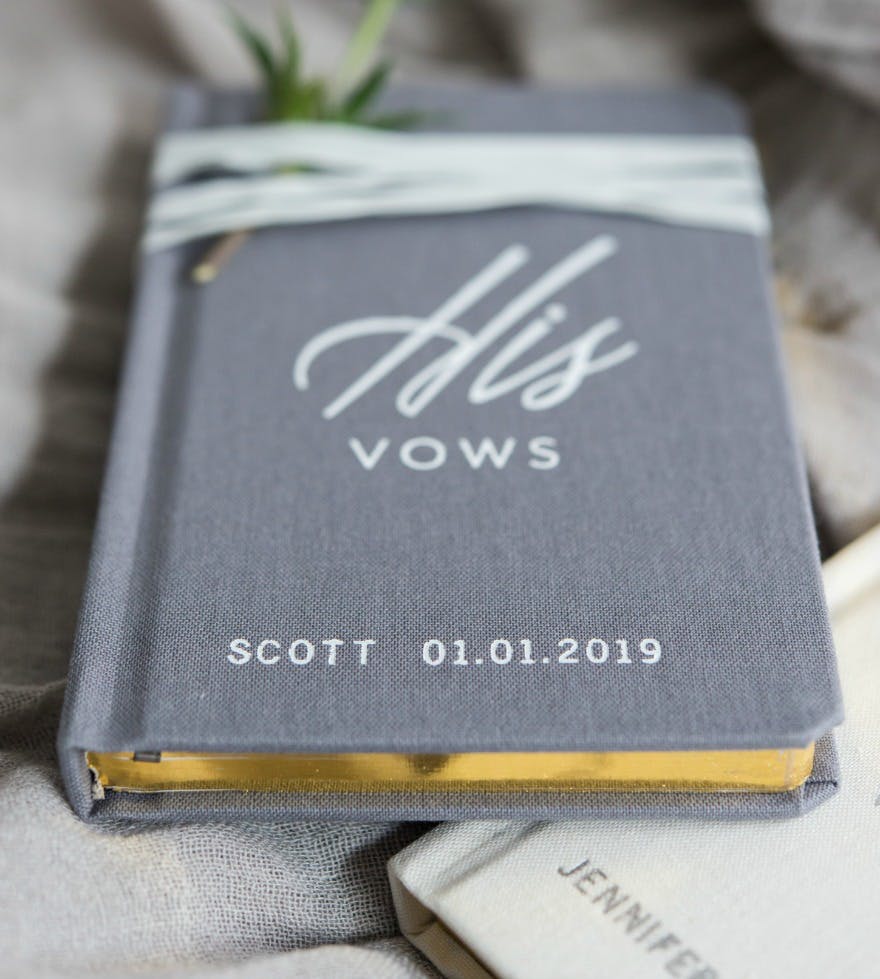 Write them in a nice notebook or on a pretty piece of paper to ensure you can share them with your spouse-to-be, no matter what happens.
Practice
Your vows can be a mix between a speech and a casual conversation with your loved one. While you do not want to sound too rehearsed, running through your vows can help you feel more at ease on the big day! Reading your vows out loud is a good way to find any tongue twisters and awkward long sentences you may not have caught when just reading them through silently. You want your vows to feel natural when you share them with your bride or groom to be.
Try not to stress
Even if you ignore all our tips for writing your own wedding vows and wing it on the day, it will still be amazing.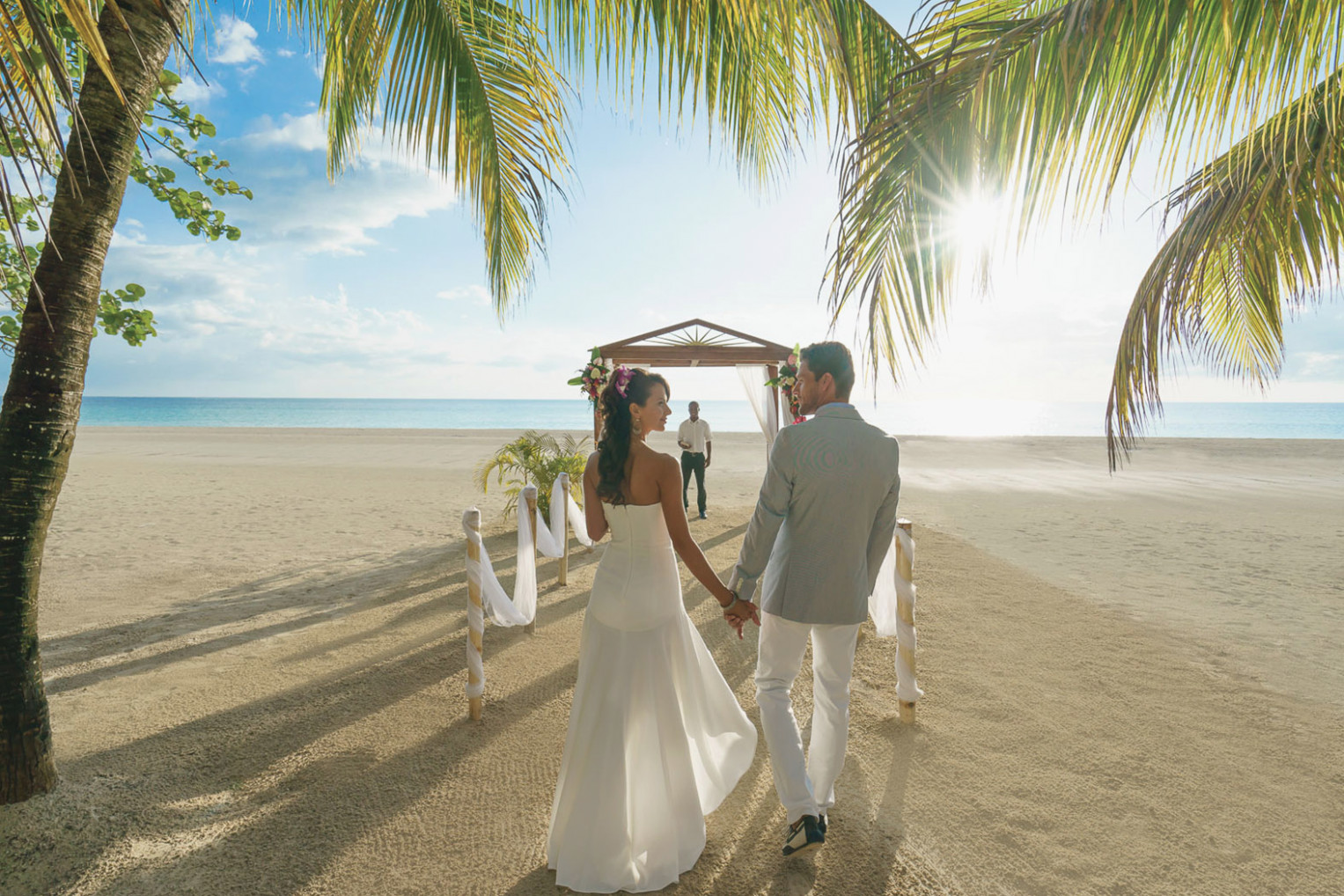 It is your wedding day, it will be one of the most amazing days in your lifetime – relax and enjoy it!
We hope you enjoyed our top tips for writing your own wedding vows and we are confident that you will craft the most beautiful vows ever written. If you are thinking about sharing your vows at Couples Resorts contact us and we will help you plan your special day!