Couples Resorts
Close
Book On
Couples-resorts.co.uk
For the Best Price
Free
Excursions
Free Golf
+ Scuba Diving
+
No Fault Cancellation
Roundtrip transfers
from the airport
The Pros & Cons of an All Inclusive Holiday
Monday, Nov 19, 2018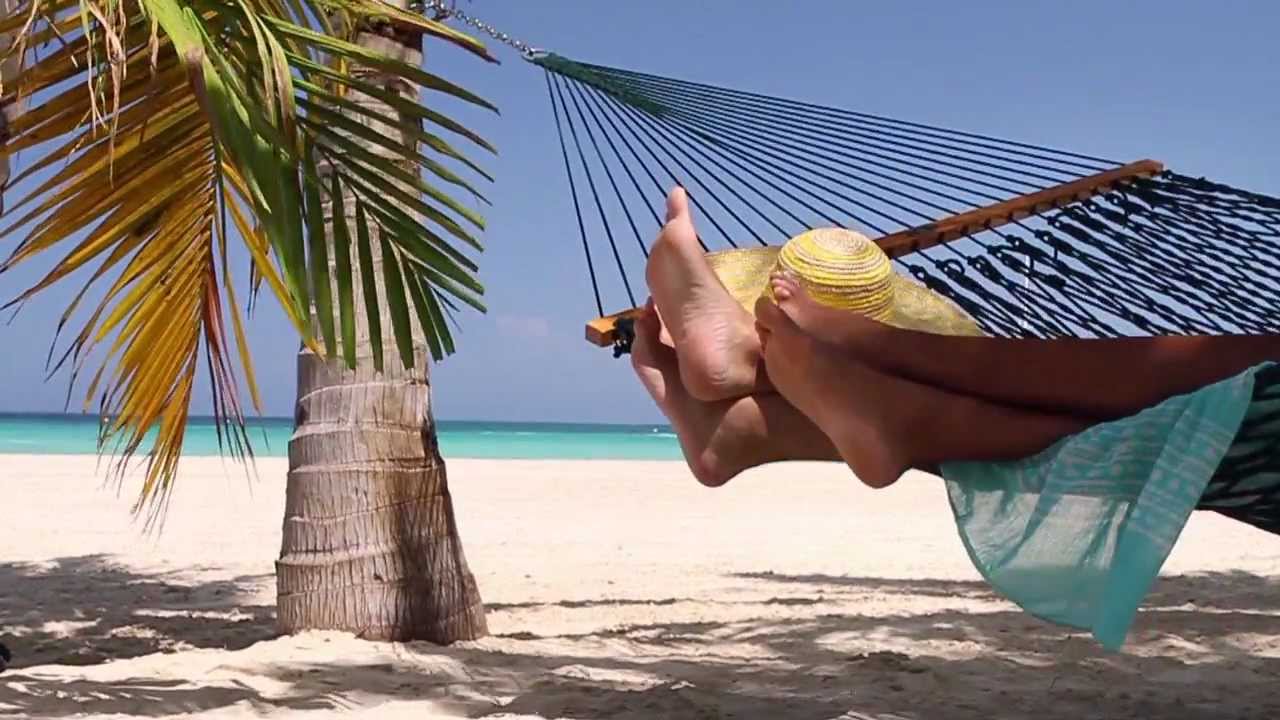 When it is time to take a holiday, we all want the same thing. Comfort and ease. An all-inclusive holiday is exactly that! Typically, accommodations, activities, food and beverages are included in the price you pay. This in itself can take away a lot of the pressures that can come from planning a holiday for yourself. However, before booking any holiday, it is best to do your due diligence and research all that you can! In this blog, we have compiled a list of the pros & cons of an all-inclusive holiday! 
Pro: All you can eat food and drinks
One of the greatest benefits of an all-inclusive resort is free food and beverages. No matter what time it is, there's always something available to you!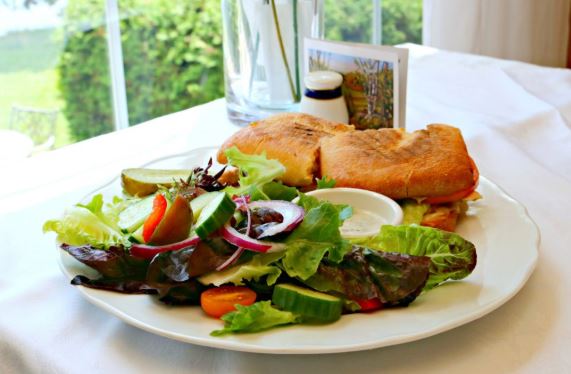 Say you're relaxing on the beach and you want a daiquiri, you can go to the bar free of charge. If you wake up in the middle of the night, itching for a snack- you can visit the pool/beach grills which stay open 24 hours a day.
Con: You will never want to go home!
When at home, most of us don't have everything available to you at your fingertips! If you're hungry, you actually have to go into the kitchen and make something for yourself! Adjusting to life back home can prove to be very difficult after living in paradise…
Pro: Activities and Services
From the moment you leave your room in the morning, there are countless amounts of activities and services that are available to you! Whether you fancy a scuba diving lesson, an excursion to Margaritaville or even a game of tennis- all is provided to you free of charge! Take advantage of all these opportunities, before you return to normal life!
Con: With so many activities, you won't be able to do them all!
Despite your best effort, there is no possible way you will be able to hit up every single bar, pool, activity, service, etc! There are only so many hours in a day and so many days that you are on holiday. On the plus side, you can always come back!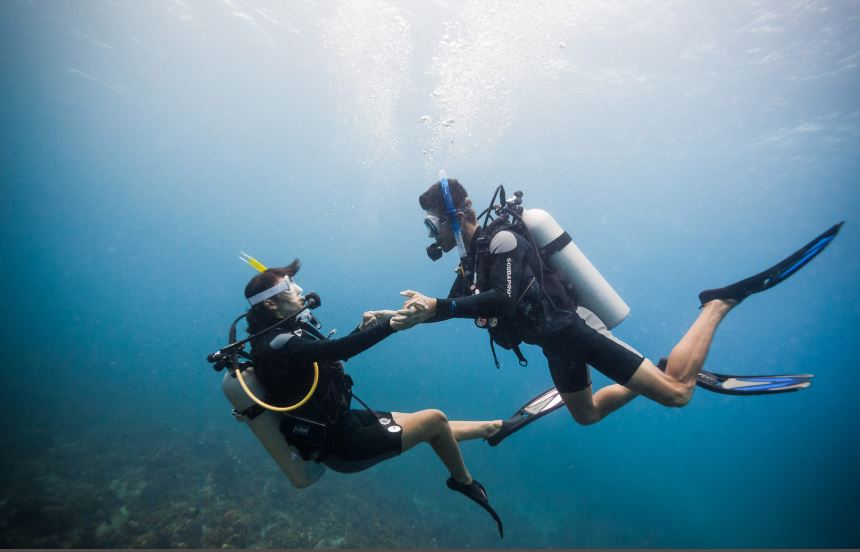 The pros & cons of an all inclusive holiday are evident! An all inclusive resort offers you the holiday of a lifetime, without at the hassle of planning!
We hope you enjoyed our blog on the pros & cons of an all Inclusive holiday. If you are you thinking of taking an all inclusive holiday in Jamaica, find out more about our luxury resorts by clicking here.