Couples Resorts
Close
Book On
Couples-resorts.co.uk
For the Best Price
Free
Excursions
Free Golf
+ Scuba Diving
+
No Fault Cancellation
Roundtrip transfers
from the airport
New Sandwiches at Swept Away's Veggie Bar
Thursday, Sep 5, 2013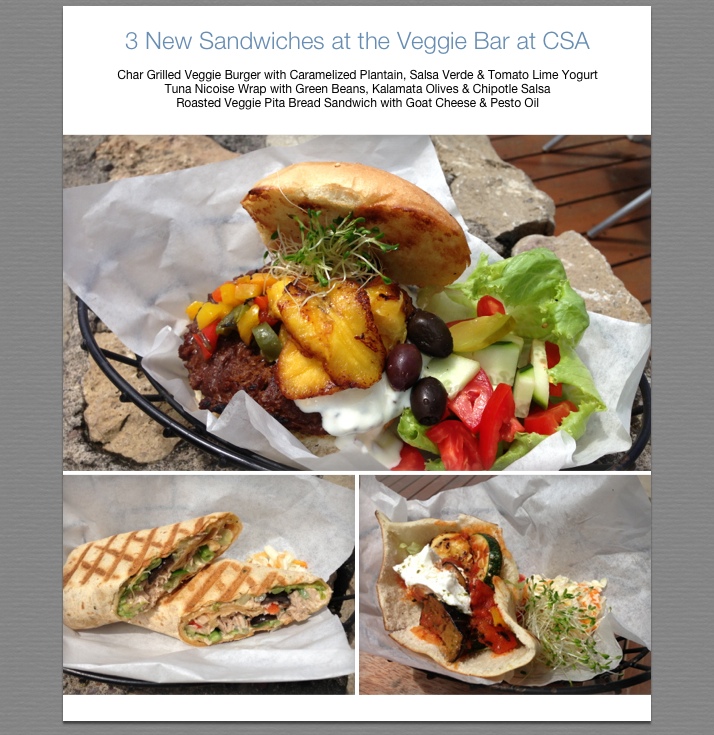 Three new sandwiches have been added to the Veggie Bar menu at Couples Swept Away. Now all you need to do is eat them!
Are you looking for some new delicious and meat-free treats? Well, if you're planning a holiday at Couples Swept Away you're in luck! The Veggie Bar at Couples Swept Away has added not one, not two, but three new sandwiches to their already delicious list of fruit and vegetable foodie delights.
The Veggie Bar serves Jamaican fare for lunch and dinner. Their selection of fresh fruit, juices, variety of salads and vegetarian dishes are popular with both veggies and meat eaters alike.
Chargrilled Veggie Burger with Caramelized Plantain, Salsa Verde and Tomato Lime Yoghurt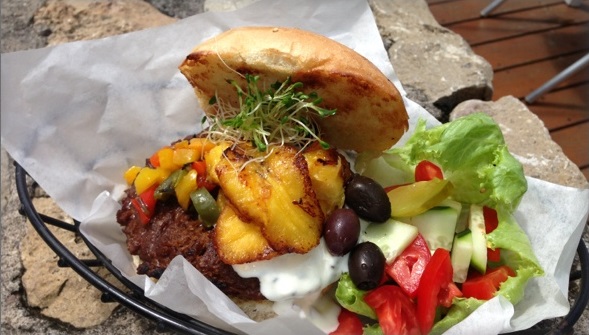 Tuna Nicoise Wrap with Green Beans, Kalamata Olives and Chipotle Salsa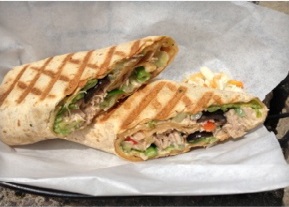 Roasted Veggie Pita Bread with Goat's Cheese and Pesto Oil