Couples Resorts
Close
Book On
Couples-resorts.co.uk
For the Best Price
Free
Excursions
Free Golf
+ Scuba Diving
+
No Fault Cancellation
Roundtrip transfers
from the airport
Mystic Mountain Jamaica – What to Expect
Friday, Feb 28, 2020
Make your stay in Couples Resorts even more unforgettable with a day trip to the Mystic Mountain Rainforest Park. Located near Ocho Rios, Mystic Mountain is one of the island's top attractions. So, get wrapped up in a day full of adventure, incredible views and fun in the sun. Read on to find out what you can expect on your thrilling trip to Mystic Mountain.
Rainforest SkyExplorer
Begin your day of adventure beautifully as you ascend to the top of Mystic Mountain in a state-of-the-art chairlift. So you can enjoy breath-taking views of Ocho Rios, the sandy beaches as well as the clear Caribbean water as you rise 700 feet through the lush rainforest.
Bobsledding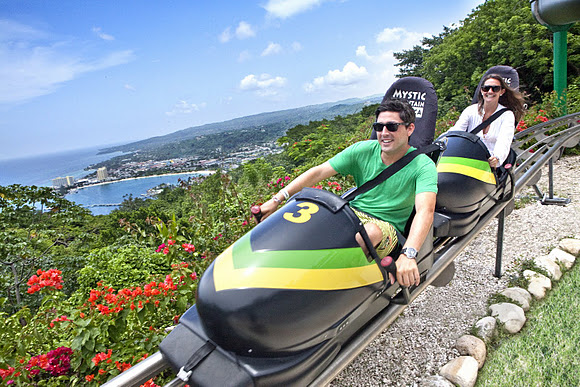 Inspired by the famous Jamaican bobsled Olympic team, experience the thrill of bobsledding without the icy conditions. Make unforgettable memories and take in the stunning views as you twist down through the Mystic Mountain rainforest at speed with your other half in a custom-designed bobsled.
Zip Lining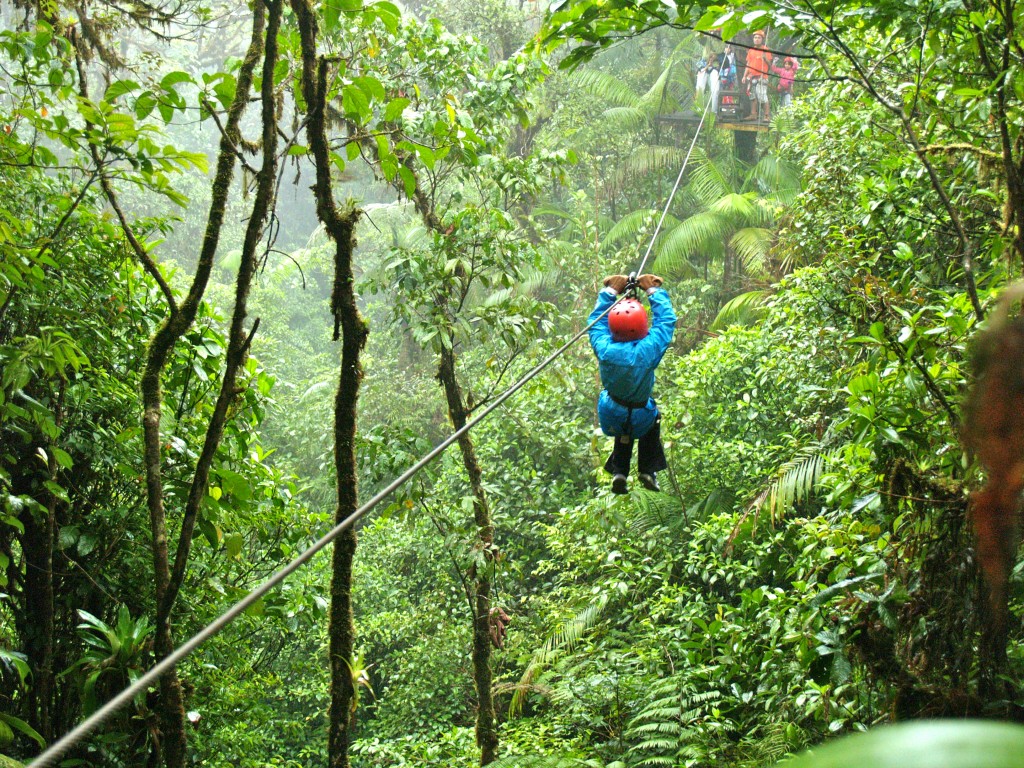 Looking for an adrenaline rush? Get whisked away on the Mystic mountain Zip Lining experience. You can enjoy the stunning views as you glide from platform to platform on a secure zip line through the lush rainforest canopy.
Dunn's River Falls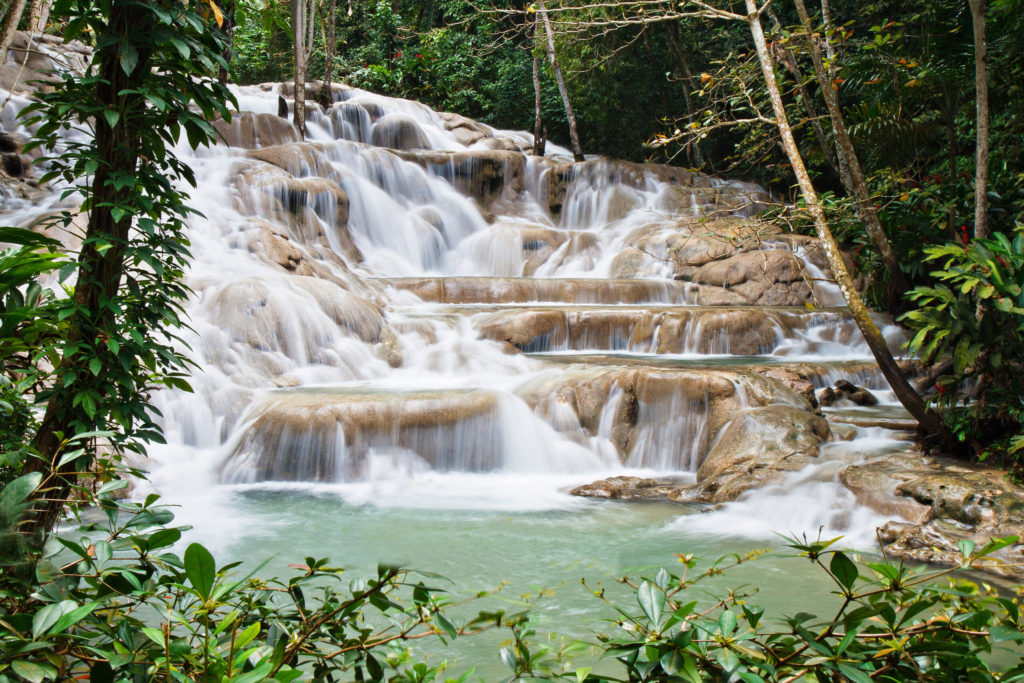 Dunn's River Falls is one Jamaica's national treasures and is located near Ocho Rios, next to Mystic Mountain. Mystic Mountain is so close to the famous waterfall's glistening waters that they can easily be seen as part of your trip. Dunn's River Falls is also an included excursion for guests staying at Couples Sans Souci and Couples Tower Isle.
Food & Drink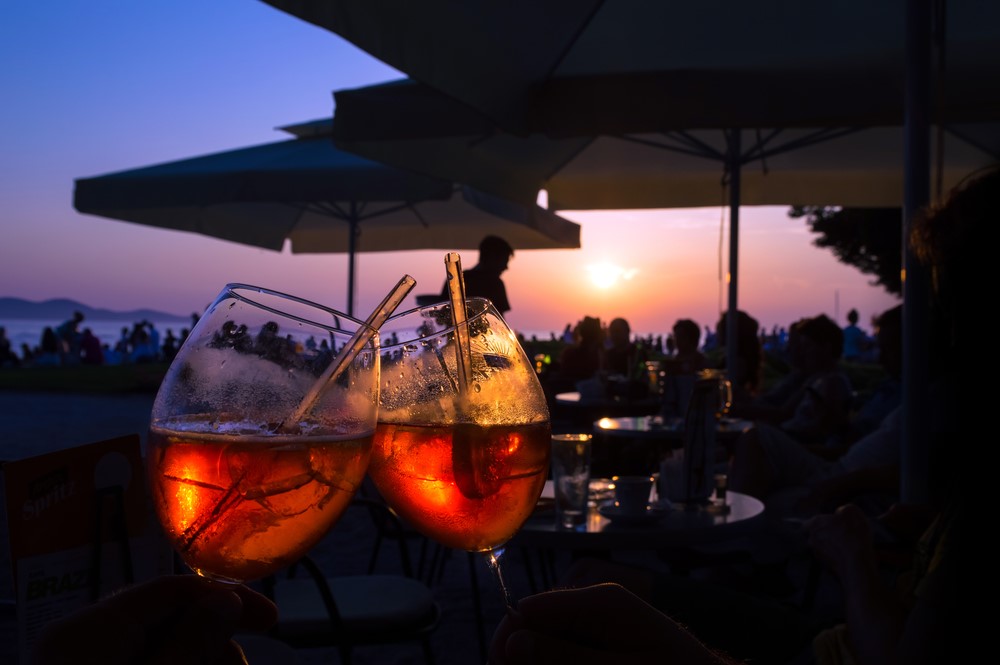 Found perched on Mystic Mountain, check out Mystic Dining Restaurant and Bar. The perfect place to unwind after your activities and enjoy some of the restaurant's beautiful food and delicious cocktails. The restaurant also offers stunning views of the Ocho Rios bay and lush rainforest canopy… So, don't forget your camera!
We hope you enjoyed our blog 'Mystic Mountain Jamaica – What to Expect'.
Start planning your dream holiday to Jamaica with Couples Resorts today