Couples Resorts
Close
Book On
Couples-resorts.co.uk
For the Best Price
Free
Excursions
Free Golf
+ Scuba Diving
+
No Fault Cancellation
Roundtrip transfers
from the airport
Marriage Proposal Ideas
Friday, Feb 23, 2018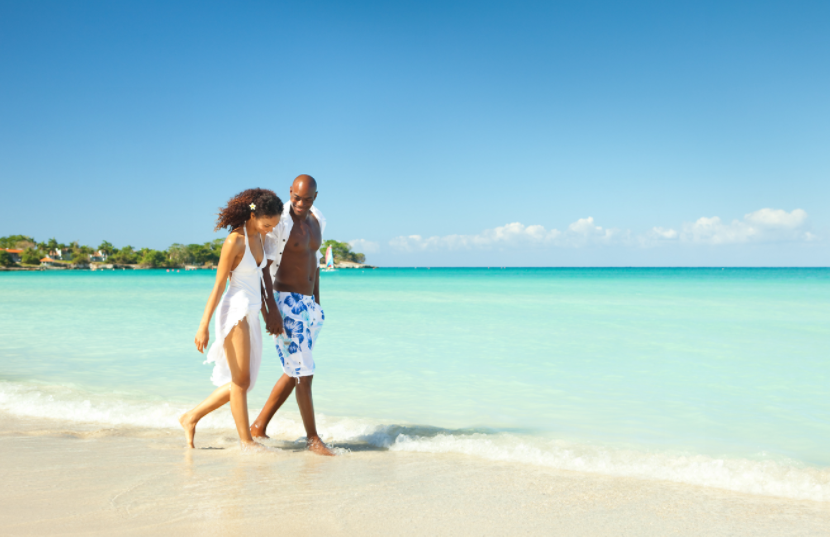 Asking your loved one for their hand in marriage is a very big deal. Whether you would like it to be in a private secluded space or you would like to share the moment with others, why not whisk them away to Jamaica. Couples Resorts host a wide range of romantic, breathtaking ways in which you can take that next step in your relationship all while taking in the beautiful Jamaican culture. Here are some of the best marriage proposal ideas.
Private Dining on the Beach at Couples Tower Isle
There is nothing more romantic than a candle lit dinner on the beach. In Couples Tower Isle you can enjoy a four course meal of world class standard, while watching the sunset over the ocean on another day in a Jamaican paradise. The perfect time to pop the question.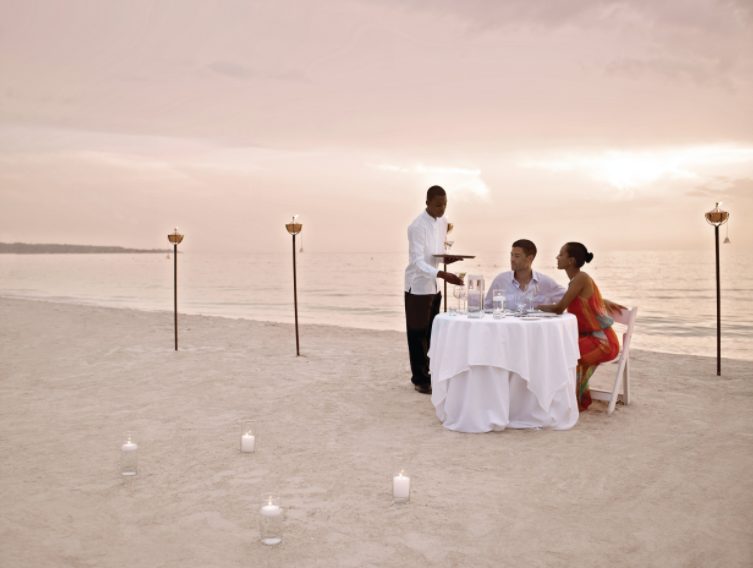 Glistening Water Tour – Sans Souci
A more original marriage proposal idea would be on the Glistening Water Tour out to view the famous Jamaican luminous lagoon. The all-natural lagoon shines a bright blue in the dark night sky. While this lagoon takes everyone's break away why not take their breath away by asking that all important question.
Treehouse Dining at Couples Negril
Dinner in a treehouse doesn't usually sound so glamorous but at Couples Negril they offer a luxurious candle lit dinner set high above the coastline. You will dine amongst the trees, as the last rays of sun peak through the branches. Away from distractions, leaves just the two of you, in the most relaxed and intimate setting and only one question.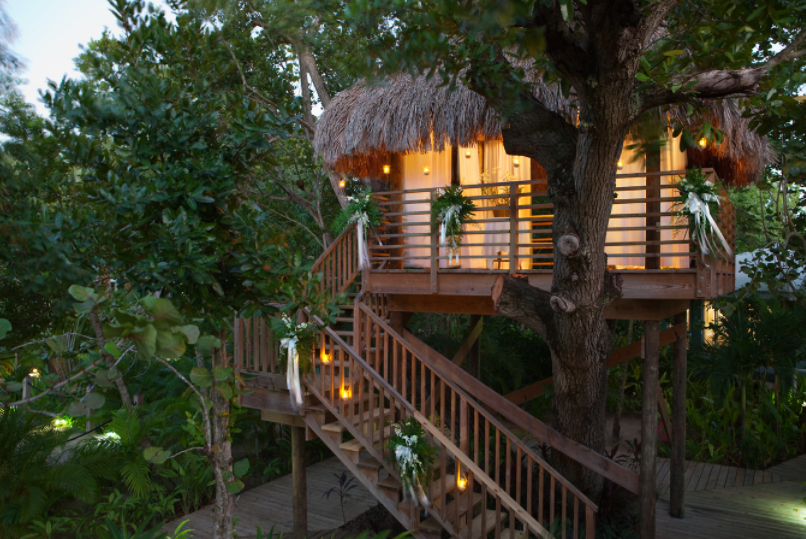 Private Boat Cruise – Marriage Proposal Ideas
At Couples Negril you can rent a private boat for a full day with an experienced and friendly crew on board to make sure the trip is nothing short of perfect. Sit back and relax as you sail through the blue waters taking in all the spectacular views before finding the perfect moment to go down on one knee.
Beach Bonfire
After the sun sets on another perfect day spent together why not gather around a bonfire, cuddled under a blanket, staring up at the stars shining bright in the night sky. A simple and beautiful way of asking the one you love to spend the rest of your lives together.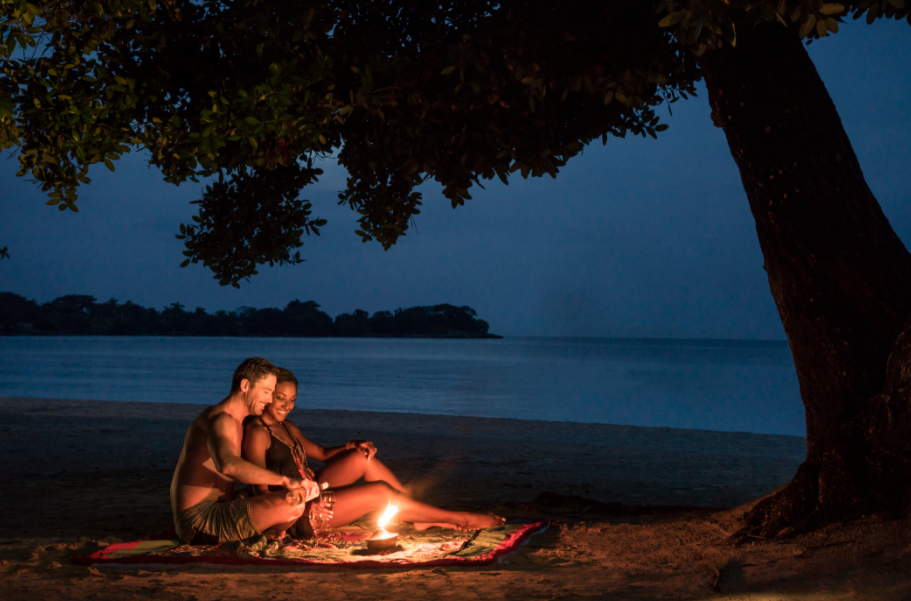 Are you planning on popping the question? Contact Couples Resorts and we will help you plan the perfect proposal to suit you and your loved one.