Couples Resorts
Close
Book On
Couples-resorts.co.uk
For the Best Price
Free
Excursions
Free Golf
+ Scuba Diving
+
No Fault Cancellation
Roundtrip transfers
from the airport
Get your exclusive complimentary upgrade at Couples Negril!
Friday, Apr 17, 2015
You already know what to expect during your luxury holiday in the Caribbean's most legendary family of resorts: premium-all-inclusive bliss in the world's most romantic settings.
Now, Couples Resorts would like to offer our guests a sincere welcome home with a complimentary upgrade to our stunning Deluxe Ocean room at Couples Negril. Valid for travel throughout May and June 2015, all you have to do is book by 30th April 2015 and we'll upgrade you to our Deluxe Ocean room for the price of a Deluxe Garden!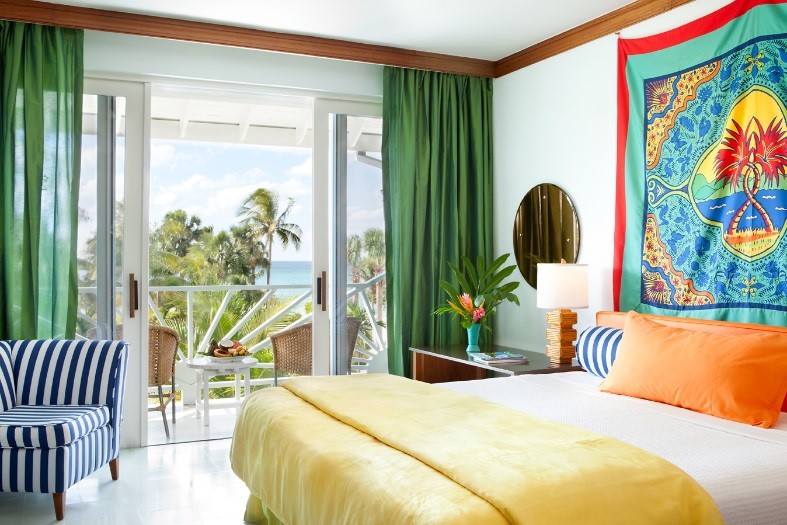 From fine gourmet dining and rejuvenating spa treatments to exhilarating island excursions and scuba diving, every detail of your romantic Caribbean holiday has been meticulously chosen and included in your Couples Resorts price, meaning the only thing on your mind will be your loved one. Our exclusive Couples Negril room upgrade offer means the perfect room is one more thing we can guarantee during your luxury Jamaican holiday with Couples Resorts.
See our special offers page for our exclusive Couples Negril room upgrade offer or call us today to find out more information about your premium all-inclusive holiday in Jamaica with Couples Resorts.