Couples Resorts
Close
Book On
Couples-resorts.co.uk
For the Best Price
Free
Excursions
Free Golf
+ Scuba Diving
+
No Fault Cancellation
Roundtrip transfers
from the airport
Escape to Ecstasy
Tuesday, Feb 12, 2013
As the wintry weather looms for a little longer here in the UK and the rest of Europe, yielding to the come hither calls of the tropics could not be more alluring. Picturesque sceneries, barefoot walks across white shimmering sands, relishing in the finest Caribbean cuisine, breakfast looking out on to the azure waters of the Caribbean sea, basking in the beauty of the sunset, and all without worrying about getting back to the hotel in time to make the kid's tea, here at Couples Resort we can make that dream a reality.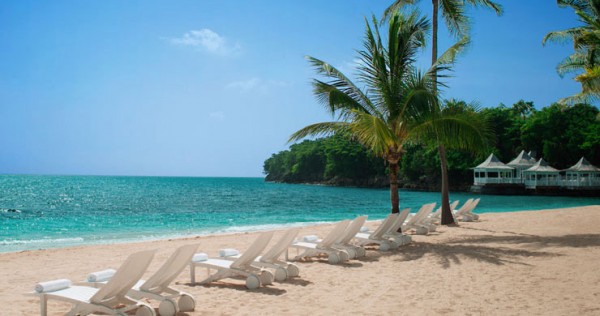 Five resorts to choose from, each as beautiful as the last, each fashioned with you in mind. We place emphasis on the prominence of romance, it's easy to lose that spark somewhere between your job, mortgage, and kids. But here at Couples Resorts we aim to capture and rekindle those burning desires that lie within by taking you on an escape where you can savour each second you have with one another, without the worries of the life you left behind.
Lose yourself in island serenity, just the two of you, at our all-inclusive adult's only holiday resort.