Couples Resorts
Close
Book On
Couples-resorts.co.uk
For the Best Price
Free
Excursions
Free Golf
+ Scuba Diving
+
No Fault Cancellation
Roundtrip transfers
from the airport
Delights of Decadent Dining
Monday, Feb 11, 2013
Experiences dining at its finest, sure to please even the most discerning palette, we can offer you an array of buffet styles. Whether it is a relaxed buffet or one of our award-winning intimate gourmet dinners that you seek, tantalise your taste buds with the flavours of the island at Couples Resort.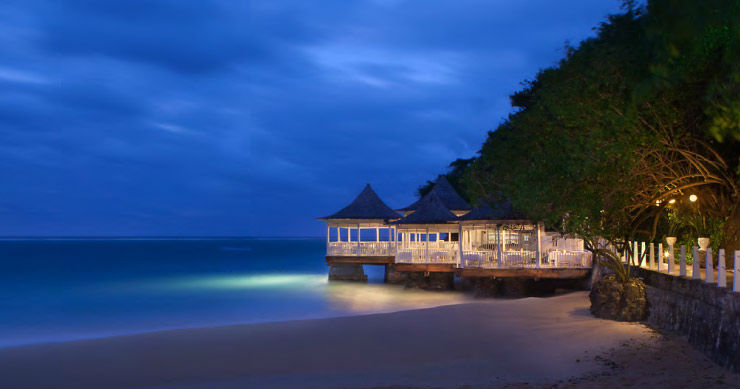 Owing to the islands rich history, Jamaican cuisine quickly became an intricate fusion of worldly influences with the likes of Spanish, East Indian, African, and Chinese cuisines all having an impact. So whether it is the traditional cuisine of the locals or a mixture of exotic cuisines you desire, our culinary team will be at your beckoning call. Each dish is crafted to absolute perfection with no preference of yours going unattended. Dine under candle light in verandas; overlook the sun setting across the sapphire sea, and relish in the romantic aura, the idyllic views, and island serenity.
The arrival of each new day will come with a new menu, and to ensure that you get the most out of our five star dining, we serve only locally sourced produce.
Couples Resorts. Providing you with the true flavours of the Caribbean, for your all-inclusive couples holiday.