Couples Resorts
Close
Book On
Couples-resorts.co.uk
For the Best Price
Free
Excursions
Free Golf
+ Scuba Diving
+
No Fault Cancellation
Roundtrip transfers
from the airport
Couples Negril Rooms
Tuesday, Apr 2, 2019
At Couples Resorts, we strive to provide our guests with a consistent feeling of tranquillity. No matter which one of the Couples Negril rooms you choose to book, you will always be treated to luxurious accommodations with private, furnished balconies. All of which are either overlooking the beautiful Caribbean ocean, or our magnificent gardens!
In this blog, we will be talking you through the various Couples Negril rooms that are available to you during your holiday!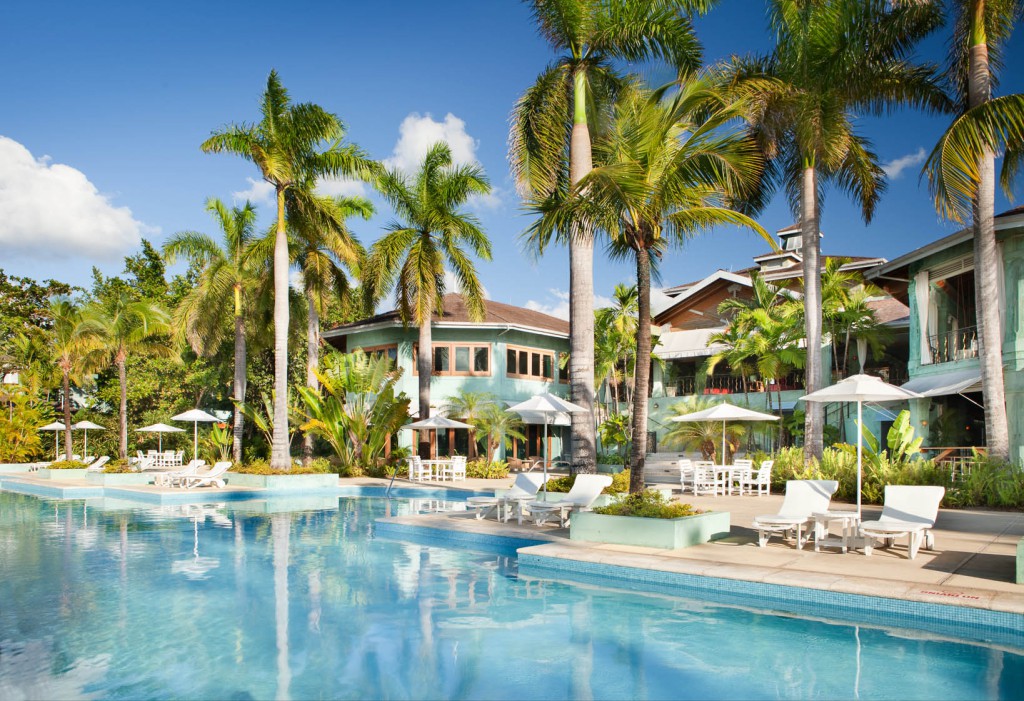 Couples Negril is a relatively small Jamaican resort that boasts a total of 234 rooms. This offers guests the ability to escape the hustle and bustle of many big chains on the island. Less people means more space for you to let loose and relax!
All Couples Negril rooms come fully equipped with air-conditioning, ceiling fans, plush bath amenities, coffee makers, and more. Are you bringing valuables along with you? Be sure to store them in your complimentary in-room safety deposit box during your stay.
The three most popular accommodations at Couples Negril are the Deluxe Garden, Deluxe Ocean, and Deluxe Beachfront. As with our other resort locations, the only difference between these rooms are their views, and proximity to the ocean.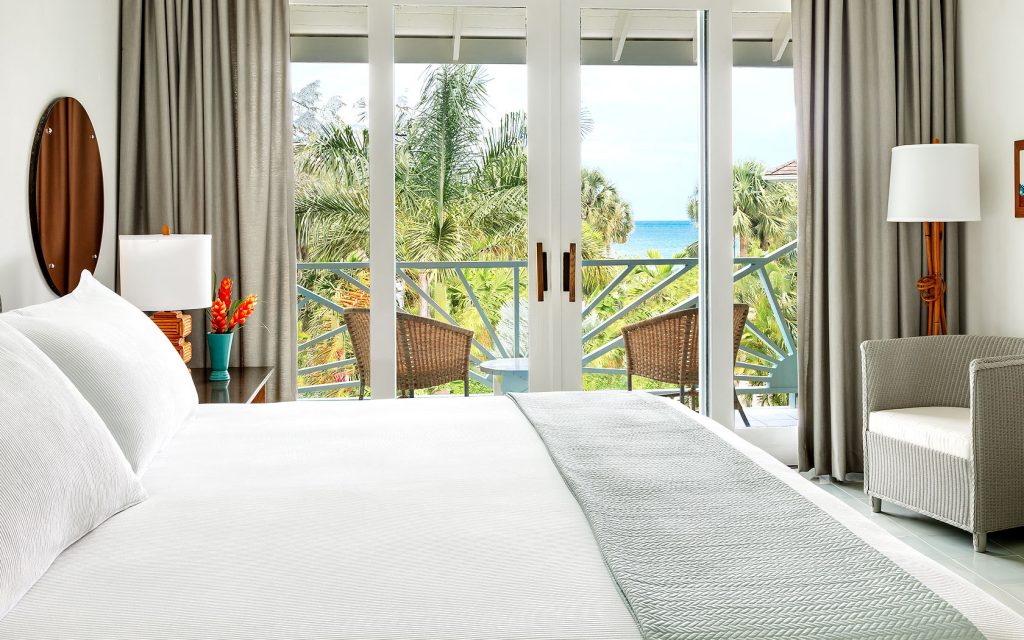 Experience luxury by opening your sliding glass doors to let in a crisp Jamaican breeze each and every morning! All three of these room types are located in close proximity to the ocean. If a greater distance from the ocean is a concern of yours, the Deluxe Beachfront offers guest the shortest distance to and from our serene stretch of white sand beach!
There are also two types of suites available at our resort: the Garden Suite, and the Beachfront Suite. Guests who book a suite at Couples Negril are given deluxe bathrooms with double vanities, deep soaking tubs and separate showers.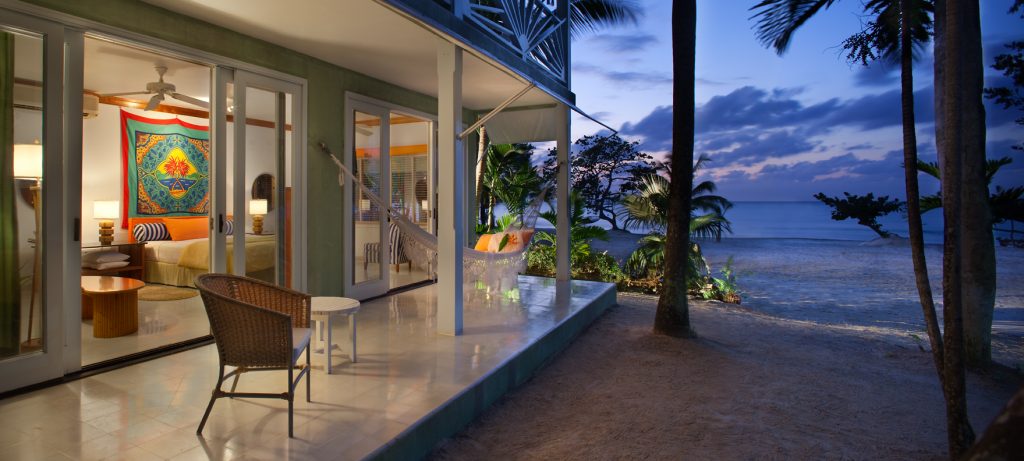 When staying in a suite, guests also enjoy nightly hors d'oeuvres delivered right to their suite! Feel free to enjoy them on your fully furnished balcony – that surely beats eating on front of the TV!
For more information on Couples Negril rooms, including additional images, feel free to visit our website to help you make your booking easy.
For complete information on accommodations available visit our website, or tweet us at @CouplesUK!