Couples Resorts
Close
Book On
Couples-resorts.co.uk
For the Best Price
Free
Excursions
Free Golf
+ Scuba Diving
+
No Fault Cancellation
Roundtrip transfers
from the airport
Marley's Jamaica
Friday, Apr 26, 2013
With the anniversary of Bob Marley's death less than a month away (11 May) Couples Resorts Blog plots the legendary King of Reggae's path round his irie island homeland.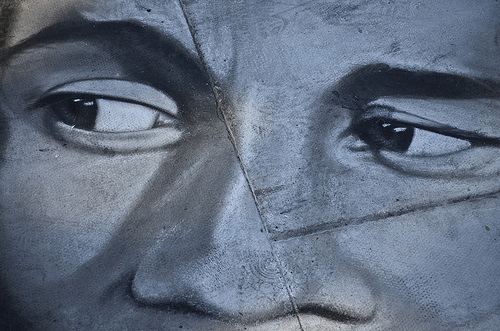 Nine Miles, St. Ann Parish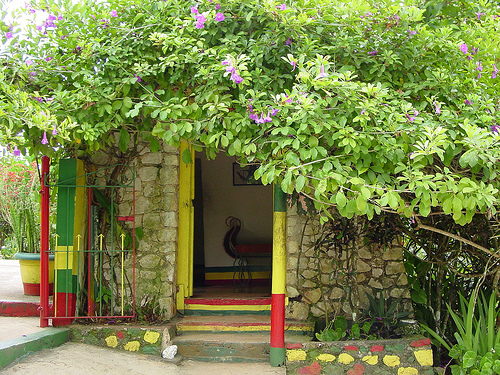 This quaint village in the lush mountains is the birthplace and resting place of Robert Nesta Marley. Born on 6 February 1945 to teenage mother Cedalla Booker and Liverpool-born British Army Captain Norval Sinclair Marley at his grandfather's house. Marley's close relatives live and guide tourists and fans though the star's childhood home.
Little Bay, West End of Negril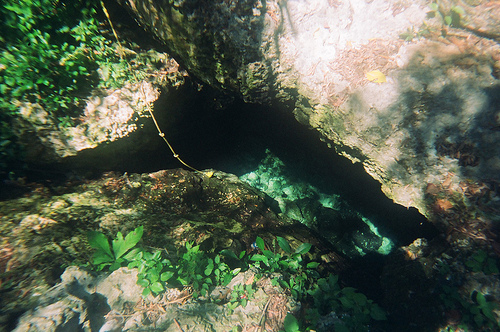 The spring where Marley used to hang out and bathe. With pristine white sands and tranquil community Little Bay is the perfect spot to relax, cool off and escape from the heat and exhaustion of the town centre in Negril. Marley had a little holiday cottage where he and his crew would go to for a rest when the pressures of recording got too much.
56 Hope Road, Kingston
The former residence of Marley and home to the Tuff Gong record label, founded by his ska band, The Wailers in 1970. It was also the site of a failed assassination in 1976 during the Jamaican general election. Marley, his wife Rita and manager Don Taylor were among those shot and wounded. All survived, though Marley was shot in the arm and Rita received a head wound. The site became a museum in 1986.
Jamaica's Blue Mountains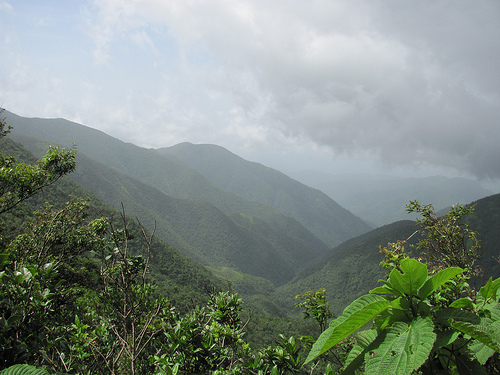 The longest mountain range in Jamaica where, after the failed assassination, Marley and Rita sought sanctuary after being released from hospital. Four days later they perform at the Smile Jamaica festival, although Marley is unable to play guitar and Rita sings with her head still in bandages.
Heroes Park Circle, Kingston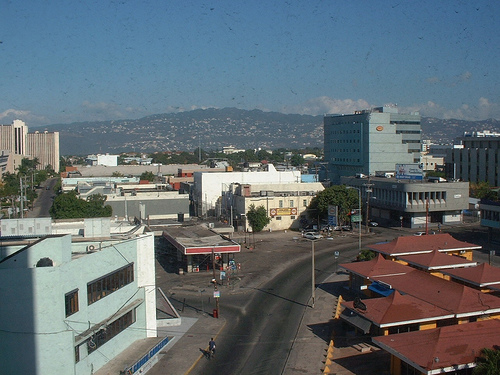 The location for the One Love Peace Concert that was held on 22 April 1978. The concert was set up in an effort to calm warring political parties – the Jamaican Labour Party and the People's Nation Party. Whilst performing 'Jammin'' with The Wailers, Marley called joined the hands of political rivals Edward Seaga (JLP) and Michael Manley (PNP) saying, "…we're inviting a few leading people…to shake hands…to show people that you love them right, to show people that you gonna unite, show the people that you're over bright, show the people that everything is alright."