Couples Resorts
Close
Book On
Couples-resorts.co.uk
For the Best Price
Free
Excursions
Free Golf
+ Scuba Diving
+
No Fault Cancellation
Roundtrip transfers
from the airport
5 Things To Do Near Couples Negril, Jamaica
Thursday, Nov 8, 2018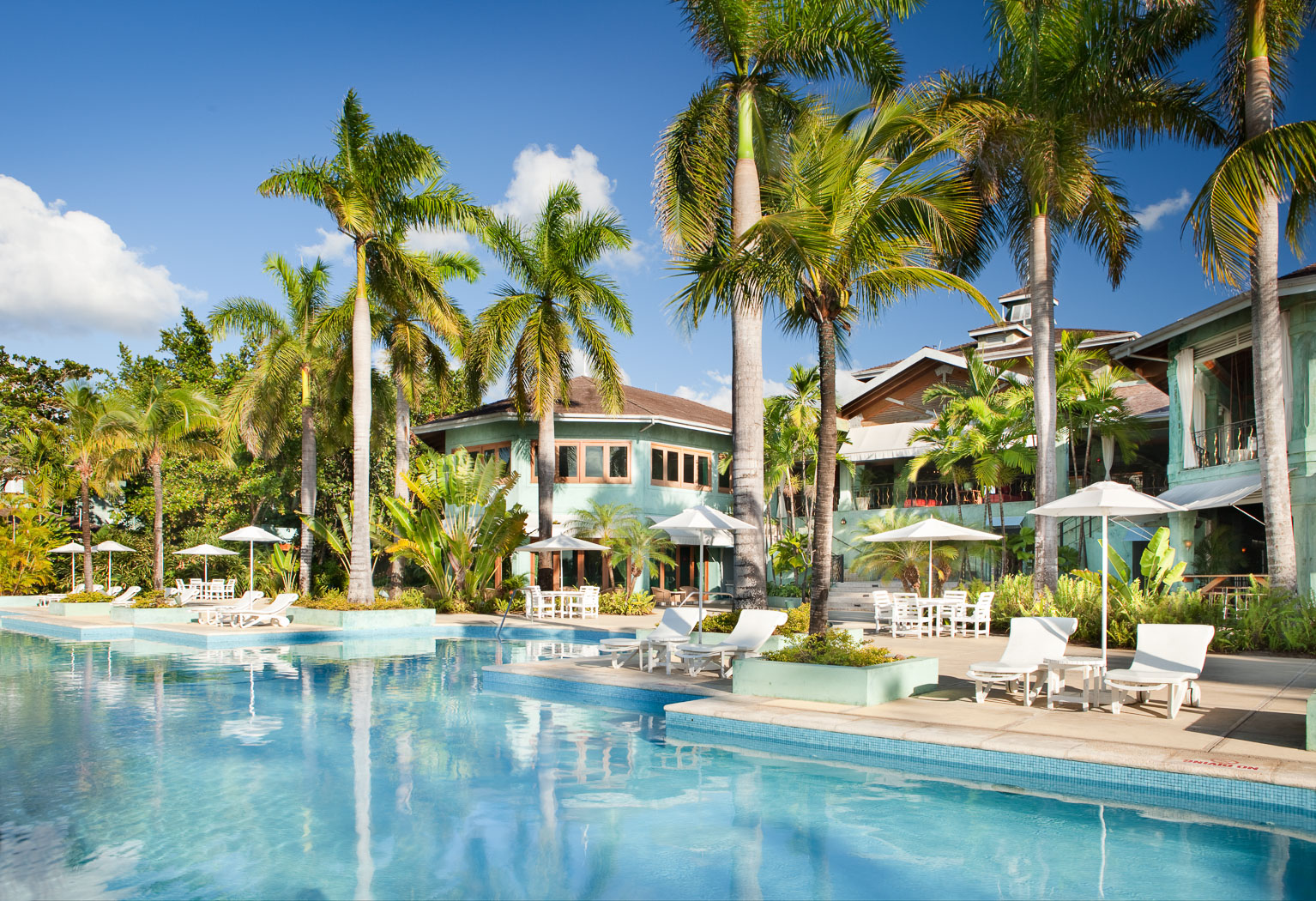 Couples Negril, Jamaica, is located in the relaxing beach town of Negril. This area offers all who travel here the opportunity to have the holiday of their dreams. Whether it be a laid-back getaway or one filled with adventure! Negril is known for its proximity to beautiful beaches, rocky cliffs and calm waters for exploration. This resort also offers you unbelievable excursions that will make this trip one to remember! Since there is so much to do in this beautiful Jamaican hideaway, we have compiled a list of our top 5 things to do near Couples Negril, Jamaica.
Scuba diving
Jamaica is home to some of the best scuba diving in the world. Whether you are exploring the brilliant reefs, such as "Coral Garden" and "Fantasy Reef", or admiring the abundance of underwater wild life, this scuba adventure is definitely a must do activity.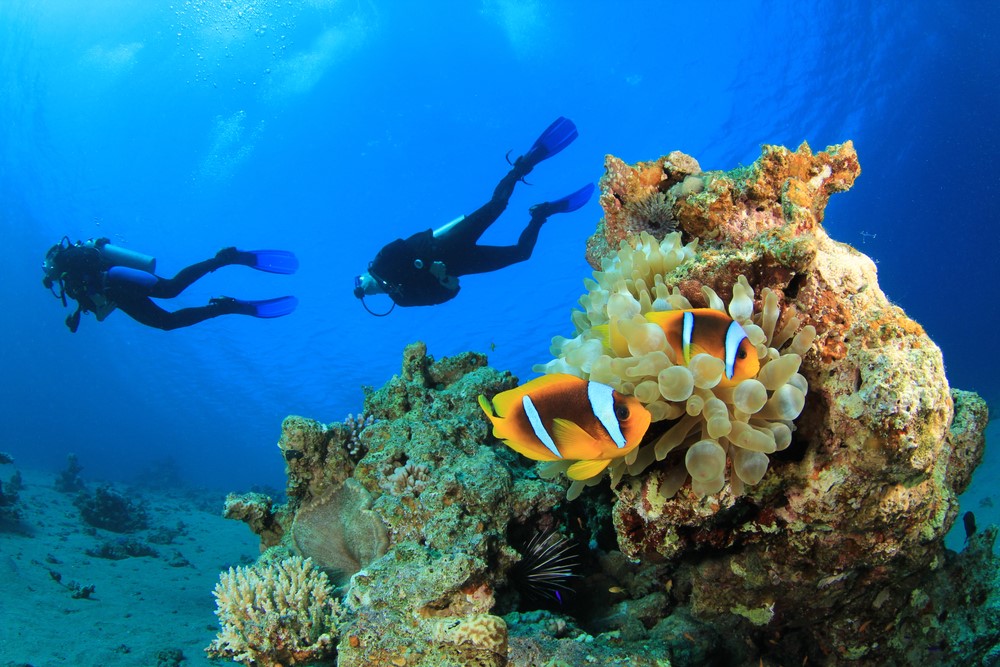 During the day, you are bound to see dolphins and sea turtles in all their natural beauty. At night, stingrays, octopi and other colourful creatures are known to come out of hiding, just for you!
Glass bottom tours
If scuba diving isn't your forte, but you still want to explore the vast world below, then take a ride aboard a glass bottom boat! Explore the beauty that lies below the surface by simply looking down at your feet!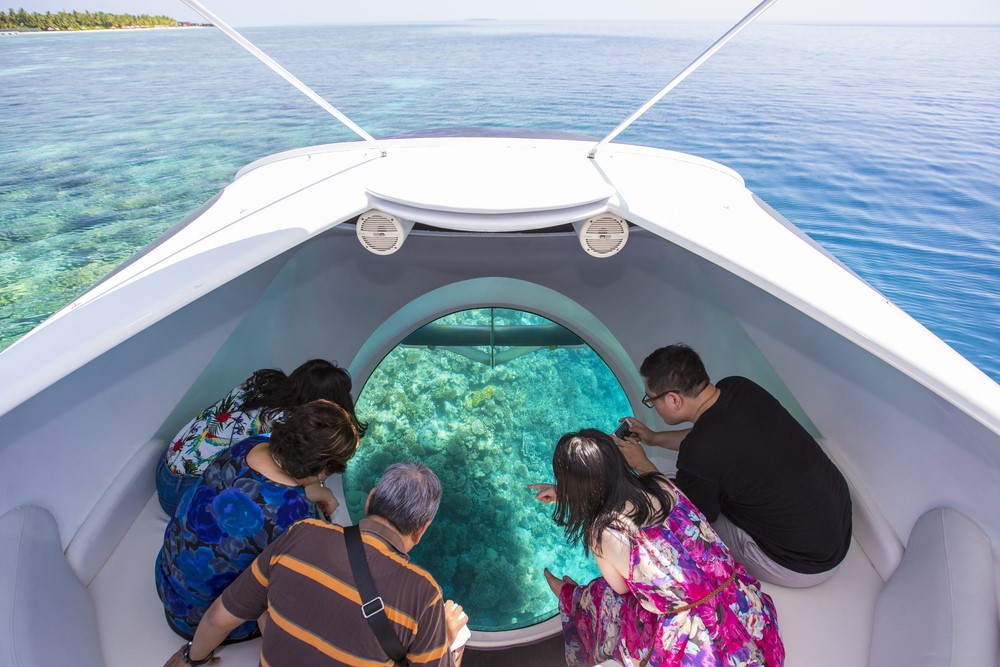 This way you can experience the beautiful wildlife, all the while staying dry! Being able to bring a camera for pictures is an added bonus, as those in the water will be without them!
Shopping tours – Things To Do Near Couples Negril
Jamaica has so much more to offer visitors than beautiful beaches and views. If you want to explore local culture and life during your stay, then take a shopping tour in town! Included in most tours is a stop to a local craft market.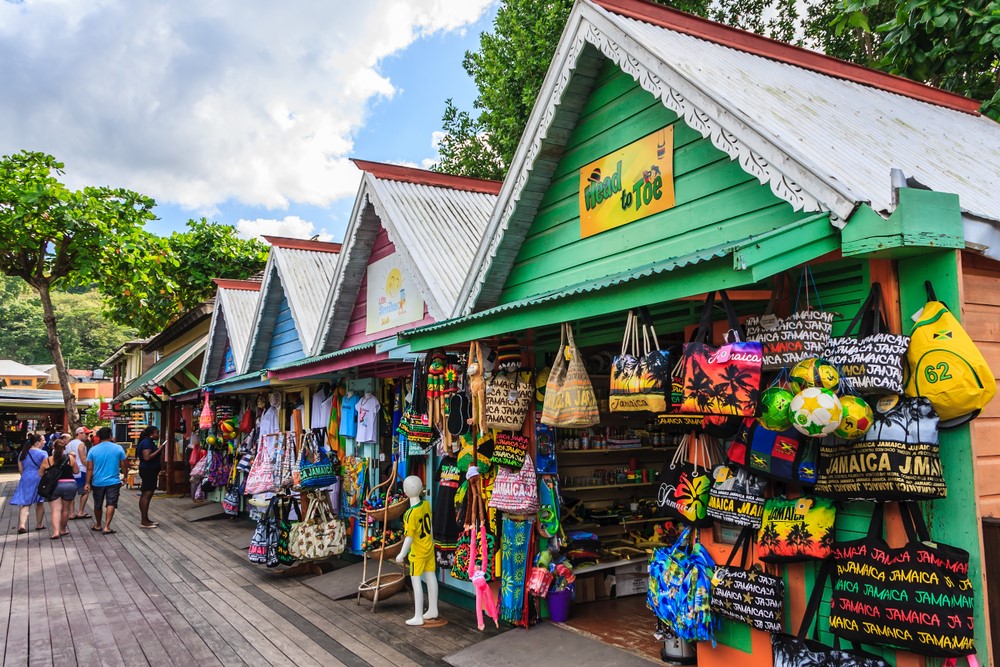 Here, you will be able to find local crafts and even luxury goods! A local souvenir is a perfect way to remember your trip of a lifetime.
Take a trip to a popular sunset bar
Sunset Bar is one of the most popular excursions we offer. Located on the cliffs in Negril's West End lies one of the most beautiful restaurants/bars you will ever see.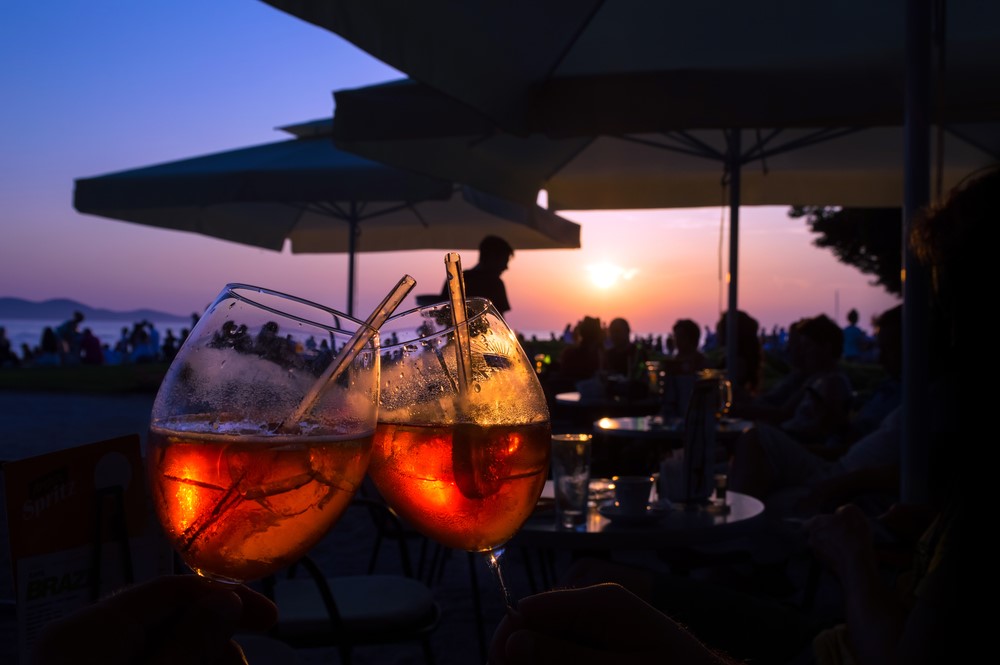 Open each day from 4pm-10pm, this popular spot allows you to enjoy authentic Jamaican cuisine, drinks and good vibes- all the while sitting at a table on the edge of a cliff! If you want to watch the sunset over Jamaica's beautiful coast from your table, be sure to arrive early!
Kayaking
A kayaking excursion is a perfect way to find some inner peace. Whether you go at it alone, or with your loved one, the tranquillity of gliding along the ocean will overcome you.
Enjoy the warmth of the sun, and the wildlife below. With nothing around you but the sound of crashing waves, this activity is often a favourite among visitors. If you would like a lesson, they are offered daily from 9am-4pm.
We hope you enjoyed our blog on the best 5 Things To Do Near Couples Negril.  If you have visited Couples Negril and have something to add to the list make sure to Tweet us @couplesuk and let us know!