Couples Resorts
Close
Book On
Couples-resorts.co.uk
For the Best Price
Free
Excursions
Free Golf
+ Scuba Diving
+
No Fault Cancellation
Roundtrip transfers
from the airport
Valentine's Day Superstitions
Tuesday, Feb 13, 2018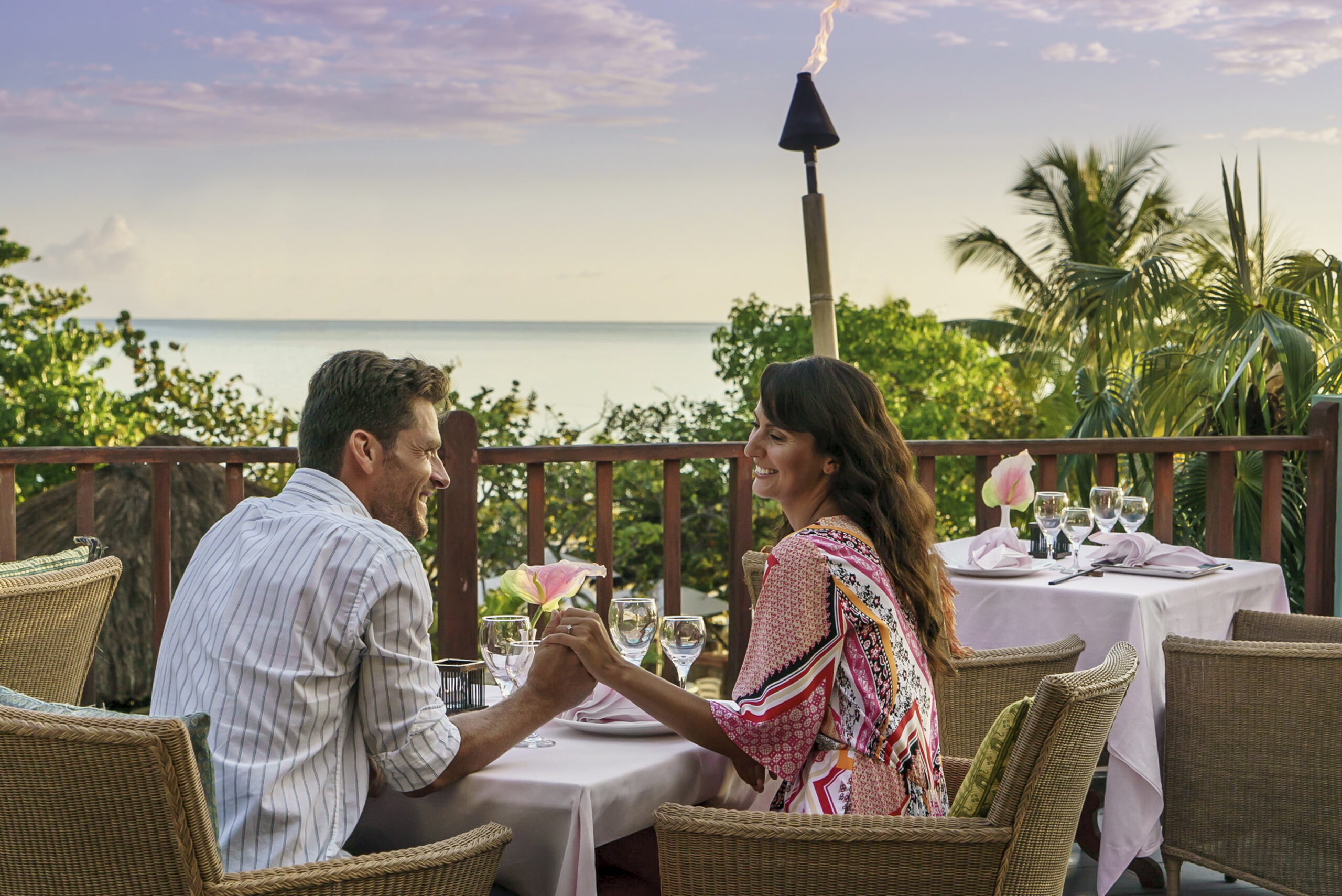 Valentine's Day, (our favourite day of the year), has a long history that comes with some quirky superstitions about love. The staff at Couples Resorts love anything to do with Valentine's Day and have explored some of the enchanting ideas surrounding this special day. Here is a collection of the most popular Valentine's Day superstitions. 
What bird will you see on Valentine's Day?
There are numerous Valentine's Day superstitions associated with the kind of person a woman is likely to marry. The first bird a women spots flying past her on Valentine's Day will reveal a lot about her future spouse. If she sees a goldfinch, it is said she is destined to marry a millionaire. If she spots a sparrow then her future husband will not have a lot of money but she will have a happy marriage. A crossbill means her future companion will have argumentative tendencies.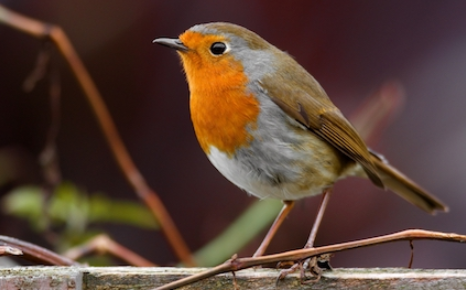 A dove will give her a long and happy marriage and, here's a very specific one, if she spots a robin flying in the sky on Valentine's Day she will be destined to marry a sailor.
The kiss of luck
The way you wake up on this special day is said to determine your luck in love. To be awoken by a kiss on Valentine's Day is considered lucky – so it might be a good idea to turn the alarm clocks off and be woken up with a peck instead.
What you eat on Valentine's Day could affect your future
It is said that what you eat on Valentine's Day could affect your future. Noodles can reward you with a long life, but in order to make this happen, you have to consume the whole strand without letting it break.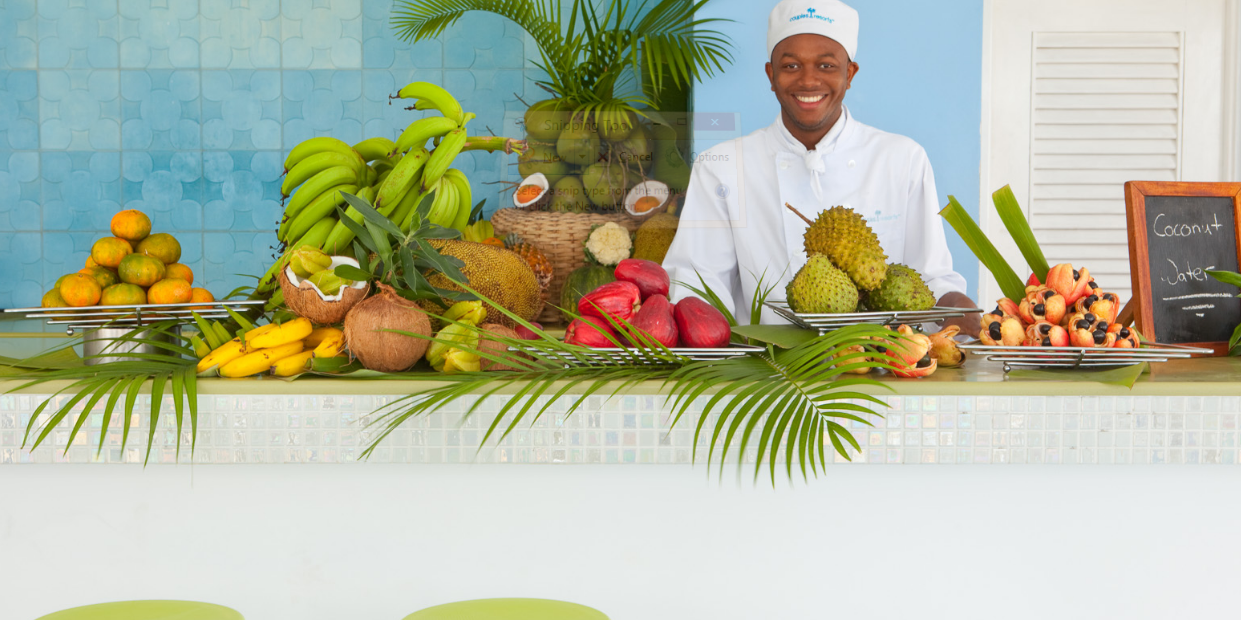 Cabbage is associated with luck and fortune, while pomegranates represent fertility and abundance. Be careful what you eat!
The colour of roses and their true meanings
There are Valentine's Day superstitions when it comes to the colour of roses you are gifted. The colour of the roses can tell you a lot about your relationship.
Red roses mean love and passion
Pink roses mean grace and elegance
Orange roses mean desire and enthusiasm
Yellow roses mean a true friend
Lavender roses mean enchantment
White roses mean purity
The apple of your eye – Valentine's Day Superstitions
There is a lot of superstition around during Valentine's Day. Aside from being healthy and delicious, apples are believed to have a hand in foretelling romantic futures. So how does this work? Hold the stem of an apple between your fingers and begin twisting it while citing a list of names of your potential suitors. Whichever name you say when the stem breaks belongs to the person you are going to marry.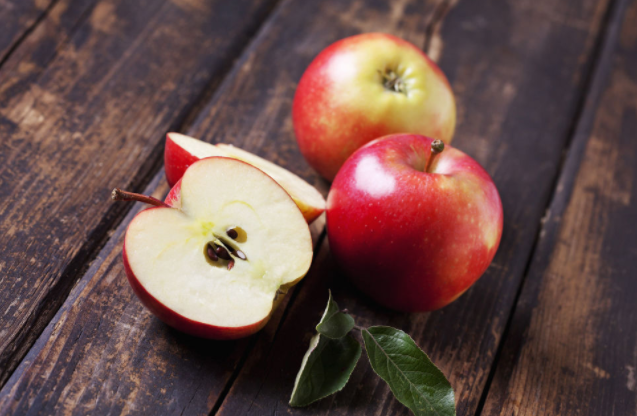 An apple can also be used to predict how many kids you will have in the future. If an apple is cut in half, the number of seeds found inside the fruit will indicate the number of children you will have.
We hope you enjoyed these Valentine's Day superstitions – do you believe any of them? Tweet us @CouplesUK and let us know.