Couples Resorts
Close
Book On
Couples-resorts.co.uk
For the Best Price
Free
Excursions
Free Golf
+ Scuba Diving
+
No Fault Cancellation
Roundtrip transfers
from the airport
Summer Beauty Products – Holiday Essentials
Friday, Apr 20, 2018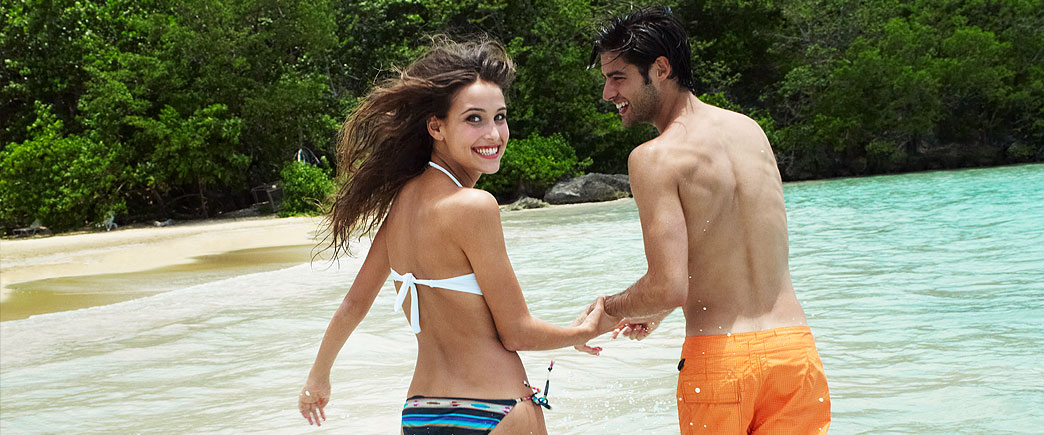 Summer is a beautiful time of the year and this is particularly true in Jamaica. At Couples Resorts, all guests like to look and feel their best with their loved-one during their holiday. However, spending a lot of time in the sun can have damaging effects on your skin and hair. Fortunately, we have compiled a list of our top summer beauty products that will help you to feel and look great.
Hair care products
As you and your loved-one soak up some Vitamin D under the Jamaican sun, it is easy to neglect your hair care. The sunshine can dry out your hair and the humidity can make it lifeless or frizzy. To maintain your gorgeous locks, it is crucial to protect your hair from the heat and to keep it moisturised. Use a good moisturising shampoo and conditioner to keep your hair hydrated at all times during your holidays. If you want something to give your hair volume and smoothness at the same time opt for soft wave spray product.
Sunscreen
The most important summer skincare essential is sunscreen that is right for you. Ask any dermatologist what the best beauty secret is and they will say sunscreen. It is your best defense against wrinkles, sun spots, and sun damage. The sun's effect is even greater in summer, so it is important to always apply sun protection to your face and body.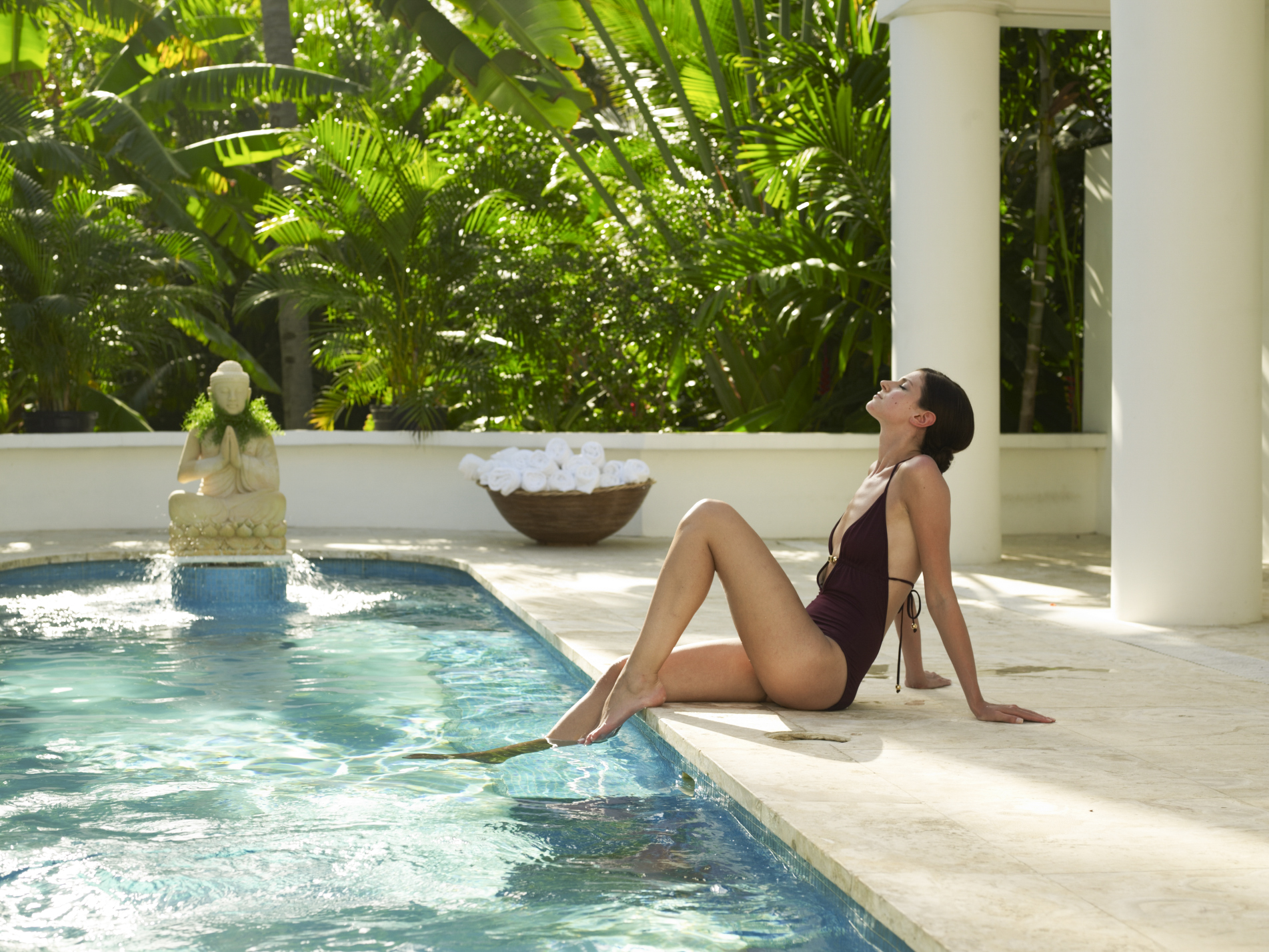 Even if there are some clouds blocking the sun, harmful UV radiation can still put major stress on your skin. Depending on your skin type, too much sun exposure can cause your skin to burn, break out, get oily or dry out. Whether you prefer creams or lightweight sprays, a good sunscreen with SPF 30 is one of the must-have summer beauty products!
After-sun cream
One skincare essential you need in your suitcase is an after-sun remedy. This product is key to maintaining healthy summer skin. After-sun helps to repair your skin and replenish lost moisture.  As well as soothing and hydrating your skin, the antioxidants in a good after sun can help to prevent damage from free radicals, which can linger on the skin even once you are out of the sun.  After-sun creams or gels that contain aloe vera are usually fantastic for rehydrating and soothing the skin.
A Mattifier – Summer beauty products
Wearing makeup in the summer in Jamaica is different to wearing makeup in the summer at home. The warm, humid temperatures can make your makeup appear shiny or sweaty.  A light translucent powder is key to taming shine and to staying polished, without the hassle of wearing lots of makeup. This product does not load up with pigment and is delightfully transparent – giving you that natural summer look!
Water
This may not fall under the category of a beauty product but it is a summer beauty essential. At Couples Resorts there is always cool water available for guests. Staying hydrated is a vital part of staying healthy but is also essential for healthy-looking skin.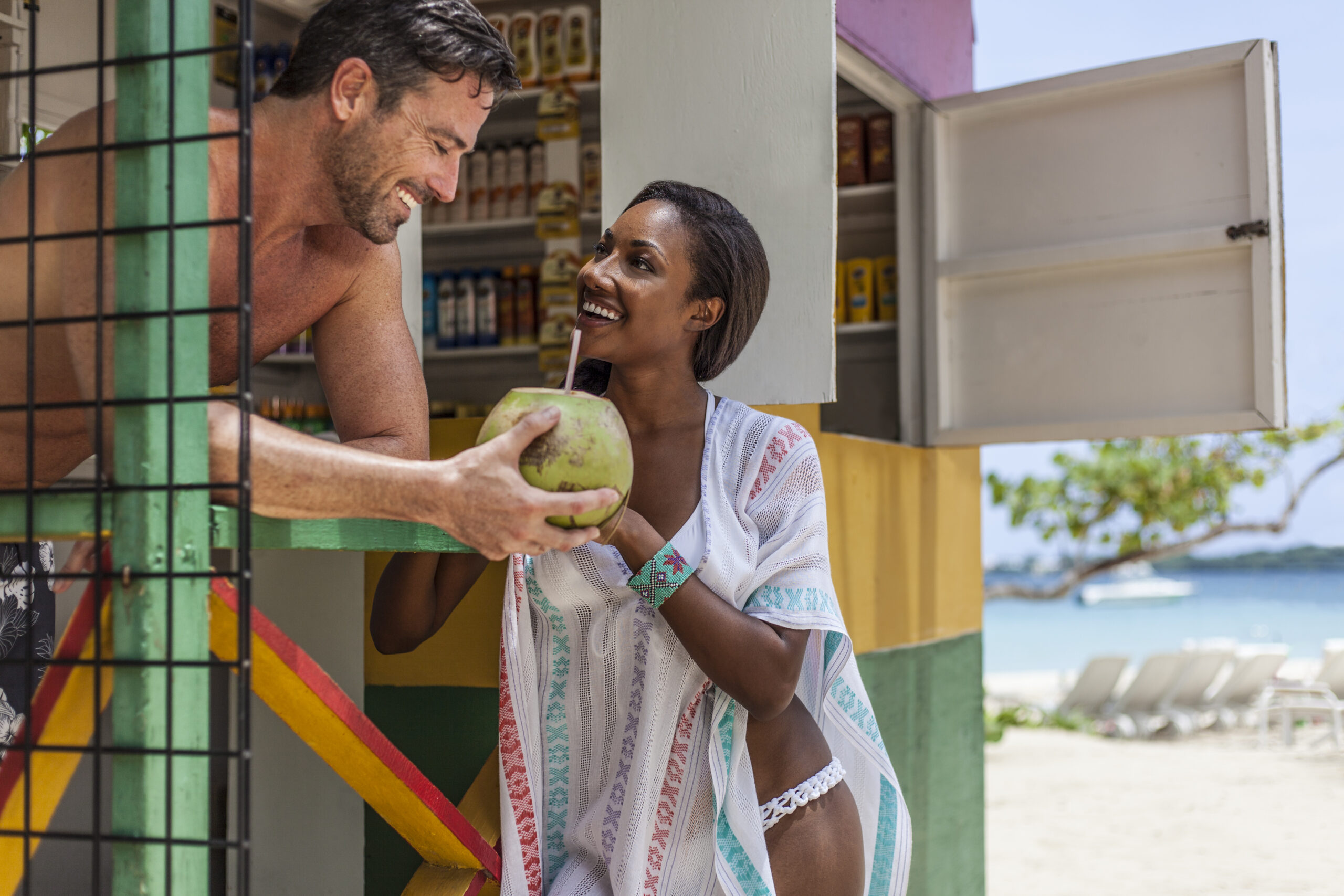 This is particularly true in hotter climates, like Jamaica. Water is a perfect replacement for your expensive anti-ageing treatments. It keeps the skin well hydrated and glistening, thereby, enhancing the complexion. Drinking an adequate amount of water is just as, if not more important, than applying moisturising creams to the skin.
Looking for the perfect all-inclusive holiday to Jamaica? Tweet us @CouplesUK for more information.