Couples Resorts
Close
Book On
Couples-resorts.co.uk
For the Best Price
Free
Excursions
Free Golf
+ Scuba Diving
+
No Fault Cancellation
Roundtrip transfers
from the airport
What are Couples Only Resorts?
Friday, Aug 9, 2019
What are couples only resorts? No children. No singles. Just intimacy and pure seduction. A couples only resort is ultimately a couples' paradise! From the moment you arrive at your chosen resort, you'll be captivated by the tranquil atmosphere and world-class hospitality.
Read on to discover what it's like to experience the ultimate romantic getaway with your other half in one of our world-renowned resorts.
What are Couples Only Resorts?
Romantic Atmosphere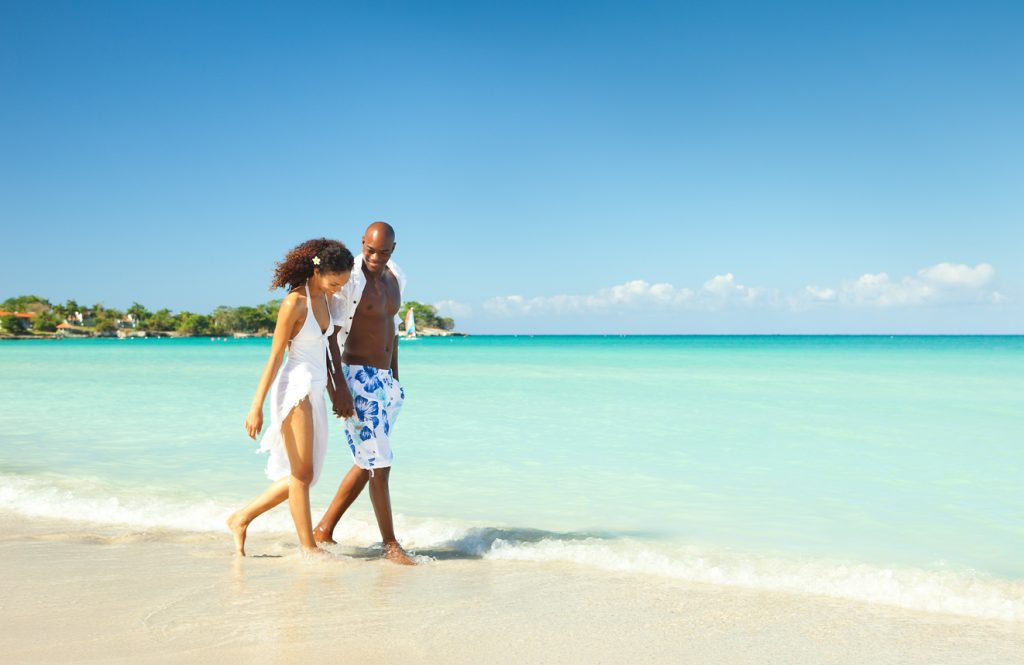 Couples only resorts boast an effortless romantic atmosphere – with swim up bars, spa treatments and stunning beaches at your doorstep, it's difficult not to feel the love!
You'll experience no disruptions from large groups or children and the magic tranquility of the Caribbean will become obvious the minute you step foot into your chosen resort.
Socialise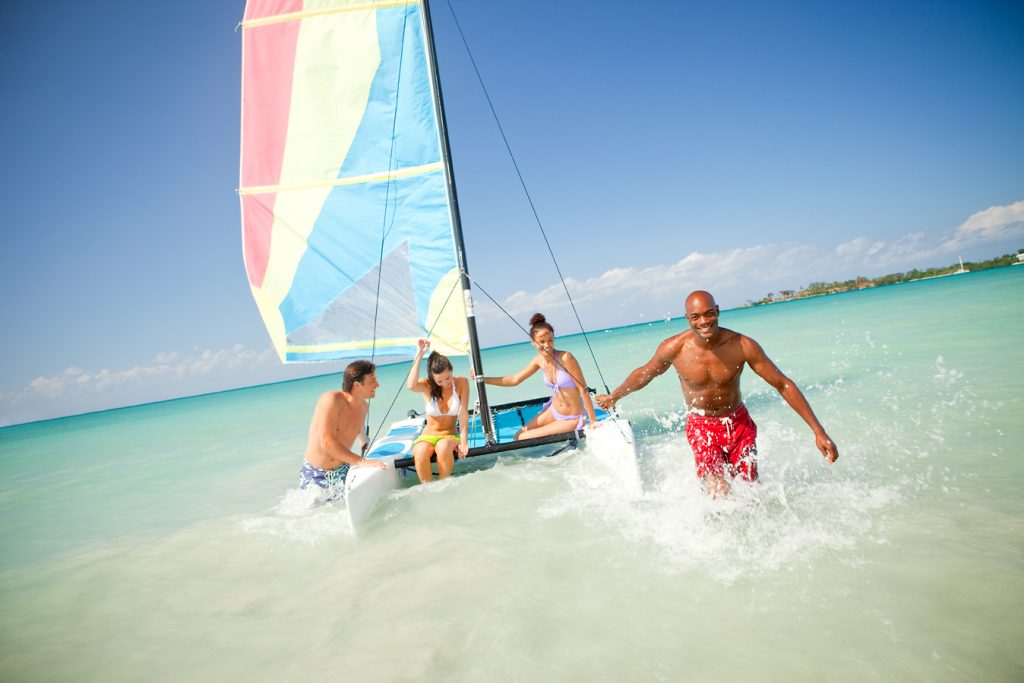 A couples only resort is the perfect place to meet other like-minded couples!
Couples Resorts are home to entertaining bars and serene hangout spots that are perfect for meeting new people.
From watersports to delicious meals – there are plenty of activities you can get up to with new friends.
Relaxing Meals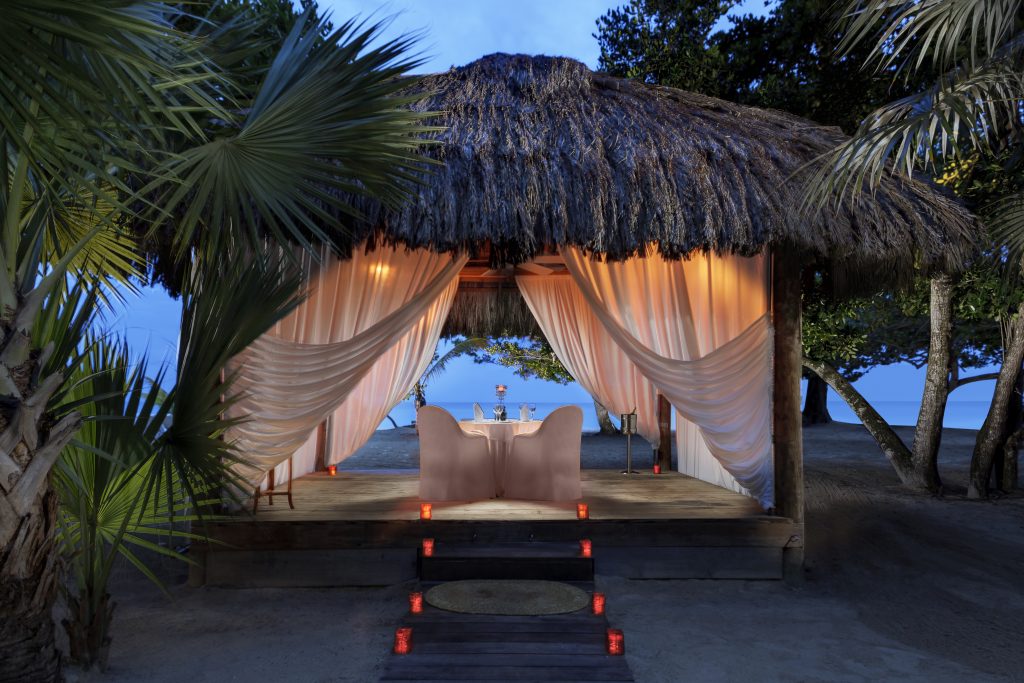 Experience authentic Jamaican cuisine, carefully crafted by internationally recognised chefs. You can choose to dine in our bars or restaurants and you and your other half are sure to be in for a treat day after day.
Don't want to leave the comfort of your bed? Why not chill out in your room and have breakfast, lunch and dinner delivered straight to your door!
Peace and Quiet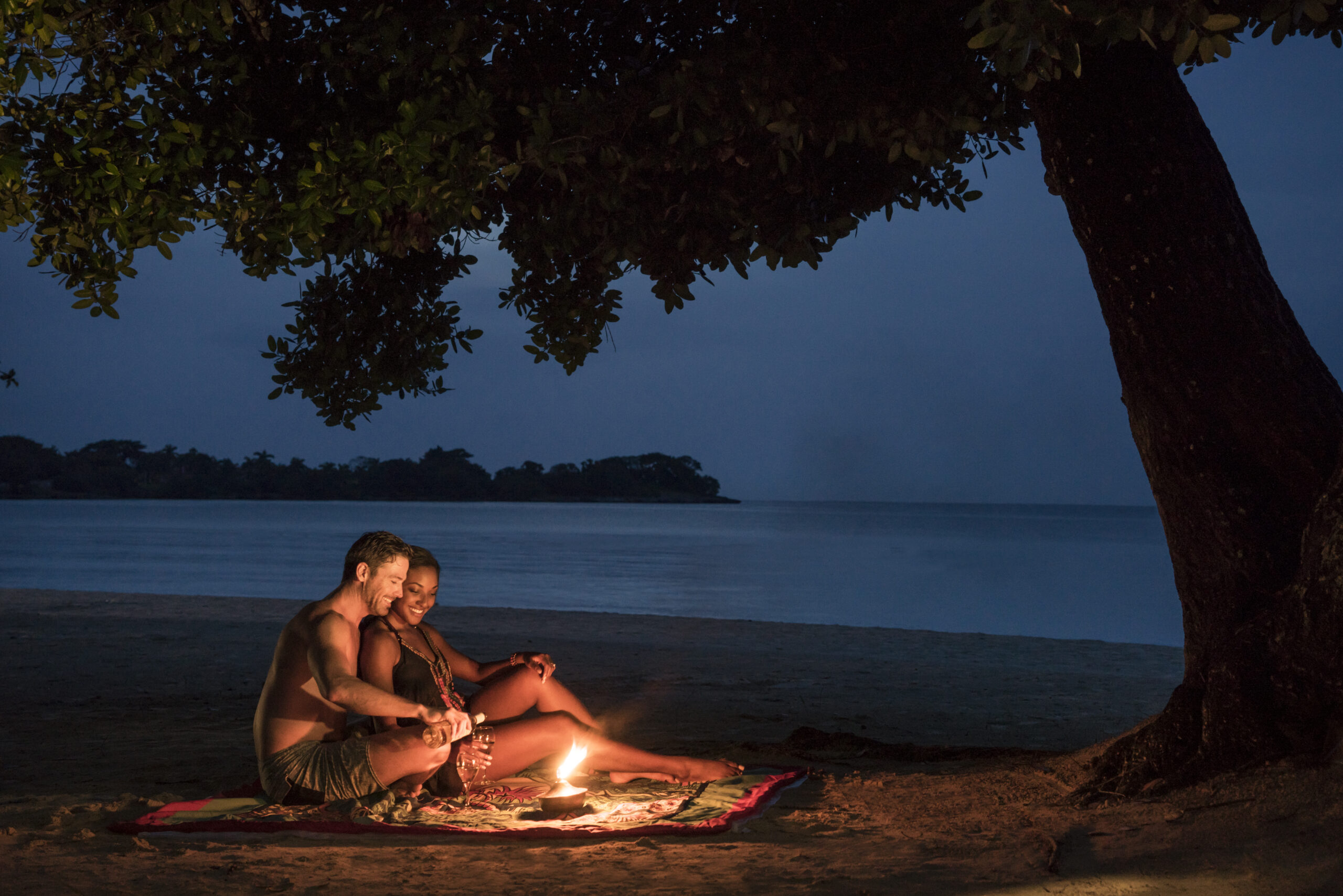 Ever wished you could spend a day at the pool without hearing "Mum" or "Dad" being shouted from yards away? Or are you tired of your romantic dinners being interrupted by loud jeering from large groups next to you?
At Couples Resorts you'll be able to relax in complete peace and quiet, free from the sounds of upset kids or noisy groups.
Spa
Feel even closer to your partner by taking a trip to the on-site spa for a couples massage.
If a couples massage isn't for you, why not try out a facial or a body wrap? Nothing will bring you closer to your other half than sharing the feeling of complete peace while on holiday.
We hope you enjoyed our 'What are Couples only Resorts?' blog! Are you and your loved one thinking of taking a romantic getaway? Get in touch with our team who will be delighted to help you organise your trip of a lifetime.