Couples Resorts
Close
Book On
Couples-resorts.co.uk
For the Best Price
Free
Excursions
Free Golf
+ Scuba Diving
+
No Fault Cancellation
Roundtrip transfers
from the airport
Caribbean Fashion Week
Friday, May 17, 2013
Caribbean Fashion Week (6 – 10 June 2013)
Celebrating 12 years of Caribbean couture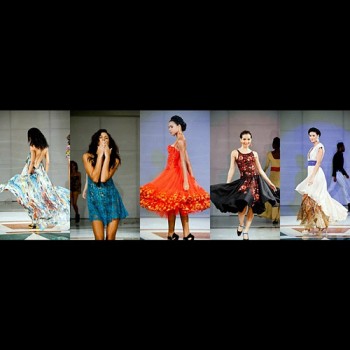 Kingston, Jamaica will once again play host to one of the premier fashion events in the Caribbean calendar next month – Caribbean Fashion Week (CFW). Taking place from June 6 to June 10 at the National Indoor Sports Centre, the event will showcase upcoming work from 50 of the best emerging Caribbean designers and stylists from over 20 countries.
Designers, stylists, models, industry heavyweights and fashionistas from around the world will gather to carouse over cocktails and celebrate the hot, young talent on the scene today. It's been 12 years since the first CFW back in 2001, and the event has really come a long way. It continues to grow each year, exposing new finesse and flair in the fashion world with a series of activities – from catwalk shows to business workshops.
Pulse Model Agency, who organise the annual event, promise a week-long programme of entertainment, including special concerts from British songstress Estelle and Jamaican recording artist Cham. Former Destiny's Child Kelly Rowland is also scheduled to make an appearance.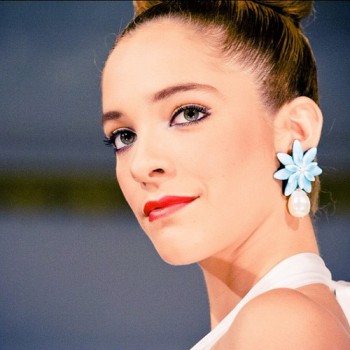 CFW embraces designers from many different countries, couturiers and stylists from Africa, Australia, USA and the UK having all presented their collections in previous years. A focus on top Caribbean talent from Barbados, Haiti and Trinidad will be a main feature this year, including fun and funky Kokobeenz and entrepreneurial Meiling. Vogue favourite Gavin Douglas will once again be making an appearance as special guest designer.
Representatives from fashion media houses are expected to be in attendance to see what the Caribbean has to offer. CFW has featured in many high profile publications including Vogue, i-D magazine, The New York Times, The Independent and the BBC.
The fashion styles at this year's CFW include womenswear, resortwear, swimwear and jewellery. In previous years, runway looks have reflected Caribbean culture and style, showing that designers from the region are trendsetters in their own right. CFW may not get the same attention as the "big four" fashion weeks at New York, London, Milan and Paris, but it's quickly becoming a go-to event in the fashion calendar. It has also been hailed as a great platform for promoting the next generation of style makers.