Couples Resorts
Close
Book On
Couples-resorts.co.uk
For the Best Price
Free
Excursions
Free Golf
+ Scuba Diving
+
No Fault Cancellation
Roundtrip transfers
from the airport
All-Inclusive Caribbean Holiday
Monday, Dec 24, 2012
Wake Up and Smell the Coffee!
Nurtured on the foothills of Portland, St. Andrews and St. Thomas in altitudes of 2,000- 5,000ft Jamaica is home to the fragrant and famous Jamaica Blue Mountain Coffee.
As some of the most delectable coffee in the world, it takes a lot of care to perfect the growth of these beautiful beans. Coffee plants need plenty of water, drainage and reoccurring cool temperatures, so you can be sure that our exclusive coffee beans receive the best care to make them taste as good as they do.
On your all-inclusive Caribbean holiday every cup of coffee you savour is made from the aromatic blue mountain beans, freshly brewed and served with the creamiest of dairies farmed daily on the island. Our culinary experts have used the coffee flavour to create mouth-watering treats like, ice-cream, pastries, cakes, liquors and much more.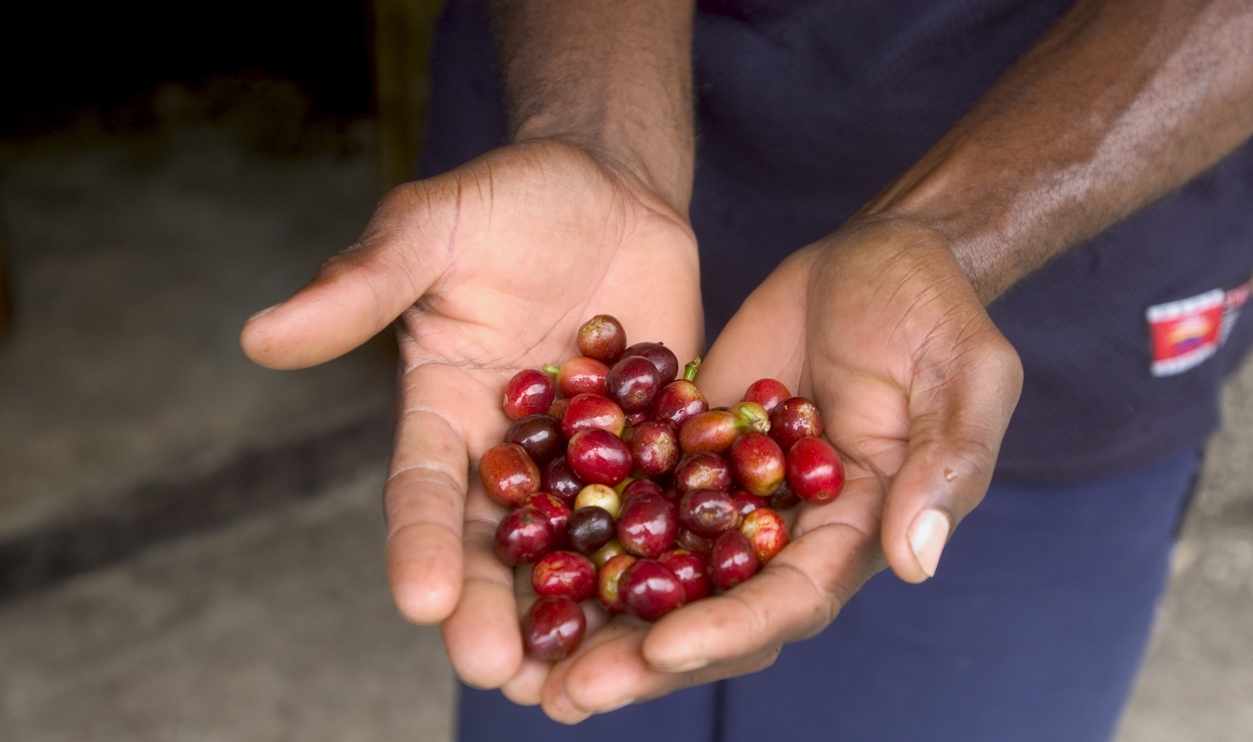 If the scent of coffee stimulates your senses you may also want to indulge in a coffee scrub or bean massage as part of your all-inclusive holiday in Jamaica.
These delicious coffee beans are available to purchase as souvenirs in the onsite gift shops; or for a more fun experience, ask a member of our activities and excursions team to help plan your visit to the Blue Mountains and explore the natural surroundings and interact with the locals.
Jam' in Jamaica next year, or surprise your loved one with an all-inclusive Caribbean holiday! Start your intimate escape now and visit our website today to take advantage of the many special offers we have available.  http://www.couplesresorts.co.uk/special-offers/